Prepping your PlayStation 5 racing rig for when Gran Turismo 7 hits consoles next year? So, what do you have there so far? A seat, probably a nice flat-screen TV, and a proper racing wheel. Oh, by the way, don't forget to add a solid Internet connection to that list, too.
Just like its predecessor GT Sport, Polyphony Digital says an Internet connection will be required to play many of the racing simulator's key features.
Some of the online-only features include GT Auto, GT Café, Scapes, and even the game's Livery Editor and Campaign Mode.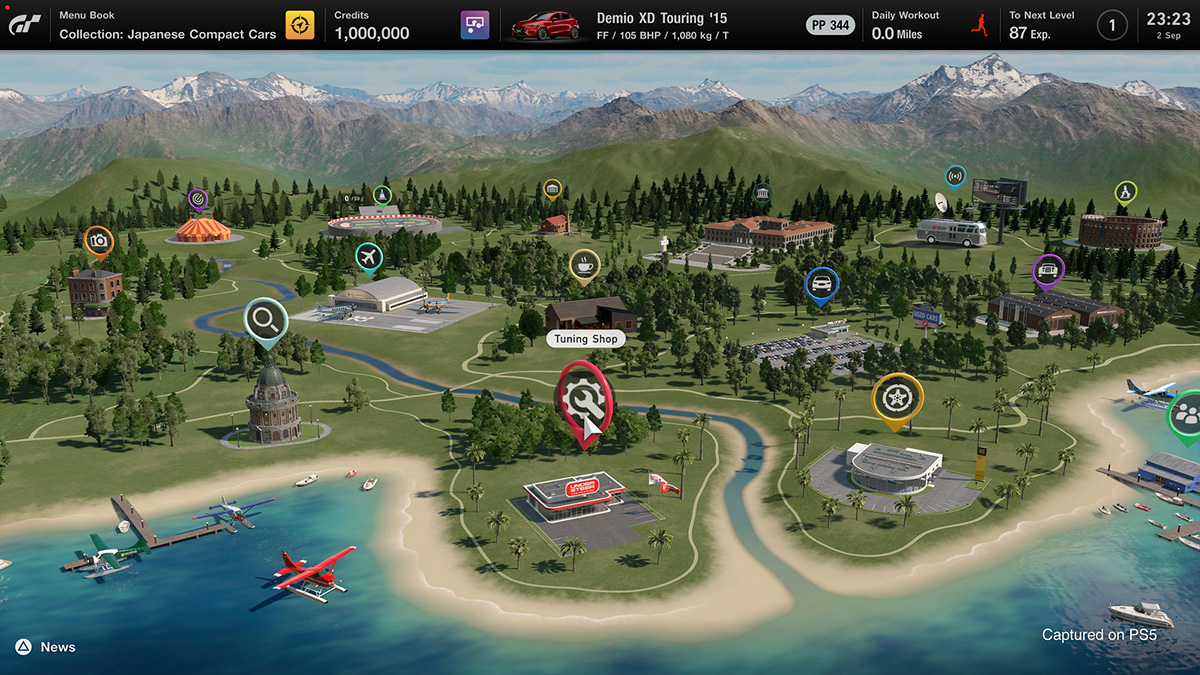 ADVERTISEMENT - CONTINUE READING BELOW ↓
In a recent interview with Eurogamer, Gran Turismo creator Kazunori Yamauchi explained that one of the reasons the game requires an Internet connection to play is to prevent cheating.
"The requirement for the online connection isn't specific to the Cafe per se—it's just to prevent cheating overall from people trying to modify the save data, so that's the reason for the online connection," he said.
"The online connection is required for the campaign mode. The only part of the game that doesn't require an online connection is the arcade mode, because that has no effect on the save data, so that's possible. But anything that has to do with the save data requires a connection. For example things like the livery data as well—that's something that is downloaded from the online server," Yamauchi added.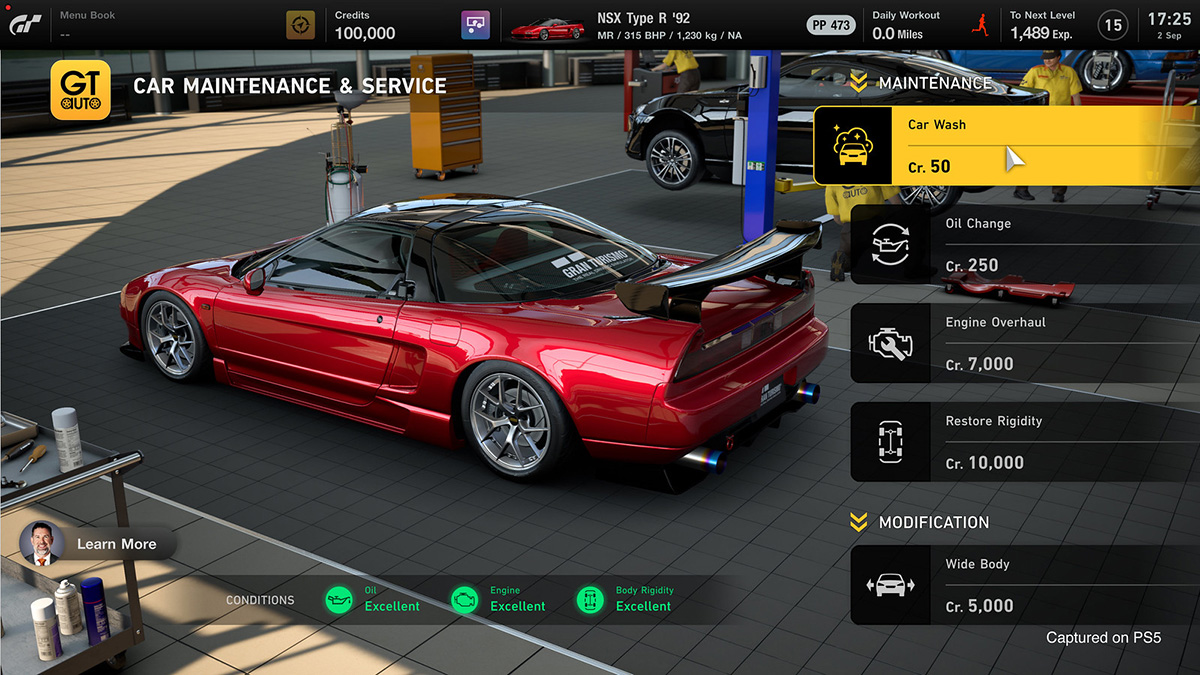 ADVERTISEMENT - CONTINUE READING BELOW ↓
Recommended Videos
Why the livery editor still needs an Internet connection to function, we don't know. But hey, at least arcade mode is safe, right?
Gran Turismo 7 hits shelves in March 2022. What do you think of this move? Is this title too dependent on players staying online? Let us know in the comments.