Takumi is Japanese for 'artisan' or 'skillful,' depending on how it is written in kanji. It is a title granted to a rare few. If it takes 10,000 hours of repeating a task to become an expert at it, a takumi is someone who has dedicated 60,000 hours into mastering an art form. To attain that level of skill, there are no shortcuts.
Lexus employs takumi who make sure every vehicle out of the production line embodies the brand's tradition of superb craftsmanship down to the smallest detail. Grand Seiko shares this uniquely Japanese custom. Both companies' elite designers and creative craftsmen persevere with an established practice they've pioneered, and their efforts are validated by their consistent success. Grand Seiko, for its watches, is famous for its exceptional zaratsu polishing, while Lexus is known for its hand-checked leather and wood finishes. Excellent quality is ensured by the takumi's touch.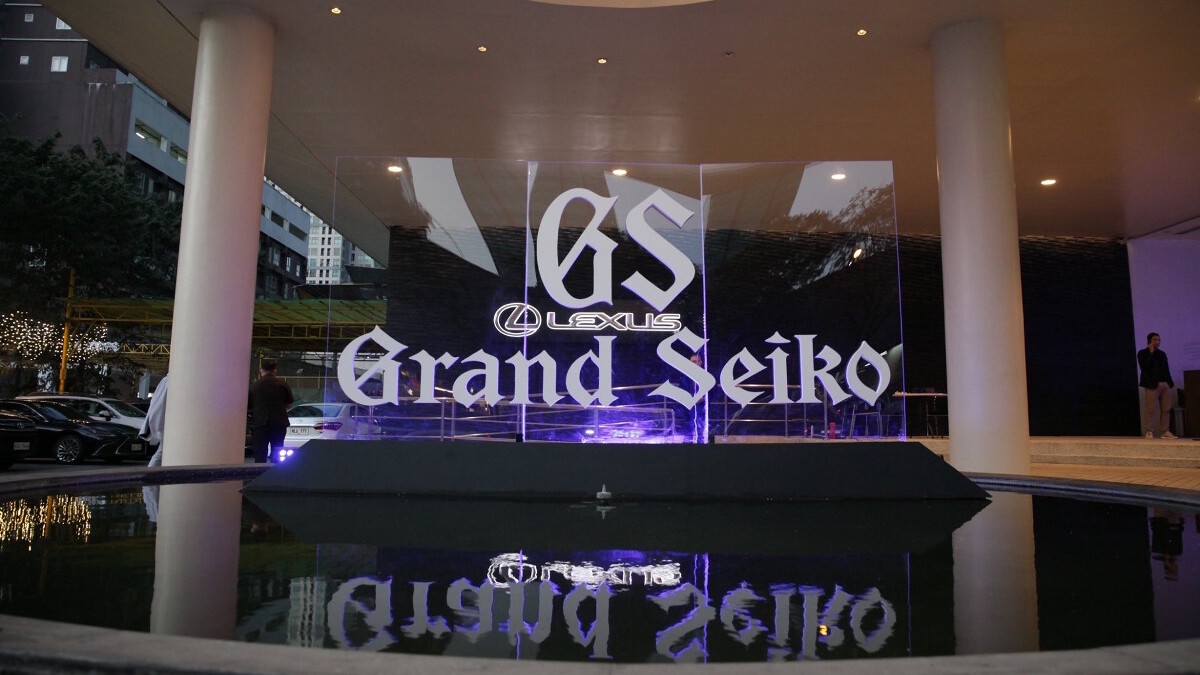 Continue reading below ↓
Recommended Videos
It was fitting, then, that Lexus Manila recently hosted the announcement of Grand Seiko's 60th Anniversary models, which are set to be released in the next few weeks. The carmaker's classy showroom was the ideal venue for the premium watch manufacturer's event.
The Grand Seiko 60th Anniversary Collection comprises four limited-edition, individually numbered timepieces. Two automatic mechanical watches and a couple with quartz movements share a common theme: the Grand Seiko signature blue dial.
The Heritage Collection Hi-Beat 36000 Limited Edition SBGH281 is powered by the 37-jewel 9S85 automatic mechanical movement. It will be issued in a limited number of 1,500, with each piece going for €6,300 (P345,405). The case shape and proportions are an homage to the quintessential 44GS of 1967. The SBGH281 has a crystal case back that showcases the exquisitely finished movement. The bright red second hand distinctly stacks up over the vivid blue dial with gold applied GS logo.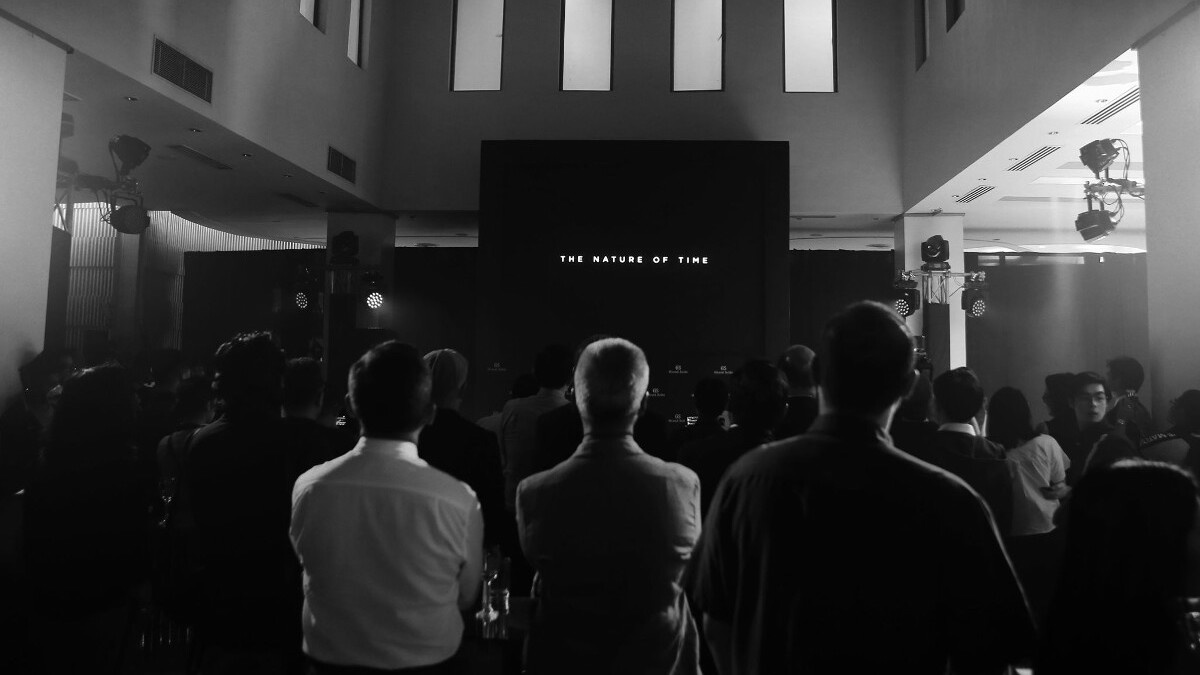 The Elegance Collection Women's Automatic Limited Edition STGK015 is an evolution of the first ladies' model introduced in 1969, the reference 19GS R100. The similarly sized and shaped stainless-steel case has a bezel with 45 diamonds inlaid. The mother-of-pearl blue dial has 11 diamonds as hour markers, for a total of 56 diamonds in all, adding up to 0.48 carats. The display caseback offers a view of the 9S27 automatic with 50 hours of power reserve. Only 300 examples of the STGK015 will be made and it is already available for €9,900 (P542,780) each.
Both the Heritage Collection Quartz Limited Edition SBGP007 and the Sport Collection Quartz Limited Edition SBGP015 have the 9F85 quartz movement, but the one inside the SBGP007 has been finely adjusted to a +5sec per year accuracy. This distinction is illustrated by the gold star on the blue dial with a repeating 20-20 pattern. The level of precision is truly remarkable as the +10sec a year accuracy on the Sports Collection Limited Edition is already a significant improvement, compared with the average quartz accuracy of 15sec a month. Grand Seiko does not make mediocre quartz watches.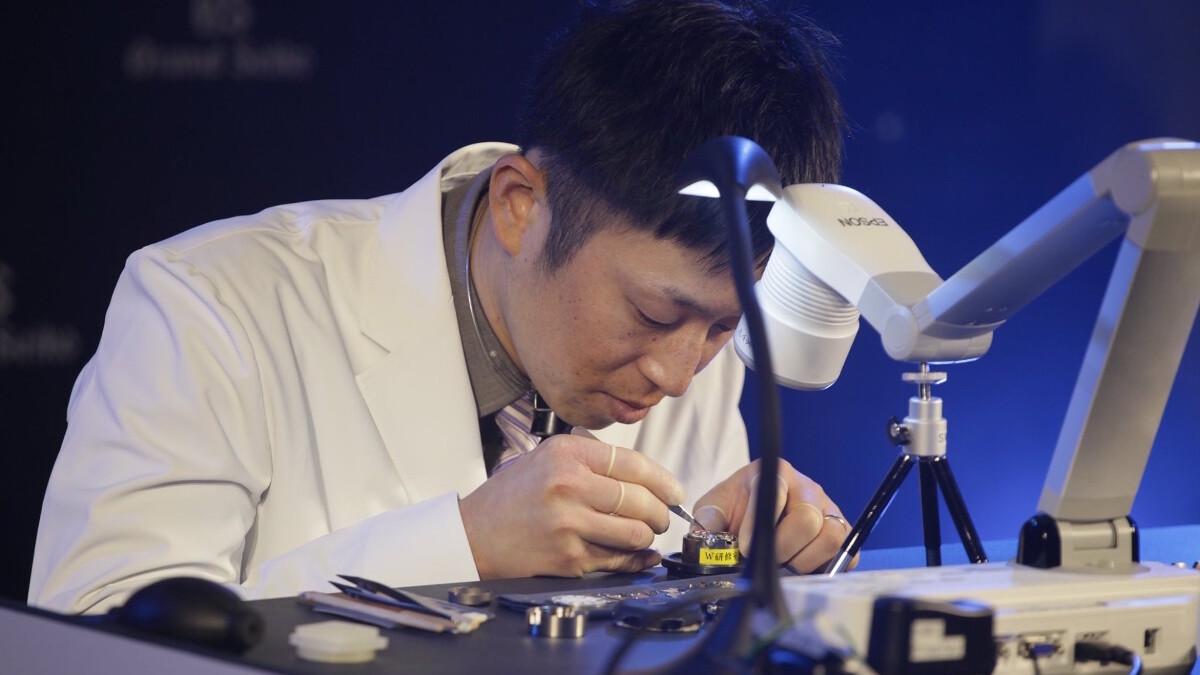 Since they house essentially the same movement, the two timepieces come in a similarly sized 40mm stainless-steel case and feature identical stainless-steel bracelets. The Heritage Collection has a slightly thinner, less chamfered case, while the Sport Collection has a blue ceramic bezel that matches its dial's color. The sporty SBGP015 will be released in April 2020, with a limited run of 2,000 pieces priced at €3,900 (P213,822) each. The SBGP007, with the traditional GS 18-karat yellow-gold medallion on the screw case back, will cost the same, but will not be as limited at 2,500 watches and will be available by March 2020.
Grand Seiko made a strong impression among those in attendance, especially the watch enthusiasts and collectors. The company flew in a takumi, Takuya Nishinaka, who deftly demonstrated how to assemble a Grand Seiko snowflake, arguably the most desired model from the brand. Nishinaka-san, even with his interpreter slowing him down, completed a working SBGA211 in less than 10 minutes. His skill was captured by a macro camera and projected on a wide screen for everyone to see. He made it look easy, as his proficiency is continuously honed by competition with his peers.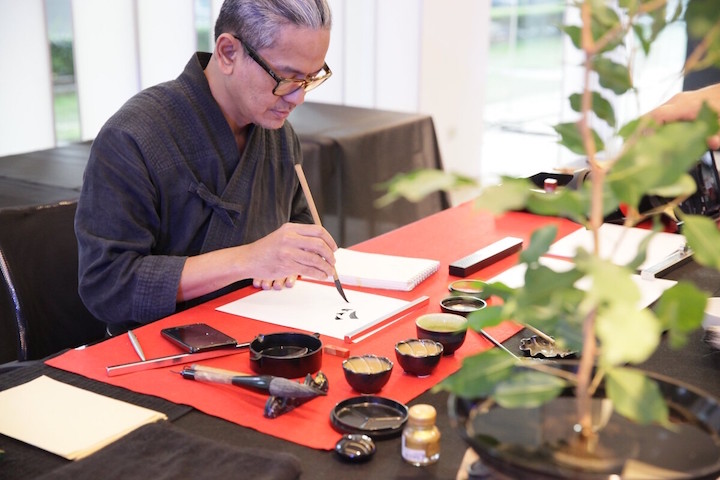 Guests were also given a chance to practice being a takumi—at calligraphy. How hard could it be drawing an enso, a zen circle, which symbolizes absolute enlightenment, and perfect balance like a watch face? Drawn clockwise, it represents the nature of time. With an uninhibited stroke, it's supposed to reveal your inner state of mind. What it did, for sure, was put into perspective how difficult it is brushing in ink a perfect enso. A takumi will require thousands of hours of dedicated repetition to get it perfect.
I was hoping that Grand Seiko and Lexus were going to announce a formal collaboration. Perhaps a quartz GS dash clock on the flagship Lexus LS? Or a commemorative Grand Seiko commissioned by Lexus? Maybe in the future.