So you've been out of the country for several years, working your ass off to provide a better life for your loved ones back home. You land in NAIA—hopefully for good this time—and an hour later you're out of the terminal eager to be in the loving arms of family members and friends. As you push your luggage out of the arrival area, vultures descend on you offering you exorbitant taxi rides home. WTH.
You realize it's about time you bought your family a car. You deserve it, and your family does too. Most important, you've finally managed to save enough money to drive one home from the dealership. Now all that's left is to narrow down your choices and deliberate with the wife. With all the choices available and the newfound financial flexibility being an OFW has given you, it's a little easier said than done.
Thankfully, there's help. Carmakers are more than willing to extend assistance to returning OFWs, with some even offering special assistance programs. We contacted several major car companies about which vehicle in their lineups would best suit a returning OFW, and here's what they had to say: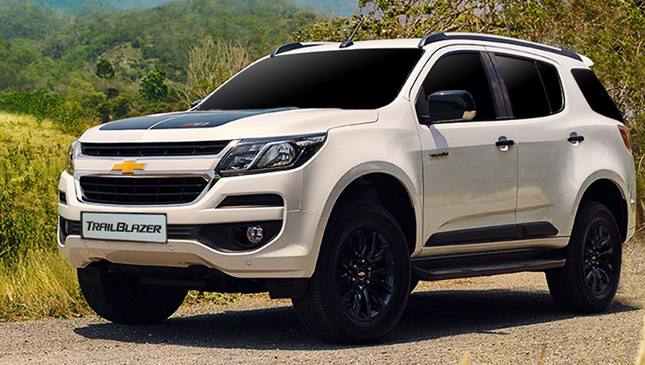 Chevrolet Trailblazer. OFWs who've been eyeing this model will be glad to know the American midsize SUV has finally received a refresh, endowing it with more modern looks and a more refined interior. Chevrolet Philippines was offering cash discounts and low down payment schemes on the Trailblazer earlier this year. Let's hope they do the same in 2017.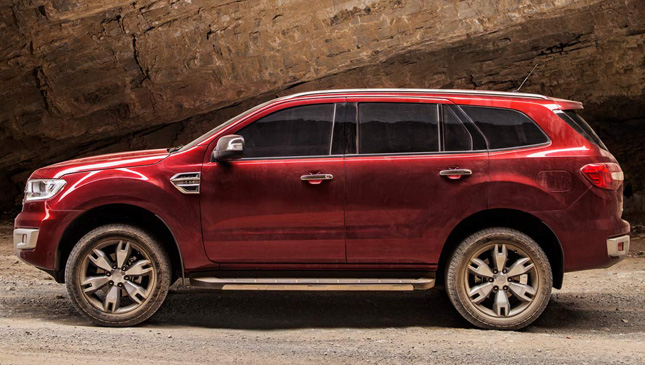 Ford Everest. The American carmaker's hardy SUV is actually under the company's OFW assistance program. Under it, OFWs are guided when choosing a car based on their needs and aspirations. It's Ford's way of going beyond the Philippines to reach more Filipinos, the company says. The Everest starts at P1.339 million.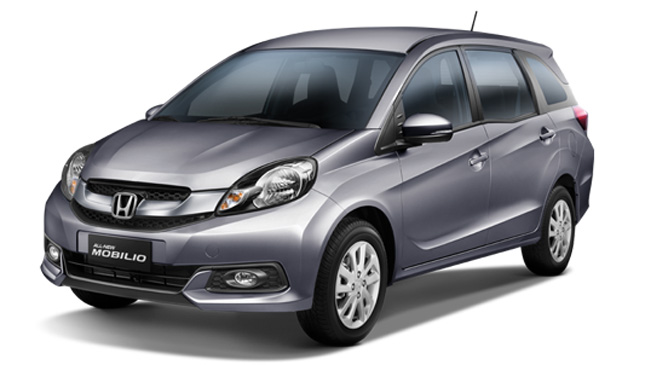 Honda Mobilio. The carmaker says its first-ever seven-seat MPV is an ideal choice for returning OFWs with growing families. What's more, the Mobilio runs on a reliable 1.5-liter engine and offers a pleasant ride with reasonable fuel consumption. Price: P822,000 to 977,000.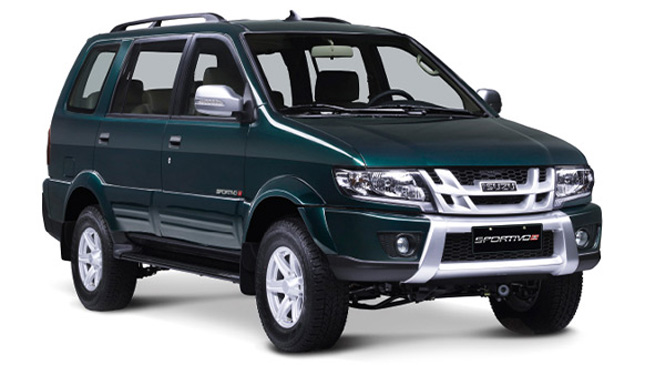 Isuzu Crosswind. This MPV has been around ferrying Filipinos for as long as we can remember—a feat, considering how fast-paced the local auto industry is. It runs on a hardy 2.5-liter diesel engine and can fit between eight and 10 passengers, depending on which variant you choose. OFWs returning home to growing families would do well to include the Crosswind on their shortlists. Prices start at P800,000.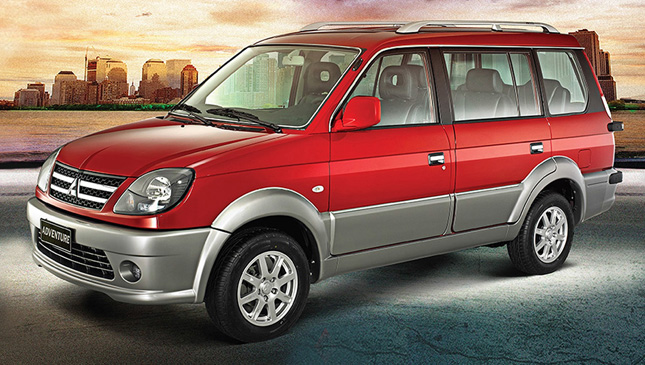 Mitsubishi Adventure. This long-running MPV model was chosen by the carmaker on account of its low running cost (diesel-fed), easy serviceability, and wide availability of parts. What's more, it's durable, reliable, and can serve as a versatile transport for small businesses. The adventure is priced at P690,000 to P985,000.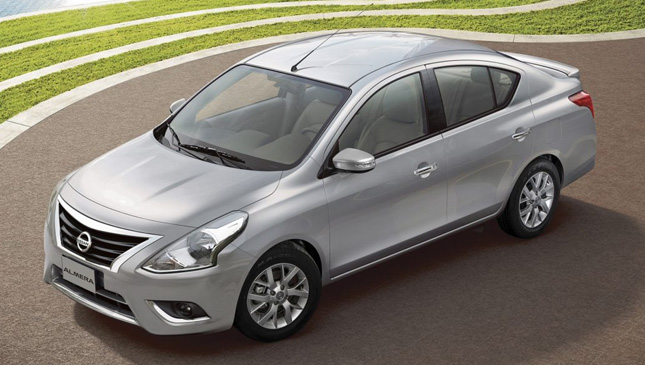 Nissan Almera. The Japanese carmaker calls the Almera an affordable, spacious subcompact sedan for hardworking optimists. Starting at P630,000, it is pretty reasonable. For OFWs used to working in cooler climates, Nissan produces some of the best AC systems around. Buyers can also choose between 1.2-liter or 1.5-liter variants.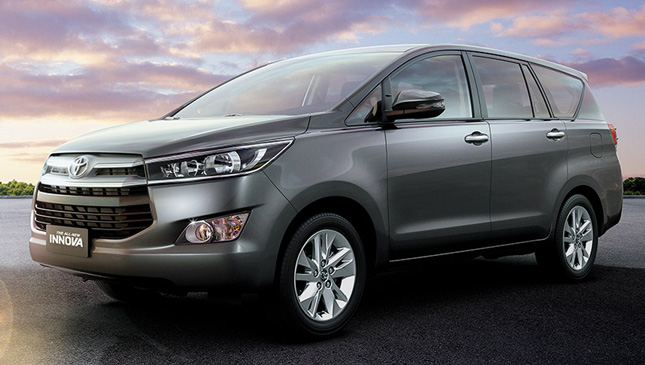 Toyota Innova. Toyota says returning OFWs will find the Innova's mix of practicality, utility and comfort worthy of consideration. It might be a little pricier than others on this list, but you get what you pay for, right? In the Innova's case, better looks, a more upscale cabin and improved features. There are several variants to look into, ranging from P919,000 to P1.445 million.