Unless you've been cut off from society completely for the last 24 hours, then you've probably already heard about and celebrated Hidilyn Diaz's victory at the ongoing Tokyo Olympics. After all, she didn't just win gold—she made history by becoming the first Filipino to do so since we joined the Games in 1924.  
And with the victory, of course, come the spoils. SPIN.ph reports that the weightlifter will receive a total of P33 million, a house and lot in Tagaytay, and a Foton car. Megaworld also just announced that it will give her a P14-million condominium to boot. Well-deserved indeed.
When we saw the considerable sum she would be getting, we couldn't help but wonder what we would do if we had all that money. Naturally, our thoughts turned to our dream cars. And since libre mangarap, we decided to compile a fantasy lineup on Diaz's behalf. To keep things simple, we kept this list to models whose prices are publicly advertised. We hope that house in Tagaytay has a really big garage.
ADVERTISEMENT - CONTINUE READING BELOW ↓
2021 BMW M2 Coupe Competition – P5,890,000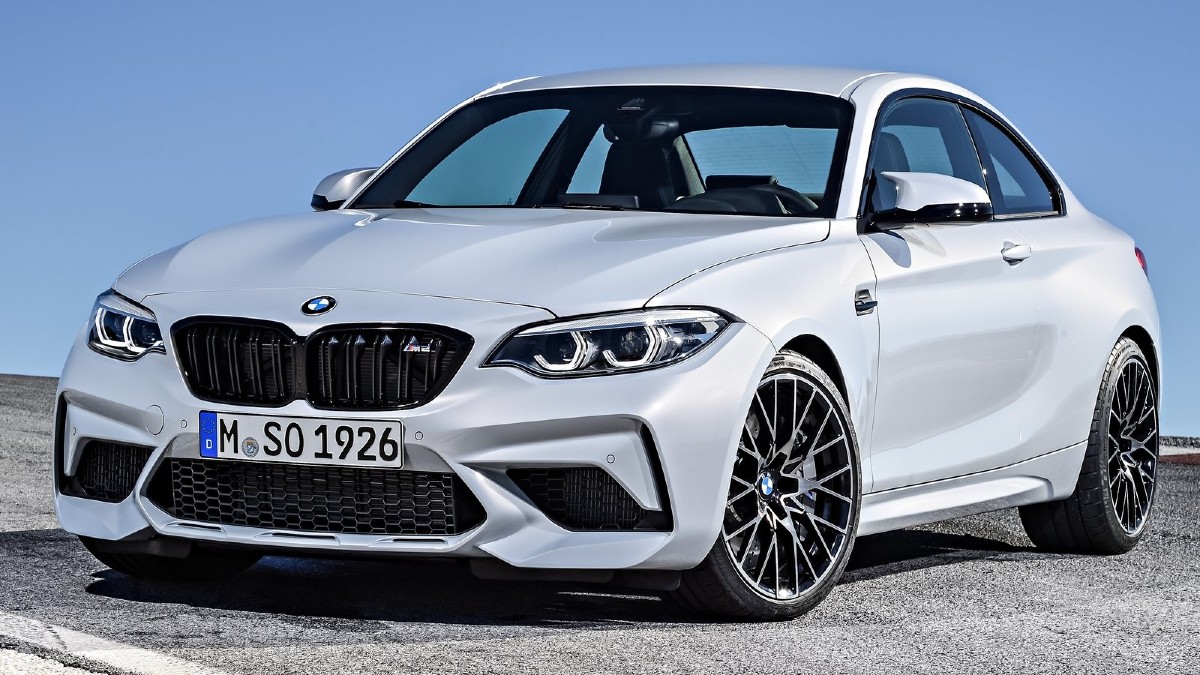 Oh yeah, we're not messing around with this list. Every dream garage needs a performer, and we figured the M2 Coupe Competition fits the bill while still having enough room for Diaz's gym bag. With 410hp and 550Nm of torque on tap, this thing can reach 250kph and goes from nil to 100kph in just 4.4sec. 
ADVERTISEMENT - CONTINUE READING BELOW ↓
Recommended Videos
2021 Range Rover Sport PHEV – P9,490,000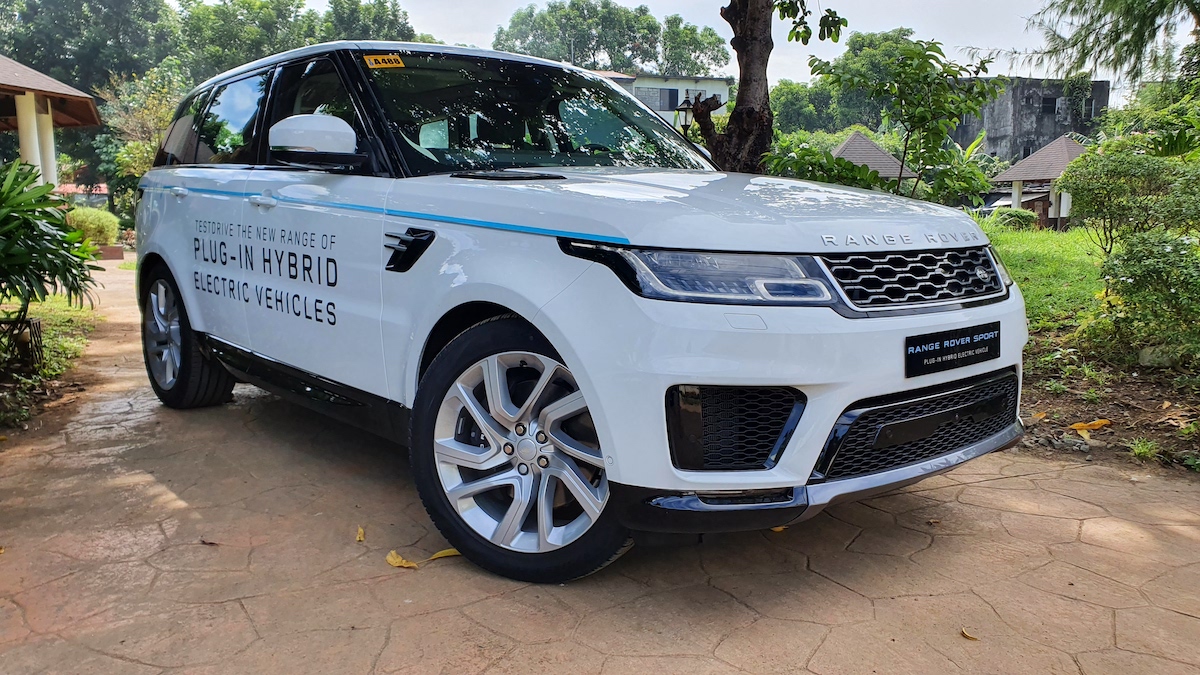 We don't know if Diaz is a fan of The Chainsmokers, but even if she isn't, the British marque's offerings are still a treat to sit in. We reckon the Range Rover Sport would suit her active lifestyle well, with the added bonus of reducing her carbon footprint via the plug-in hybrid powertrain. 
ADVERTISEMENT - CONTINUE READING BELOW ↓
2021 Toyota Alphard 3.5 L – P3,910,000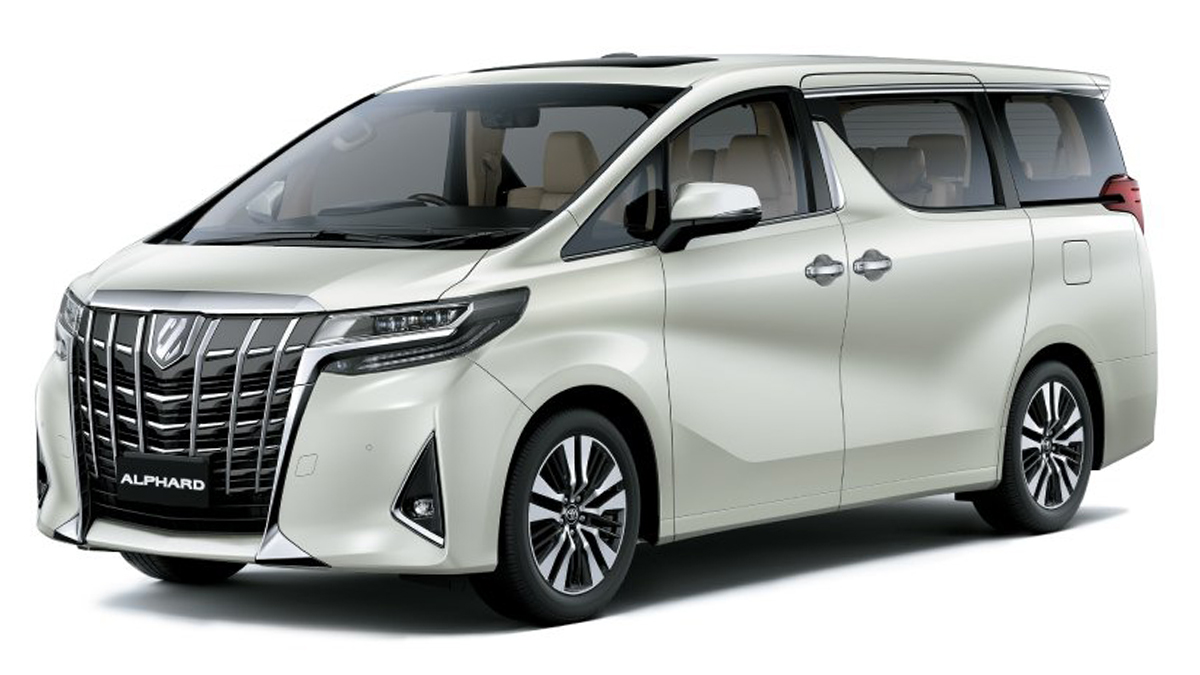 A busy athlete like Diaz needs to rest in between her training sessions, and what better way to do that than by reclining in the comfort of a captain's chair on the way home? The Alphard is a staple among celebrities and well-to-do businessmen for good reason. 
ADVERTISEMENT - CONTINUE READING BELOW ↓
2021 Ford Ranger Raptor X – P2,038,000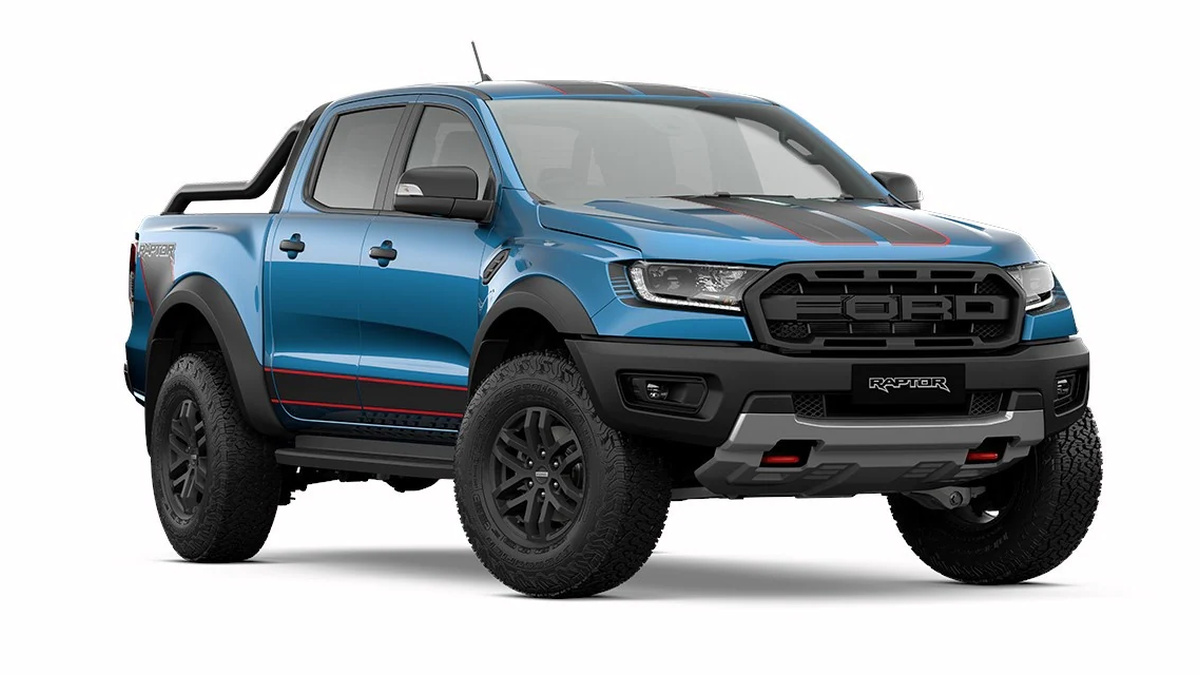 A badass like Diaz needs a truck to match, and they don't come much tougher than the Ranger Raptor. This bi-turbo-powered pickup can take on any terrain she decides to try out, and it can carry a ton of gear along the way. And if money is no object, you might as well opt for the new X edition with the blacked-out trimmings. 
ADVERTISEMENT - CONTINUE READING BELOW ↓
2021 Mazda MX-5 RF Club Edition – P2,690,000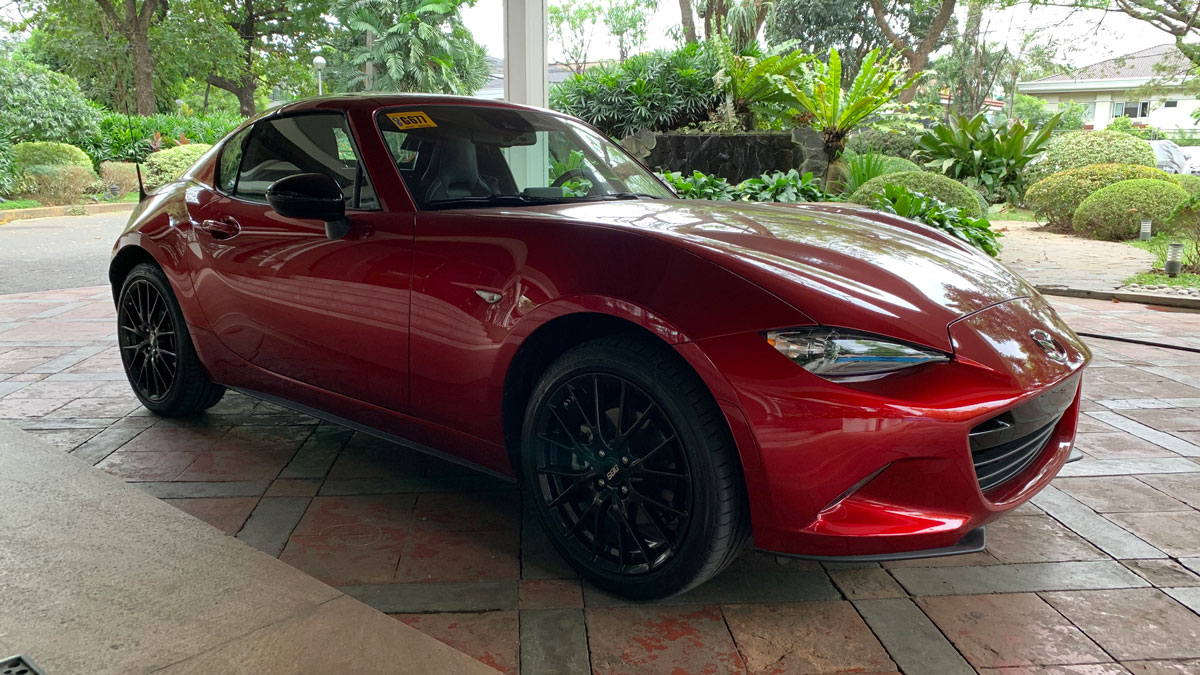 Is the Miata a sensible car? By most standards, no. But it sure is a fun one, and if Diaz ever wants to jaunt around Tagaytay with the wind in her hair, this is the perfect car for it. This Club Edition comes with black BBS wheels and Recaro seats. Delightful. 
ADVERTISEMENT - CONTINUE READING BELOW ↓
All up, our dream garage would cost P24,018,000 on paper, meaning Diaz would still have quite a bit left for her other expenses.
Or more cars. Just saying.