Here's a trip down memory lane to see how the car stereo has evolved. Today, there are plenty to choose from. "If you own a Toyota Fortuner, you could purchase this new head unit tuned by Alpine called the i109ED," we said in a previous article.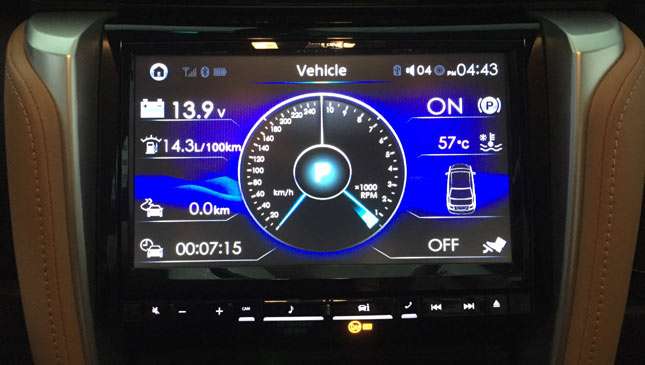 "It retails for about P85,0000. It packs a 9-inch touchscreen (for reference, the stock Fortuner head unit is ony 6.5 inches) with an 800x480 resolution and a pretty nice interface."
These are the predecessors of that awesome piece of equipment above. As history has shown, we can't survive without our driving tunes, man.
Continue reading below ↓
Recommended Videos
1933: First purpose-built in-car radio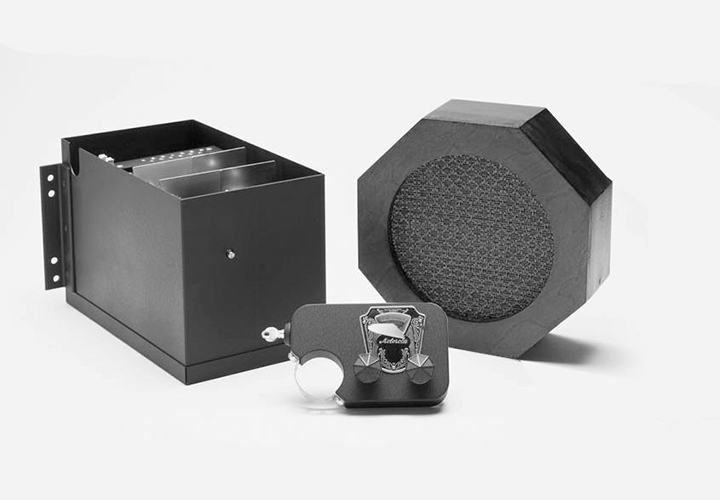 Galvin Manufacturing Corp's $130 (P6,700)  Motorola radio was compatible with most cars.
1955: First in-car record player. Kinda.
Chrysler's Highway Hi-Fi only played proprietary 7in records...was thus a fairly spectacular failure.
1965: First 8-track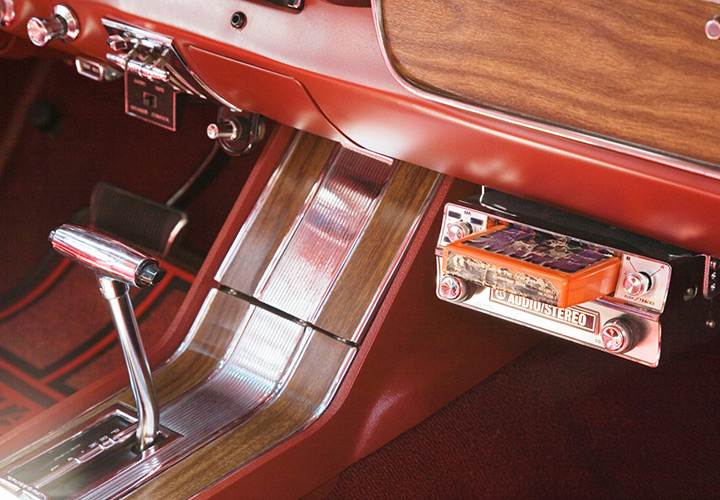 The Ford Mustang was the first car with a factory-fitted in-dash 8-track tape player.
1985: First factory-fitted CD player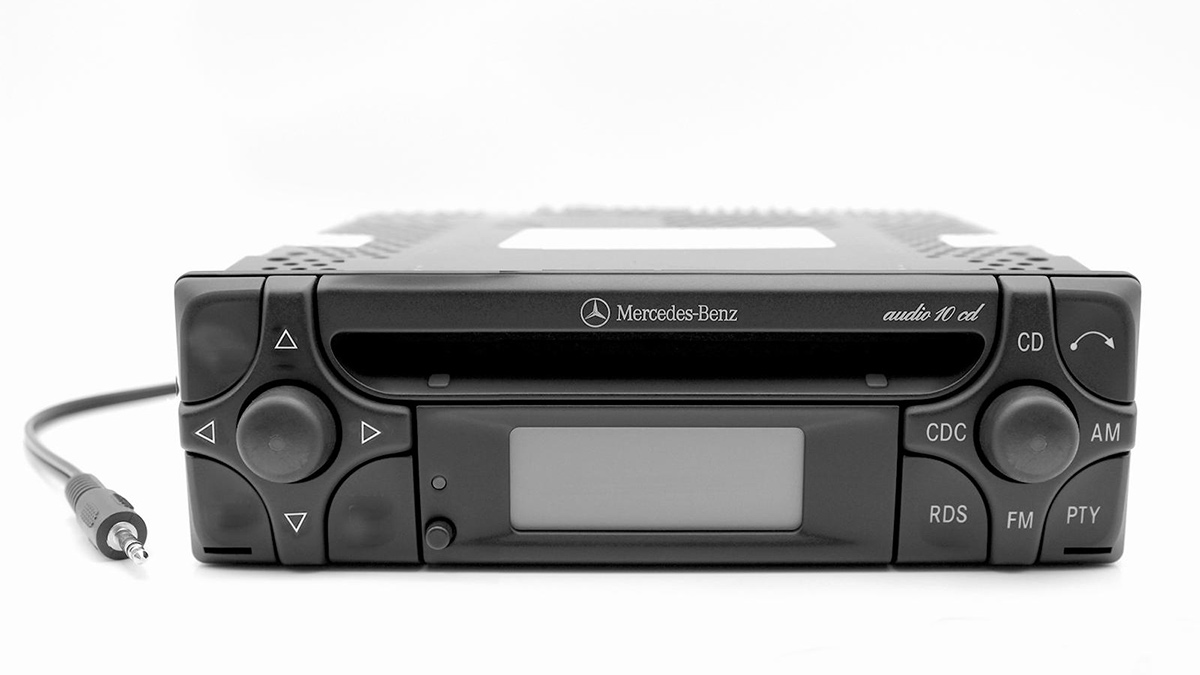 Pioneer released the first in-car CD player, but Mercs were first to get factory-fitted head units.
2011: Bye-bye, cassettes...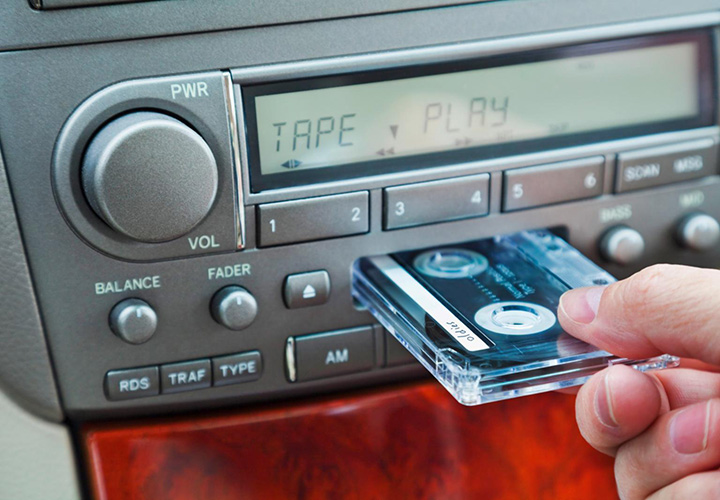 The last new car with a tape player, the Ford Crown Victoria, went out of production this year.
2014: ...and hello CarPlay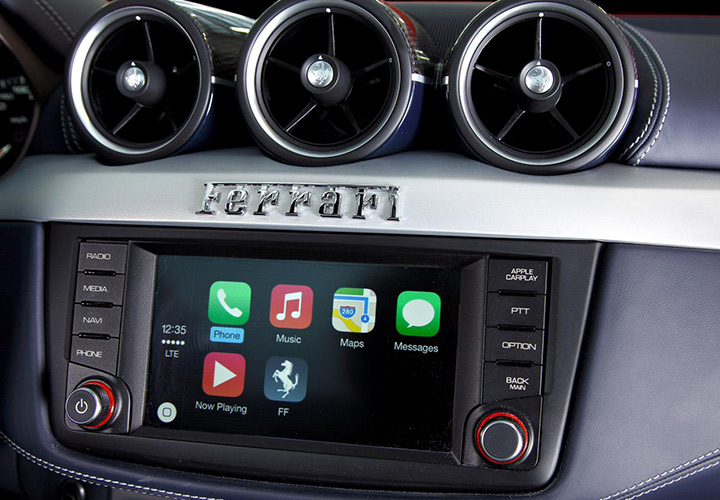 Ferrari FF: First car with the full version of Apple CarPlay. Digital formats replace CD players.