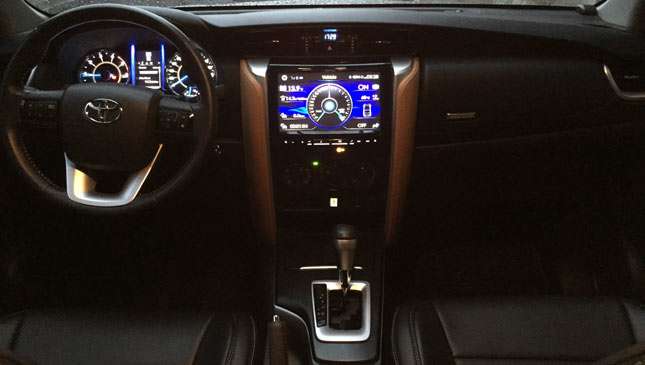 Imagine you have a spare P85,000 lying around somewhere and you're only allowed to spend it on your ride. From the top of your head, what's the first upgrade you'd buy with it?
A few options come to mind. Maybe you can treat your baby to a new set of sweet-looking rims, or you could tweak its suspension a bit. If you're the outdoorsy type, maybe a high-end bike rack and some rugged floor mats to keep your interior from getting dirty. Hell, buy the bike while you're at it.
Or if you own a Toyota Fortuner, you could purchase this new head unit tuned by Alpine called the i109ED, which retails for just about that much (depending on where you buy it). It packs a 9-inch touchscreen (for reference, the stock Fortuner head unit is ony 6.5 inches) with an 800x480 resolution and a pretty nice interface.
ADVERTISEMENT - CONTINUE READING BELOW ↓
Now we know what you're thinking: "How on earth could one justify spending that much on a head unit?"
Well for one thing, the i109ED is 100% plug and play. This means there's no cutting or splicing of wires, and the system will work with the Fortuner's steering wheel controls with ease. Simply remove the old head unit and pop this one in. The system can also display pertinent vehicle information (provided you hook it up with an OBD) such as fuel economy, engine temperature, distance and time traveled, and the like.
Another neat feature is its ability to 'mirror' an iPhone or Android device to display Waze and other useful apps on the screen. To do this, you'll need a lightning digital A/V adaptor (for iPhones) or an OTG/MHL adaptor (for Android) to connect to the HDMI port. You can also connect a rearview camera and TV tuner if you wish. Other than that, expect the usual niceties and convenience features: a 3.5mm AUX port, Bluetooth capability, USB, AM/FM, etc.
It's nice and all, but for P85,000 it might still be a hard sell. But if you value convenience in installation, a little extra connectivity, added features and a nicer design, and—let's not forget this is an Alpine—superb sound quality, it might be worth it. What do you think?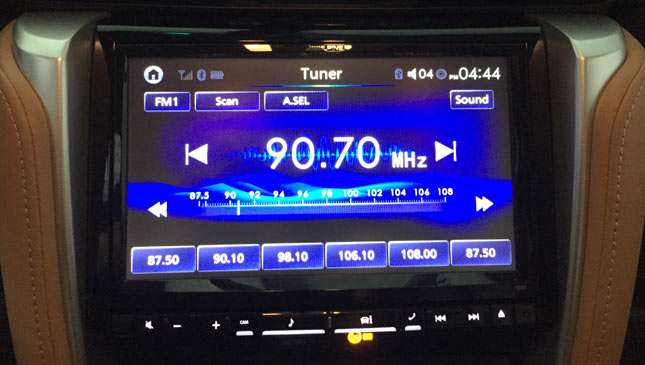 ADVERTISEMENT - CONTINUE READING BELOW ↓
Recommended Videos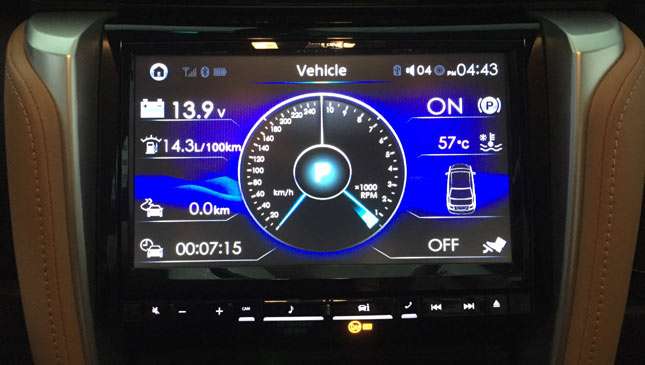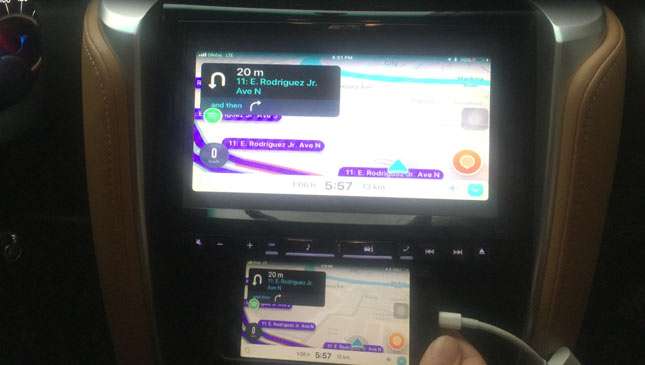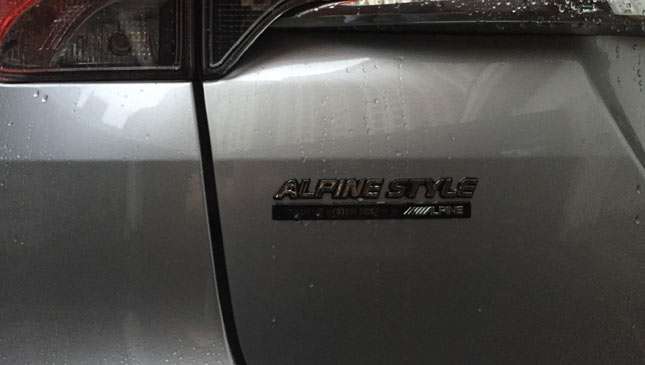 ADVERTISEMENT - CONTINUE READING BELOW ↓