Owning a dog is awesome. Owning a dog if you love your ride is the same, albeit with a little more concern over shed fur, drool, and scratched trim involved. If you're looking to balance a passion for both canines and cars with as little fuss as possible, you'll need to be properly equipped.
Enter the 'Honda Dog' accessory lineup. Yes, the Japanese car manufacturer makes car accessories for pets—everything from mats and door linings to cushions, emblems, and even knob covers. And of course, the company's product gallery looks absolutely adorable.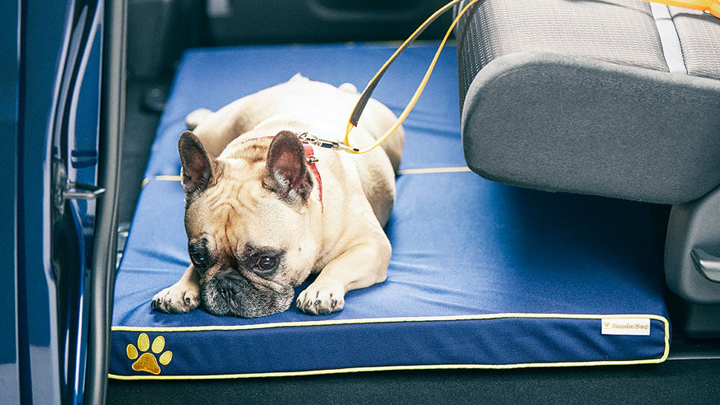 ADVERTISEMENT - CONTINUE READING BELOW ↓
If you're looking to protect your seats from stray fur and saliva, the 'Pet Seat Mat' easily hooks up to a car's second row, and even covers a good part of the door panels if you get the Pet Door Lining Cover, too. If your fur buddy's more comfortable in a more enclosed space, Honda is also offering a 'Pet Seat Circle'—which is sort of like a hanging pen—and an enclosed pet seat.
ADVERTISEMENT - CONTINUE READING BELOW ↓
Recommended Videos
There's also a floor cushion for sale, as well as a key cover, the aforementioned knob cover, and a 'Honda Dog' emblem.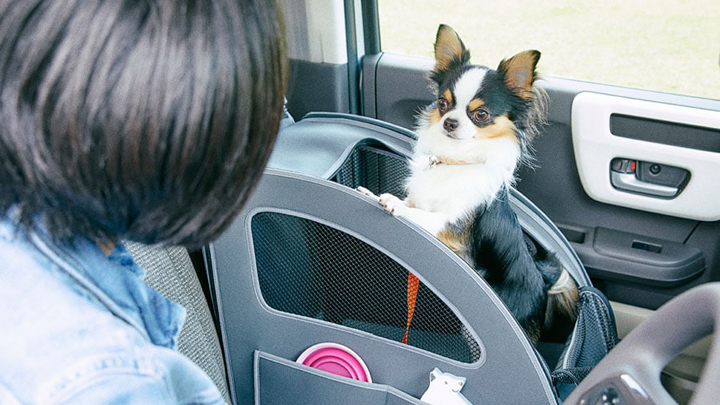 ADVERTISEMENT - CONTINUE READING BELOW ↓
Unfortunately, these products aren't that cheap. The Pet Seat Mat alone carries a price tag of over ¥17,000 (around P8,000)—not that it matters, because none of these items are available here in the Philippines. But if you're too lazy to look for a more affordable alternative and you're willing to have someone in Japan ship your purchase over to the Philippines, by all means, go ahead.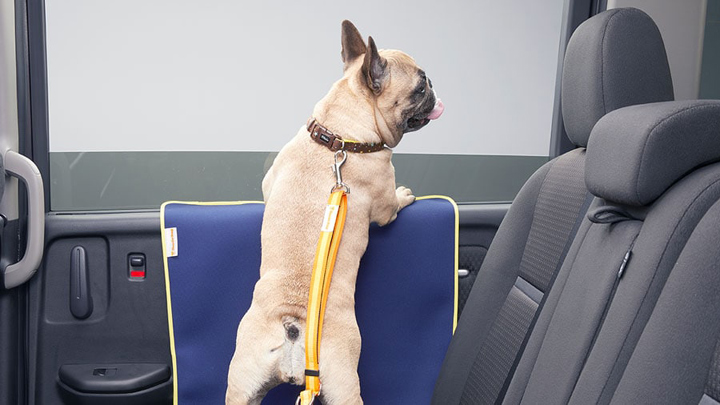 ADVERTISEMENT - CONTINUE READING BELOW ↓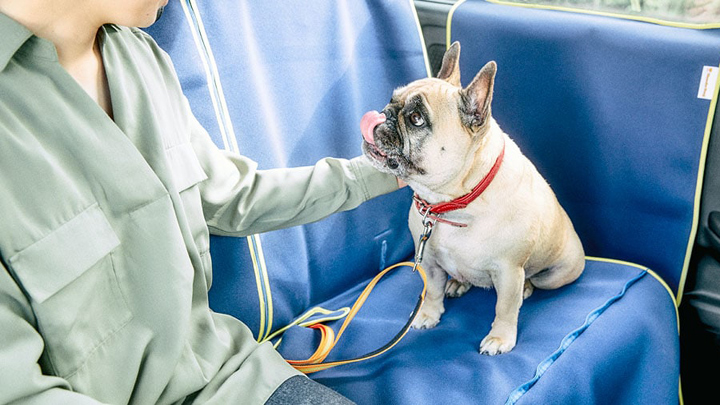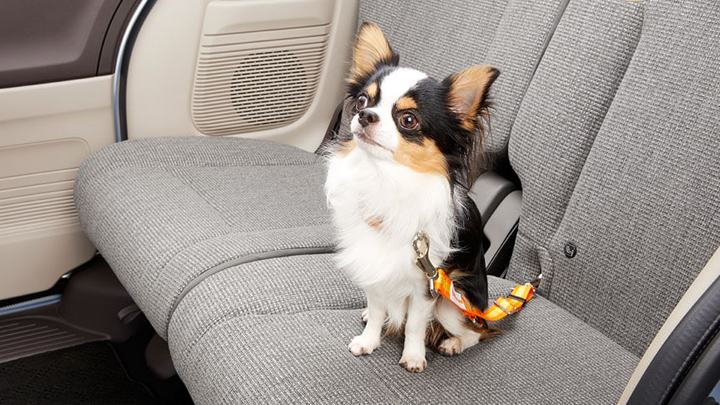 ADVERTISEMENT - CONTINUE READING BELOW ↓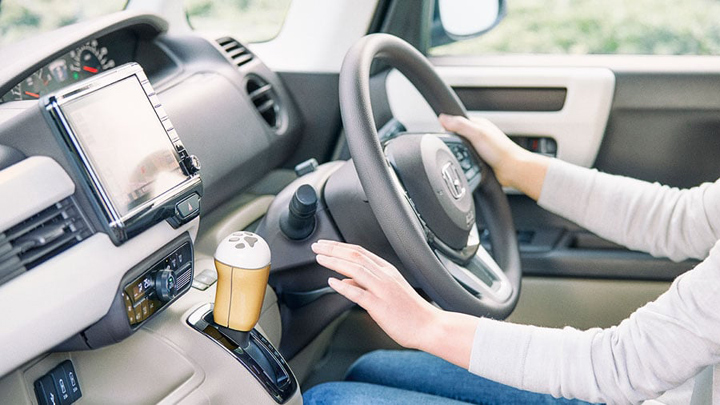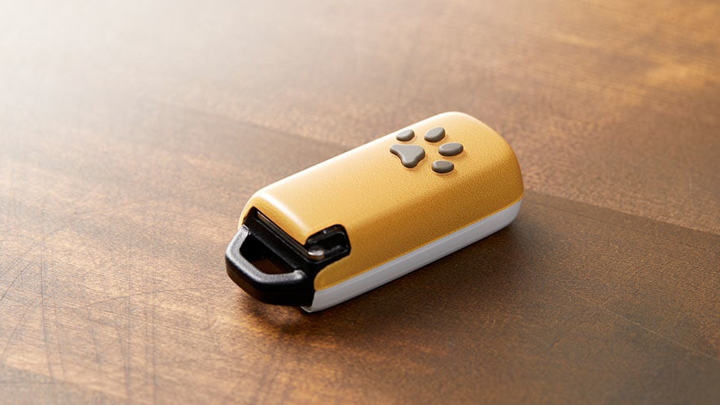 ADVERTISEMENT - CONTINUE READING BELOW ↓