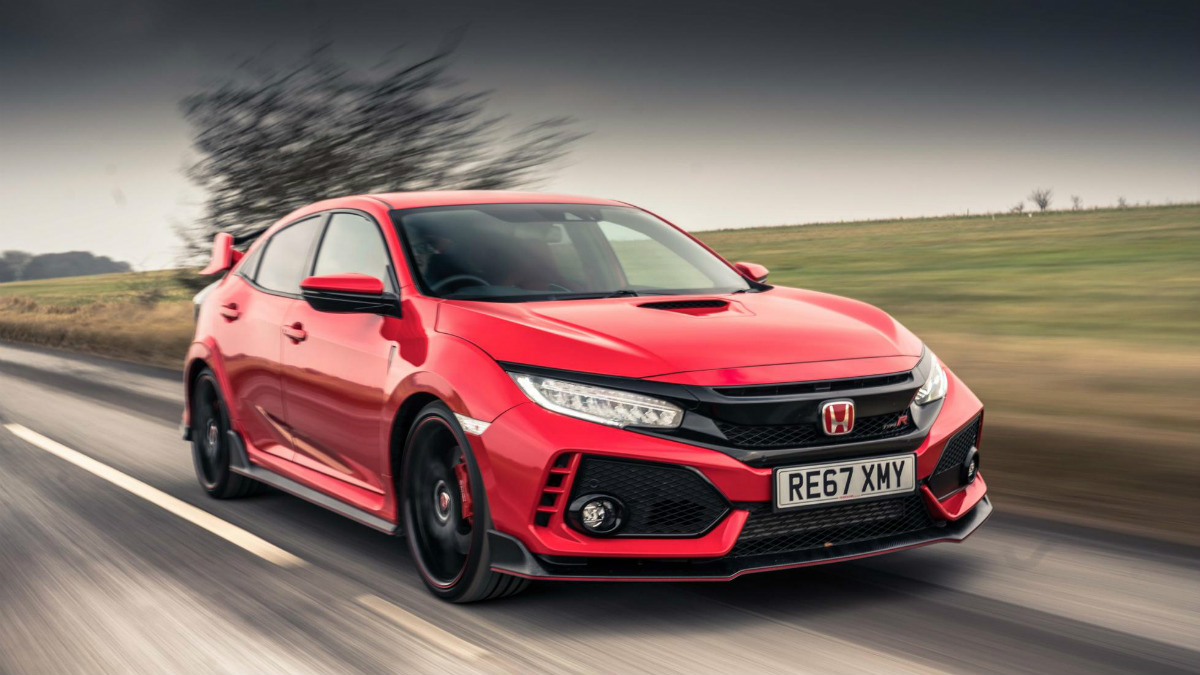 "But you wouldn't actually have one, would you?" "I really might, actually." "But… look at it." That's what every exchange over 16,935km and seven months with Top Gear's 2017 Car of the Year has boiled down to. Folks will accept the 316hp, Nürburgring-bred, multi-lap-record-breaking Type R is an enormous amount of performance for not a massive amount of money. That it's a honed driving tool, yet more liveable every day than its predecessor. But people just can't get beyond the Sonic/Lego/Transformer/Elephant Man looks. Pick your metaphor. I've heard 'em all.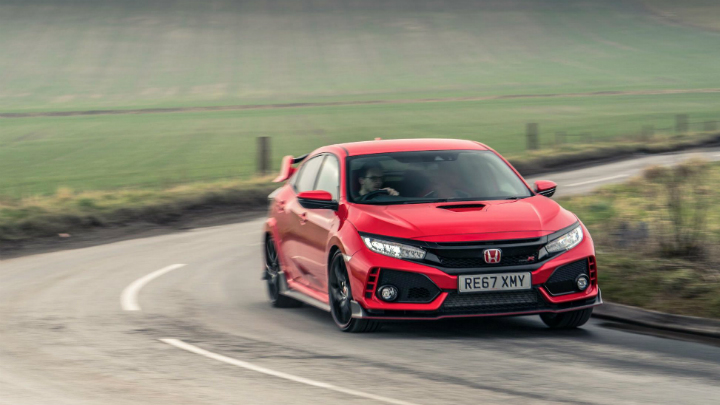 Continue reading below ↓
Recommended Videos
And nope, I don't like how it looks either. That smaller rear wing across the back window? A pain. The fake carbon-fiber skirts? Meh. Fake vents in both bumpers? Yuck.
What they hide is a vastly improved car. The new Type R's concessions to everyday life go beyond its much-used Comfort mode, which is a real boon in tight car parks and slow-moving traffic, to lighten the steering and soften the ride. After many kilometers, this example has way fewer squeaks and rattles than the last version we ran suffered, because it's been built properly this time. Built to cope with the punishment. The carpets haven't disintegrated like the last Type R's did in wet weather. The dash is solid. The only loose trim? The trunk handles—curiously flimsy. And the paint is softer than a marshmallow on a campfire, so stone chips became craters.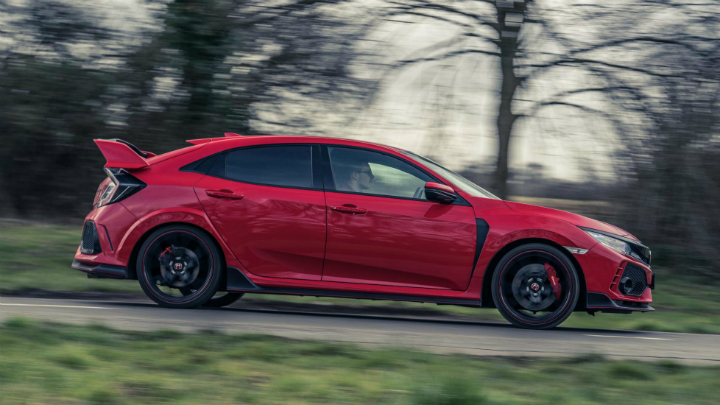 It's a big car, the Civic, and you notice it in car parks. And for such a big footprint, only offering four seats (Honda bullishly says no middle rear seat is a Type R tradition) feels wasteful. The trunk's massive, though. The seats are superb. Cabin ergonomics are vastly improved from the old Type R. What a pity that global player Honda couldn't be coerced to spend a little more developing a touchscreen that wouldn't look outdated in 1993. The vital Apple CarPlay integration was woefully unreliable. There's no excuse in 2018. A good stereo (with no premium name stamped into the speakers) gave partial redemption.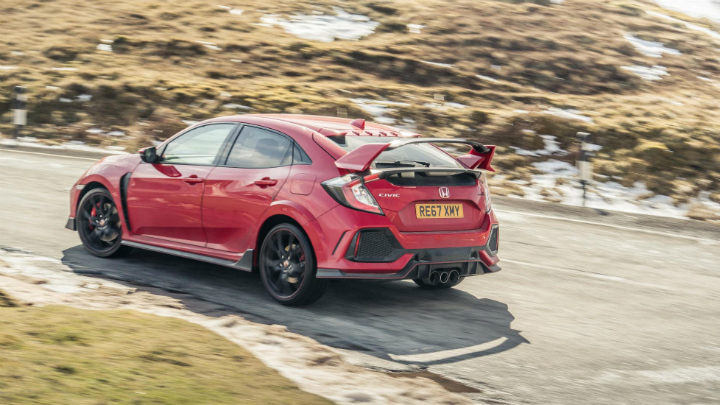 So did the dealer service. How would a dealer go about making your new car's first service as painless as possible? I guess that once the car flashed up the wrench icon, you'd phone up and get a callback within the hour. You'd pick a date and time most convenient for you, not the workshop, and still be welcomed inside when you arrive half an hour early to beat the morning rush hour.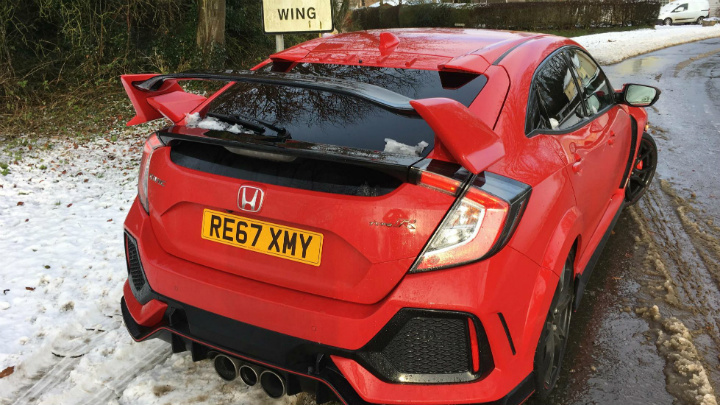 You'd be offered a comfy seat, quick Wi-Fi, and all the complimentary coffee you can drink while your car is seen to. After an hour, a text would arrive with a video walkaround of your car explaining tire, brake, and underbody wear and tear (all fine) and after another 30 minutes, your freshly valeted car would be returned, complete with an oil change and new filters. The front tires coped well for their 16,415km, just approaching the wear indicators despite seeing plenty of B-road action—and surviving a few gnarly pothole impacts.
Every time we put the Civic against rivals—new RS Megane and upstart Hyundai i30N included—it always monstered them. The Type R transcends what a front-drive hatch should be capable of. Anyone who dismisses it on looks alone is missing out on simply the best hot hatchback on Earth right now. Still.
NOTE: This article first appeared on TopGear.com. Minor edits have been made.