Much has been said and written about the Honda Civic Type R since its explosive debut in the country two years ago. During the 2017 Manila International Auto Show, it was the most fawned-over car in the building, with attendees jostling for space around the velvet rope just to snag a decent selfie. 
Its popularity perhaps boils down to its nameplate's reputation. The Honda Civic has been a popular model throughout its Philippine run, known for being affordable yet exciting for the average buyer—okay, the FB generation was kind of a hiccup, but that's a different story—and it serves as a great platform for tuning and modifications. Now, take that fun factor and add some serious racing specs to it, and you can begin to understand why the Type R turns heads wherever it goes. 
The current Type R boasts a 2.0-liter VTEC turbo engine with 306hp and 400Nm of torque, mated to a gearhead-pleasing six-speed manual transmission. Yes, despite all the advancements in automatic 'boxes and CVTs, Honda decided to drop an old-school stick inside its prized performance car. Well, almost old-school. The stick comes equipped with an automatic rev-matching feature which you can toggle on and off. 
ADVERTISEMENT - CONTINUE READING BELOW ↓
If, like me, you learned to drive stick in an old carburetor-equipped car, the concept seems damn near alien. The shudders and jolts you experience from a poorly-timed shift are just part of the whole manual experience, right? But I digress.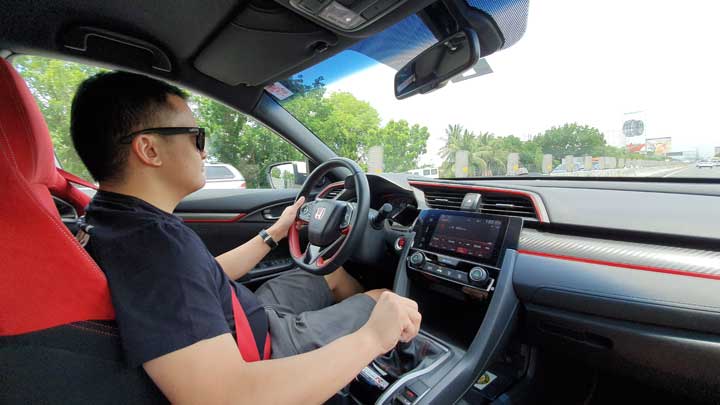 Honda says the feature "enhances the manual transmission experience by automatically optimizing engine revs to match the intended gear, realizing car stability through smooth gear changes. By automating rev matching, a technique requiring much practice, the driver can now concentrate more on steering and braking."
ADVERTISEMENT - CONTINUE READING BELOW ↓
Recommended Videos
So, does the theory hold up in real life? To be honest, the feature is intriguing. When you don't have to look down at the tachometer to see if your revs from one gear to another will line up, it feels like you have a lot less to worry about, giving you more mental energy to focus on the road. It did feel strange downshifting without blipping the throttle, though. It felt even stranger when the car didn't jerk as a result of my seemingly absent-minded shift. Honda claims the feature is akin to a well-timed heel-and-toe, and they kinda have a point. With the rev-match feature on, it was easier to focus on managing the car's understeer through tight corners, while powering out into the straights felt a lot easier. 
Now, that said, is the feature a must-have? Honestly, no. As I mentioned, there are automatic 'boxes nowadays which shift quicker than Lewis Hamilton on his best day. Those systems allow you to focus on the steering and braking without having to worry about the clutch pedal.
ADVERTISEMENT - CONTINUE READING BELOW ↓
To me, the appeal of driving a manual transmission is how it forces you to be fully engaged in driving at all times. Every rev, gear change, and turn of the wheel is up to you, and almost every action comes with a mechanical feel that shouldn't be taken away. Besides, the sudden influx of torque from a perfect rev-matched downshift gives you a satisfying feeling that no electronic feature can match. Yes, getting your revs right in a manual requires a lot of practice, but that's part of the fun.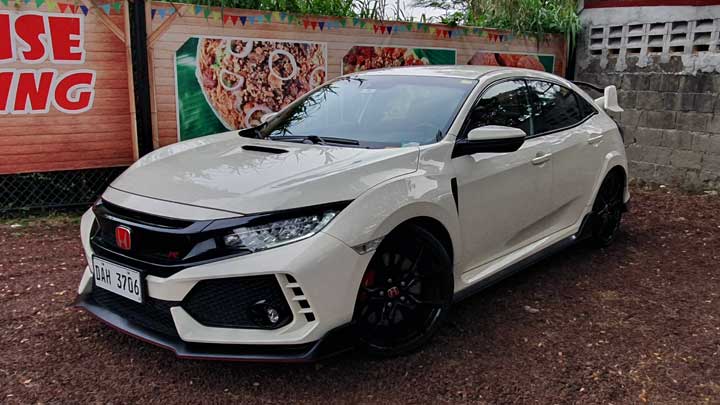 ADVERTISEMENT - CONTINUE READING BELOW ↓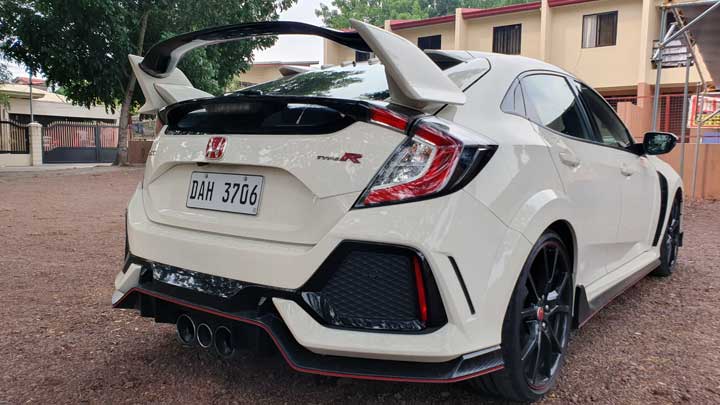 ADVERTISEMENT - CONTINUE READING BELOW ↓