It's 3am, raining cats and dogs outside, and I'm sitting cold and soaked inside a Honda Jazz parked in the middle of an empty BGC lot. There's an 80lb fridge sitting in the rear seat, and several boxes of longganisa that I need to stuff into a freezer before the car turns into a petri dish of pork fat and preservatives.
I am cold, tired, and on the brink of losing my s***. Running a food stall with a subcompact hatch as your main means of transporting goods isn't ideal, as you can probably tell by now.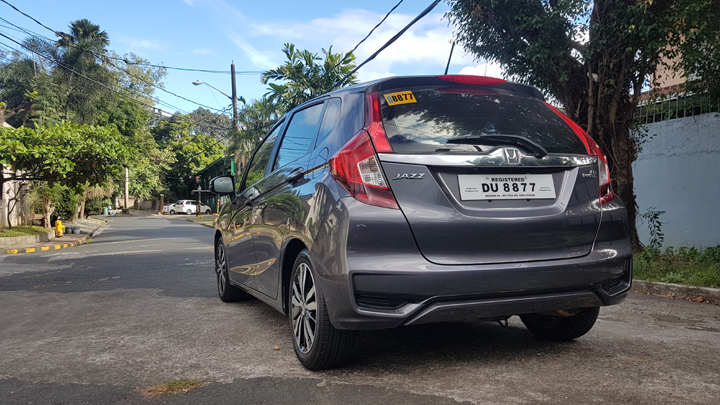 This was five years ago in 2014, but being behind the wheel of a Jazz test unit brings these memories back the same way your stomach turns after a swift kick to the nuts. It's heavy, man.
Granted, what I'm driving now—the current-gen Jazz—probably would have fared better back then. There's more comfort, a significantly more potent 1.5-liter engine, and, most important, more space. Would it have fit my needs at the time? Probably not—but it'd have definitely been more capable of doing so compared to the Jazz's first iteration.
ADVERTISEMENT - CONTINUE READING BELOW ↓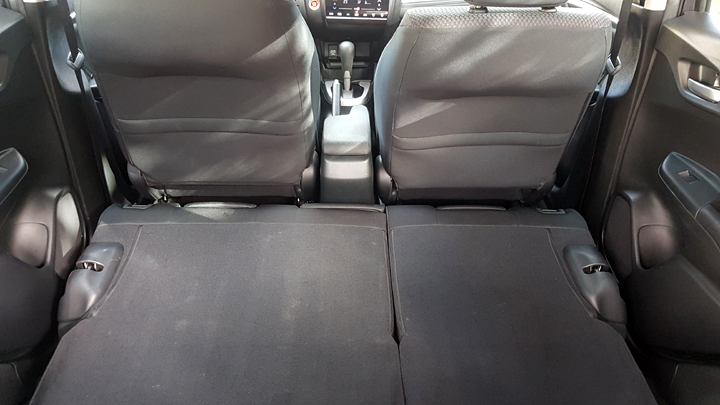 But anyway, cue the film grain and back to the flashback. How did I end up lugging a fridge around inside Honda's humble hatch while everyone else was using L300s?
When the Jazz first came onto the scene back in the 2000s, the utility it offered was unprecedented. It was a hit, thanks to its magical folding rear seats and compact size—the reason my older brother ended up buying one when it came out. Later on, our family bought a midsize SUV and my brother daily-drove a Civic, leaving the Jazz—now several years old with a shot suspension and transmission—the most readily available vehicle.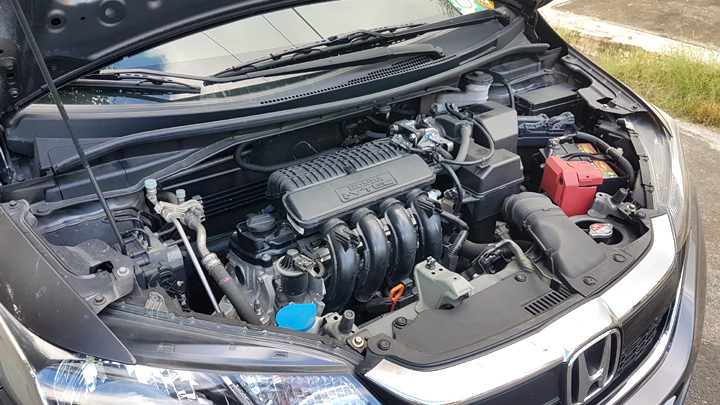 ADVERTISEMENT - CONTINUE READING BELOW ↓
Recommended Videos
"This'll do," I thought to myself.
"No, it won't," reality snapped back, knocking me down and repeatedly kicking me in the gut afterward.
Never mind the days I couldn't turn a profit. The nightly trip back to the car was what I dreaded most about running that stall, especially during stints where I had to play cook, cashier, and delivery guy. With that fridge full of goods loaded on a shoddy, worn-out trolley in tow, a hundred-meter trek back to the parking lot may as well have been a kilometer.
This is a daily ritual that messes with you mentally as much as it does physically. Seeing other stall owners load up their vans and trucks—proper vehicles for running a business—only drove the point home further.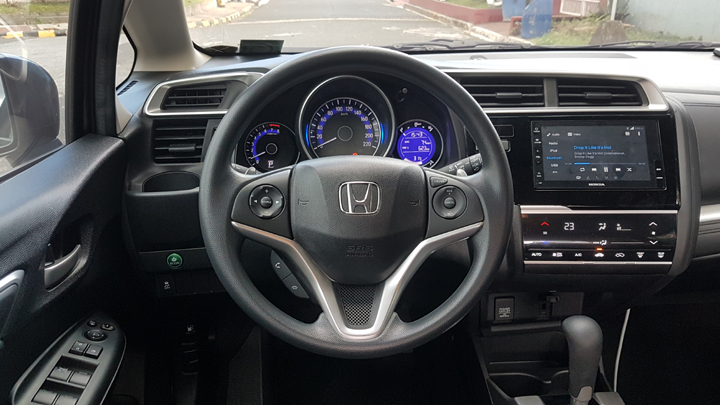 I was in bad shape. The only person I felt sorrier for once I got to the Jazz was, well, the Jazz. It was severely overloaded during trips, and the countless scrapes and scratches the wheel wells and underside endured sounded like screams of pain. The continuous whir of the engine, trying with all its might to ferry its load? An exhausted pant. I can still hear the imaginary voice of that car begging me to pull over to the side of the road and put it out of its misery.
ADVERTISEMENT - CONTINUE READING BELOW ↓
The night I opened this story with is the night I decided to set aside my short-lived entrepreneurial aspirations in favor of a stable 9-to-5—a job I keep to this day as a staff writer for Top Gear Philippines. A job that allows me the privilege of handling test units, like the Jazz I have with me now. And a job that doesn't involve driving the life out of a car on a daily basis.
Oh, wait.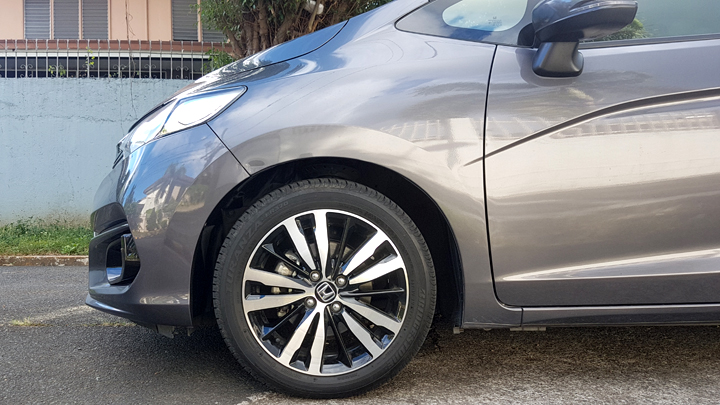 Don't worry, Honda Cars Philippines, I kid, I kid. But on a more serious note, being behind the wheel of this car again really puts things in perspective. When adversity presents itself, you either sit pat to b**** and moan, or you make do with what you're given and push forward—like the Jazz did with me behind the wheel.
The fridge I used to lug around is probably nothing but a rust-covered hunk of metal by now. The food market I used to join isn't around anymore, either. But the Jazz survived, albeit with the dings, dents, and scars to prove it, and so does the memory of that miserable, rainy, longganisa-smelling night.
"This'll do," I thought to myself.
And looking back now, by all means, it did.