Turns out everyone wants a piece of Rimac. Not least Hyundai and Kia, which have today announced they're investing a not-insignificant €80 million (around P4.7 billion) in the Croatian EV hypercar maker and supplier to the likes of Aston Martin and Koenigsegg.
The aim? The formation of a 'technical partnership' that will see the companies "collaborate on two high-performance electric vehicles by 2020." Hell. Yes.
A press release issued by the companies says "Hyundai Motor, Kia Motors, and Rimac will work closely together to develop an electric version of Hyundai Motor's N brand midship sports car and a high-performance fuel-cell electric vehicle."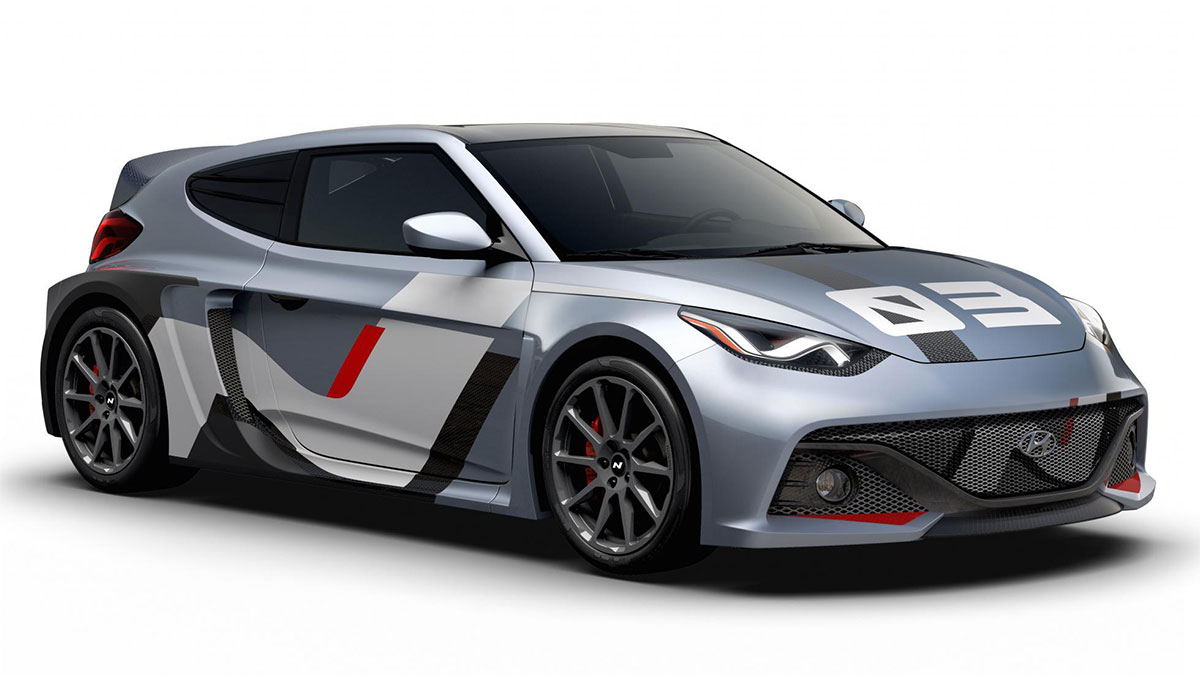 Continue reading below ↓
Recommended Videos
This is, we're sure you'll agree, very good news indeed. The Midship, in case you've forgotten, is a mid-engined Veloster that's been floating around for a few years now. Hyundai has done three versions of it so far, and an EV is plainly next.
How much, if anything, has this to do with the bespoke 'halo' car Hyundai's been promising its N division? No clue. Hopefully lots.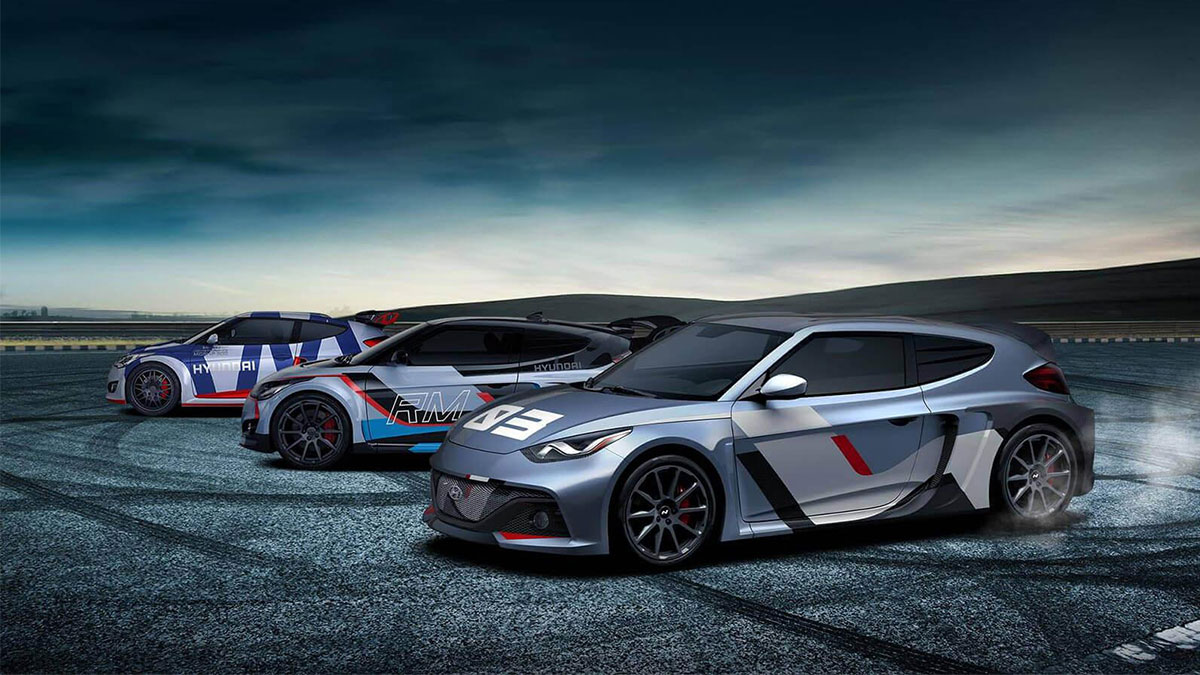 A 'high-performance fuel-cell electric vehicle' could be interesting. Hyundai is big into fuel cells—just look at the purpose-built Nexo—so it makes sense it would be the first to develop an FCV that isn't purely about being green.
Watch this space...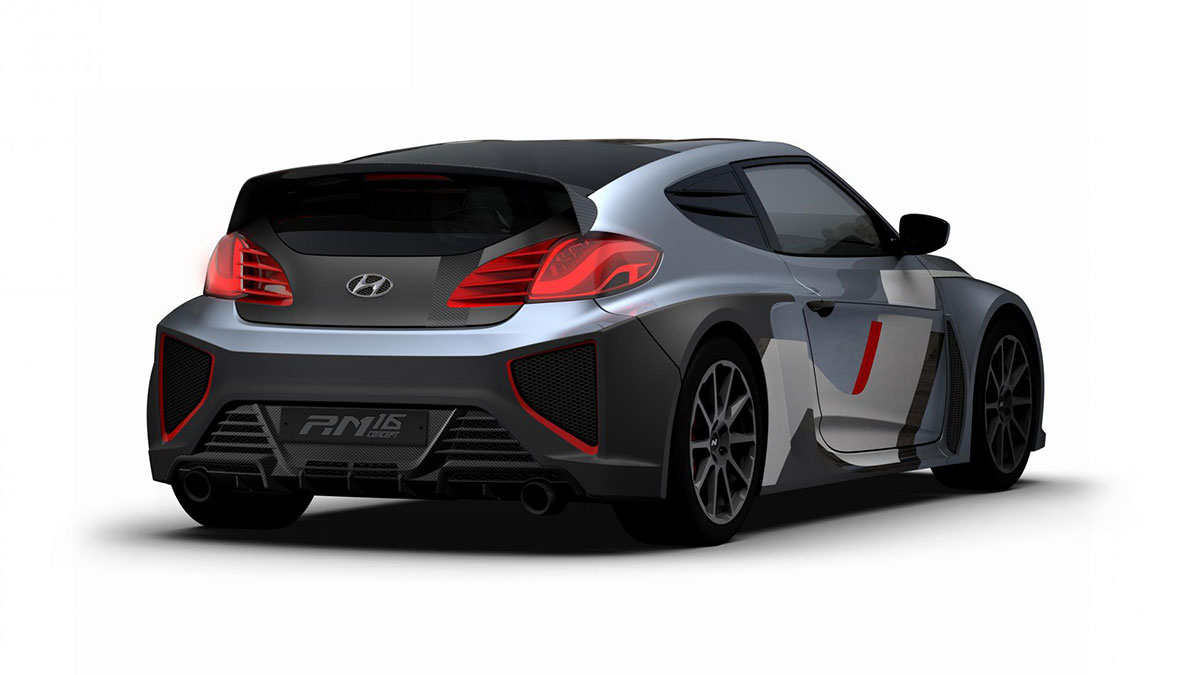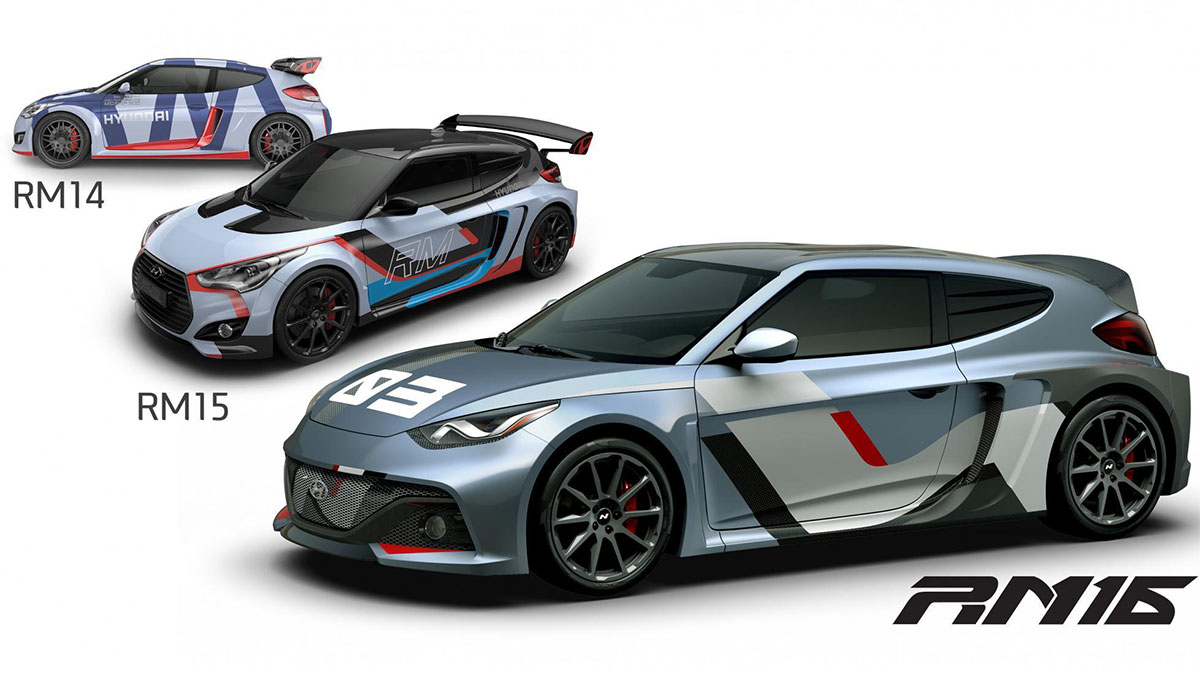 NOTE: This article first appeared on TopGear.com. Minor edits have been made