It hasn't been easy adjusting to life in quarantine. Chances are, some people haven't completely gotten the hang of it yet by now, even after being locked up at home for a month or two already.
That's because we're used to staying mobile. We've grown used to living life at such a fast pace, and we have modern-day technology to thank for that. Be that as it may, though, ever since things took a sudden turn for the worst, we were forced to adapt just as quickly. And for now, that's the only thing we can do—adapt.
Korean carmaker Hyundai understands this, and the brand recently shared some tips about moving through these immobile times. "After all, mobility is not just moving from A to B. The mind, the body, the heart all long to be moved," the company said.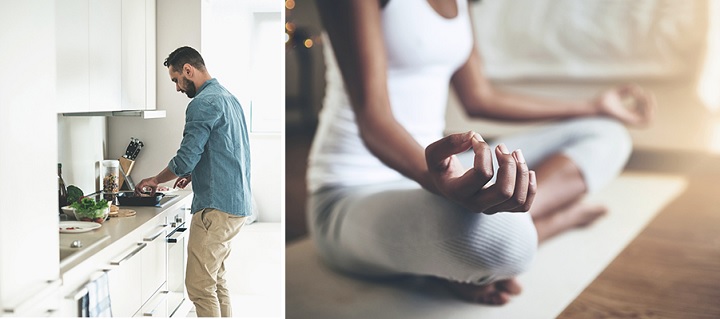 Continue reading below ↓
Recommended Videos
Hyundai says that those who find themselves challenged in self-isolation can look to other methods to calm their minds such as voice message visualizations, bubble bath meditations, or consultations with spiritual coaches. Those who need that dose of adrenaline through physical activity can make do with home exercises. All you need is a spot in the house where you can squeeze in and complete a workout, and you can find some household items that can double as gym equipment while you're at it.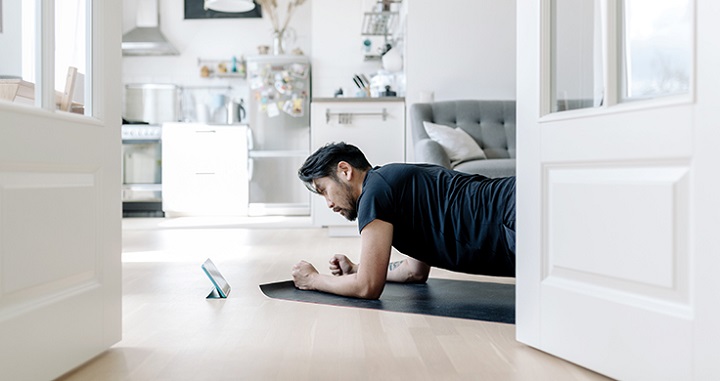 As for those who need a night out with good company, you can try cloud-based nightclubs. If you simply need some good music, you can try out virtual choirs and global sing-alongs, too. And for those who want to try new things, time spent in quarantine could may well be time spent learning new skills—and that includes the skill of doing nothing at all.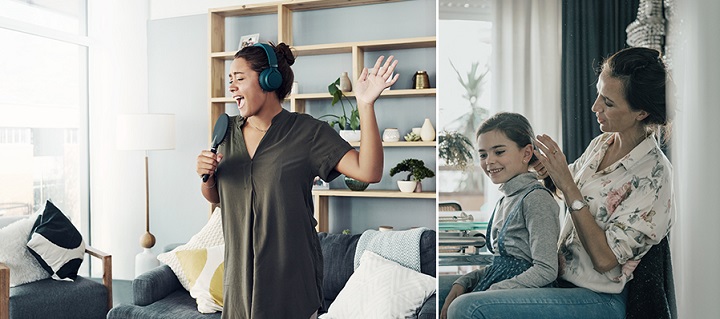 Hyundai's statement reads: "The world may have hit pause, but this doesn't have to be lost time. Enforced solitude shines light on the parts of our lives that are static or stuck. Which aspects of us are aching to keep moving, to keep developing? Now is an opportunity for each and every one of us to think and grow in new ways. It's time to really get to know ourselves.
"It may take time, but collectively we will get through this. And we will be stronger, fitter, more skilled and more mindful. We will be changed, for the better. So that when the time comes for us to come together again, we'll be renewed, refreshed and ready to create our new reality. And not just for ourselves, our family and friends, but for all humanity."
So, how have you coped with the ongoing COVID-19 pandemic so far? Has life been treating you well in quarantine?