This morning, the Auto Nation Group (ANG) launched the all-new Wrangler with a new engine, a more rugged look, and lighter parts. However, there wasn't much as far as surprises were concerned, thanks to international media coverage and prior knowledge of the vehicle's impending Philippine arrival.
But the other nameplate the company had up its sleeve for our market was anything but expected.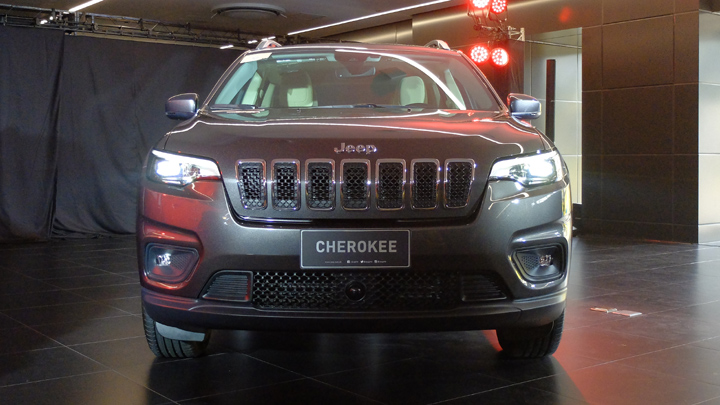 ADVERTISEMENT - CONTINUE READING BELOW ↓
Soon after the 2019 Wrangler was unveiled to the media, the company rolled out a unit of the Jeep Cherokee. Yes, the vehicle is making a local comeback, but there are barely any details regarding its local availability just yet.
No local specs, no date of launch or availability, and definitely no official prices and variants. The company says we can expect more information at this year's Manila International Auto Show (MIAS). But hey, at least we got to get a good look at the vehicle.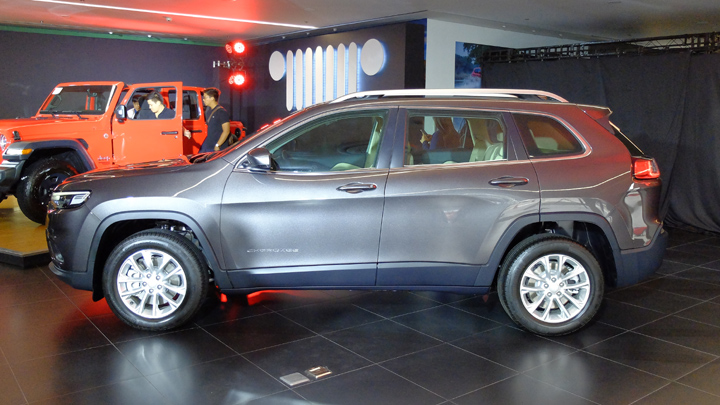 ADVERTISEMENT - CONTINUE READING BELOW ↓
Recommended Videos
It carries a familiar design, with a classy application of the American car manufacturer's seven-slot grille up front flanked by aggressive headlight designs with daytime running lights. There's some nice black plastic trim running along the lower end of the vehicle, and relatively bold character lines convey a sense of athleticism.
Inside, there's a nice combination of light and dark materials. There's a flowing look to the car's interior, emphasized by the trim on the door panels and chrome bits surrounding the instrument cluster and various controls and buttons. There's a decent amount of room, and the steering wheel is chunky and nice to hold.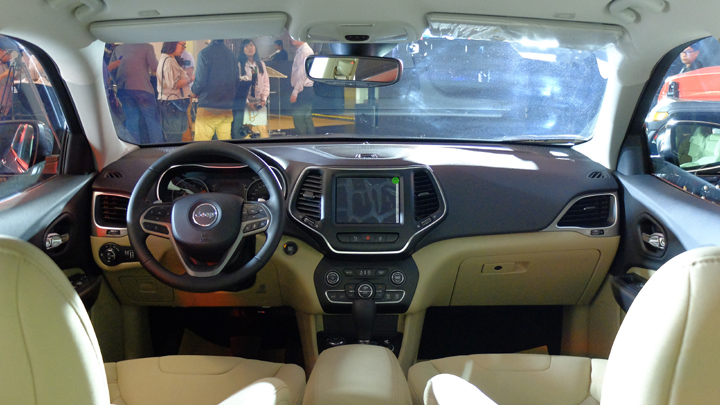 ADVERTISEMENT - CONTINUE READING BELOW ↓
Again, no details have been provided by the Auto Nation Group just yet. In the US, the Cherokee comes available with the company's 2.4-liter MultiAir engine, a 2.0-liter turbo, or a 3.2-liter V6 (which ANG is considering packing into the all-new Wrangler later in 2019).
We'll have to wait for MIAS 2019 for more information. What do you think of the Jeep Cherokee's Philippine return?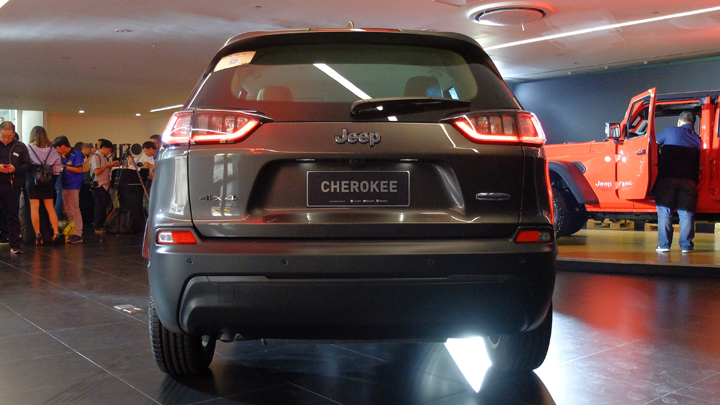 ADVERTISEMENT - CONTINUE READING BELOW ↓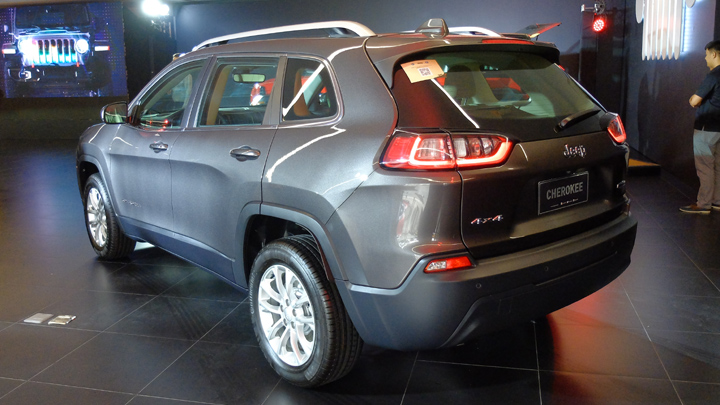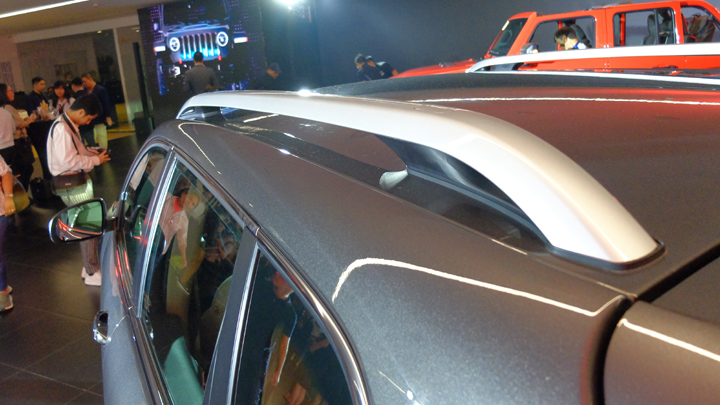 ADVERTISEMENT - CONTINUE READING BELOW ↓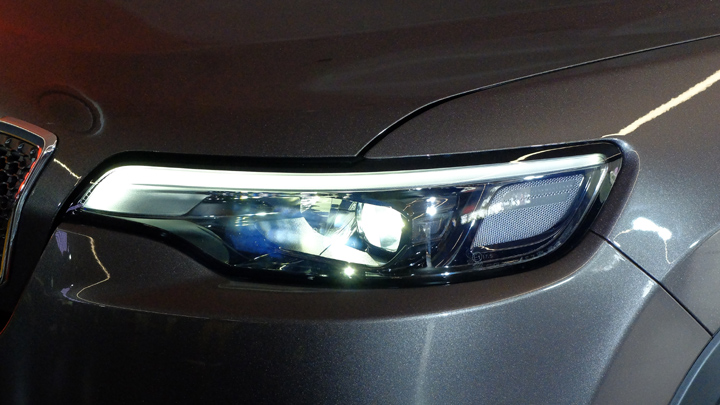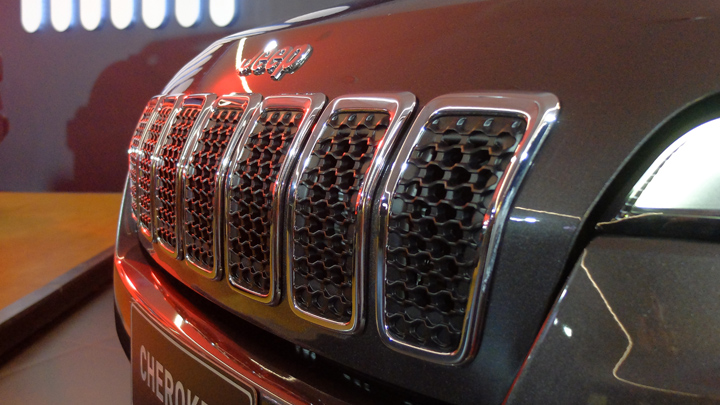 ADVERTISEMENT - CONTINUE READING BELOW ↓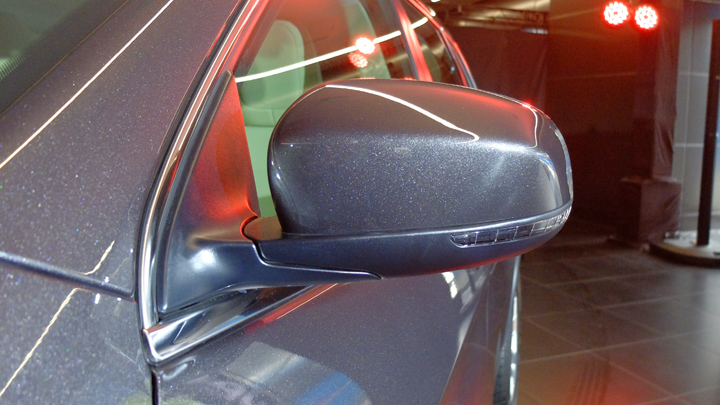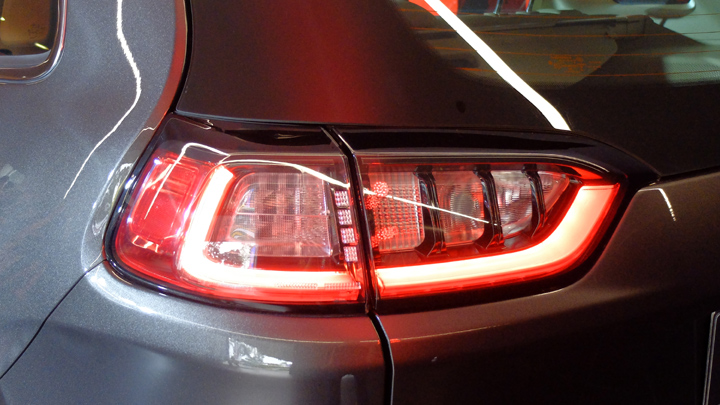 ADVERTISEMENT - CONTINUE READING BELOW ↓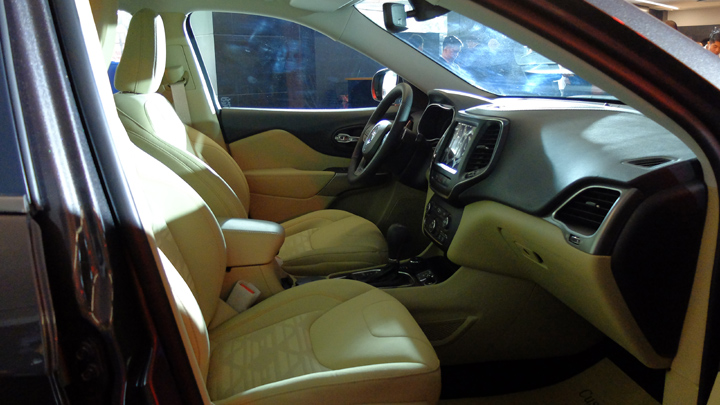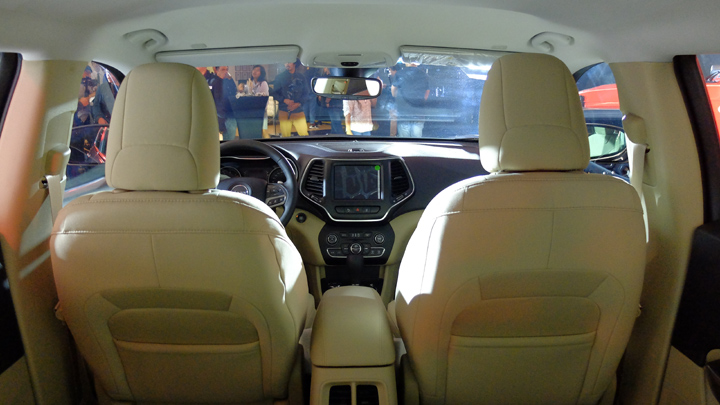 ADVERTISEMENT - CONTINUE READING BELOW ↓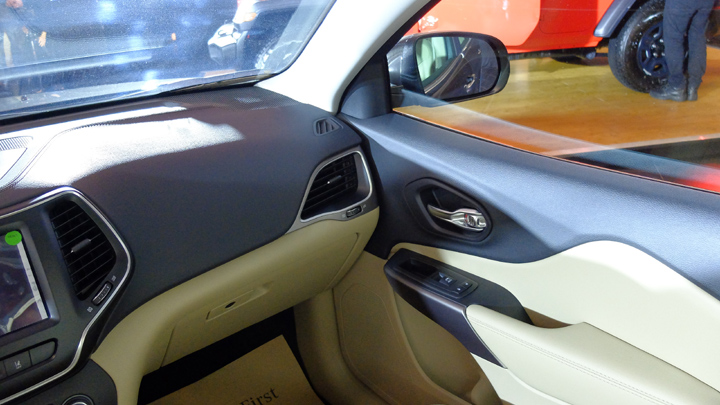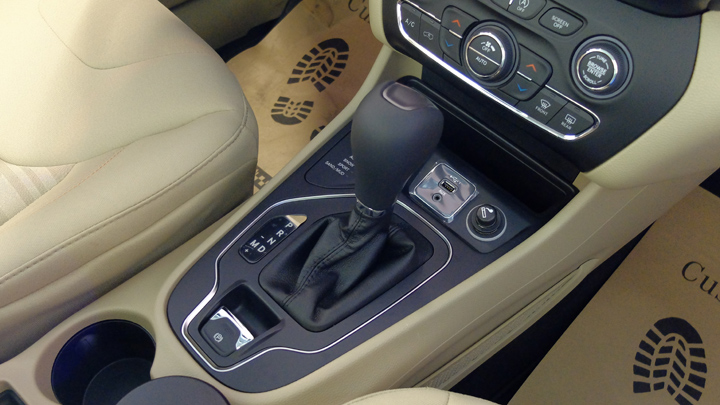 ADVERTISEMENT - CONTINUE READING BELOW ↓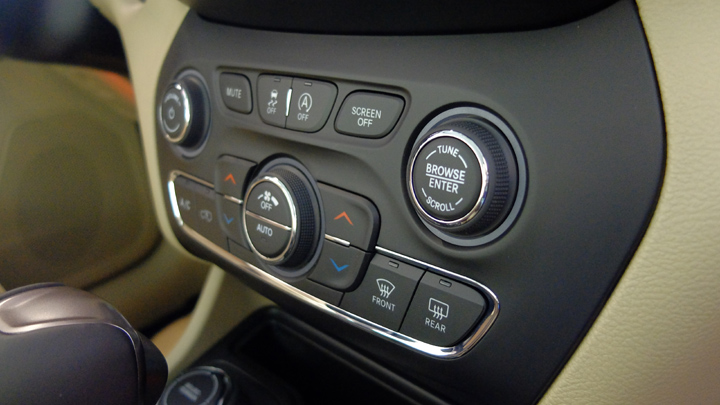 ADVERTISEMENT - CONTINUE READING BELOW ↓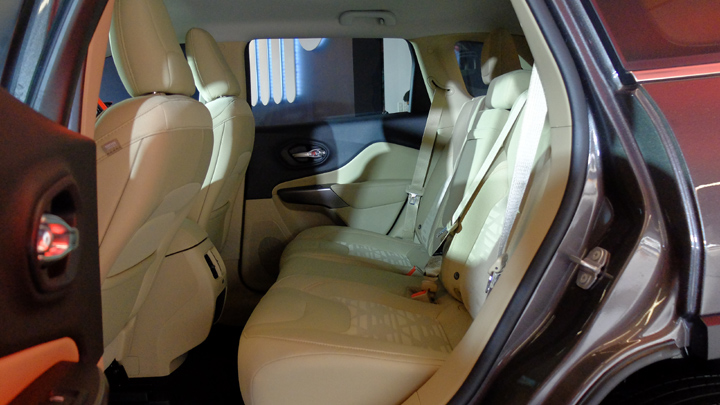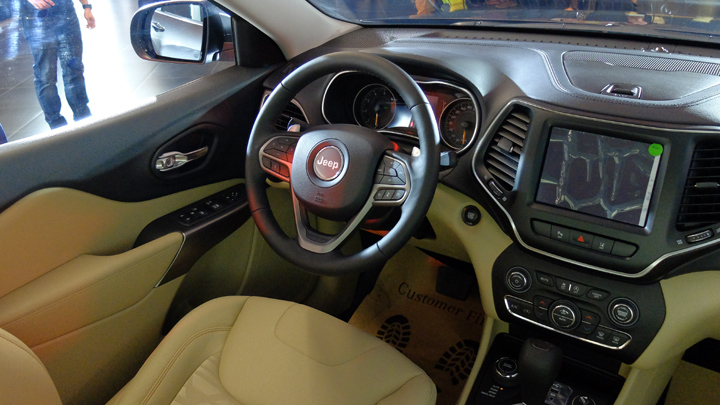 ADVERTISEMENT - CONTINUE READING BELOW ↓