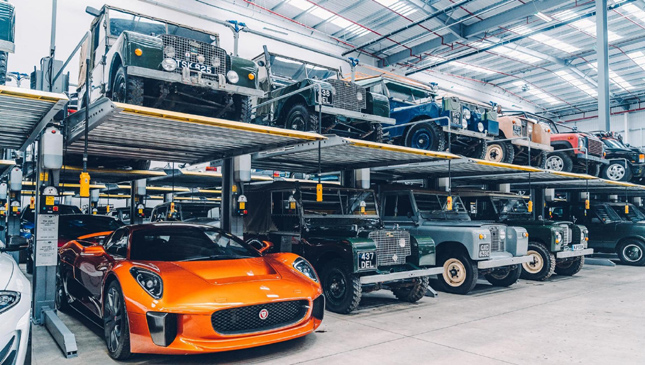 We've driven Land Rover's Defender V8, but the place of its birth is probably worth a mention--Jaguar Land Rover Classic Works in Ryton, Coventry. Envisioned as a one-stop shop for older metal, consider it as a kind of SVR of the ancient--of which both Jaguar and Land Rover have a considerable supply, and a committed and enthusiastic following of each.
It's here that you can come to get an authentic restoration or subtle upgrade from the people that made the things in the first place. Which, in light of the cottage industry of specialists that have sprung up around both marques, adds a touch more security, even though prices are undoubtedly higher. This is definitely no backstreet operation, though. The front of house is upscale and like a modern museum; the worky bit at the back, a cavernous church of old-school JLR products stacked wall to wall.
It's also squeaky-shoe clean and avoid-if-you-have-a-hangover bright, like some giant automotive operating theater. Which, in a way, it is. It's on an industrial scale, mind; this is a 14,000sqm JLR facility with a sideline in top-quality cosmetic surgery, with 54 individual workshop bays and space for nearly 500 vehicles.
This is where they make the continuation Jaguar Lightweight E-Types, XKSSes and D-Types, the Reborn cars--where every nut and bolt of a classic original Range Rover, Series Land Rover or old Jag is lovingly made new--and, of course, specials like the Defender V8. They'll do concours-quality--where every single wiper blade and flathead screw is period-correct--or patina-restoration, where a car is mechanically reinvigorated, but the dent that grandad put in the rear quarter in '53 is left in characterful homage. Yes, it's a bit clinical and commercial-feeling, but the people who work here seem extremely happy, and brilliantly anally retentive about getting it right, re-engineering and remaking everything from glass washer-bottles to chassis and trim pieces.
Continue reading below ↓
Recommended Videos
It's true that the older Series One Landies look a bit Disney-perfect when given a full resto, but the attention to detail is undeniable: Even the rubbish overspray under the hood is supposed to be like it is, because that's how they left the factory in the late '40s and '50s. The Range Rovers are delicious, the E-Types scarily wonderful even if they're not necessarily your aesthetic bag. You can even have a guided tour as a punter, and just the big holding area in the rear is worth the price of admission, as is the serried rank of XJ220s (Works is where they service them)--more than I've ever seen in one place. It's an eye-opener.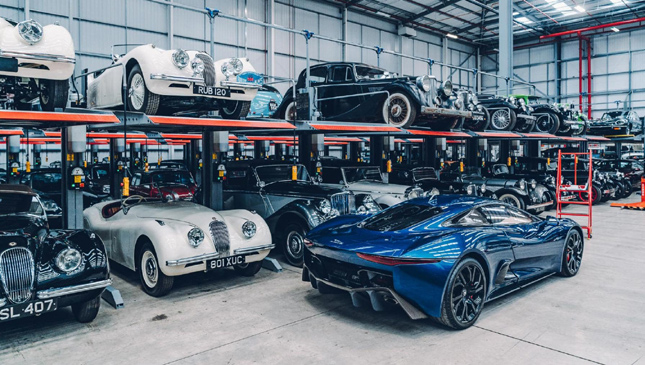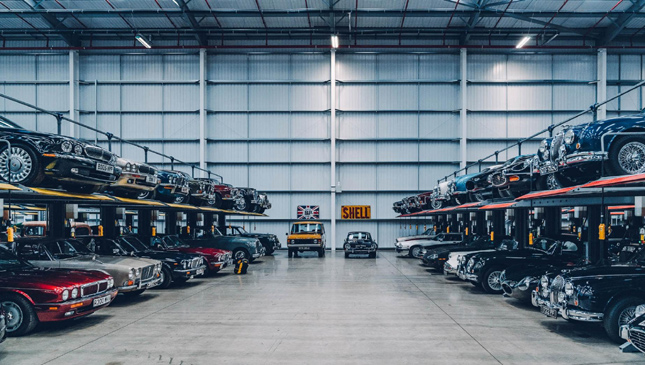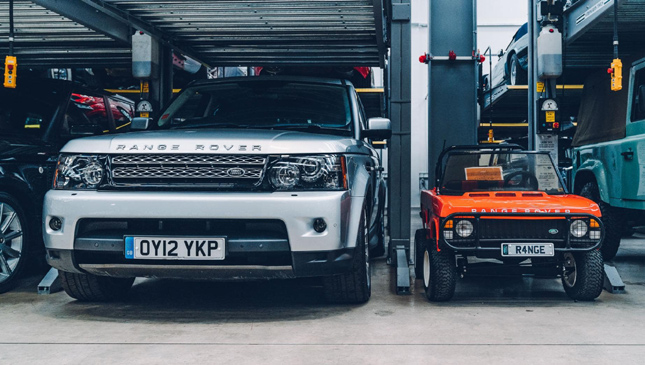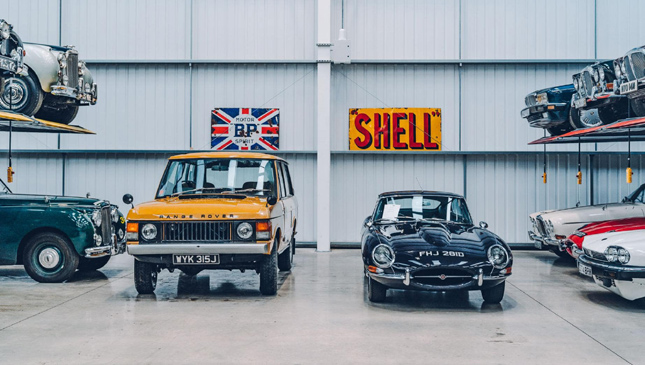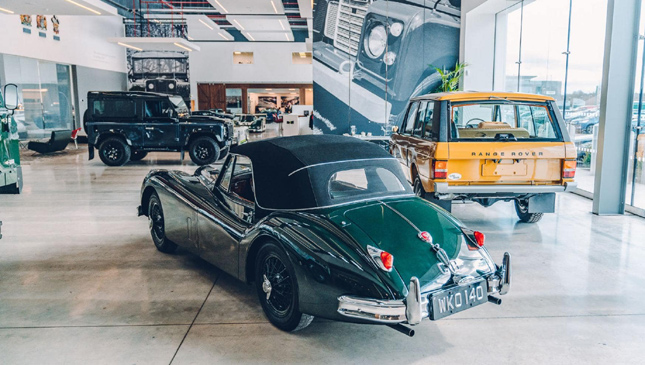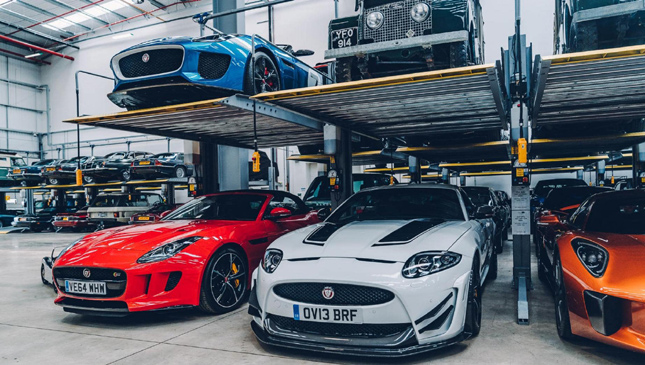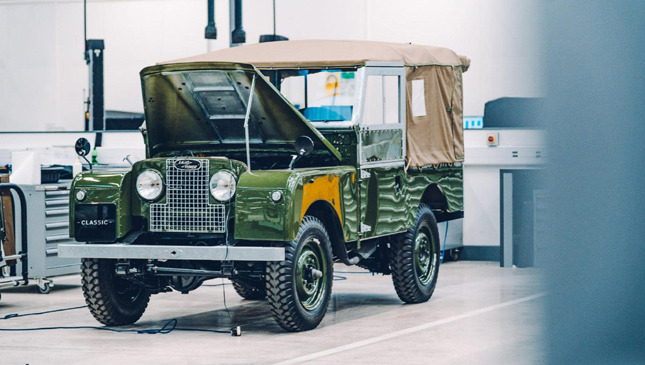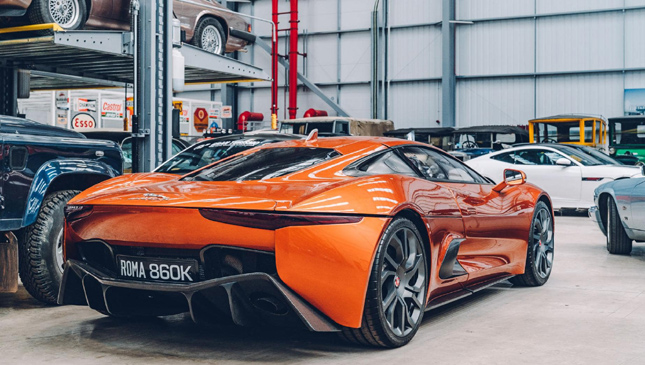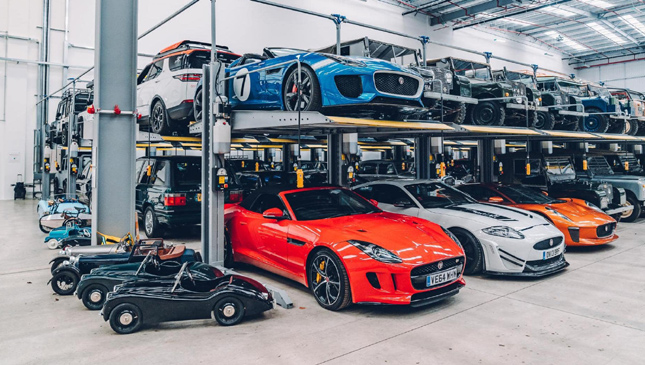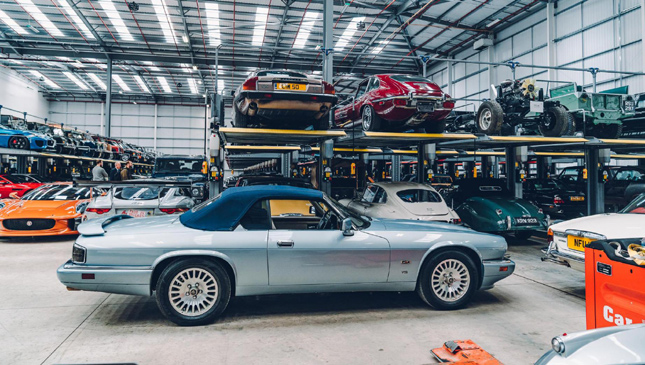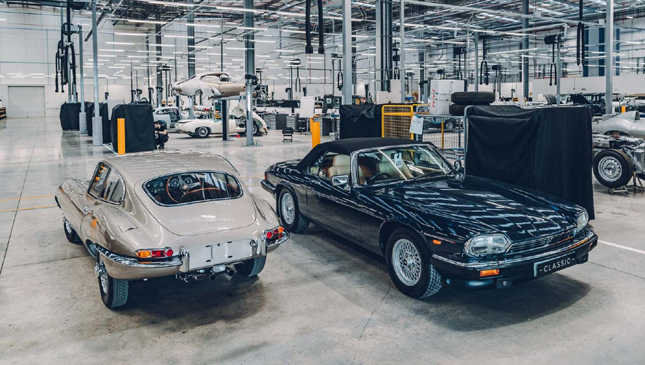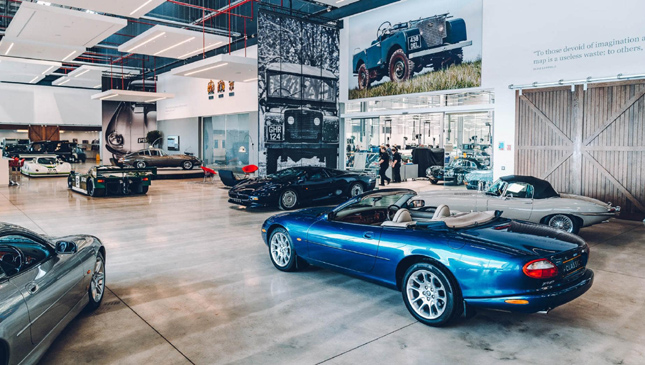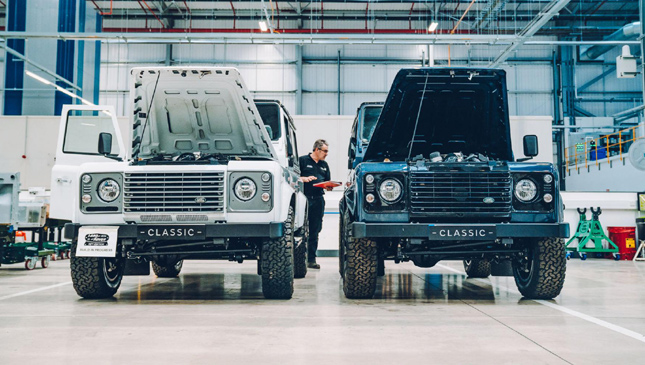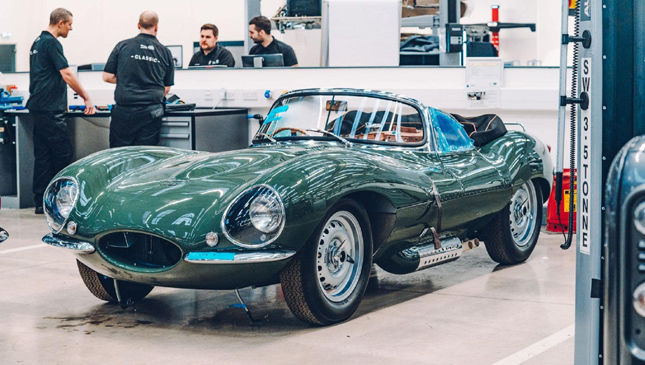 NOTE: This article first appeared on TopGear.com. Minor edits have been made.