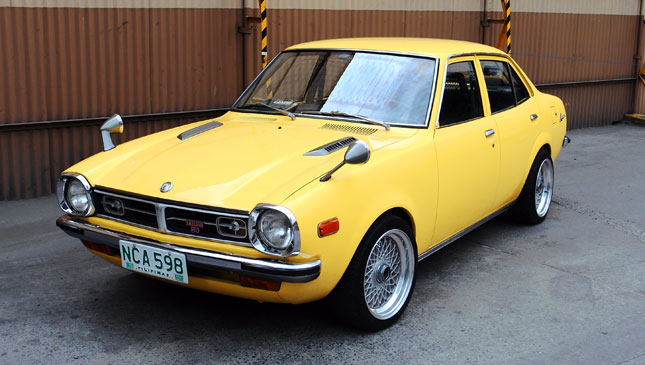 This exact same car was booked for a cover shoot with our sister magazine, Preview. The fashion team had initially wanted an American muscle car to be the main prop for the James Reid and Nadine Lustre—otherwise known as JaDine—editorial, and the staff had asked Andrei Torres, this Lancer's owner, to send them photos of his fleet of collectibles for them to choose a suitable car from. Andrei surreptitiously slipped in a photo of his beloved Lancer in his e-mail response. Guess what? His humble Japanese compact was chosen by the photo shoot team. Who knew that those ladies from Preview also have good taste in cars?
Andrei's car is a 1976 Mitsubishi Lancer, known as the L-type in the local community because of its unique taillights. The model was quite common back then. They were a dime a dozen, really. But in this day and age, these simple Japanese cars are nearing collectible status. They may not fetch the same astronomical prices as their Mustang and Camaro counterparts, but they sure earn respect from the Filipino old-school community.
ADVERTISEMENT - CONTINUE READING BELOW ↓
Andrei isn't new to the game, of course. He's had a thing for old-school cars for a while now. His shop specializes in restoration work. This Lancer is his showpiece, but the relationship with it runs much deeper than physical attraction. "I love the Lancer L-type because my dad had one before," he shares. It was the car that used to bring Andrei to and from school when he was still a student at the Montessori in BF Homes Paranaque. So, he found and restored one.
"All of my classmates had Benzes, BMWs, and Jaguars," he adds. "But we used our Lancer and appreciated it—even if everyone said it's bulok." Andrei's restoration business is quite successful now, and though he has a few BMWs and Benzes in his garage, his humble econobox remains very close to his heart.
Under the hood is a 1.4-liter Saturn engine, fitted with brand-new twin-down-draught Solex carburetors. The hard-to-find part is the stock air cleaner, which is quite pricey at P8,000. Andrei says he's lucky he has friends who have helped him source parts, but he notes that if you really need a piece, sometimes price is no object.
The dashboard, seats and sidings are original and preserved, which is why he chose this car in the first place—even if there was some body rot that needed repairing. Staggered Volk Racing center locks with built-in studs round out all corners. The paint job is Canary Yellow because it is the favorite hue of Sam, Andrei's son after whom his shop is named.
The largest offer Andrei got for this car was P800,000 four years ago. Even if he didn't have money at the time, he still refused. "It's hard to build a car with so much love and then let it go," he tells us. This is the car he uses to represent his shop, and he drives it twice a week. "It used to be an everyday car, but I'm so big now, it's hard to sit inside!" he laughs.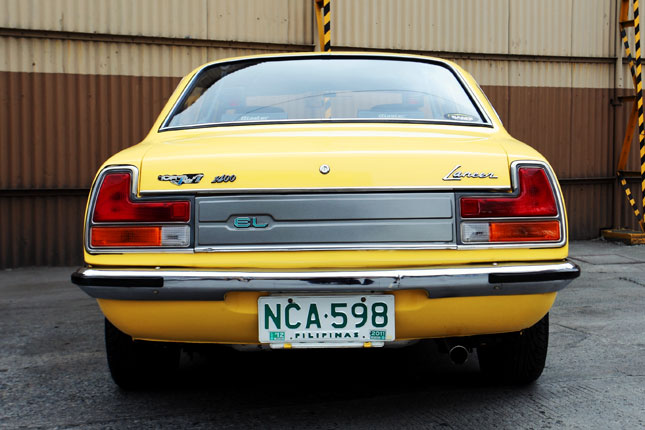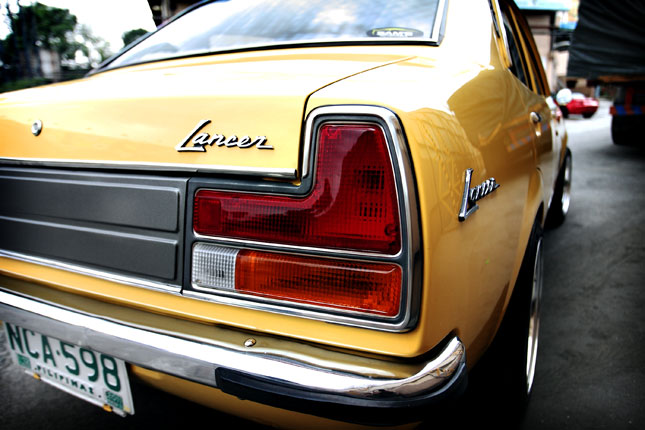 ADVERTISEMENT - CONTINUE READING BELOW ↓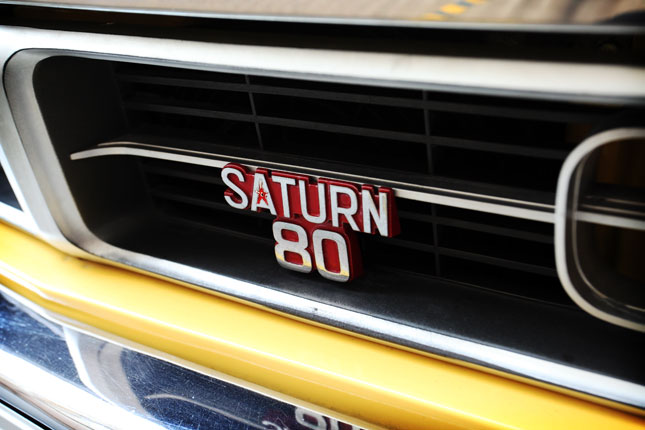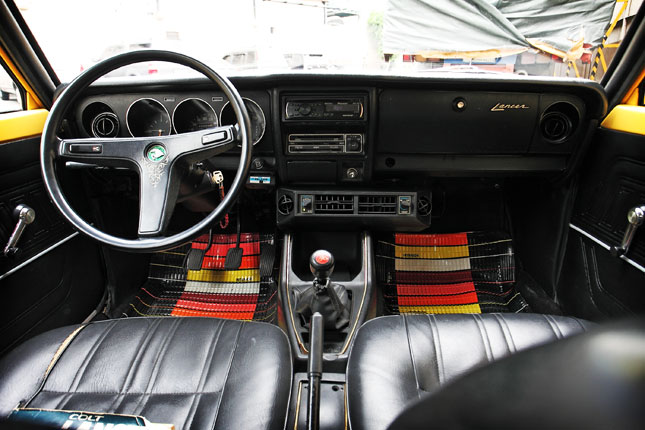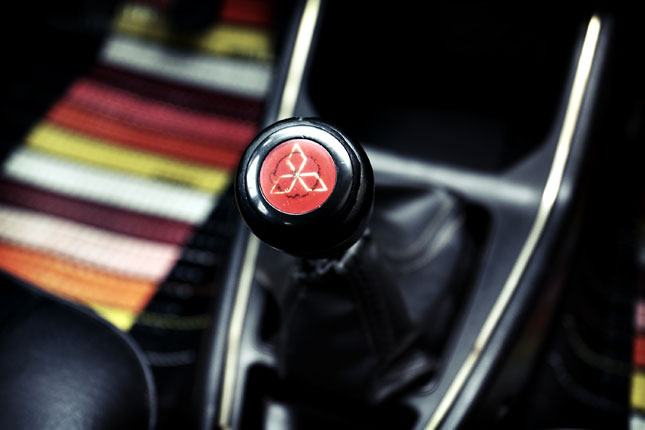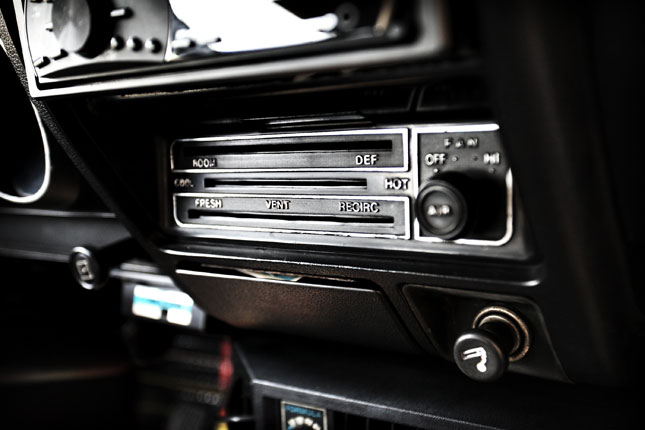 ADVERTISEMENT - CONTINUE READING BELOW ↓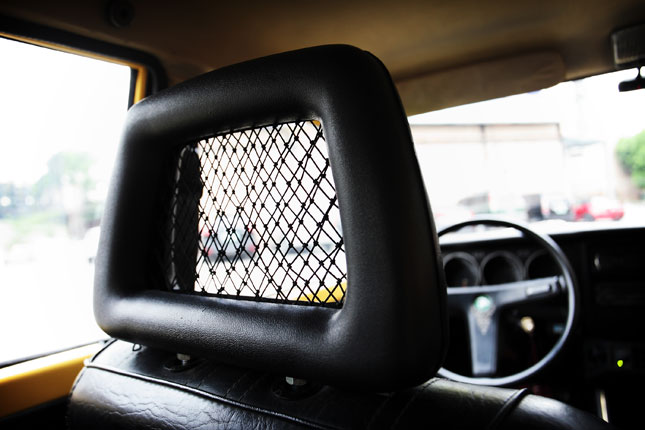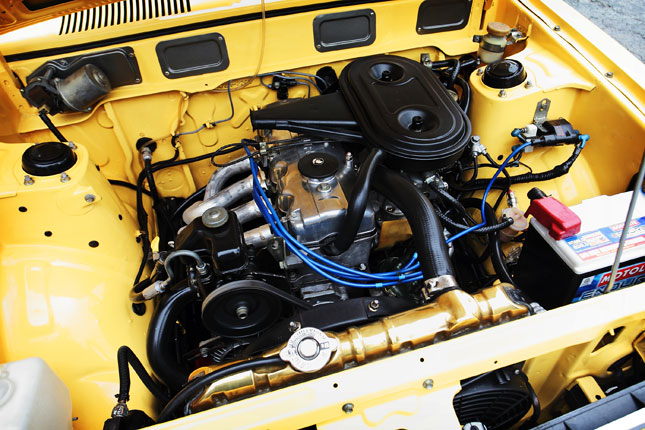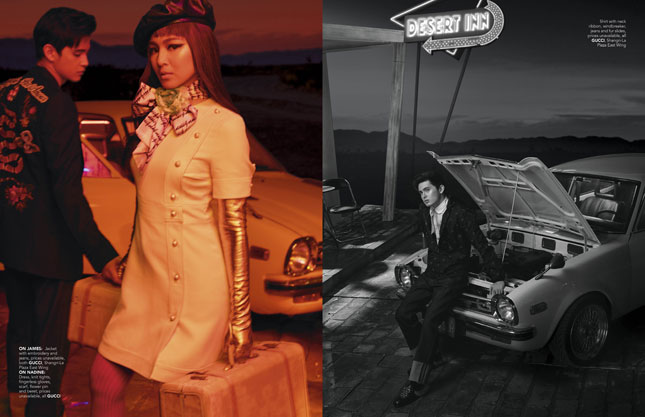 Note: This article first appeared in Top Gear Philippines' July 2016 issue.