To be fair to all car clubs in the country, we're sure that most (if not all) of them have done something to help in the recovery of the places destroyed by super typhoon Yolanda--particularly Tacloban City. But we just have to give special mention to the Land Rover Club of the Philippines, whose members personally went to Tacloban to extend whatever help they could.
We'd like to disclose that our off-road editor, Robby Consunji, is the president of the group, but he has never asked us to publish the heroic deeds his club performed in the devastated city. The photos you will see here came courtesy of our photographer Igor Maminta, who traveled with the group. See the images and judge for yourself.
The group went to Tacloban on November 20 and stayed there until November 30. Imagine staying for more than a week in what is practically a war zone, just to help the needy. Just how difficult was this altruistic act? Let's just say the group had to undergo a "debriefing and psychosocial processing" conducted by psychotherapists from the Philippine General Hospital upon their return to Manila.
Good job, men and women of the Land Rover Club of the Philippines! May your tribes increase.
Photos by Igor Maminta
ADVERTISEMENT - CONTINUE READING BELOW ↓
ADVERTISEMENT - CONTINUE READING BELOW ↓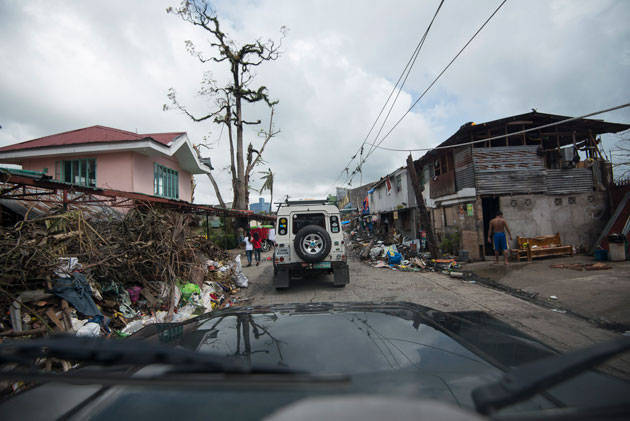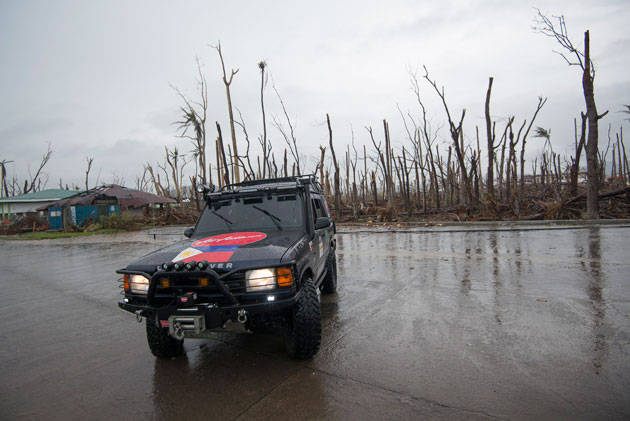 ADVERTISEMENT - CONTINUE READING BELOW ↓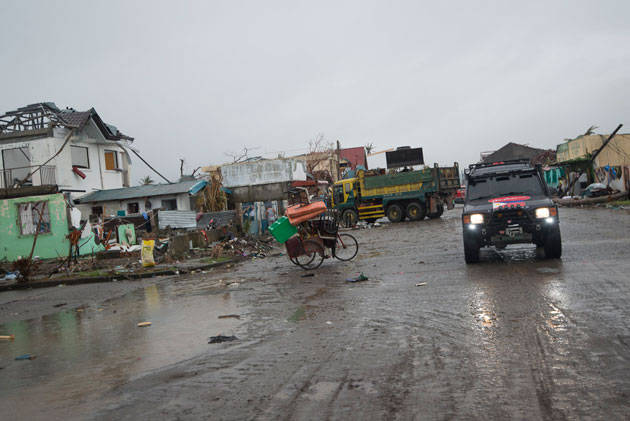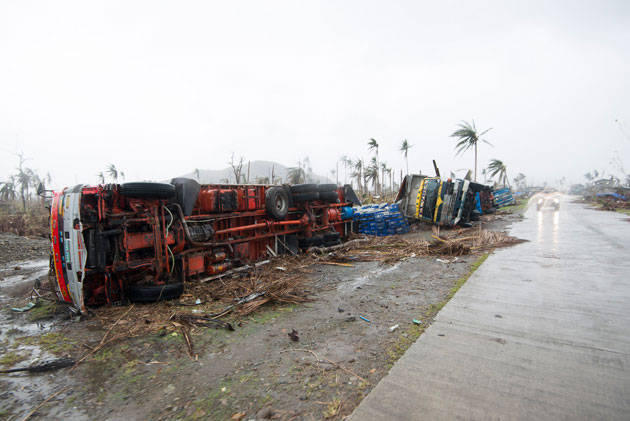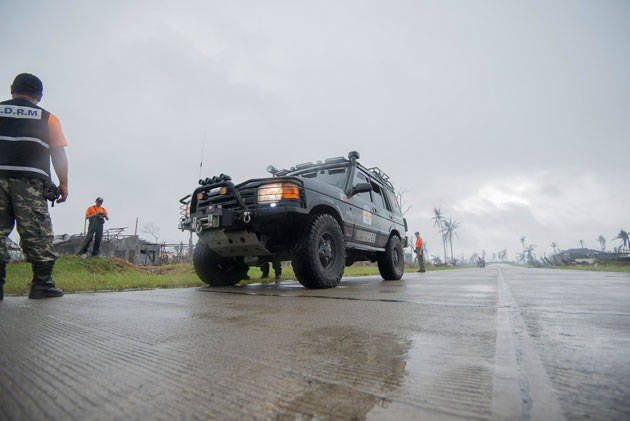 ADVERTISEMENT - CONTINUE READING BELOW ↓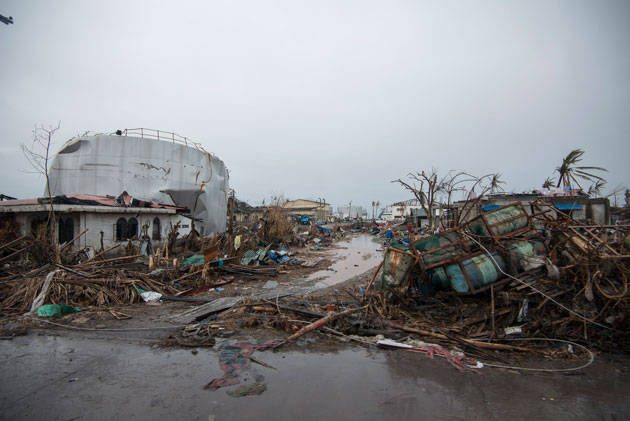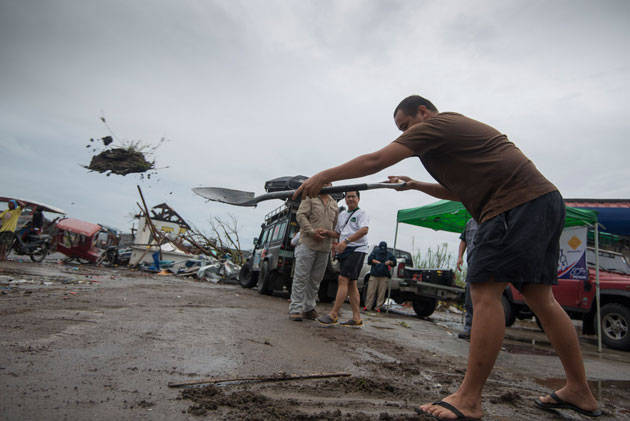 ADVERTISEMENT - CONTINUE READING BELOW ↓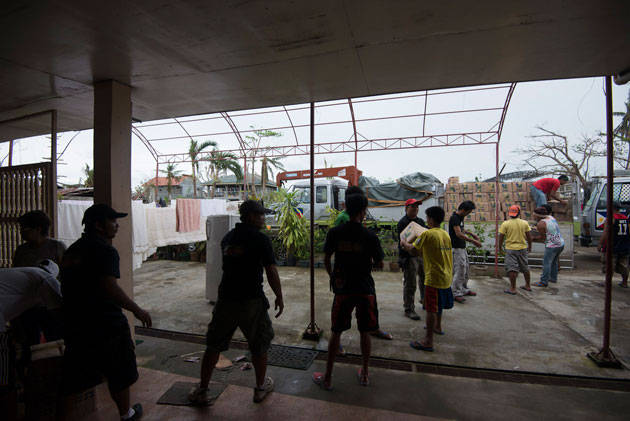 ADVERTISEMENT - CONTINUE READING BELOW ↓
ADVERTISEMENT - CONTINUE READING BELOW ↓
ADVERTISEMENT - CONTINUE READING BELOW ↓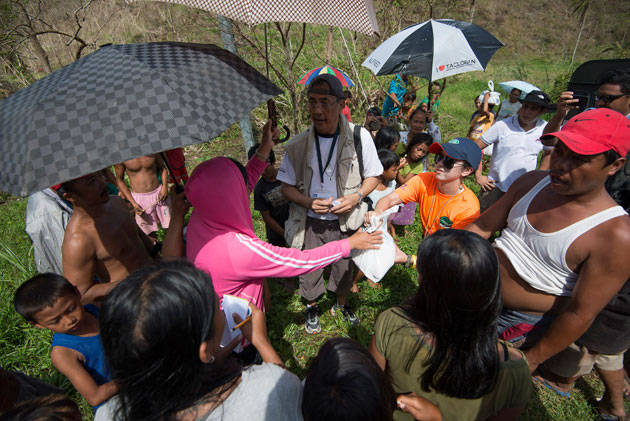 ADVERTISEMENT - CONTINUE READING BELOW ↓
ADVERTISEMENT - CONTINUE READING BELOW ↓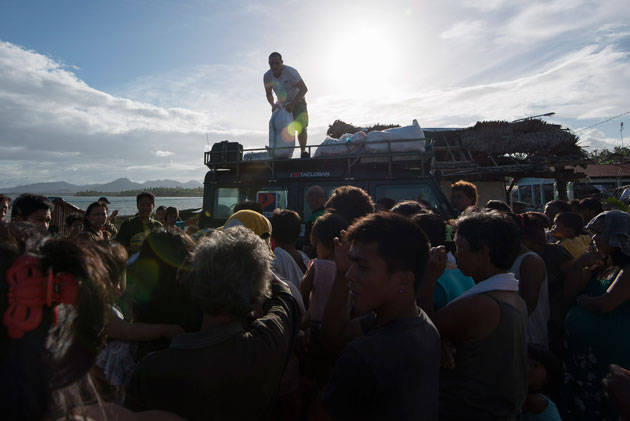 ADVERTISEMENT - CONTINUE READING BELOW ↓