Land Rover has been pretty busy lately.
The all-new Defender's launch is inching closer with every passing day, and prototypes of the vehicle are still out and about all over the globe undergoing testing. This time, the vehicle's plying through mud and muck in Kenya—however, the SUV isn't just being put through its paces to prove its worthiness off-road.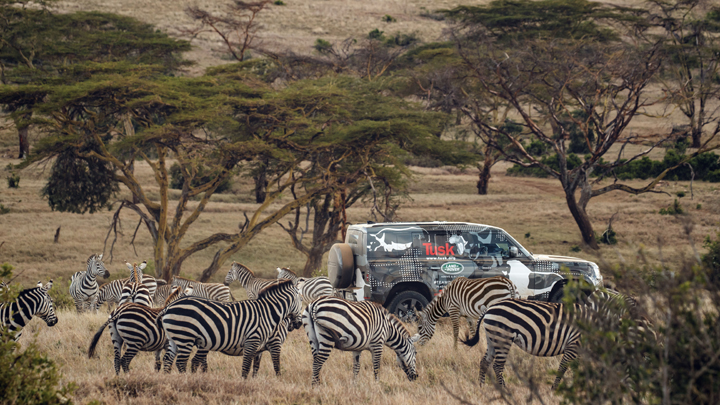 ADVERTISEMENT - CONTINUE READING BELOW ↓
A prototype unit of the all-new Defender, one equipped with a raised air intake and camouflage designed specifically to help it fit in with its surroundings, is currently in Kenya supporting wildlife conservation efforts at the 14,000-hectare Borana Conservancy in between testing. It's there tracking lions fitted with radio collars and transporting supplies.
ADVERTISEMENT - CONTINUE READING BELOW ↓
Recommended Videos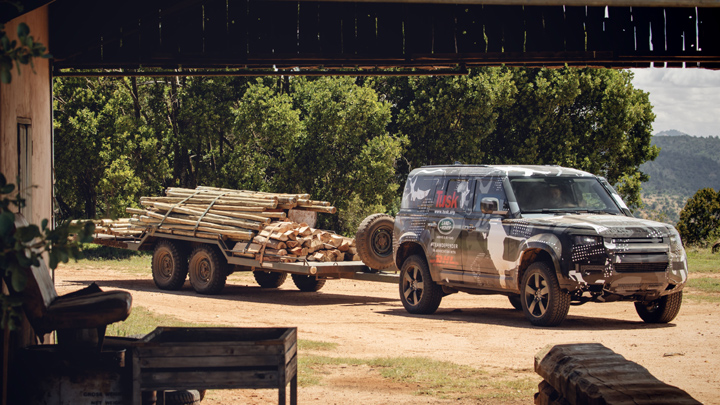 ADVERTISEMENT - CONTINUE READING BELOW ↓
"We are now in the advanced stages of the new Defender's testing and development phase. Working with our partners at Tusk in Kenya enabled us to gather valuable performance data," says Jaguar Land Rover (JLR) vehicle line director Nick Collins. "The Borana reserve features a wide range of challenging environments, making it a perfect place to test to the extreme the all-terrain attributes of the new Defender."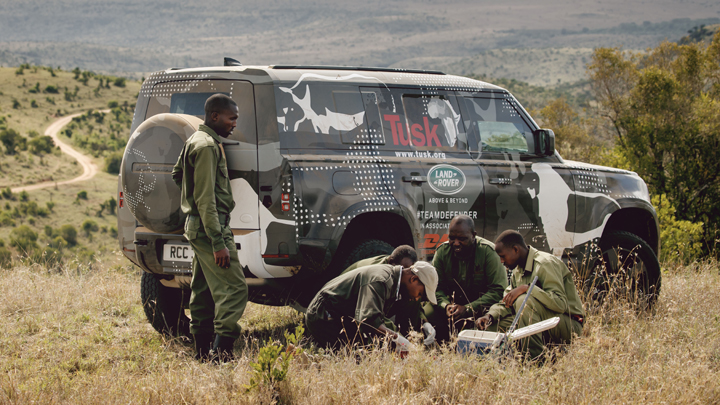 ADVERTISEMENT - CONTINUE READING BELOW ↓
"Fortunately, within the Borana Conservancy, there are a number of prides of lion and tracking and monitoring their movements across this vast and tough environment is vital in order to protect them and reduce any conflict with neighboring communities," Tusk (JLR's conservation partner) chief executive Charles Mayhew added. "The new Defender took everything in its stride, from deep river wading to climbing rocky trails."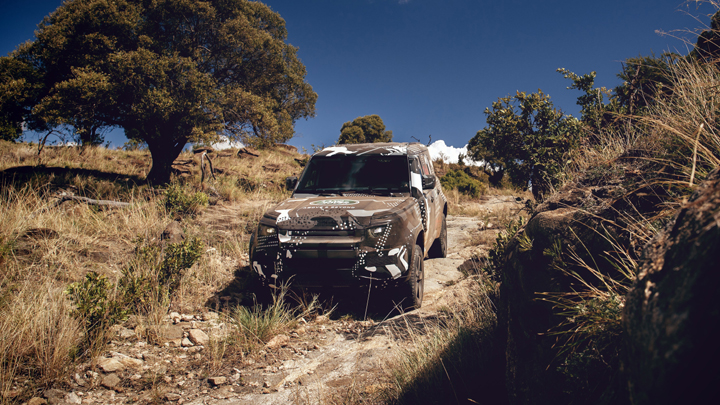 ADVERTISEMENT - CONTINUE READING BELOW ↓
Lion conservation efforts can use all the help it can get. A hundred years ago, there were an estimated 200,000 lions across the globe. That figure has since dwindled down to an alarming 20,000 lions in 2019—2,000 of them in Kenya, where the Defender is busy strutting its stuff. Mother Nature thanks you, JLR.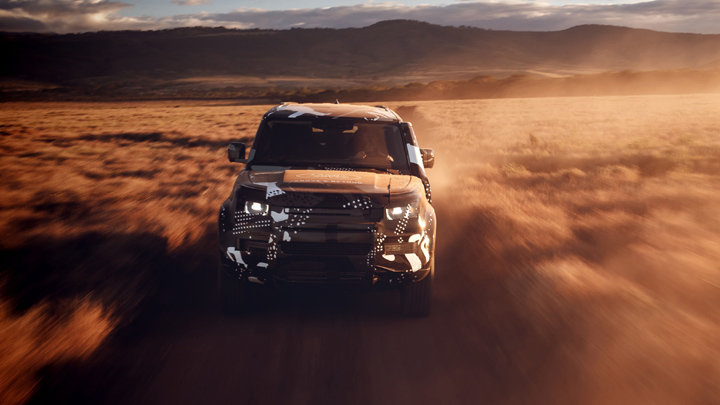 ADVERTISEMENT - CONTINUE READING BELOW ↓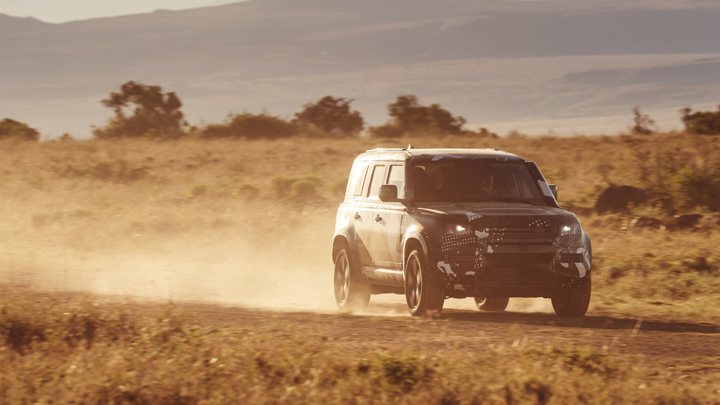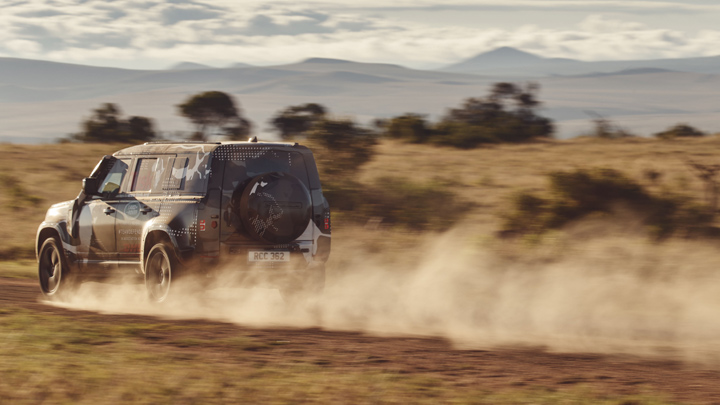 ADVERTISEMENT - CONTINUE READING BELOW ↓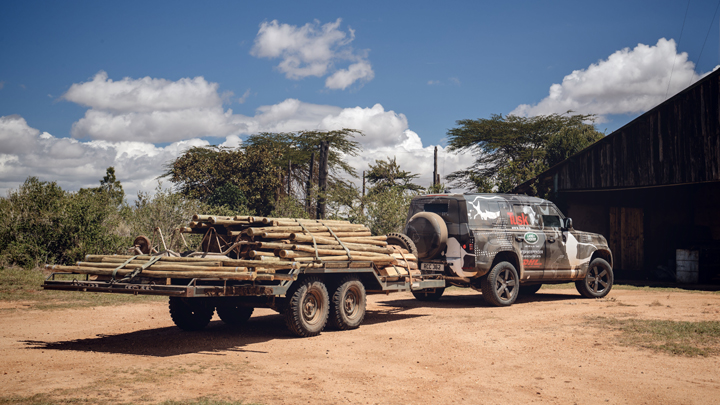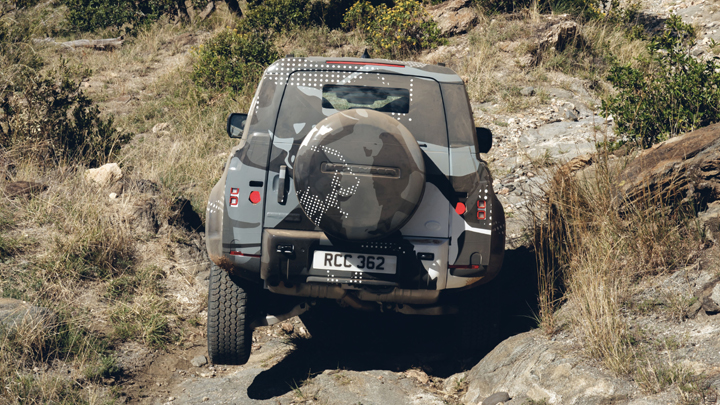 ADVERTISEMENT - CONTINUE READING BELOW ↓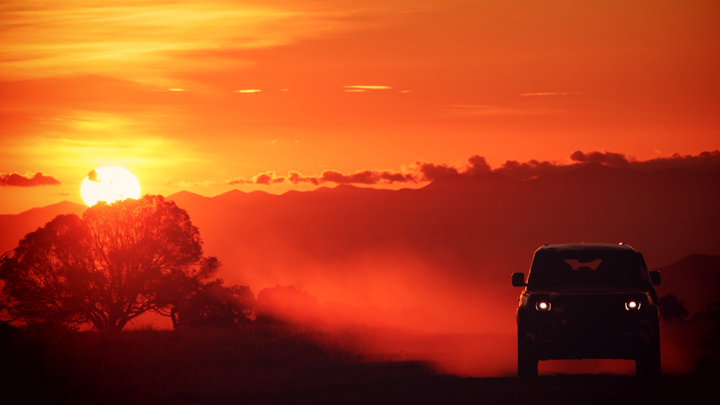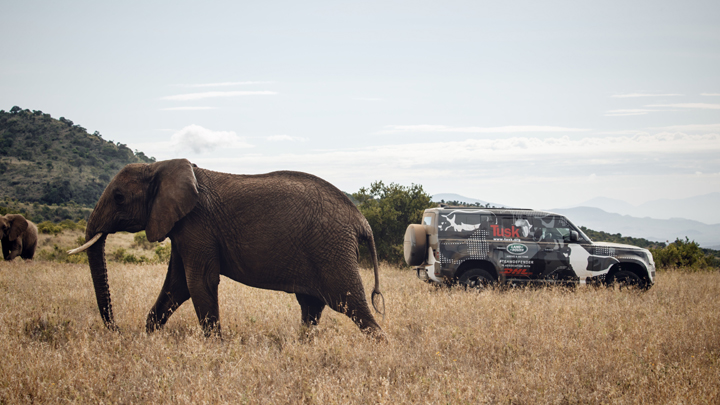 ADVERTISEMENT - CONTINUE READING BELOW ↓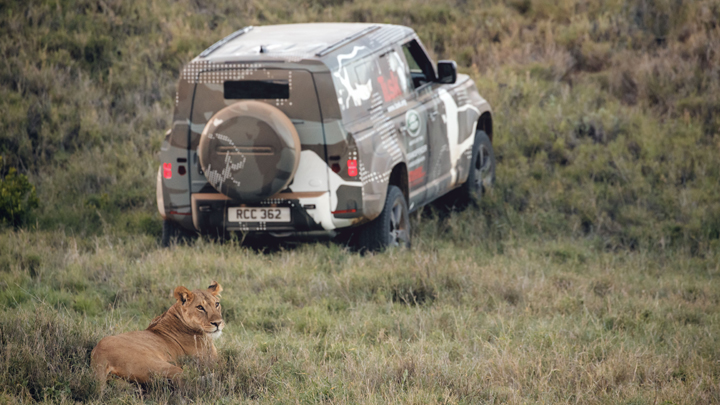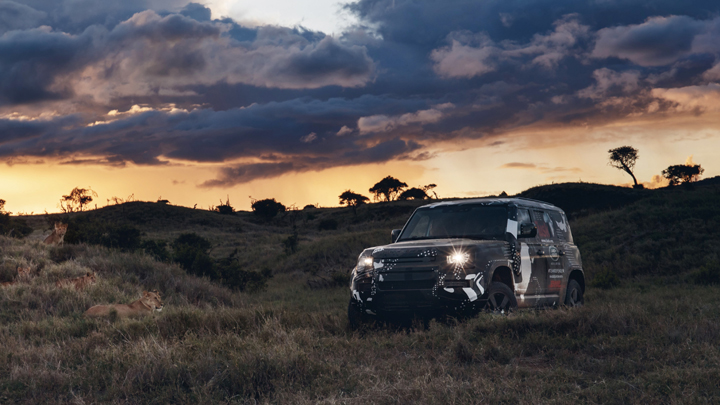 ADVERTISEMENT - CONTINUE READING BELOW ↓