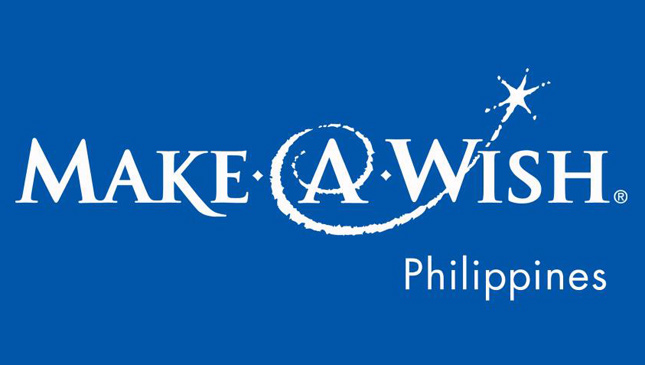 We here at Top Gear Philippines have a pretty soft spot for children--particularly the underprivileged ones. Two years ago, we helped the Baguio chapter of Make-A-Wish Philippines grant the desire of eight-year-old Raineer Allen Malate, who was battling bone cancer at the time. His wish was simply to see real-life sports cars, and he got it (and more) through the generosity of people like race driver Carlos Anton.
Then early this year, we also gave assorted toy cars to a nine-year-old boy named Chester Pasumbal, whose photo of himself pulling a toy car by the string had gone viral on our Facebook page.
This month, we have another opportunity to extend kindness to a couple of boys--seven-year-old Alex Faisan and seven-year-old Joneyo Trogon--who are both afflicted with acute lymphoblastic leukemia. Make-A-Wish Philippines contacted us again to help grant the kids' wish--both of them want a red radio-controlled (RC) toy car. To be honest, a pair of RC toy cars are quite affordable gifts that we can already get on our own, but we want to share the gift of giving with you. If you want to donate toy cars to these boys, or cash to the foundation, you may do so by contacting Make-A-Wish Philippines at info@makeawish.org.ph, or by depositing to the following bank accounts:
ADVERTISEMENT - CONTINUE READING BELOW ↓
Make-A-Wish Foundation of the Philippines
BDO (peso) AC# 002040070245
BDO (dollar) SA# 102040072817
RCBC (peso) SA# 1288365551
RCBC (dollar) SA# 8288002313
Just send a photo of the deposit slip to the above-mentioned e-mail address so the foundation can send you an official receipt.
The foundation also accepts in-kind donations such as brand-new toys, clothes, electronics, art materials and other goods. These may be sent to:
Make-A-Wish Philippines
Room 201, Antel 2000 Corporate Center
121 Valero Street, Salcedo Village
Makati City, Philippines
In the meantime, we'll look for a real sports car the boys can have a joyride in. It's also a wish of theirs.
Make-A-Wish Philippines intends to grant the boys' wishes by next week, so if you could send whatever it is you want to share with them as soon as possible, that would be great. As we've done in the past, we will publish the turnover of gifts to Farhan and Joneyo.
ADVERTISEMENT - CONTINUE READING BELOW ↓
Recommended Videos