When it comes to roads, we think it's pretty safe to say Department of Public Works and Highways (DPWH) head Mark Villar knows his stuff. The man is, after all, responsible for making most of the current admin's big-ticket road infrastructure projects a reality.
That said, he's driven on quite a lot of them as part of his job. We figured he'd be the perfect person to ask where the best ones are at, so we did exactly that during a zoom conference held with Villar earlier today.
When it comes to aesthetics, Villar said that the two most beautiful roads he's seen are in Pangasinan and Bataan: "In terms of beauty, there's one road in Pangasinan,  it's called Daang Kalikasan. It's a beautiful road—one of the most scenic views that I've seen. Also the Bagac-Mariveles Road in Bataan. Beautiful road. Those are probably some of the more scenic roads that I've seen."
Quality-wise, however, the official shared that his favorite ones are the new bypass roads in Bulacan. He added that the DPWH has its new road-building technology to thank for that.
"In terms of quality, there are some of our new bypass roads in Bulacan are very nice because we use this new technology, it's concrete-formed. So it's like a machine—it's cement, but it has the smoothness of asphalt. So, it's a very, very nice road."
Continue reading below ↓
Recommended Videos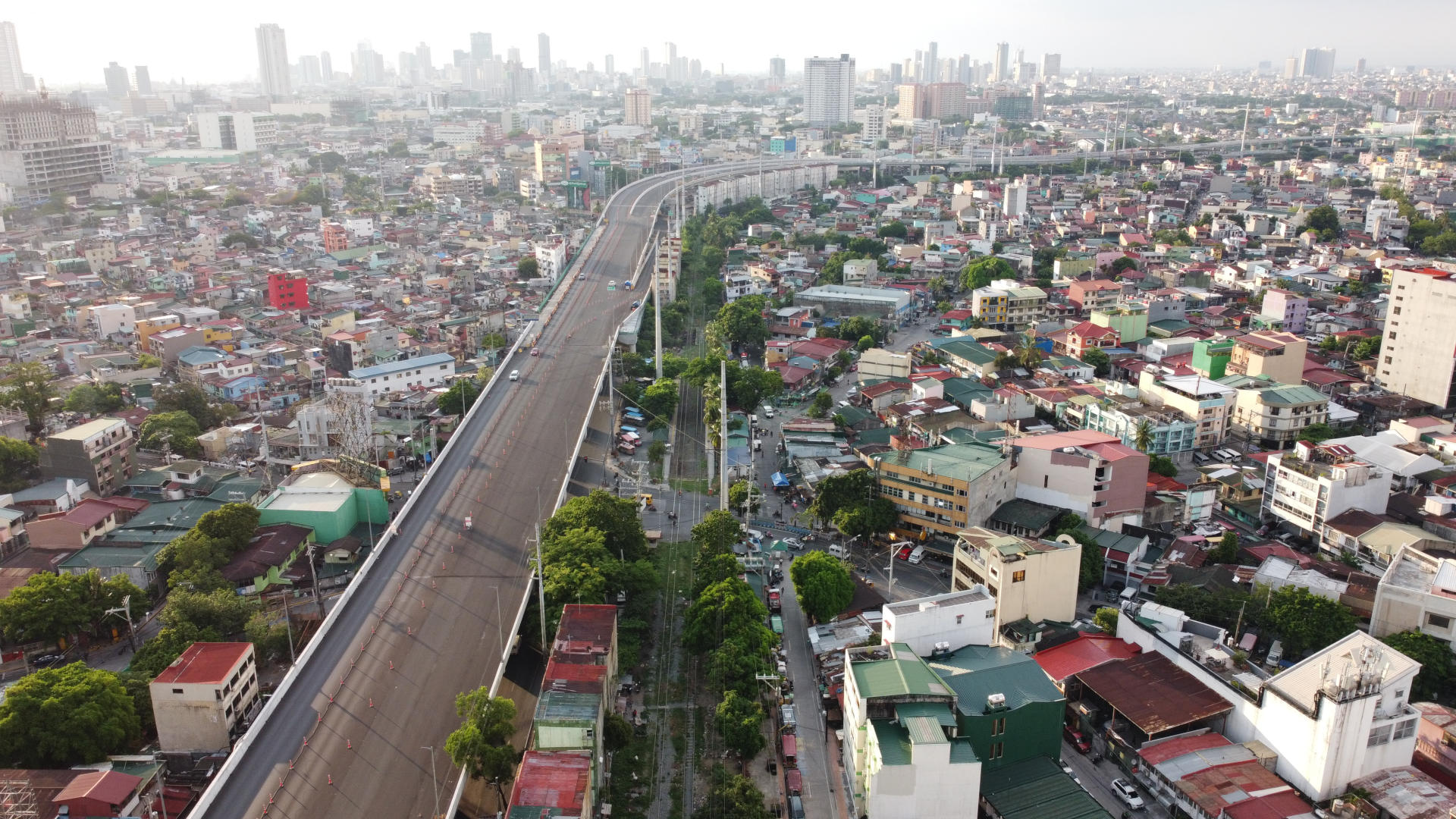 It comes as no surprise, though, that Villar thinks the newly-finished Skyway Stage 3—one of his agency's biggest undertakings—provides both scenery and ride quality.
"Of course, the new highways that we've built, like the Skyway. Very high standards. BBBs [Build Build Build] that we've done are also very good. Great view. I went to the Skyway. Whenever you go to the Skyway, it's a great view of the skyline. That's very beautiful also. Give credit to, of course, our partner San Miguel. They did a very good job with the quality of the asphalt there," Villar said.
Villar acknowledged that he isn't able to drive out as much as he used to, but that he still heads out in his Toyota Land Cruiser whenever the opportunity arises.  "It's one of the ways I like to relax," he tells us.
 "I drive sometimes, not all the time. Especially now, wala. I don't go as much as I used to. And I have a driver here, so usually, the driver drives. But once in a while, usually, during the weekends, I drive. I enjoy driving. It's one of the ways I like to relax. I go for a nice drive somewhere.
It helps that there are so many nice new roads to inspect. I enjoy it."