I was in Japan to cover the Rally Hokkaido leg of the FIA Asia Pacific Rally Championship, and these are some of the photos from that amazing trip. For the whole story grab a copy of Top Gear's Anniversary Issue. It's out this month.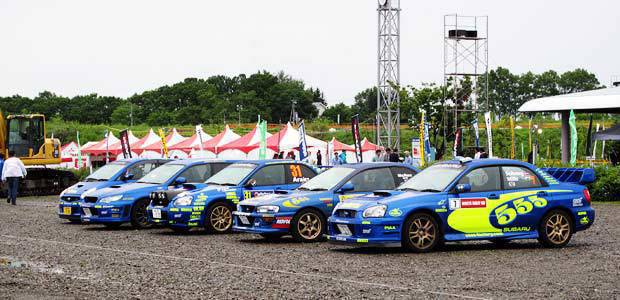 On display were actual Subaru cars that saw action in the WRC, along with a Legacy Wagon support vehicle, and an tiny R1. I don't know if it was actually raced, though.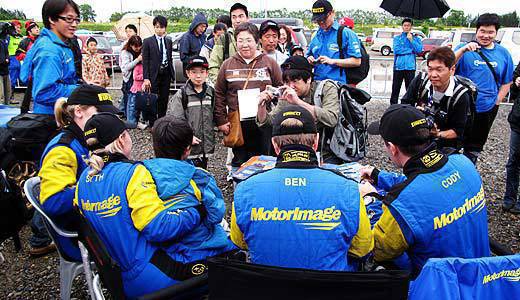 Rhiannon, Emma, Cody, and Ben were the most popular drivers and co-drivers at the service park.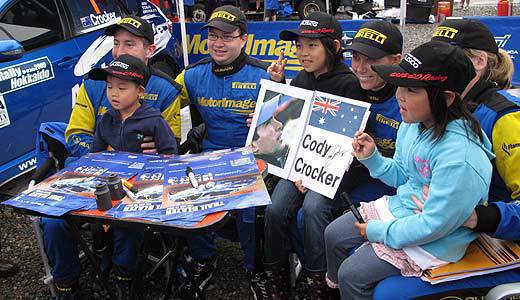 See, even the little kids are Motor Image fans!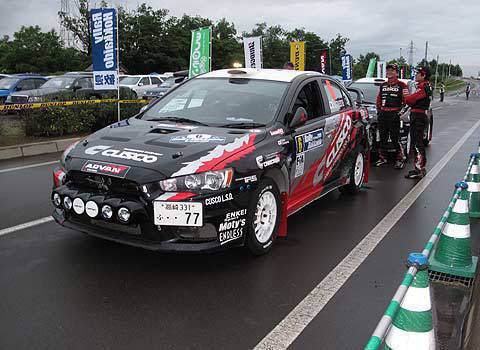 The bad guys. Just kidding! The APRC is mostly a rivalry between Subaru and Mitsubishi.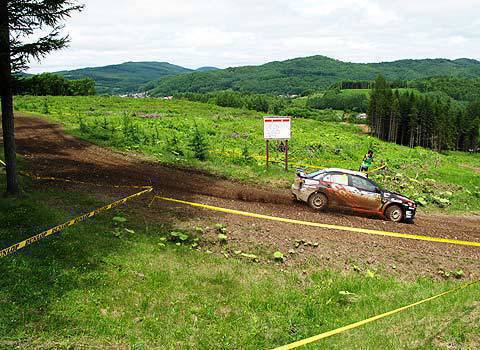 This is Hokkaido. It's like paradise.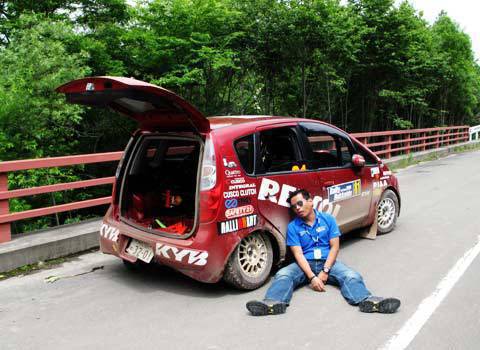 Ariel De Jesus of Motor Image Pilipinas barely survives a major shunt.
Di kasi
all-wheel drive!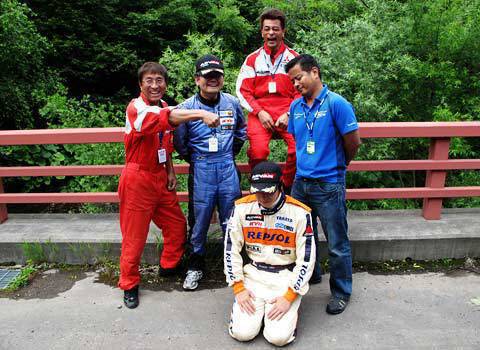 Driver of the Mitsu hangs his head in shame.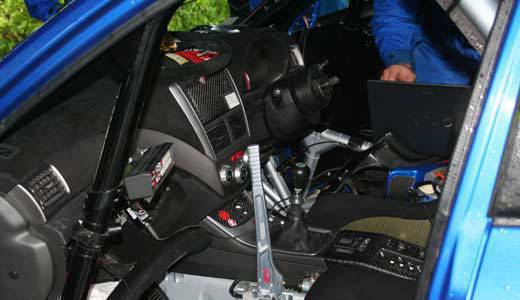 Cody Crocker's office.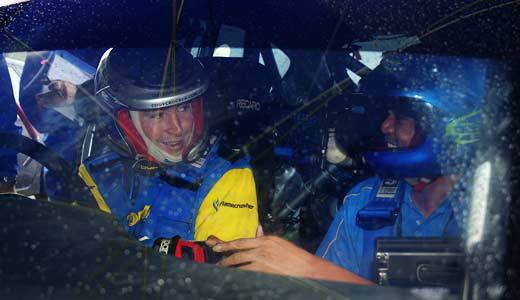 I rode shotgun during his shakedown, in the rain, on a tight and twisting forest course, with jumps! No photos of that, unfortunately.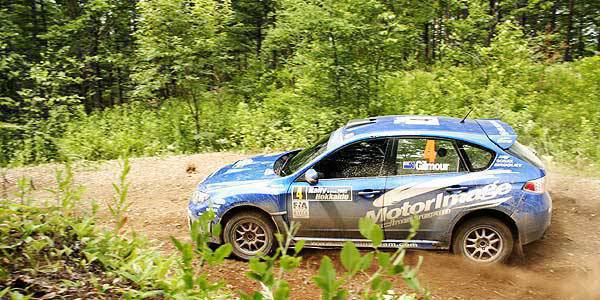 I had to sit in a bush by the side of the road just to get this shot.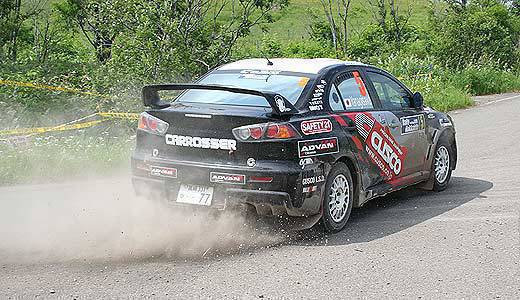 Summit should invest in a telephoto lens for Top Gear. I was literally five feet away from this speeding Lancer as it took a 90-degree left-hander at full tilt.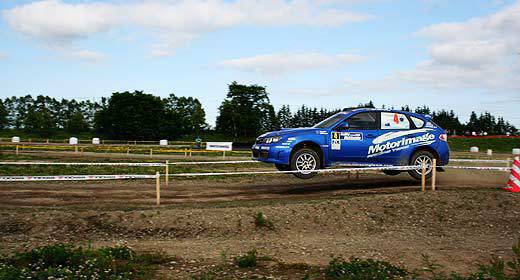 The special stage lets you get up close to the jumps.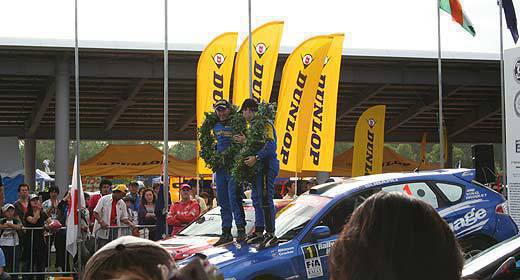 Motor Image takes home the win!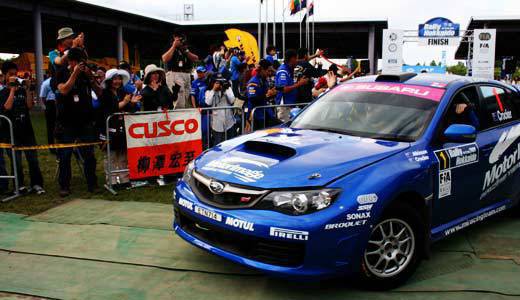 I wonder when I will be back in Japan. This trip was life changing. Go, Cody!
Continue reading below ↓
Recommended Videos