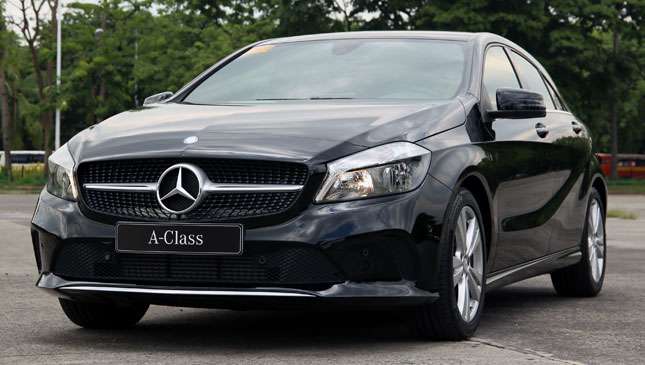 As I picked up the A-Class A180 Urban test unit at the Mercedes-Benz HQ along EDSA, the carmaker's PR whiz Fatima Cullado joined me for a brief drive and a quick bite. Along the way, she told me that the car is targeted to an audience that's younger than the brand's usual golf-playing, jet-setting crowd. It's a Chedeng for millennials like her and me, she said. Wait, what?
ADVERTISEMENT - CONTINUE READING BELOW ↓
The thought stuck with me during my short stint behind its wheel. I asked myself, could there really be a luxury car for a younger market in the Philippines? I later realized that yes, this small hatchback does make a strong argument for such a thing to exist. Here are a few reasons why: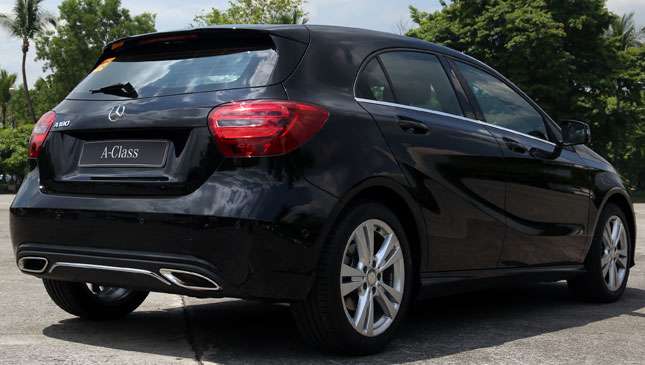 ADVERTISEMENT - CONTINUE READING BELOW ↓
Recommended Videos
1) It's the most affordable Merc on the market right now. Okay, so 99% of millennials (myself included) out there would hardly consider P1.79 million to be affordable. It's out of our price range, damn it! But if you had to choose between splurging P2 million-plus on one car or this one, you'd probably go for the cheaper option. Yes it's expensive, but it's not shamelessly extravagant. Monthly payments can be as low as P17,900 per month, which is still a strain on most paychecks but not impossible. Millennials were raised during the global financial crisis, after all.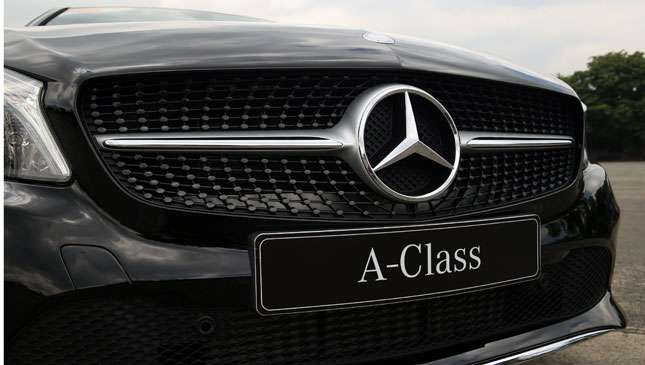 ADVERTISEMENT - CONTINUE READING BELOW ↓
2) It's stylish, but not in-your-face. Going along this theme of subtlety is the A180's exterior design. Up front is a sizeable grille with a big badge, and a smaller emblem on the hood. Aside from that, you don't get the impression that it's a ritzy German car. Things like the sloping roofline and angular exhaust tips look classy without being over-the-top. Millennials driving it won't look as if they took the keys to daddy's car. It's #lowkey, in other words.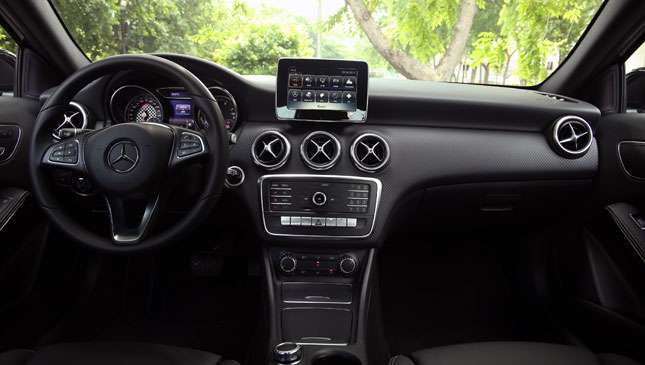 ADVERTISEMENT - CONTINUE READING BELOW ↓
3) The interior is a joy to look at. Where the A180 sheds its subtle façade is inside, and that's a good thing. It's arguably the most Instagram-worthy part of the entire car. The interior looks as good as you'd expect from a Chedeng. For one, there's a slick checkered pattern that runs along the dash and behind the pods on the instrument panel. The four-spoked air-con vents add some sportiness to the mix, while the leather seats and leather-wrapped tiller cap off the premium feel. Comfort and elegance, check. My only gripe is the addition of physical number buttons in the middle, which ages the design just a tad.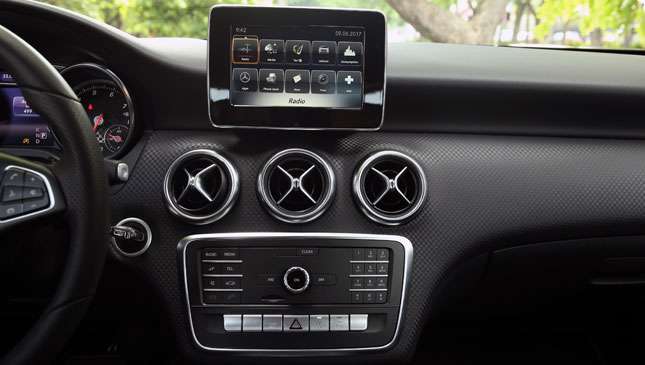 ADVERTISEMENT - CONTINUE READING BELOW ↓
4) The infotainment system will satisfy most millennial needs. Mounted at the center of the dash is the infotainment screen, which can be operated by navigating the wheel control near the center console. The wheel proved easy enough to maneuver, though it's not entirely autonomous–you still have to move your hand to toggle the volume. The infotainment system's interface isn't as intuitive as I would've hoped, and I struggled to get the settings exactly the way I wanted them. Still, I was able to play my Spotify playlist and take phone calls hands-free, so it's still works the way you need it to.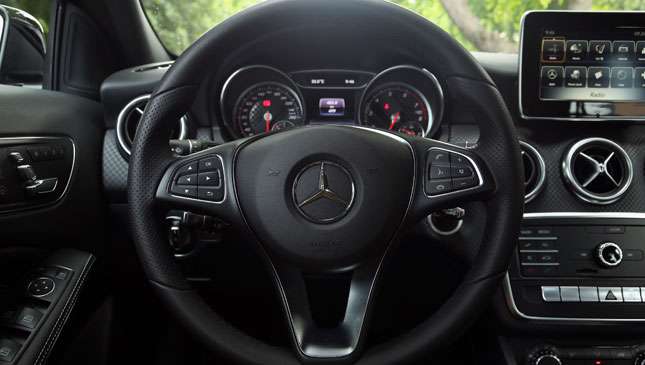 ADVERTISEMENT - CONTINUE READING BELOW ↓
5) It's soothing, but fun to drive. Millennials love to have fun. Though the A180's vibe is largely centered on making it a classy car for young people, there are subtle hints of sportiness in there, especially under the hood. It's powered by a 1.6-liter four-pot with 122hp and 200Nm, mated to a seven-speed dual clutch transmission. Along with its stop-start system, the engine glides along smoothly while cruising, netting me 7.2km/L in heavy traffic. Flick into sport-mode, and the classy ride suddenly becomes a lot more aggressive and eager. The dual-clutch changes gears seamlessly even when you floor it, and the steering stays precise all throughout. Manong driver, not required.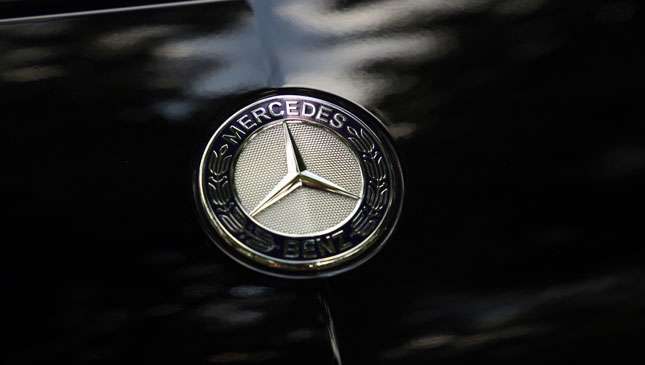 ADVERTISEMENT - CONTINUE READING BELOW ↓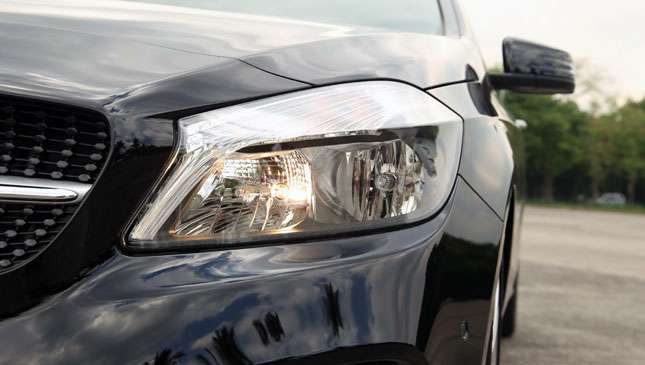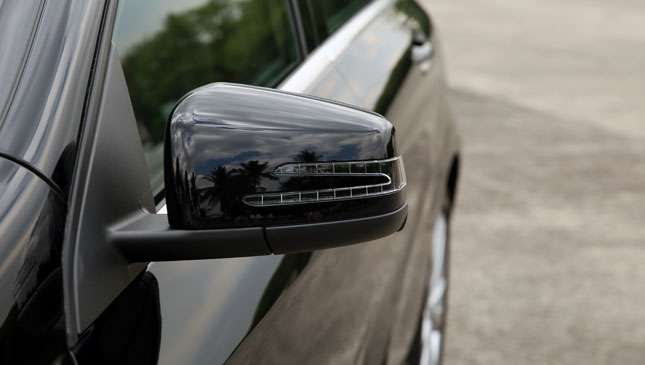 ADVERTISEMENT - CONTINUE READING BELOW ↓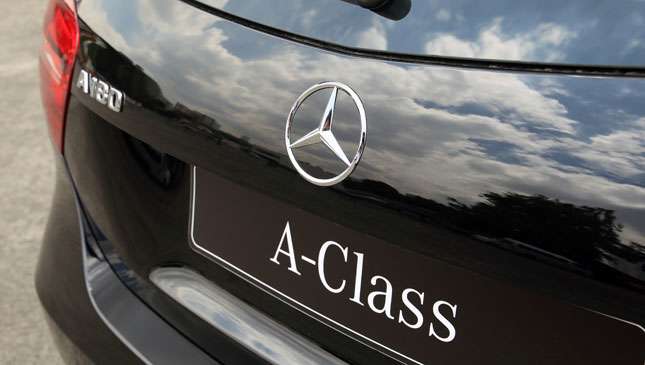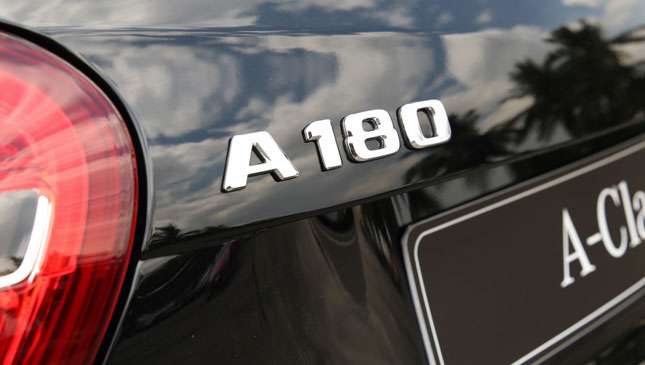 ADVERTISEMENT - CONTINUE READING BELOW ↓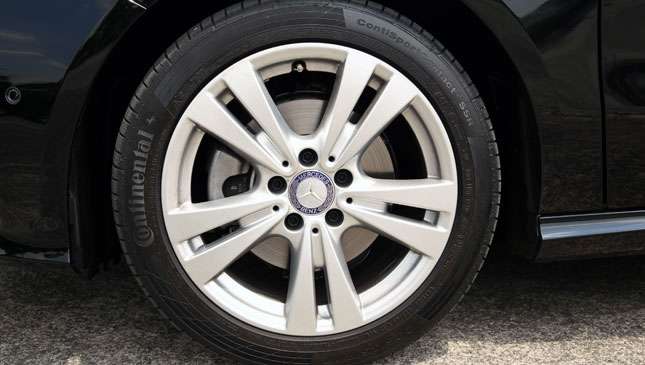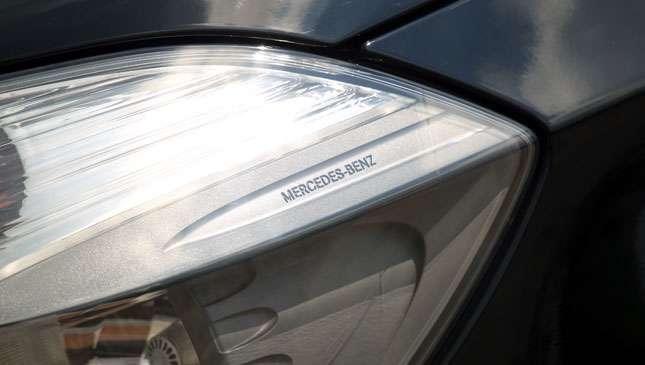 ADVERTISEMENT - CONTINUE READING BELOW ↓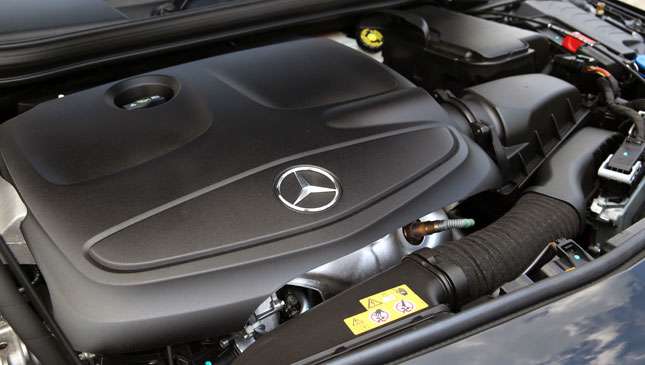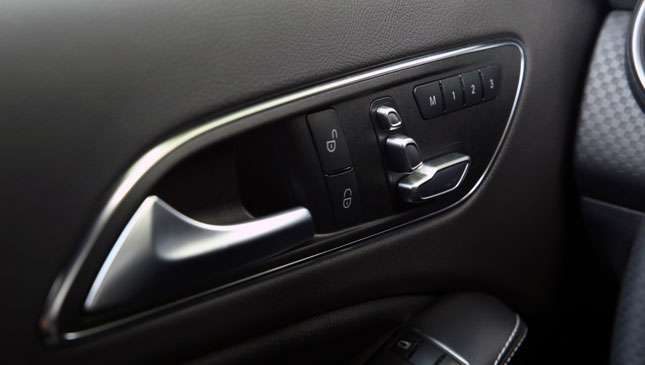 ADVERTISEMENT - CONTINUE READING BELOW ↓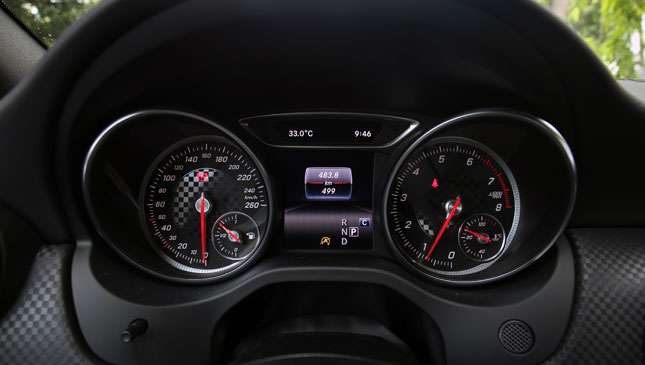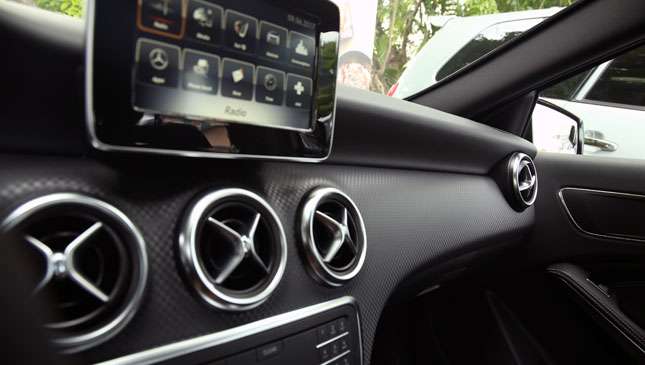 ADVERTISEMENT - CONTINUE READING BELOW ↓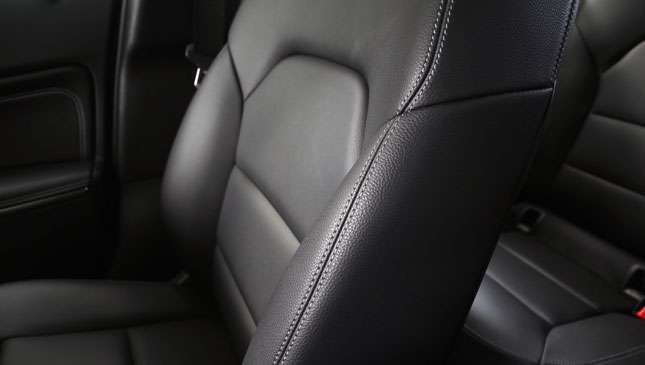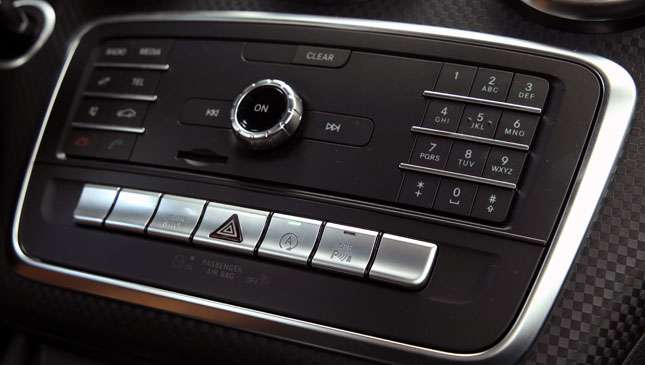 ADVERTISEMENT - CONTINUE READING BELOW ↓