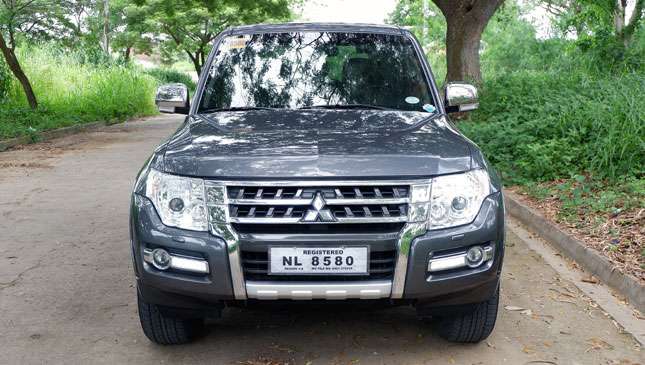 The last time that the world was treated to an all-new Mitsubishi Pajero, we were still posting our photos on Myspace and listening to emo music. The iconic SUV has been around in its current form for over a decade now, and it could very well be the last of its name.
Still, it's a legend for a reason. After a week with the current diesel variant we learned exactly why its appeal continues to endure among gearheads: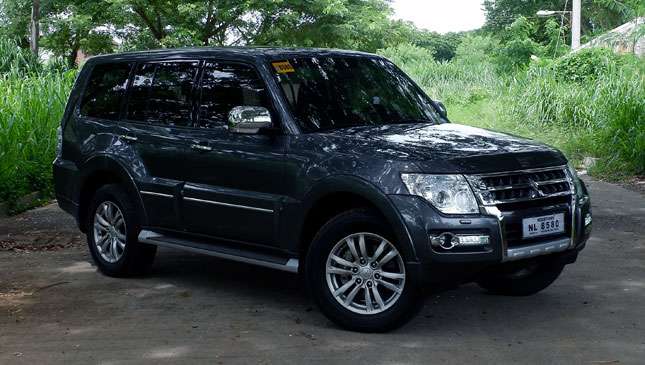 Continue reading below ↓
Recommended Videos
1) The iconic styling. The current Pajero retains many of the design elements of its predecessors: The boxy shape, the horizontal grille, the big wheel arches, and the rear spare tire cover with side-opening door, among others. Though by today's standards the look is a tad square compared to sleeker rivals, the look remains a classic. It doesn't look or feel dated at all, and is poised to be a future classic.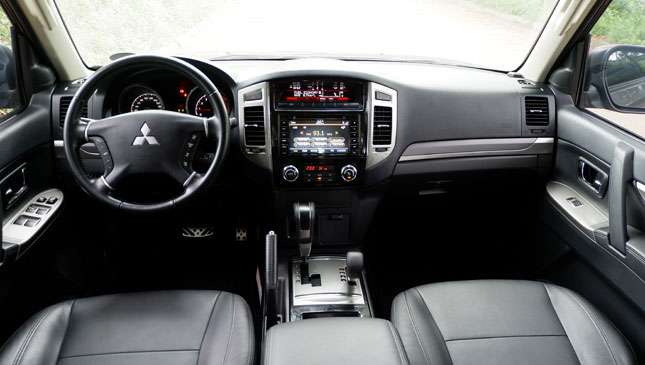 2) The interior still holds up. Thankfully for millennials like me, the Pajero's interior has been updated to meet modern expectations. In the middle is a touchscreen infotainment system with Bluetooth connectivity and GPS. On top of it is a multi-information display that shows various trip- and car-related data. Then there's also the automatic climate control, carbon fiber accents, and leather-wrapped tiller. This SUV might be old, but you certainly don't feel it on the inside.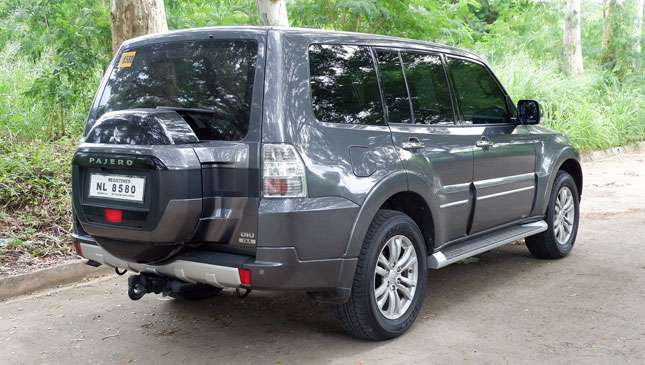 3) It's still fun to drive. Under the hood of the diesel variant is a 3.2-liter turbo oil-burner paired to a five-speed automatic tranny. Admittedly, the engine isn't as economic (12.8km/L on the highway) nor is the transmission as smooth as those on other modern SUVs, but it's still a damn fun vehicle to drive.
Despite the added weight of the 4x4 drivetrain, the Pajero is deceptively agile and quick off the line, much like the current Ford Explorer. The steering feels heavy by today's standards, and the ride can be a bit stiff with light cargo. Still, if you want to have fun in a big SUV, the Pajero delivers.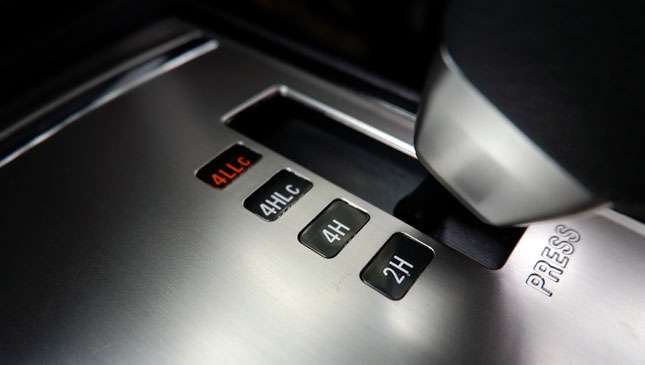 4) Still as practical as ever (sort of). The Pajero has long been known as a rich man's SUV in the Philippines, which can make you forget just how utilitarian and rugged it actually is. It's equipped with Mitsubishi's Super Select II 4WD which features various modes for tackling different kinds of terrain. Inside, there's ample room for front and middle row passengers on the plush leather seats, and the cargo space is massive with the rear-most seats folded down.
Now, we say sort of because we're not sure if a P2,770,000 vehicle could ever be classed as truly practical. Maybe if we had bigger wallets...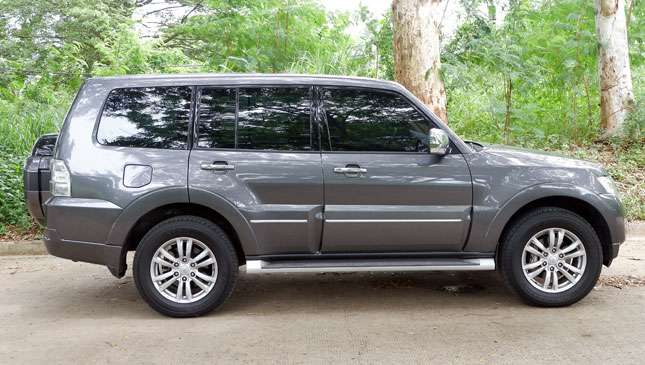 5) The name and look still get people's respect. When our print associate editor and Pajero owner Jason de la Cruz learned that I was driving the new one, his advice to me was, "Enjoy man, it's a great vehicle." And whenever people I knew saw it, I got the same kinds of reactions: "Ito pala yung Pajero? Ganda."; "Naks pare, Pajero!"; and so on. This model might be the last-ever Pajero we'll see, but it's unmistakeable appeal continues to endure.