It's Monday morning and you're driving to work, then you suddenly find yourself stuck at an intersection just a few kilometers away from the office. You look around to see what's going on, only to see the traffic light blinking yellow and an enforcer handling traffic in the middle of the road. Swell.
A lot of us have been there—sitting inside our cars in front of an utterly disregarded yet fully operational traffic light—but not everyone understands why it happens, myself included. On several occasions, fellow motorists in the metro have told me they find these situations very frustrating. Honestly, it's hard to disagree.
So, on our recent trip down to the Metro Manila Development Authority (MMDA) office to check out the facilities at Metrobase, we took the liberty of asking agency spokesperson Celine Pialago about the matter. She showed us the MMDA's traffic monitoring system, wherein personnel can view and control all the stoplights along every road under the agency's jurisdiction.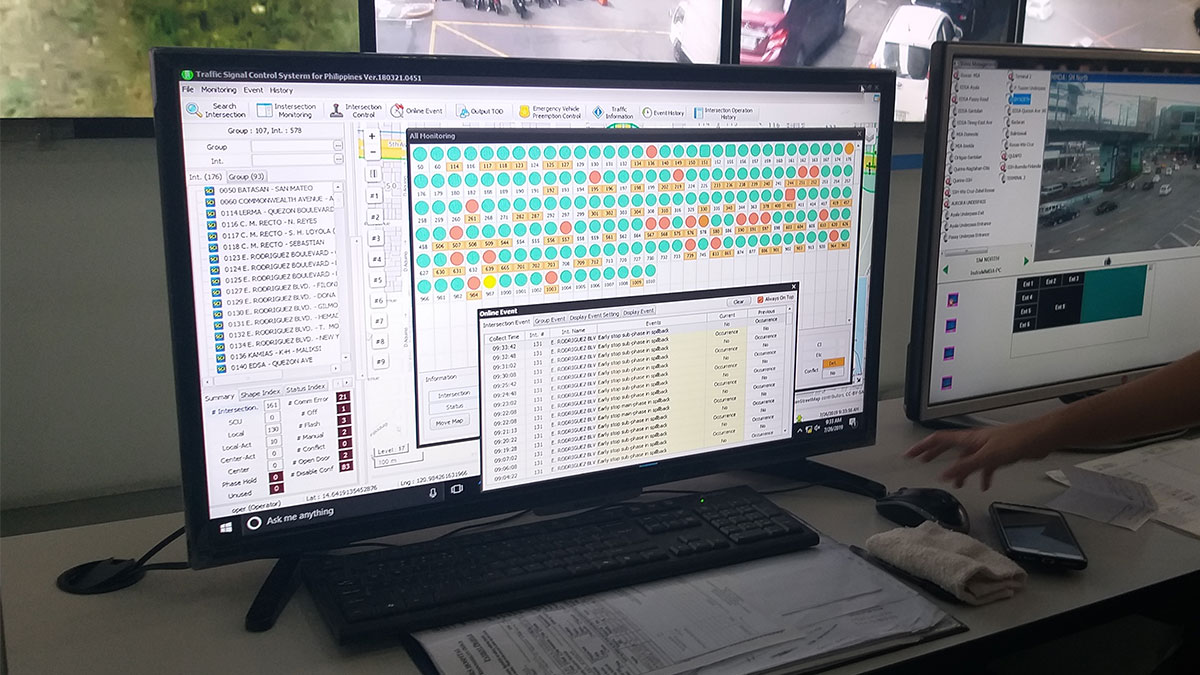 Continue reading below ↓
Recommended Videos
Apparently, traffic lights are overridden from Metrobase alone, and traffic is only manually directed by enforcers when they are ordered to do so. Whenever one major thoroughfare clogs up, the flow of traffic in nearby roads is controlled accordingly to allow the congested areas to free up, and the stoplights are overruled as long as necessary.
The agency assures us, however, that this happens only when direly needed and always with proper directives—at least for the areas it manages. In hindsight, I actually feel selfish for all those times I was muttering my frustrations behind the wheel when I found myself stuck in similar scenarios.
As for the others who share the same experiences outside of the city, it might be a good idea to ask local authorities about that so you can find out.