What's the most memorable car for you? Is it the one that's been with you for a few decades now? Is it the family car you grew up with? Is it the hand-me-down you got back in college? Or is it that beautiful two-seater in the driveway that you've worked so hard for over the years?
When I try and think of an answer to that, two vehicles come to mind: my Lolo's old Ford Fiera, and my Dad's old multi-cab. The Fiera was almost the family heirloom, waiting to finally be handed down to the next generation. My grandparents had it for more than 40 years, if my memory serves me right, and it was one of the vehicles the family loved the most. Not only was it present in all family outings, it was also the staple hangout for my cousins and me back when we were kids.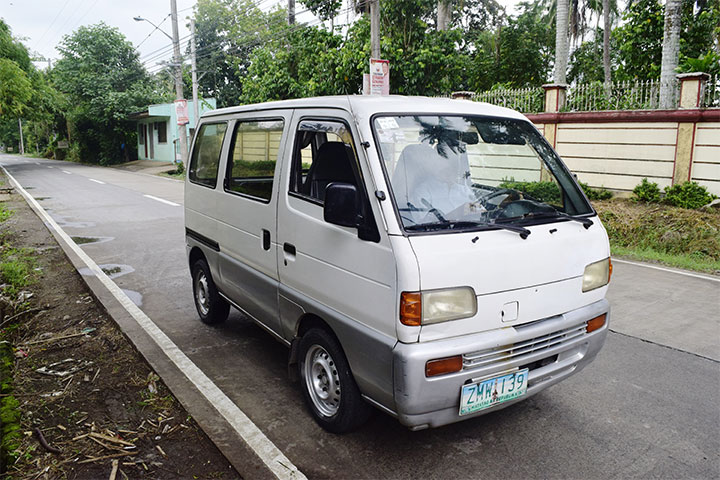 ADVERTISEMENT - CONTINUE READING BELOW ↓
But to be honest, regardless of what the rest of our clan would say, the multi-cab tops the Fiera for me. The latter's an artifact, alright, but I didn't get to drive it back then, let alone use it every day. It was with the multi-cab—or the "van" as we called it—that I had those experiences.
For a simple family like ours, flashy cars and luxury SUVs aren't necessarily our thing. We always stick with only what we can afford, what's practical, and what's reliable. That's why my Dad got this bad boy more than 10 years ago. It might not look like much, but it's been through more than you could imagine.
Not only did my old man drive the van from our hometown of Los Baños to Batangas and back each day, we also took it on weekly Diliman trips back when my older brother was still studying there. In its heyday, we even took the van to Baguio and Bolinao on separate occasions. If I recall correctly, gasoline was priced at P60/L when we went to Baguio, and we spent less than P3,000 in total for our whole trip—that included going around the city for four days or so. Yes, the vehicle was that practical and reliable.
Come to think of it, the multi-cab (and partly the Fiera) may also be one of the main reasons the Suzuki Jimny resonates with me so much. I feel like the two vehicles share a few characteristics, one being a compact yet sturdy construction that exudes a certain ruggedness, giving you the impression that the vehicle is tough enough to get the job done.
ADVERTISEMENT - CONTINUE READING BELOW ↓
Recommended Videos
When my folks finally turned the van over to me, I was already in college. It was still in great condition, but probably not reliable enough to travel long distances. The third-row seats even gave out, so we decided to take them out altogether. I did make good use of the vehicle over the two years that I had it, and all of my friends can attest to that. It was the ultimate barkada car—a mobile tambayan, you could say.
The vehicle also taught me a lot of lessons about car ownership that I value to this day. Despite its terribly small physique, it was also with this vehicle that I mastered basic driving skills, including parking. Despite the tiny van's boxy form and small footprint, parallel parking was such a chore with it because it lacked power steering.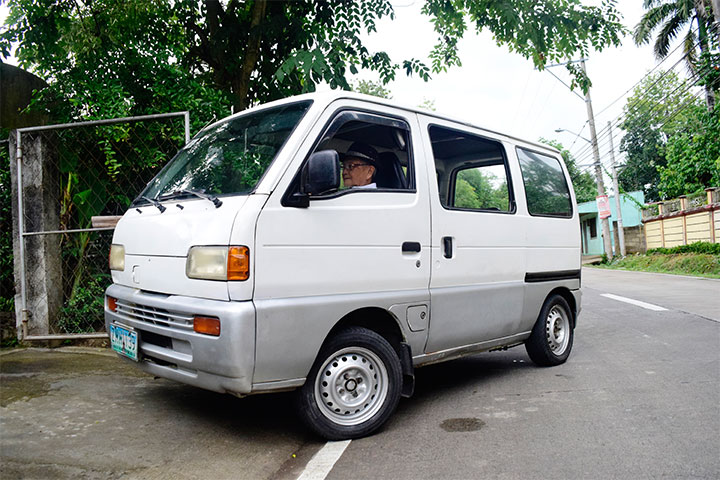 ADVERTISEMENT - CONTINUE READING BELOW ↓
If I were to list down all the fun moments I had with this van, I'd end up with a novel, so I'd stop before I even begin. I don't think I'll be making new memories with it anymore, though, because it belongs to a new home already—my Dad decided to give it to his old man back in 2013, and it's been with my grandparents since.
This happened just a few years after the Fiera was sold, and the multi-cab ended up as my grandparents' second retirement car. Not as fancy as you might like, owing to the fact that the van's condition has slightly deteriorated over the years, but the whole family knows how much Lolo and Lola love their beater.
That was probably the best part—my grandparents were given a daily driver at a time when they finally needed one again, and it was a perfect fit. It's a simple car that suits a humble couple such as them living in a small town down south. Coincidentally, it'll also go down as one of the most memorable cars the whole family has ever owned, just like that old, rusty Fiera we once had.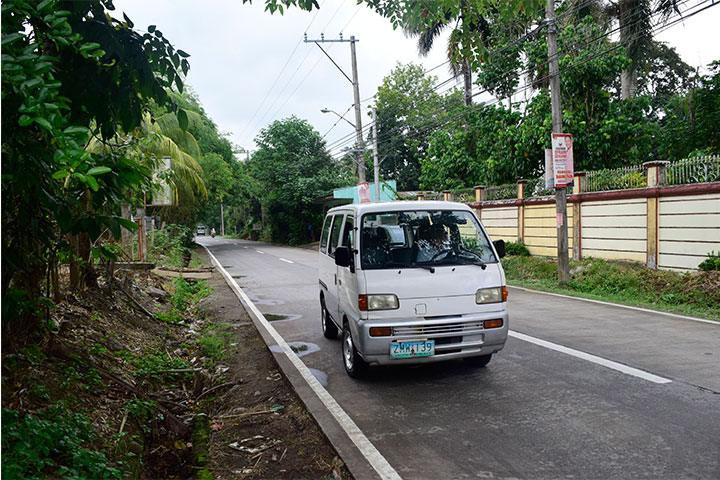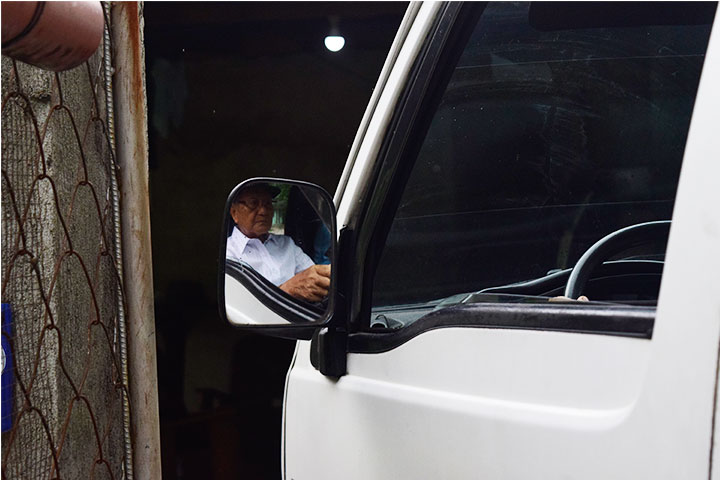 ADVERTISEMENT - CONTINUE READING BELOW ↓