This is what happens when a maker of chic retro electric bikes teams up with a popular streetwear brand to create a new vehicle: a two-wheeler that almost looks like the perfect ride for hipsters.
What you're looking at here is e-bike manufacturer Super73's customized S1 built in collaboration with Japanese company Neighborhood. It's basically the standard Super73-S1 bike, only it has some design tweaks that give it a more stylish look.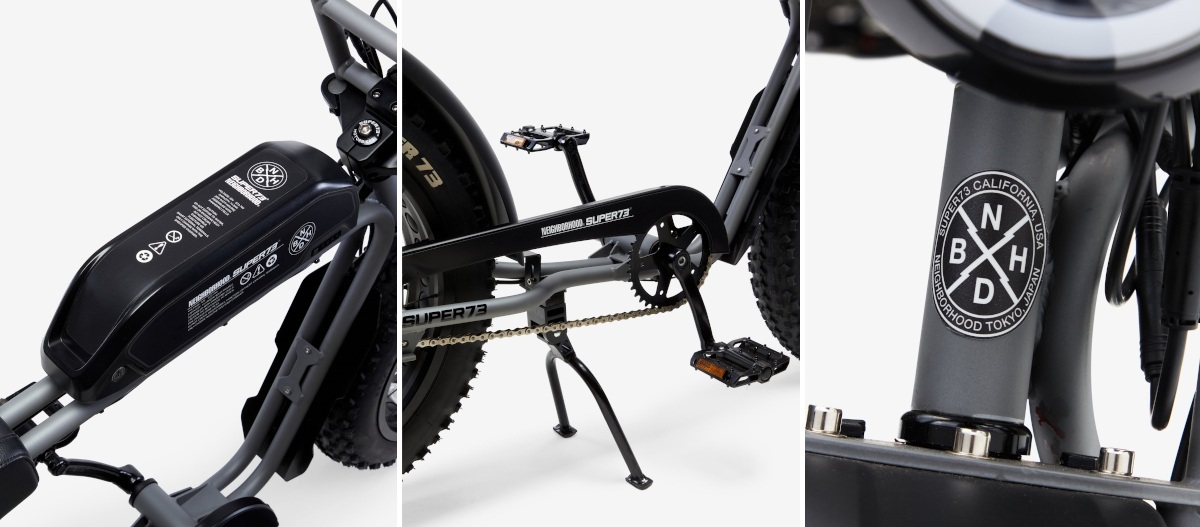 The bike's frame sports a matte gray finish, while other parts like the seat, headlamps, and fenders have been blacked out. Meanwhile, logos of both Neighborhood and Super73 have also been placed all around the bike.
Continue reading below ↓
Recommended Videos
The bike also offers three drive modes, including pedal-assist and fully-electric functions. Its battery boasts an estimated cruising distance of 60-70km, and its 250W motor can propel the bike up to 25kph. It has also been equipped with a hydraulic brake system, a headlamp, and rear brake lights.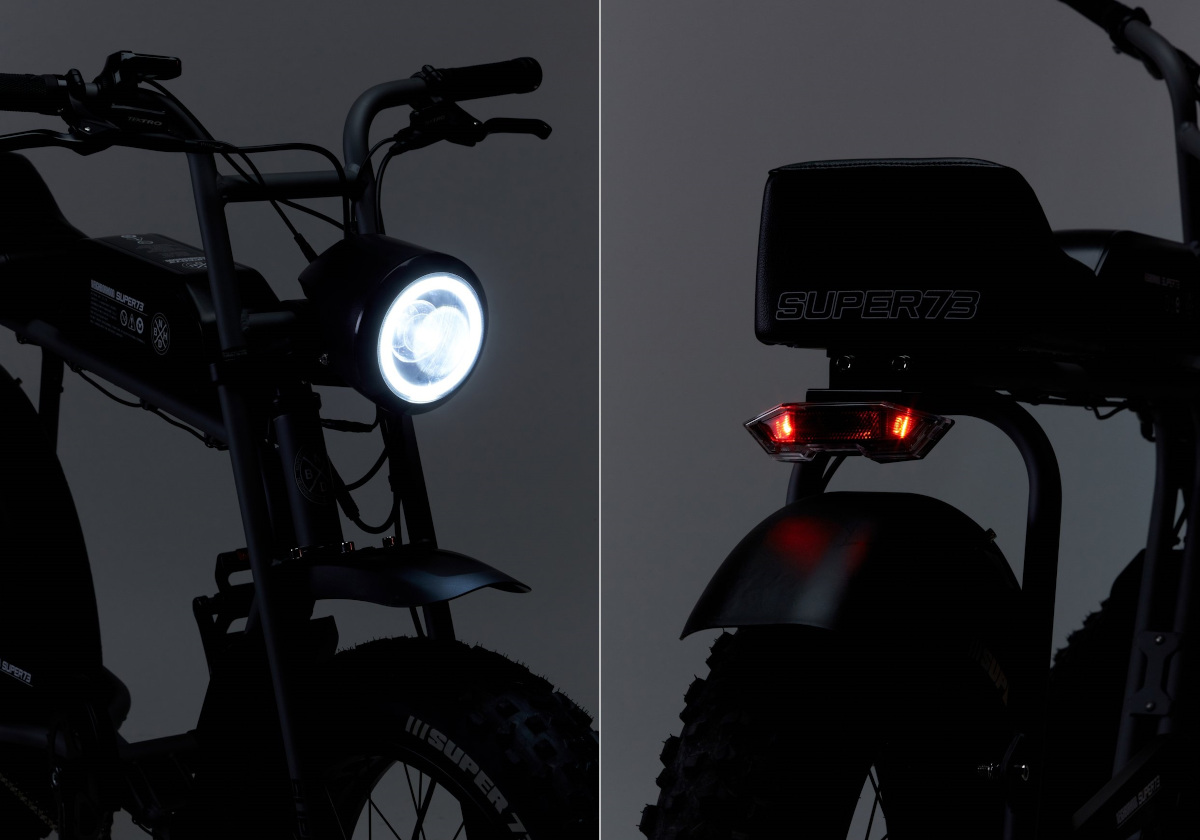 Now, before you get all excited about this, note that the Neighborhood Super73-S1 comes with a hefty price tag. It's stylish and it looks ideal for the daily commute, yes, but this thing is pretty expensive at 470,000 Japanese yen or around P210,000.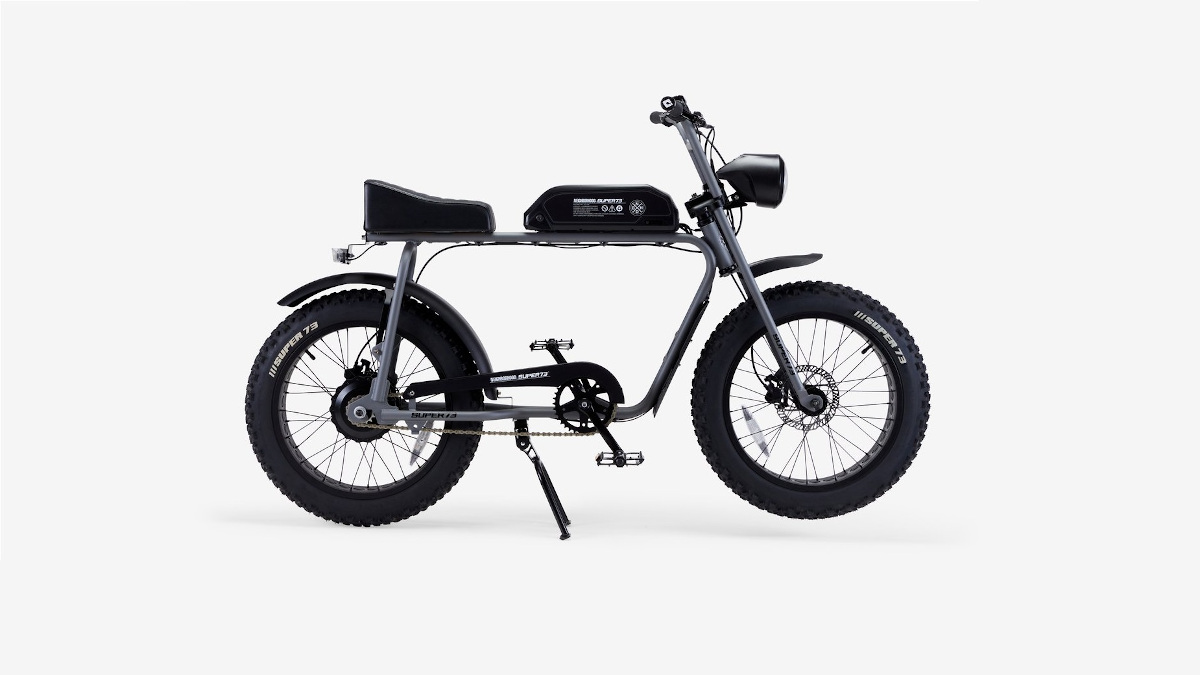 What do you think of this electric bike? Would you consider this in lieu of public transport here in Metro Manila?