Coffee-table books are nice: They make great decorative pieces for surfaces that would otherwise remain empty, and provide guests with something to browse as they wait. What's more, there are a ton of them for car guys to choose from.
If we're being honest, though, these books are really more of a luxury than actual literary must-haves. Brand-new ones can be wildly expensive, and you'd be hard pressed to find worthwhile coffee-table reads below the P1,000 mark outside of secondhand bookstores.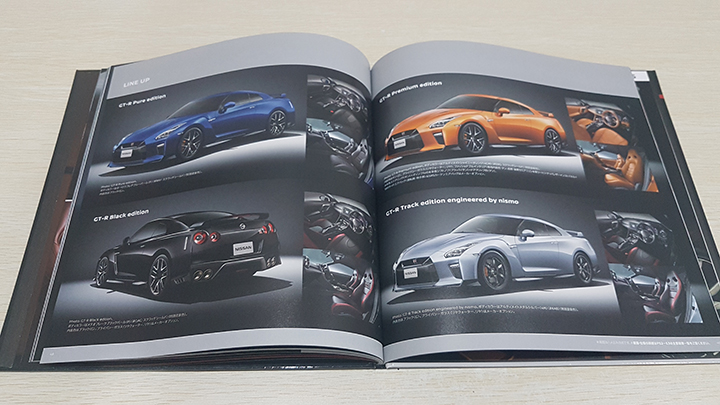 ADVERTISEMENT - CONTINUE READING BELOW ↓
This is why we've decided to hold on to these three Nissan brochures that we got during a recent trip to the Japanese carmaker's headquarters in Yokohama. One is of the Nissan Fairlady Z (aka 370Z), and the other two are of the GT-R and the GT-R Nismo.
Each brochure is considerably thicker (save for the GT-R Nismo's) than your average dealership or car-show giveaway, with the one for the GT-R in hardbound form. The paper used is high-quality and matte (again, save for the Nismo brochure), and feel incredibly nice to the touch. They contain tons of photos, too.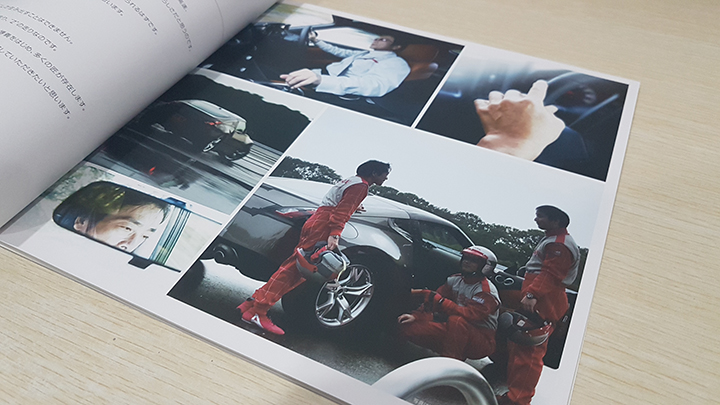 The best part? All three came absolutely free. All you need to do is ask the headquarters' reception desk for copies, and they're yours.
You can check out more photos from these high-end brochures below. Now if only we knew how to read Japanese...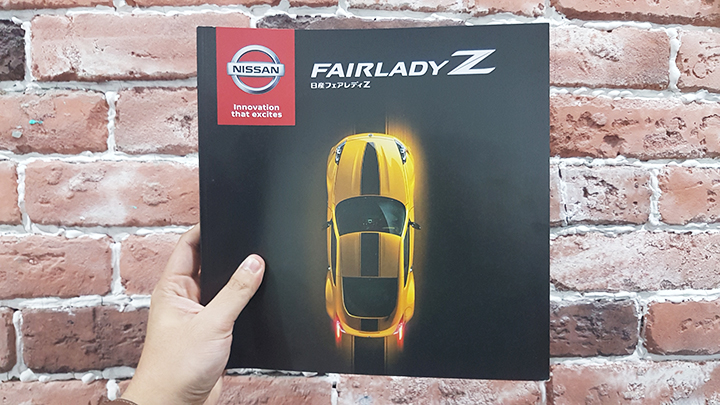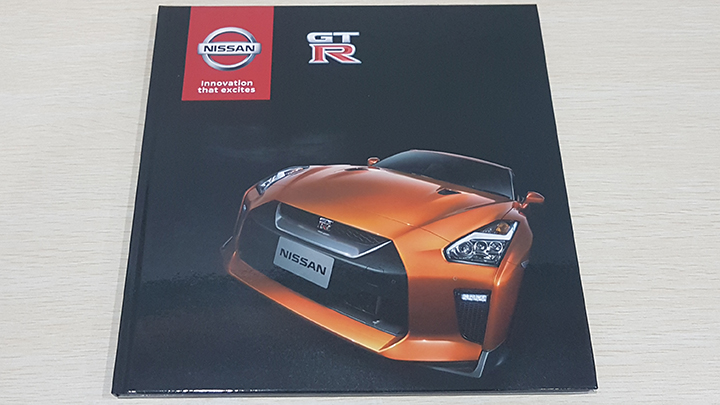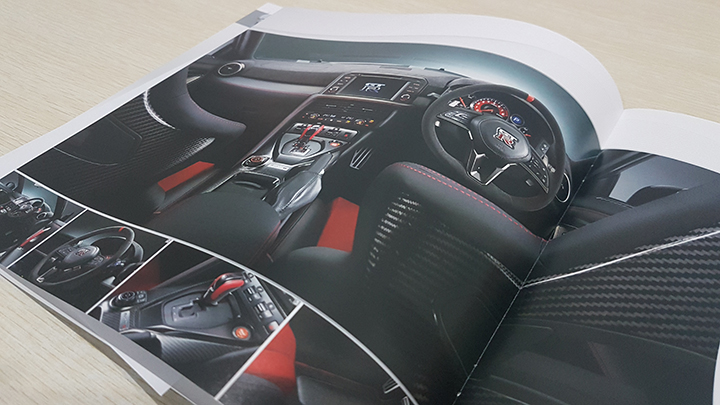 ADVERTISEMENT - CONTINUE READING BELOW ↓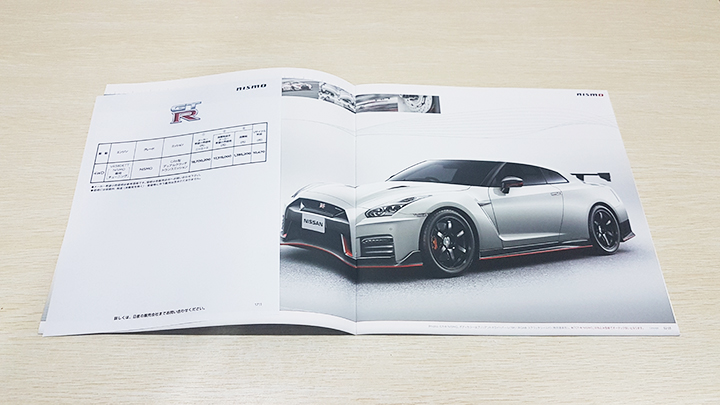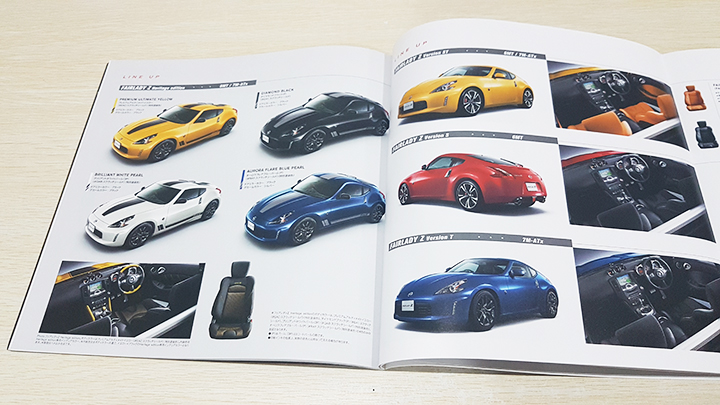 ADVERTISEMENT - CONTINUE READING BELOW ↓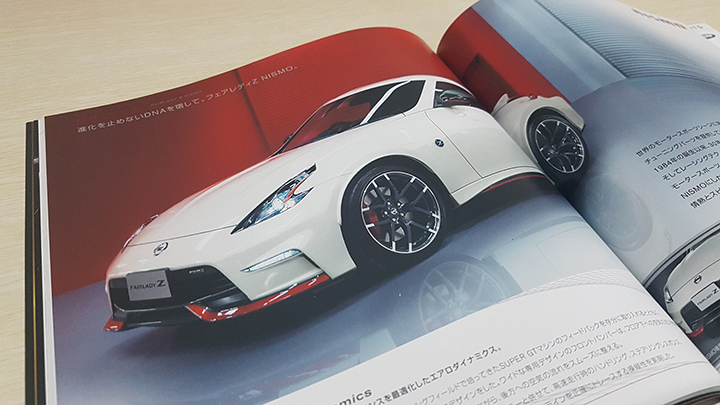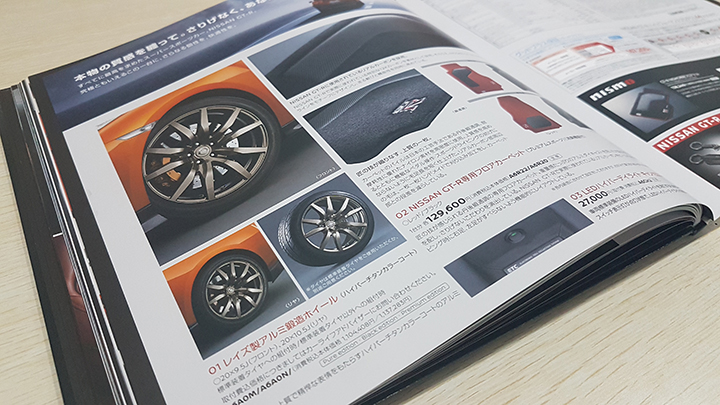 ADVERTISEMENT - CONTINUE READING BELOW ↓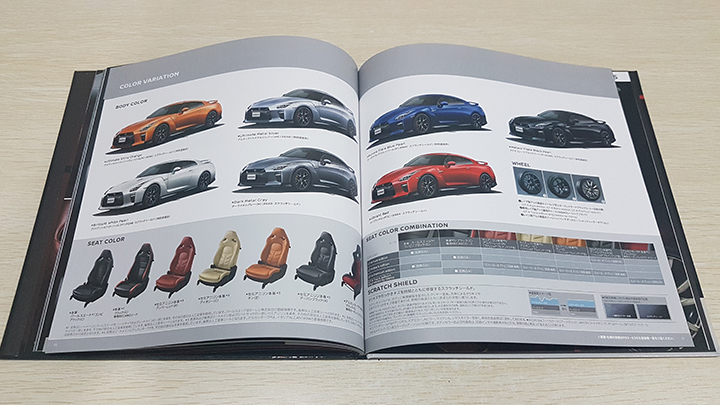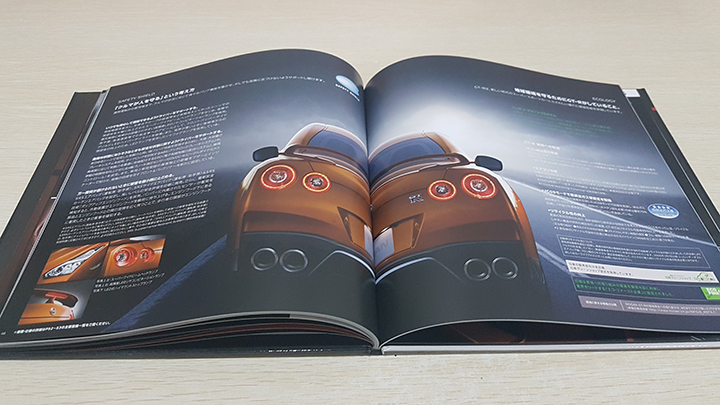 ADVERTISEMENT - CONTINUE READING BELOW ↓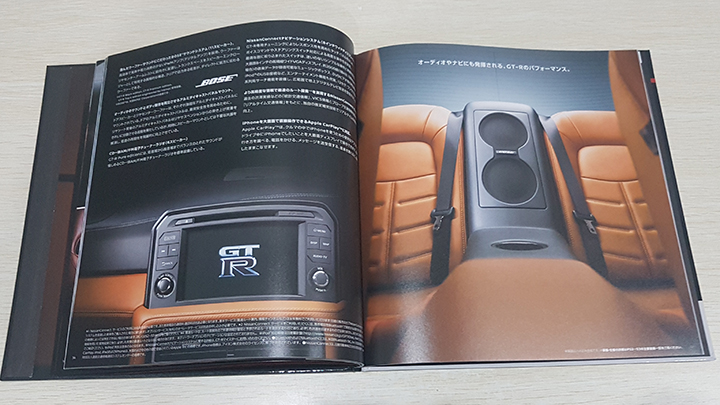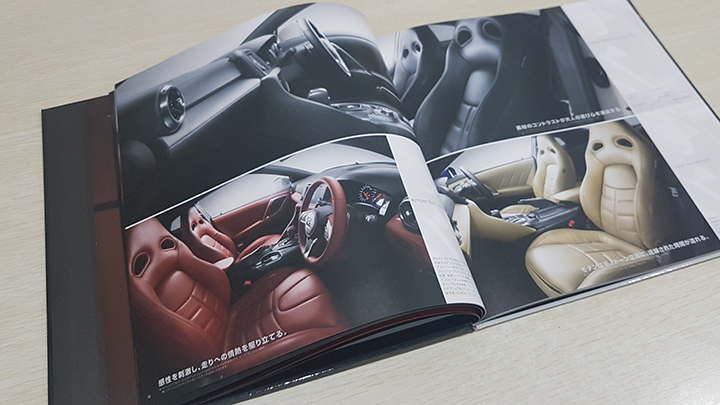 ADVERTISEMENT - CONTINUE READING BELOW ↓