The Nissan GT-R has been around a while now—and we're not just talking about the current R35 generation. Its family tree traces its way back five decades, to a time when dual-clutch paddle-shift gearboxes, Attesa all-wheel drive, and even a Bluetooth connectivity would've been as credible as the contents of a sci-fi comic.
As of its most recent facelift, the GT-R punches 562hp from its 3.8-liter bi-turbo V6. But while it remains a sensationally fast coupe capable of bullying anything from a British country lane to the Nordschleife, it's also gone ever so slightly softer on us.
Nissan has worked to fine-tune the acoustics, removing some of the gnash and whir of the transaxle powertrain, and dialing the ride down from 'what did I ever do to you, car?' harsh to merely 'my, that's firm.' It's even been treated to an entirely new dashboard, so you can view your G-meter, lap times, and gearbox oil temperature in a cabin that doesn't look like the result of a shelving collapse in the hi-fi aisle of an electronics store.
Priced from a little over £80,000 (P5.39 million), it's tricky to brand the GT-R a bargain, especially when the R35 started life in the UK as a sub-£60,000 (P4.05 million) M3 rival. But even in the context of 2019's supercar class, you're getting Porsche 911 Turbo S performance for sub-Carrera money. A fitting follow-up, then, to the GT-Rs of time gone by, which also wore that particularly evocative name: Skyline. Here are the greatest hits.
ADVERTISEMENT - CONTINUE READING BELOW ↓
1) Nissan Skyline GT-R – C10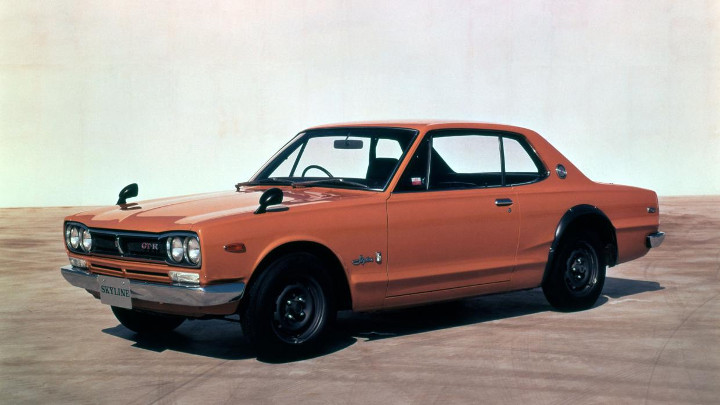 The first Skyline to bear the famous badge, but in its own way, just as brutal-looking. You get the feeling this 2.0-liter, 160hp old-timer is rather proud of how the family has grown up.
2) Nissan Skyline GT-R – C110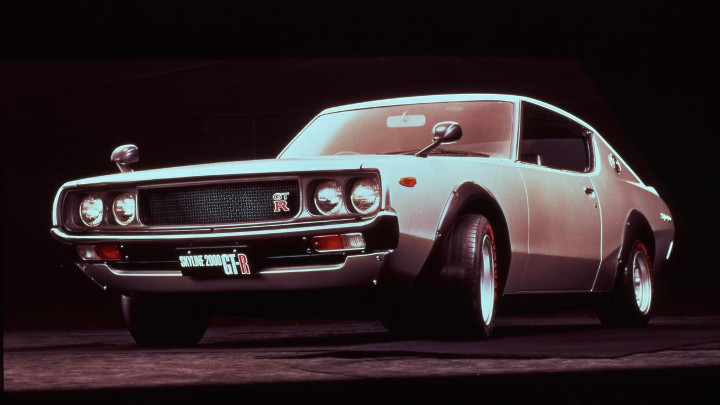 Real unicorn, this. Thanks to the 1973 oil crisis, just 197 examples of the second-gen Skyline GT-R were sold, all in Japan.
3) Nissan Skyline GT-R – R32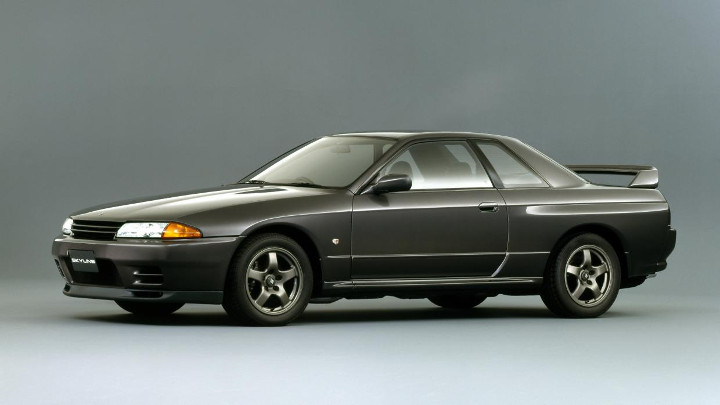 Here's the car that set the template for the modern GT-R. Variable all-wheel drive, 310hp once the factory's 276hp limiter was junked, and many, many gauges. A gray box that'd terrify a Ferrari, in the late '80s.
4) Nissan Skyline GT-R – R33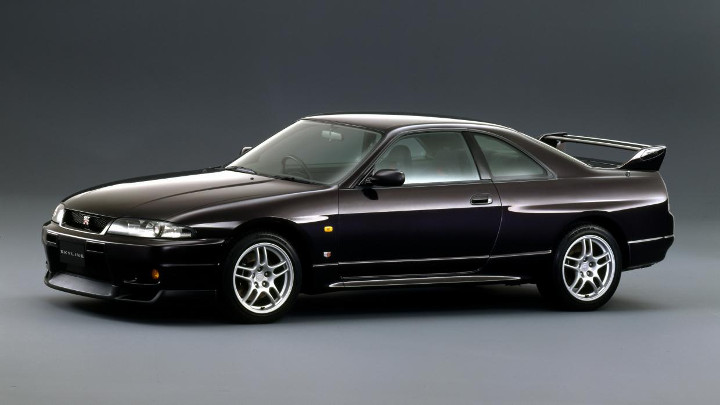 ADVERTISEMENT - CONTINUE READING BELOW ↓
You can see the familiar GT-R cues starting to really bed in now. The legendary RB26 engine is present with its nod-nod-wink-wink 276hp, and back in the day, that proved enough to see this model of GT-R become the first production car to lap the Nürburgring in less than eight minutes.
5) Nissan Skyline GT-R M Spec – R34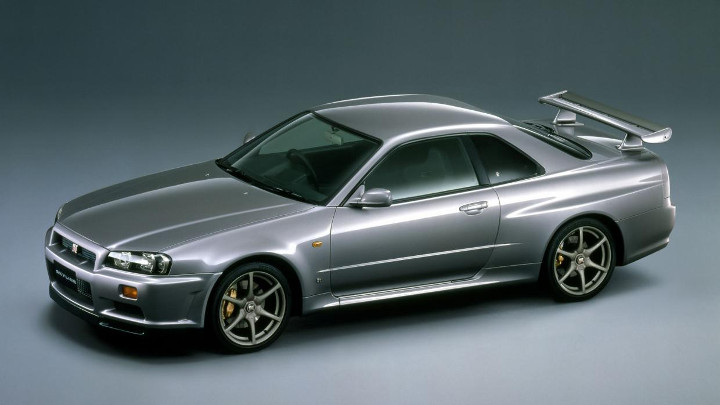 A bona-fide Gran Turismo hero. Well, possibly not this one, because it's a more comfort-orientated M-Spec car featuring more compliant suspension and heated seats. Not ideal for a time attack on Trial Mountain.
6) Nissan GT-R – R35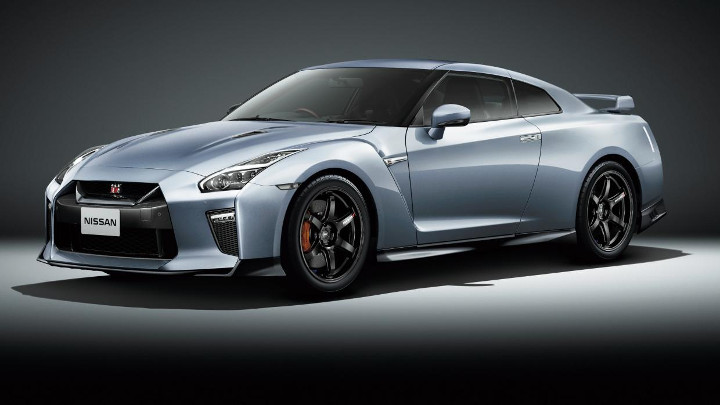 The current car, which has been around for years and must, therefore, surely be nearing the end of its life. Still tremendous, though. More than a match for today's crop of sports cars thanks to all the outrageous tech on-board.
NOTE: This article first appeared on TopGear.com. Minor edits have been made.