Next-gen Nissan GT-R design renders are a dime a dozen—no surprise, really, as people have already grown tired of waiting for one. Every now and then, though, we're treated to some ridiculously good/interesting creations like this clean-looking concept. You decide which adjective you'd call that one.
We've got yet another one on our hands, and this one was sent directly to us by the artist himself. It's another R36 concept, but it looks nothing like the last one we featured in this space. Look: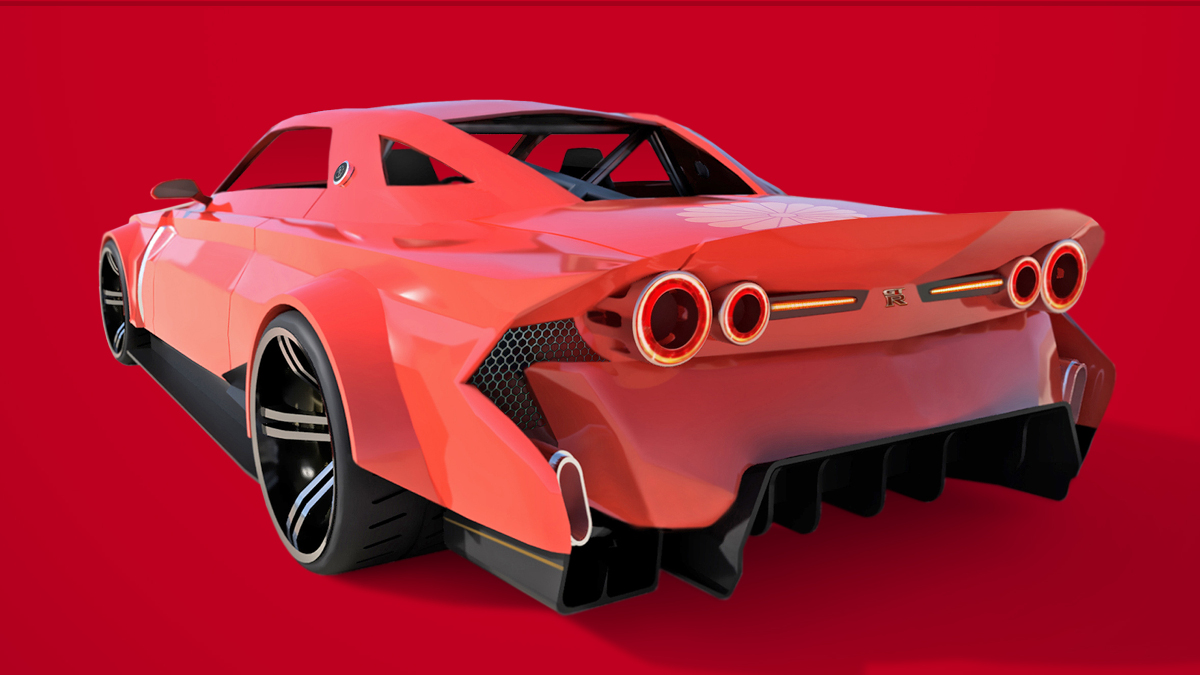 ADVERTISEMENT - CONTINUE READING BELOW ↓
OTHER STORIES YOU MIGHT HAVE MISSED:
A simple 5-step guide to the entire 2022 LTO driver's license renewal process
Rear-enders, sideswipes were the most common types of accidents in Metro Manila in 2021
Looks wild, doesn't it? While it still has that muscular physique evident in both the long nose and the sharp rear, it looks nothing like the current GT-R. In fact, what it takes notes from are the older versions of Godzilla.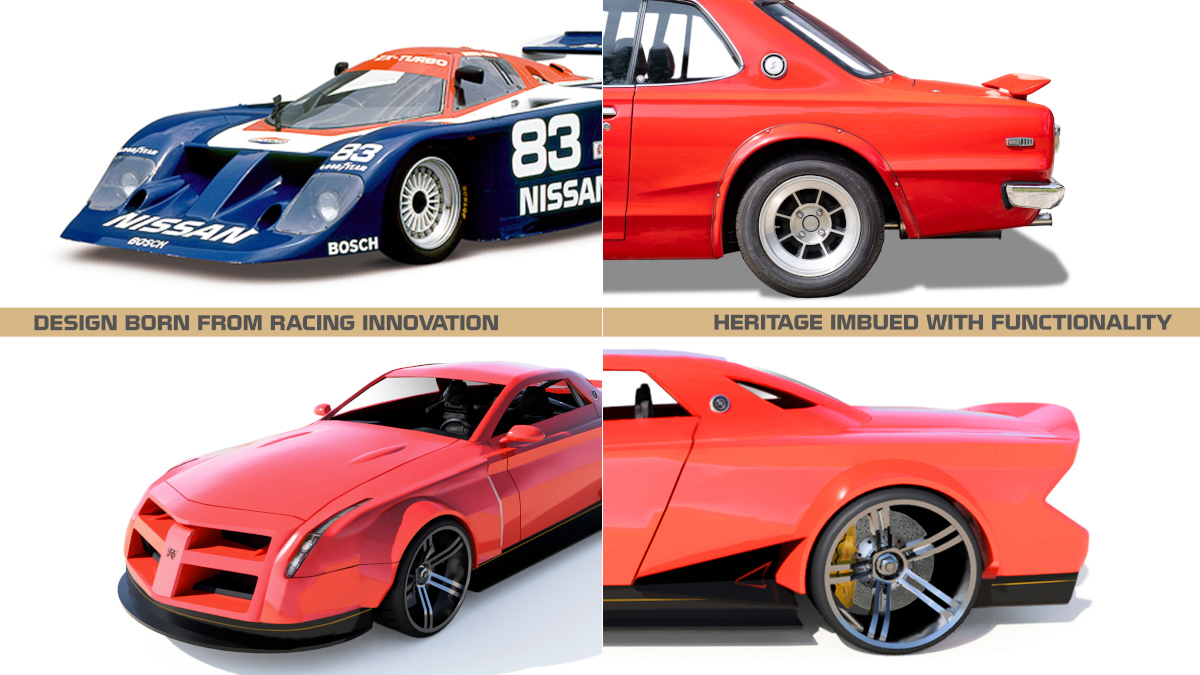 ADVERTISEMENT - CONTINUE READING BELOW ↓
Recommended Videos
Matt Clark of Odachi Designs, the independent artist behind this, envisions this concept as a hybrid, with both an internal combustion engine and an electric motor. "I designed it to be a capacitor-based, ICE/electric hybrid for multiple reasons. However, the primary ones are very unique to the GT-R and its place within the hearts of enthusiasts and the takumi who help build it," said Clark. "While other manufacturers like Toyota are intending to release strictly electric iterations of their upcoming, top-tier performance cars, I think that would be a bad move for Nissan.
"Firstly, it handicaps aftermarket tuners and privateers from enhancing the performance of the car, which is core to the GT-R's legend. Secondly, it removes the craftsmanship contribution of the revered takumi," he added. "I believe the company should take a stepped approach in bringing it to the market where the zenki version would be hybridized and the kouki version would eventually become full EV."
ADVERTISEMENT - CONTINUE READING BELOW ↓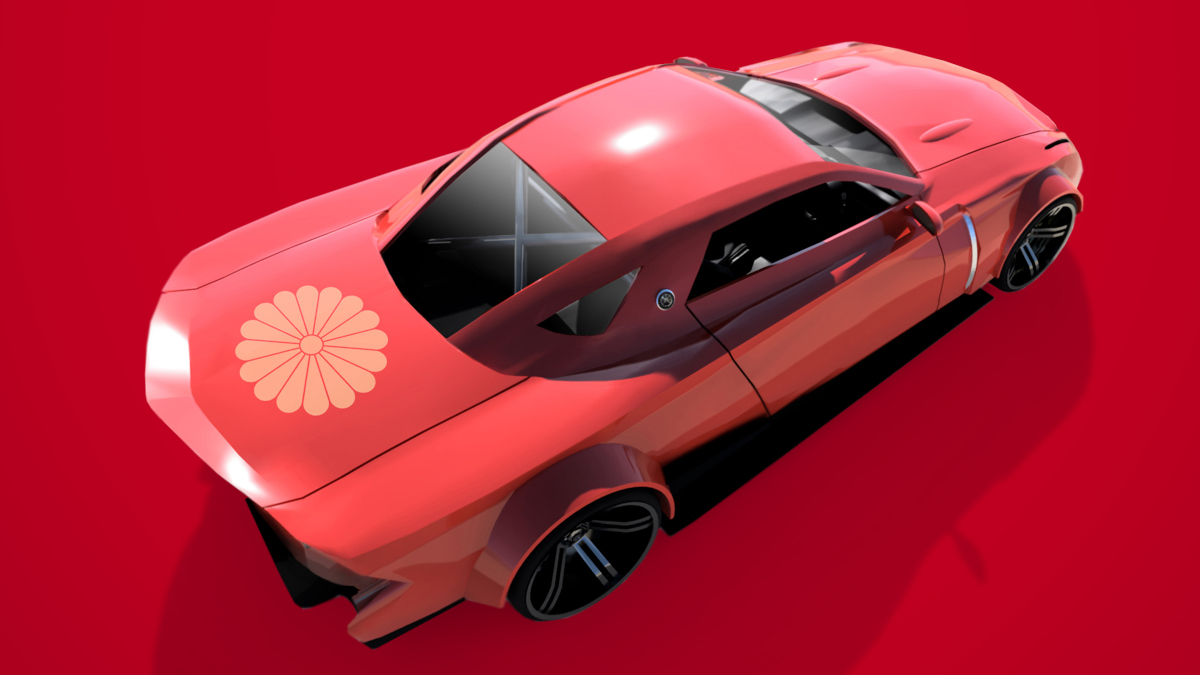 Clark then said that Nissan's master craftsmen could then be reassigned to, say, create carbon-fiber bodywork for the GT-R that will offset the added weight from the electric motor and its batteries.
"I believe that good design is important, but so is the underlying philosophy. With this design, I attempted to holistically take the platform into the future while maintaining the distinctive traits that make it uniquely a GT-R."
ADVERTISEMENT - CONTINUE READING BELOW ↓
At this point, these artists are just giving away free ideas to Nissan. Will the actual next-gen GT-R look anything like these concepts, though? We suppose we'll just have to wait and see. Anyway, what do you think of this latest concept?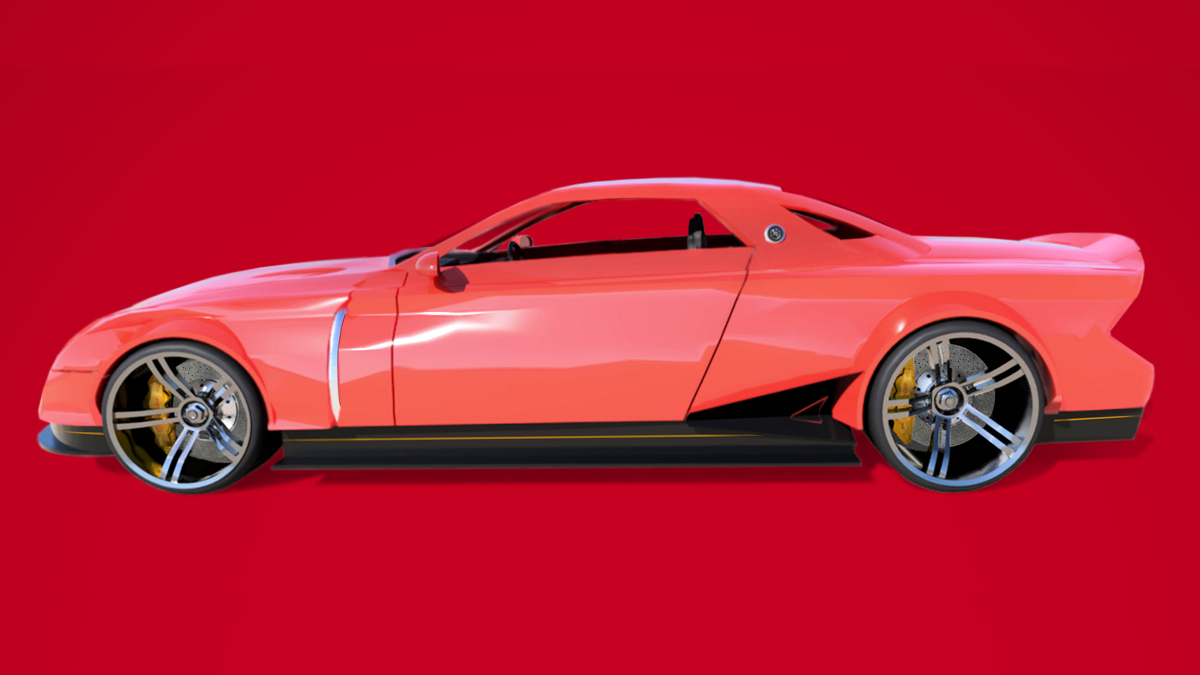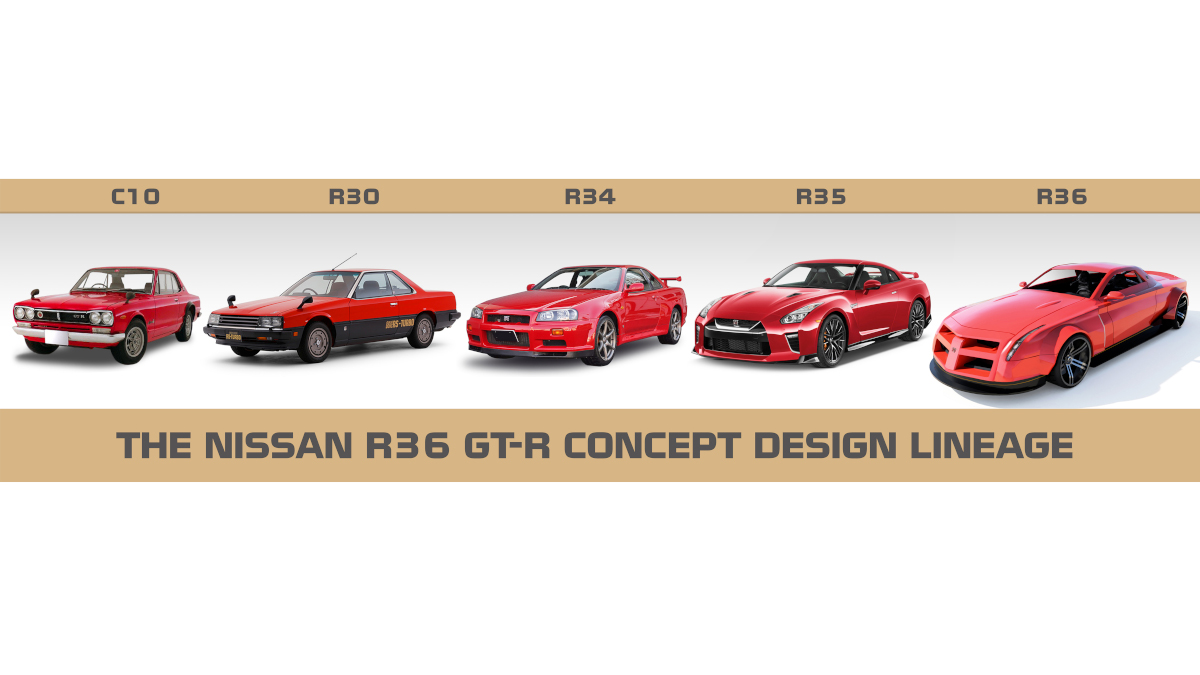 ADVERTISEMENT - CONTINUE READING BELOW ↓