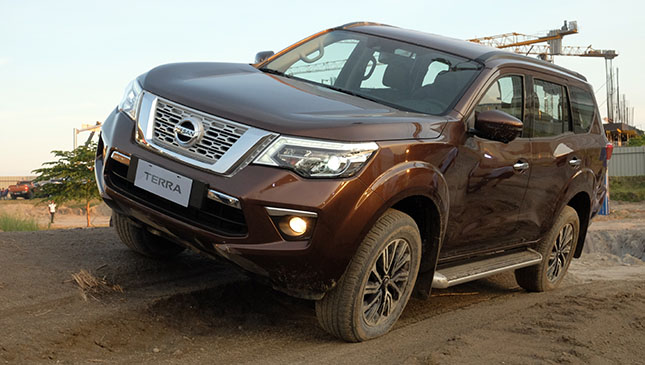 Nissan Philippines just dropped its hat into the midsize SUV battle royale with the launch of the Terra. The fact that we're only the second market in the world to see it in the metal, and that the regional launch was held here, meant the company's serious intent to topple the segment leaders.  
ADVERTISEMENT - CONTINUE READING BELOW ↓
While the Terra has a 4x4 variant capable of tackling rugged terrain, the majority of Filipino buyers would probably consider it for its utility and people-hauling abilities. A Nissan engineer tasked with designing the Terra even told us that most people buying it will likely be family-oriented. Thankfully, our market's version comes equipped with seven seats for such needs. 
And as we always do whenever a new seven-seater comes into town, we tested to see how roomy (and useful) its third row is. I hopped into one of the units present at the launch to find out. For the record, I'm 5'5" and my frame can be generously described as malusog.
In the Terra's third row, I found I had enough headroom even with the seatbacks bolt upright, and naturally a bit more with them tilted. The seating position is fairly level, so I had to angle my legs and lock my knees just so to have enough legroom. In the process, my knees were nearly flush against the middle seatback. It's fine for short drives, but could be problematic over a long road trip. 
With a diesel engine under the hood and prices starting at P1,499,000, do you guys think the Terra will shine in the Philippine market?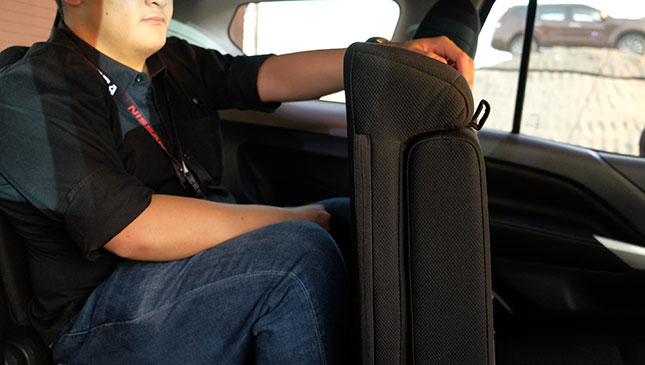 ADVERTISEMENT - CONTINUE READING BELOW ↓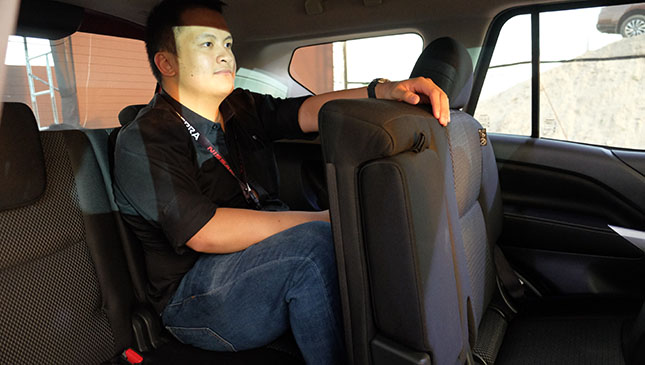 ADVERTISEMENT - CONTINUE READING BELOW ↓