We know many of our readers here are excited about the new Nissan Z. Unfortunately for us who live on this side of the globe, we may have to wait a while before we even get to see the sports car up close.
What we can do for now, though, is to enjoy the next-gen Z through video games. Rocket League is one game where we can try out the Nissan Z—and in explosive fashion at that. The game's developer Psyonix has just launched the Nissan Z Performance Bundle, a package available until June 7 on all platforms.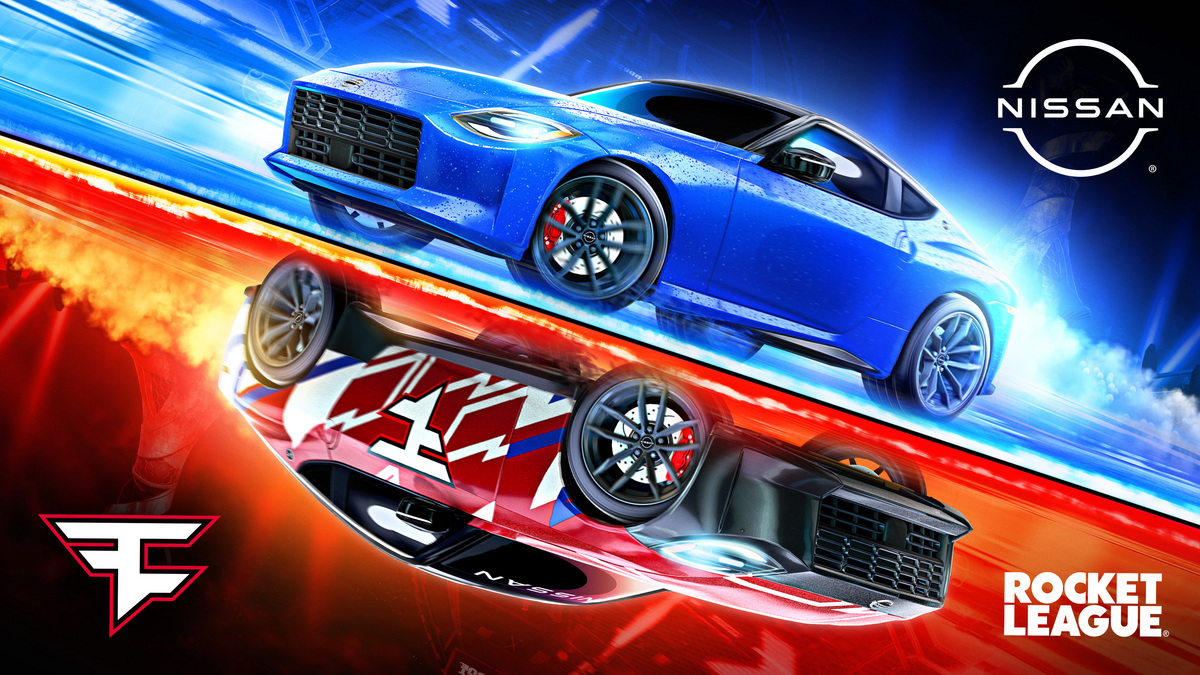 ADVERTISEMENT - CONTINUE READING BELOW ↓
ALSO READ:
10 Hyundai cars we want to see locally when the brand makes its PH comeback
This is our first look at the next-generation Honda CR-V
The bundle costs 1,100 in-game credits and includes the Nissan Z car and FaZe Clan decals as well as Z Performance wheels, engine audio, and player banners. Along with this launch, Nissan is also sponsoring a handful of Rocket League events including the upcoming Rocket League Championship Series. The carmaker will also present the CRL World Championship, CRL Fall 2022 Season, and Nissan Crew Battles.
"We're excited for the passionate fans of Rocket League to experience the thrill of the all-new Nissan Z," said Nissan US vice president and CMO Allyson Witherspoon. "This is also a great moment to highlight our existing collaboration with FaZe Clan as we continue to look for new and authentic ways to be present in the ever-expanding esports world."
ADVERTISEMENT - CONTINUE READING BELOW ↓
Recommended Videos
If you aren't a Rocket League player and are curious about what this action-packed game is all about, you can check out our review here.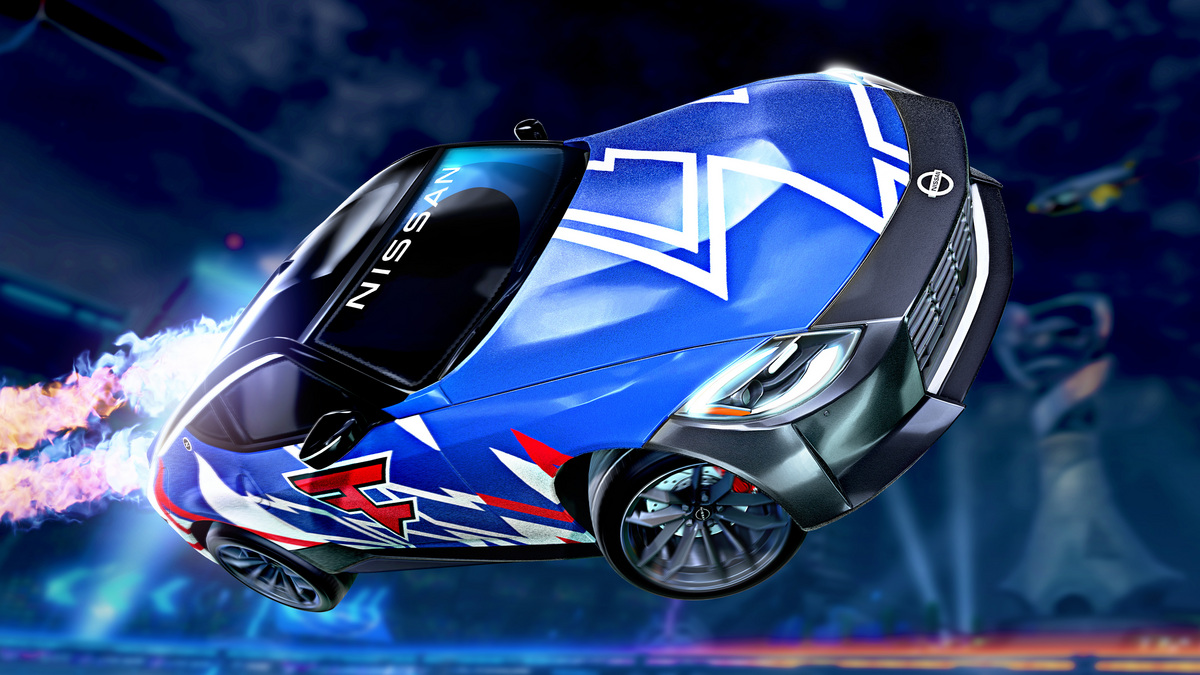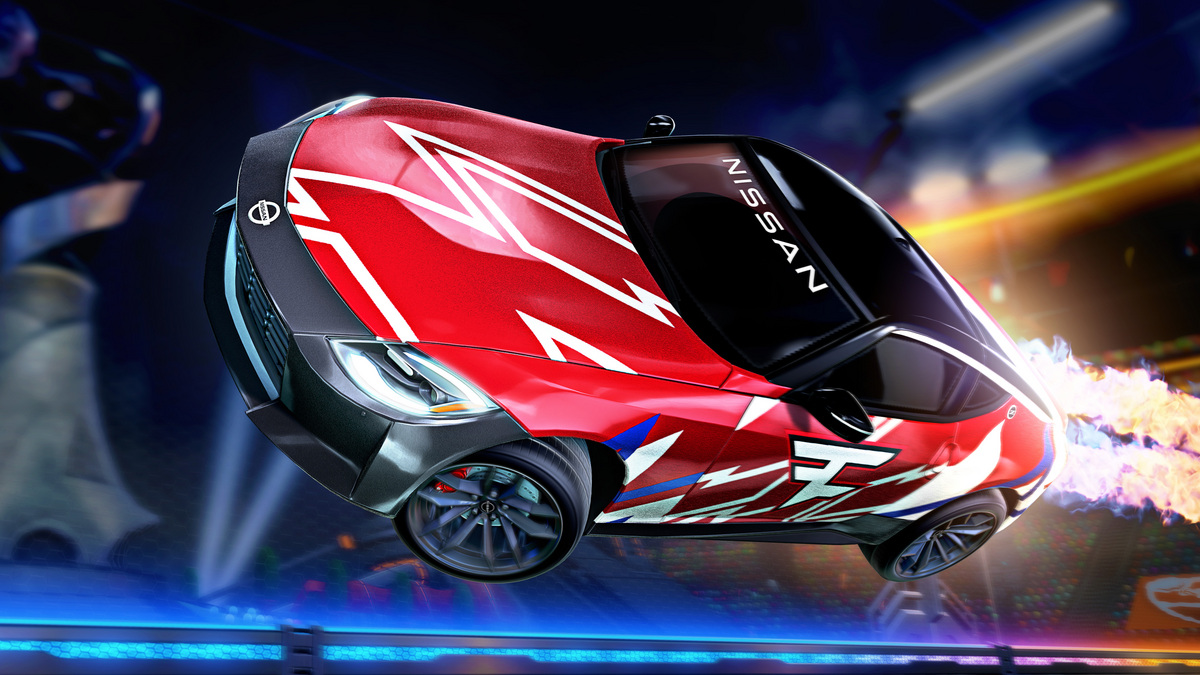 ADVERTISEMENT - CONTINUE READING BELOW ↓