Choosing a car to buy can be an exercise in thorough research and painstaking study. Modern automobiles are all so well-made these days, all packed with so many features, that picking a clear winner is always a difficult endeavor.
But when selecting a vehicle that will be used primarily by a mom, it's a little easier to narrow down the decision. Our mothers tend to look for more practical features, rather than the gee-whiz gadgets and power figures that attract us men. So, if you're getting something for your mother (or wife who's a mother herself), here are some car models that have a good chance of getting maternal approval.
ADVERTISEMENT - CONTINUE READING BELOW ↓
ADVERTISEMENT - CONTINUE READING BELOW ↓
Recommended Videos
1. Ford Escape - The current compact SUV from the Blue Oval has a foot-activated tailgate. Just wave your foot under the tailgate--as long as the key is in proximity--the rear-access door will open. Perfect for moms carrying a handful of items who want to load stuff in the back.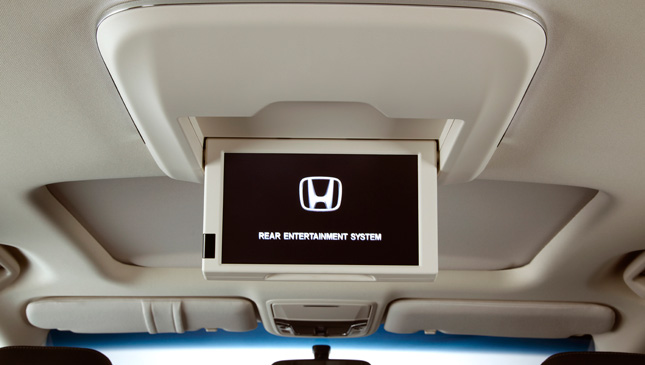 ADVERTISEMENT - CONTINUE READING BELOW ↓
2. Honda Odyssey - Other than its relaxing captain's chairs, there's a roof-mounted LCD monitor with DVD playback that can entertain mommy, or distract the little ones while the former gets some sleep.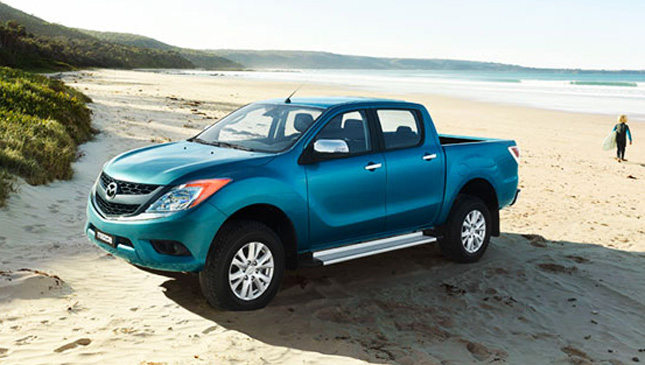 3. Mazda BT-50 - Sometimes moms just want a big truck to carry the orchids they will plant in the garden; or to haul the new sofa to be placed in the living room. The BT-50's looks also combine power and elegance, making it more suited for women.
ADVERTISEMENT - CONTINUE READING BELOW ↓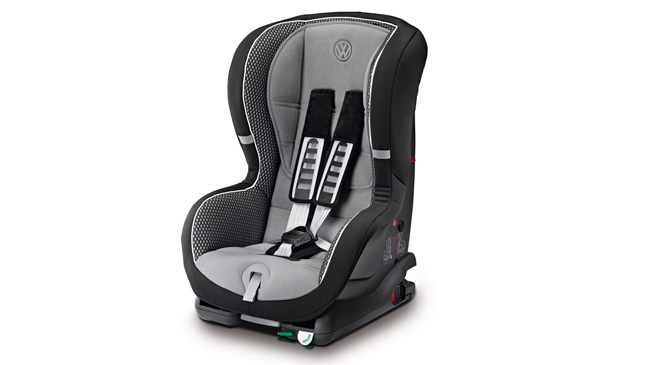 4. Any Volkswagen - A parent will always prioritize safety, and that means using child seats for the young ones. Any locally sold VW model has standard Isofix attachment points that secure child seats in the best way possible.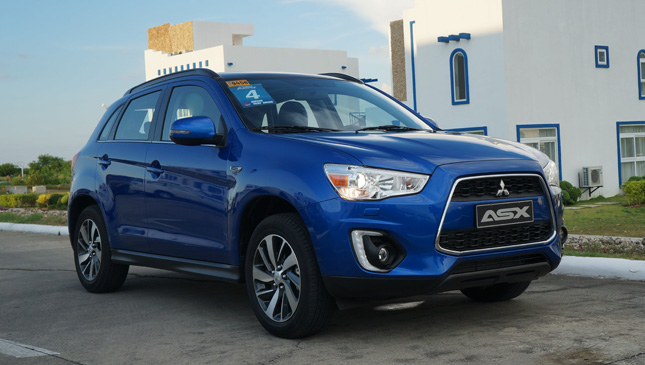 ADVERTISEMENT - CONTINUE READING BELOW ↓
5. Mitsubishi ASX - A lot of moms don't want to drive something small that can be easily intimidated by speeding cargo trucks. But they also want something that's easy to maneuver and won't be difficult to park. Enter the crossover vehicle and its raised ride height that won't scrape parking curbs. The ASX is one of the most refined and pleasant-looking crossovers out there.