You'll have noticed that outer space is fast becoming a billionaire's playground. Here at TG—ever the consumer champions—we may have found a cheaper, albeit metaphorical way of blasting into the outer realms of this world.
For the millionaires among you then, here is a Pagani Zonda R Evolution. It is being put up for private sale by RM Sotheby's in The United States of Americaland at Monterey Car Week, and it is your one-shot ticket to the stars.
The car, of course, needs no introduction, chiefly because any time anyone has ever driven a Pagani Zonda R, neighboring countries know about it. It's not 'loud.' It's 'so, that's what an extinction level event sounds like.'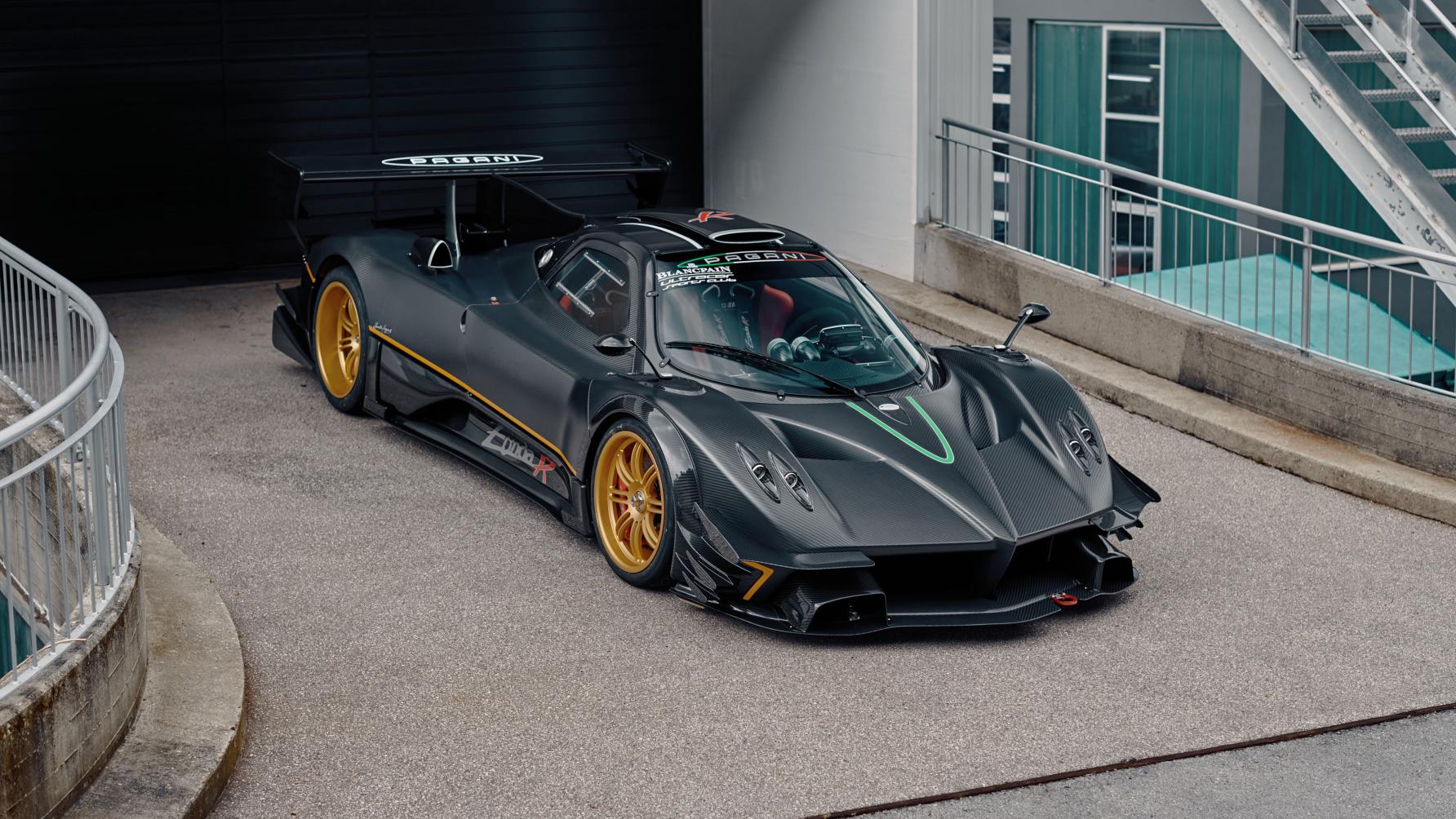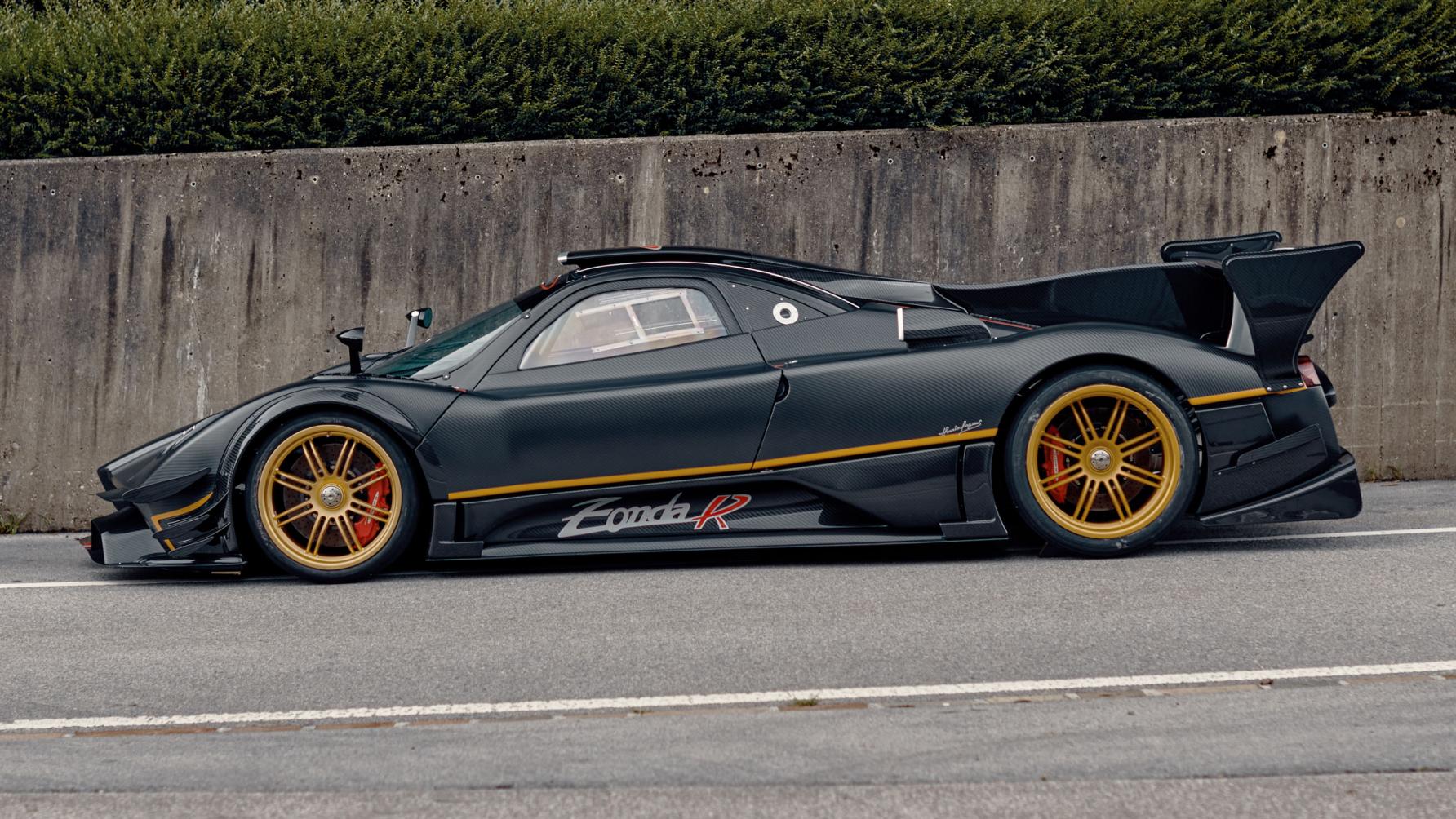 Build numbers and production specifics are notoriously tricky when it comes to Pagani Zondas (because there are so many), but RM Sotheby's tells us just 10 Zonda Rs were built between 2009 and 2011 (Pagani originally announced a run of 15 cars).
Of those 10, "only a handful" were then upgraded to the Evolution spec you see here—not to be confused with the 'Revolucion' Zonda—consisting of a power upgrade (!), lightweight magnesium alloys, the addition of a smaller secondary rear wing underneath the 'standard' Zonda R's wing, and new dive planes on the front corners for extra downforce.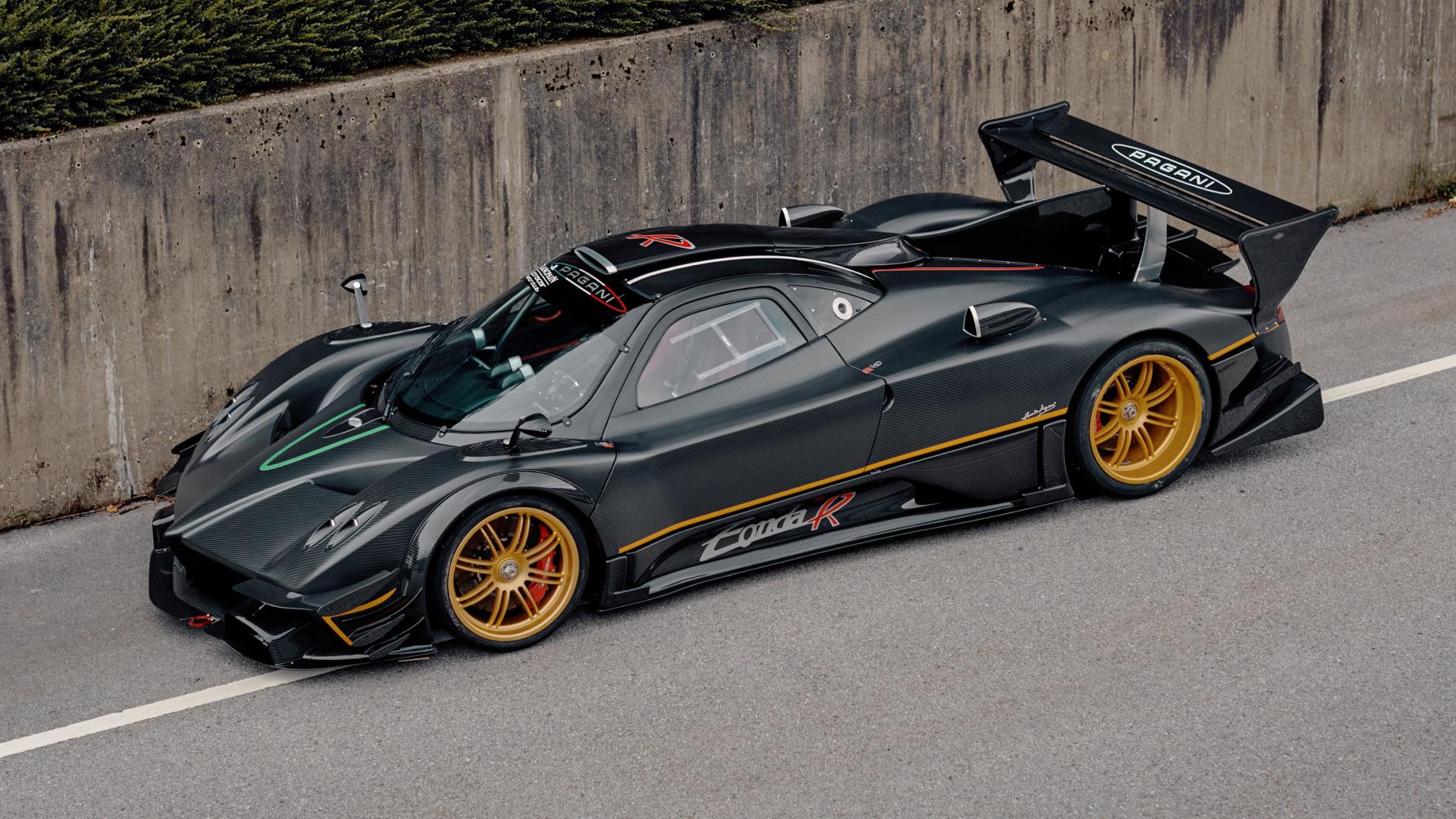 Regardless of how many they built and how many were then sent back to the factory for the Evo upgrade, this is a Serious Car. The Zonda R and Evo versions ditched the venerable 7.3-liter AMG V12 for the 6.0-liter unit instead, bolted directly to the central monocoque.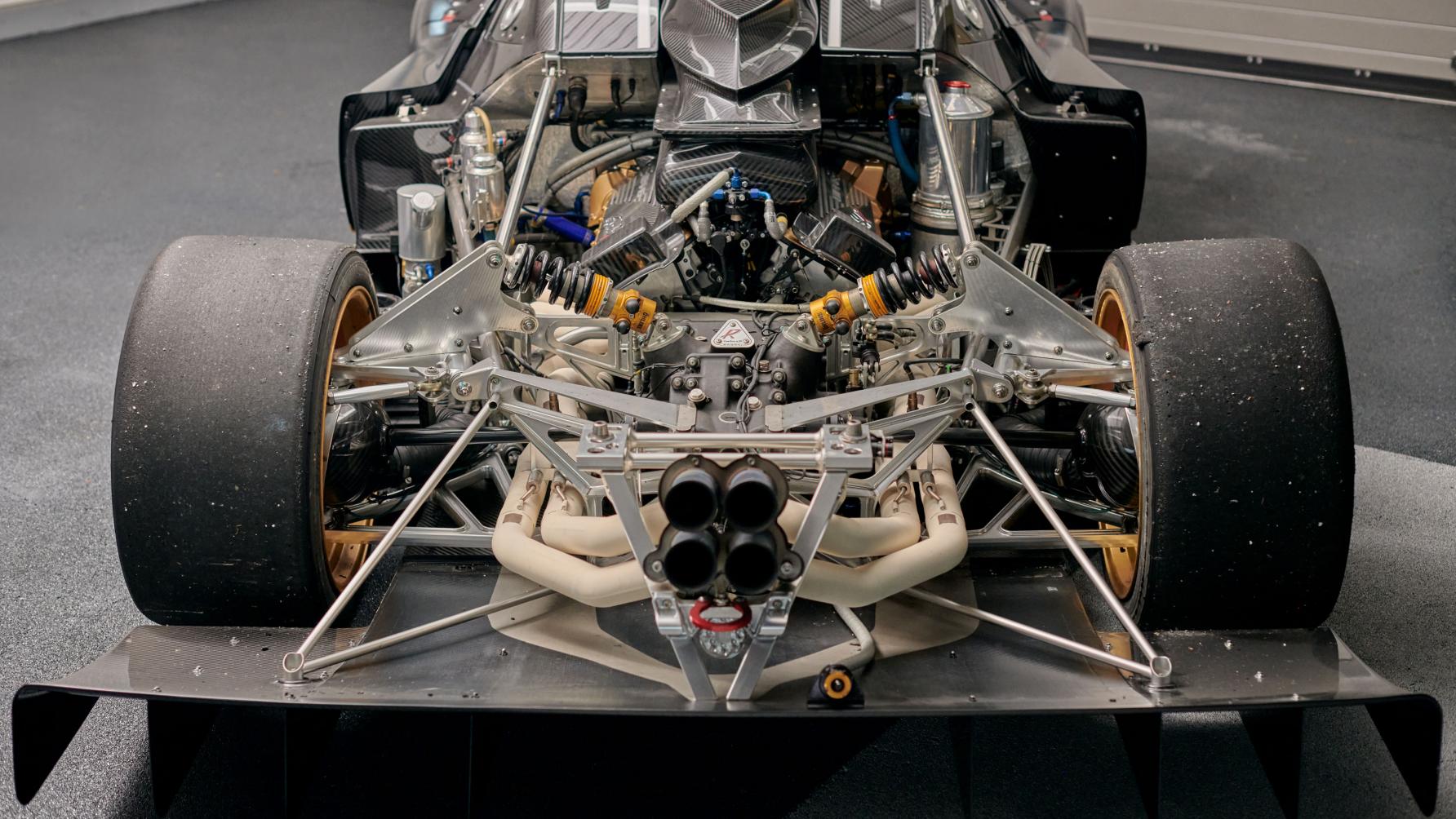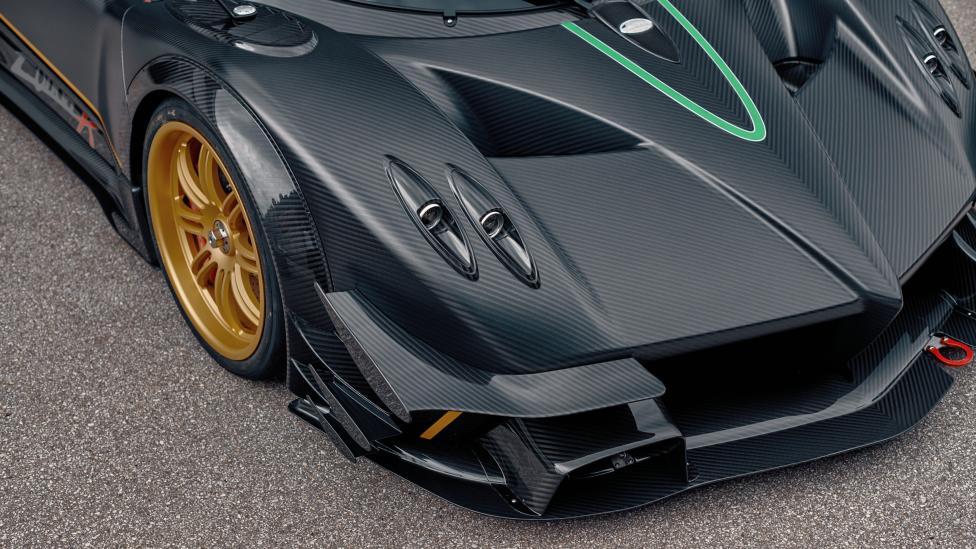 This fantastic powerplant—a derivative of which powered the CLK GTR, itself a two-time FIA GT Championship winner—produced 789hp (over the 'standard' R's 739hp) and was able to accelerate from 0-100kph in… oh who cares. Yes, the R will do it in under 2.7sec and top out at over 370kph, but really, look at it and tell us you care about raw performance stats. Like the R's 6min47sec Nurburgring time...
That central monocoque is made of Pagani's own carbo-titanium mix (with the engine therefore a stressed member—much like you'll be after hard cornering), packed with adjustable suspension. There's a roof scoop. The Xtrac gearbox shifts in 20 milliseconds. It's one of the rarest supercars—cars full stop—in the world.
This particular example features exposed carbon-fiber bodywork with tricolor accents, and has covered just 1,000km. It's not up for auction but a straight sale, and RM Sotheby's has put a $6,500,000 (P328 million) price tag on it.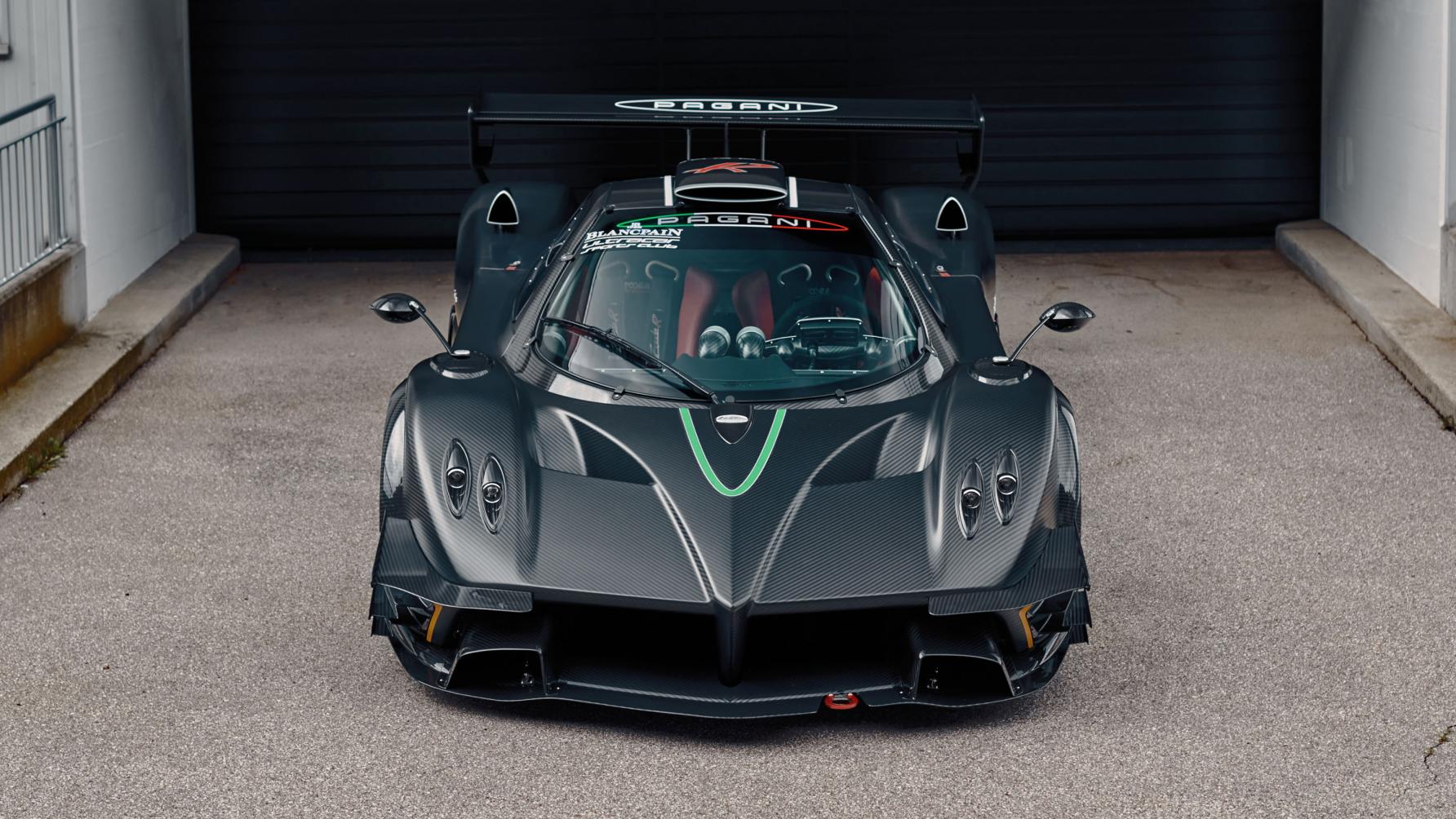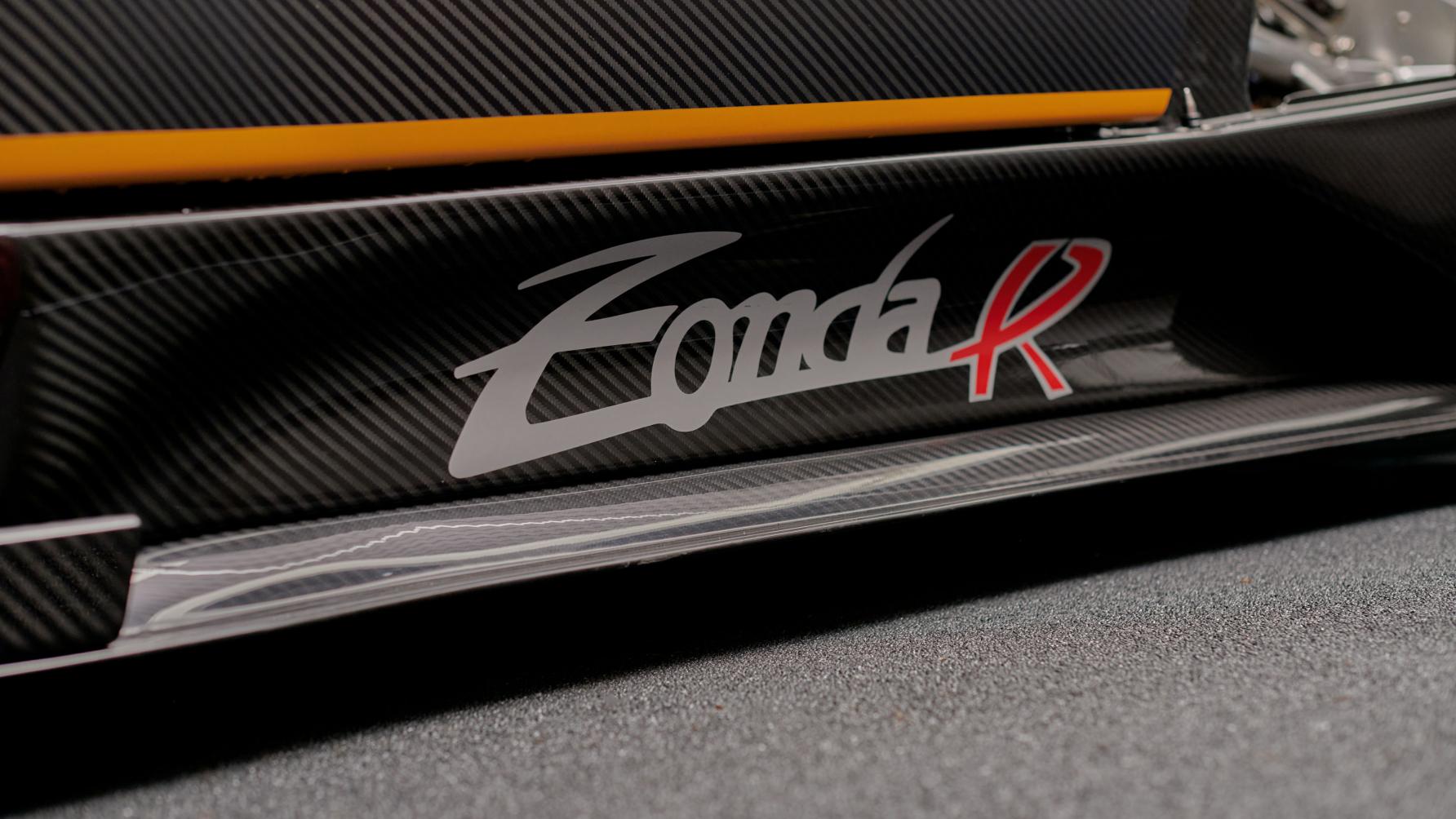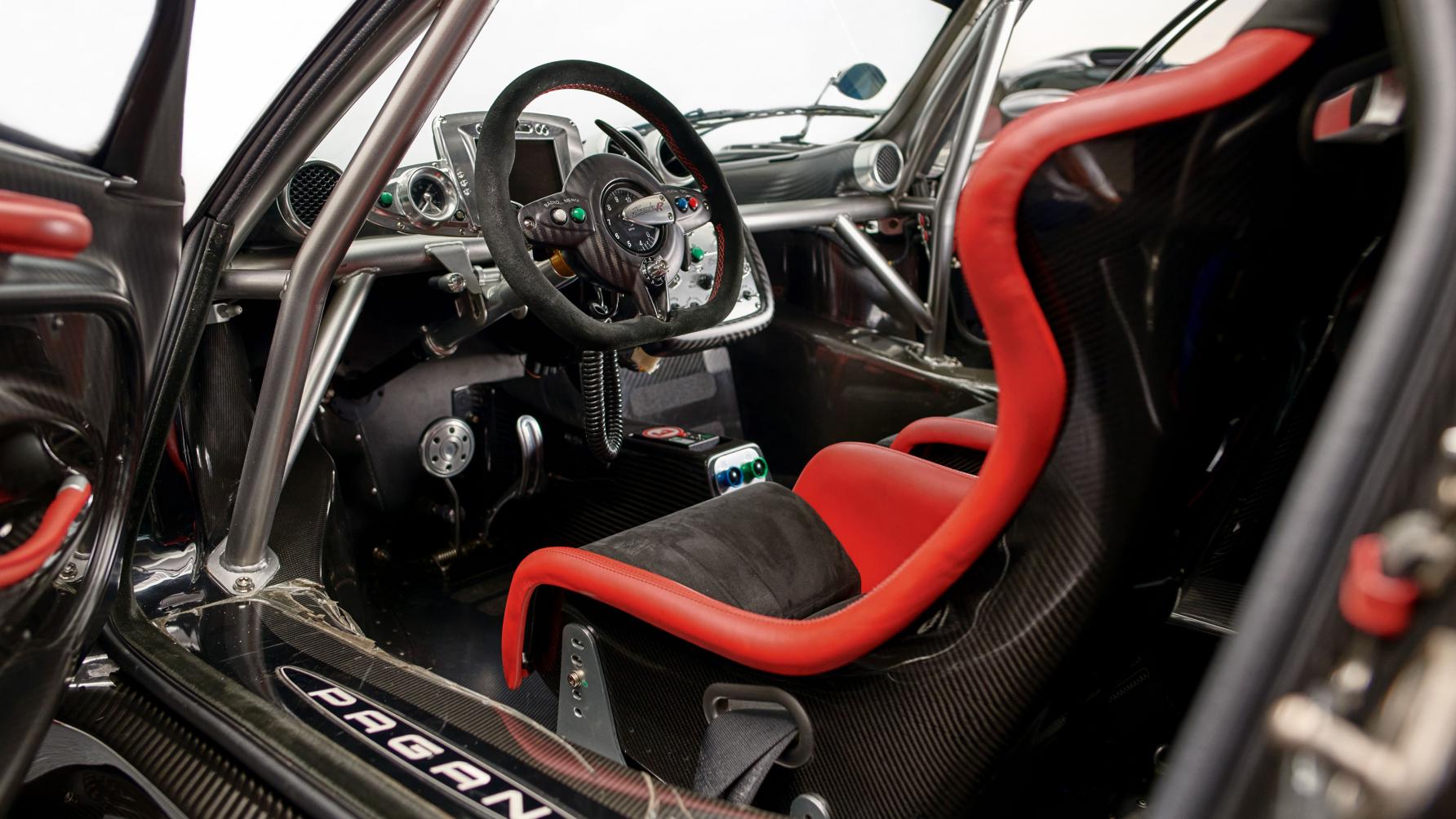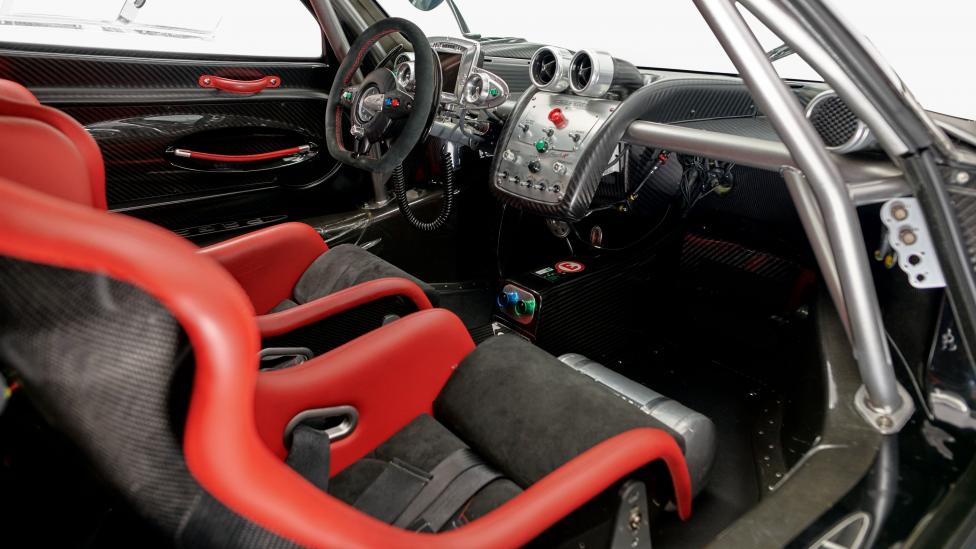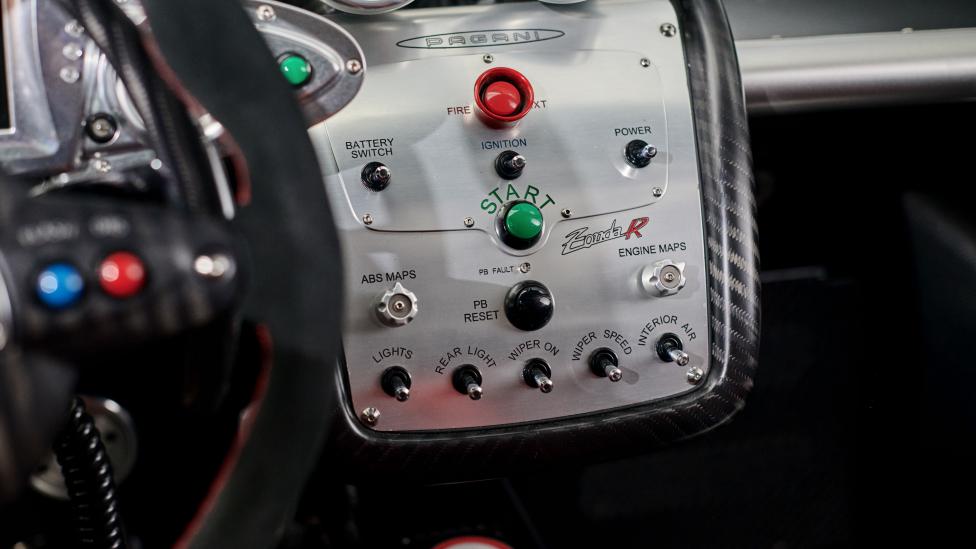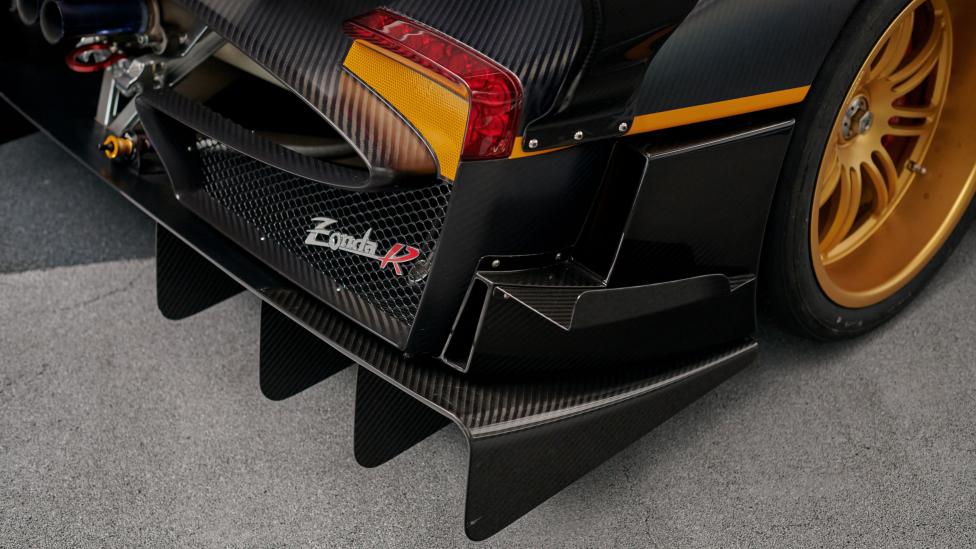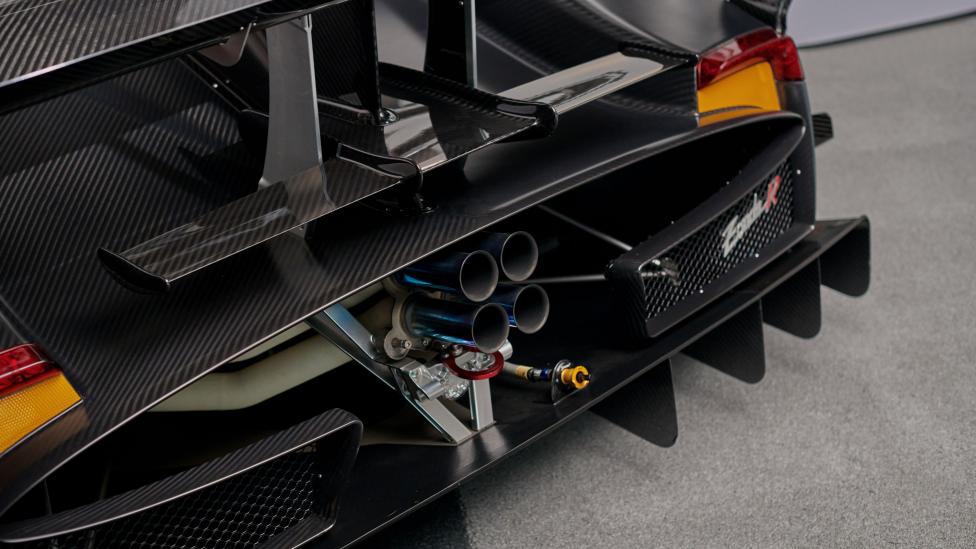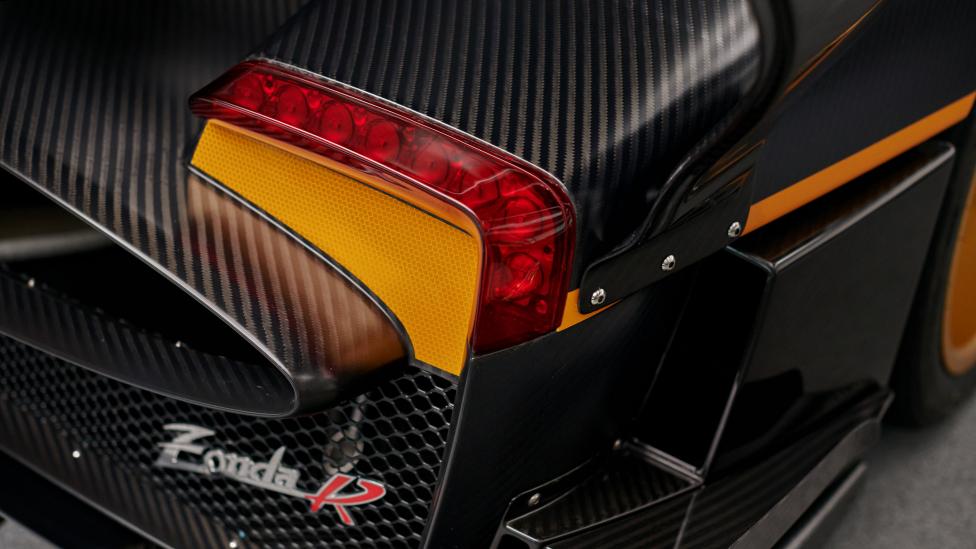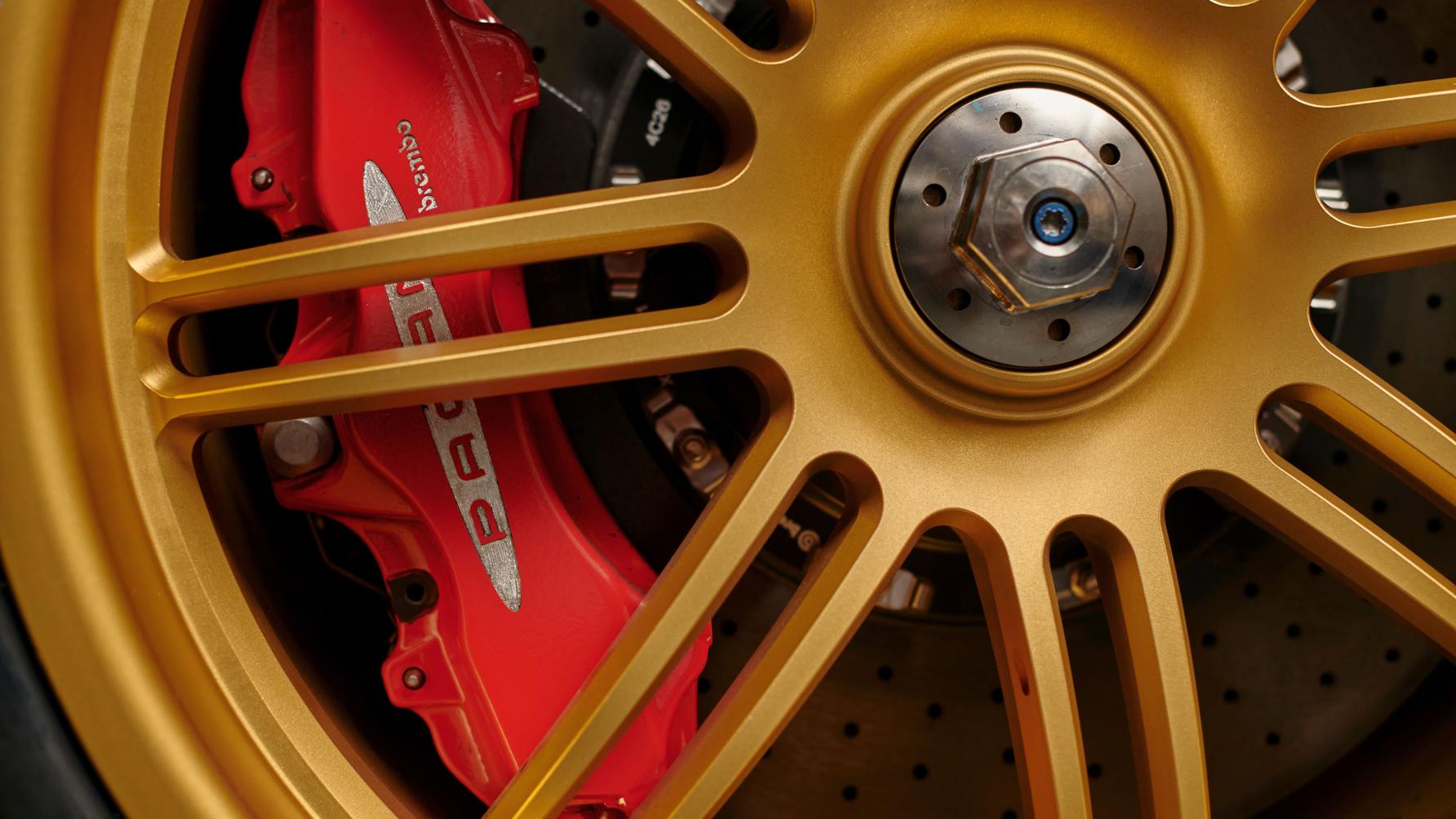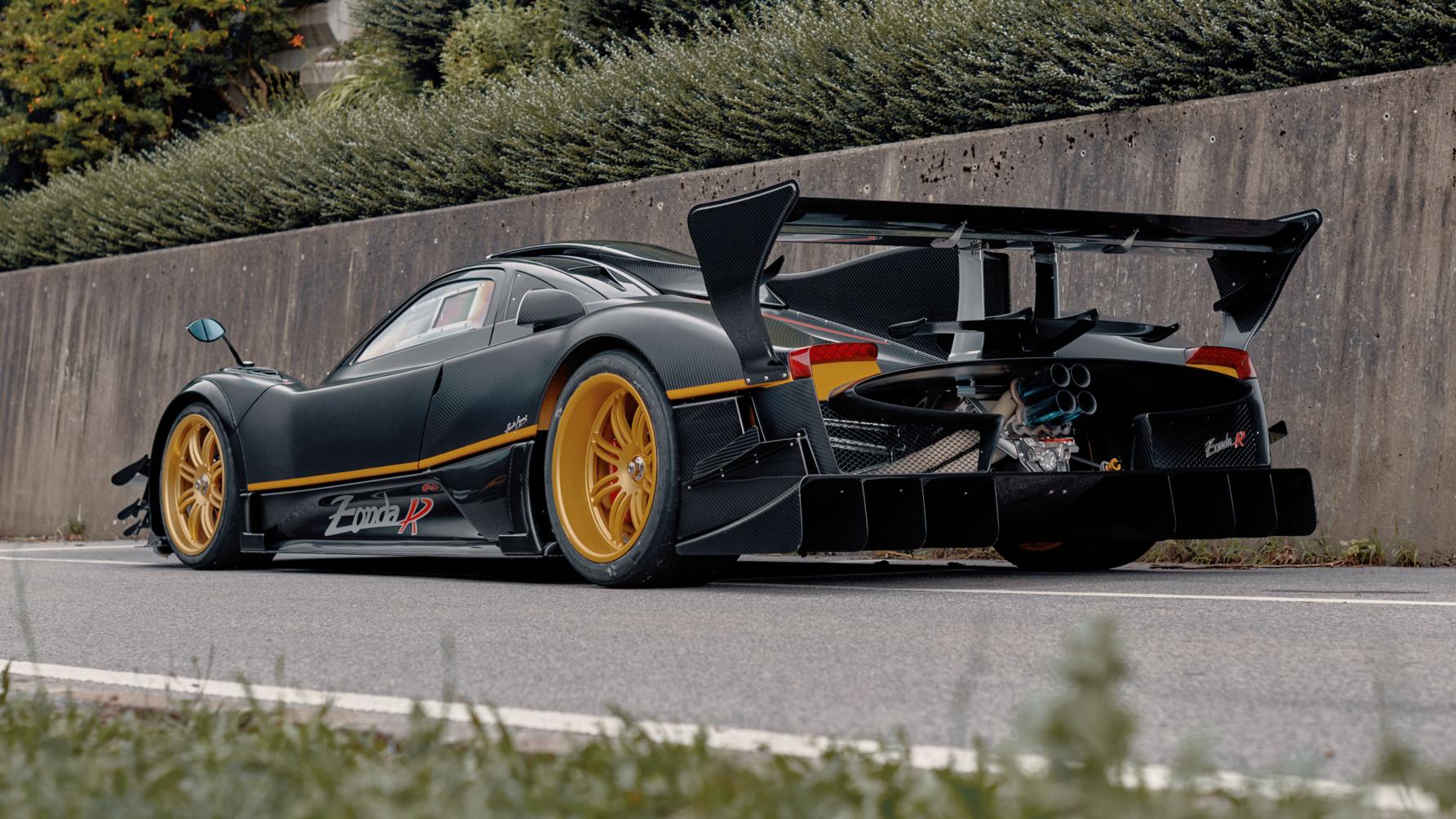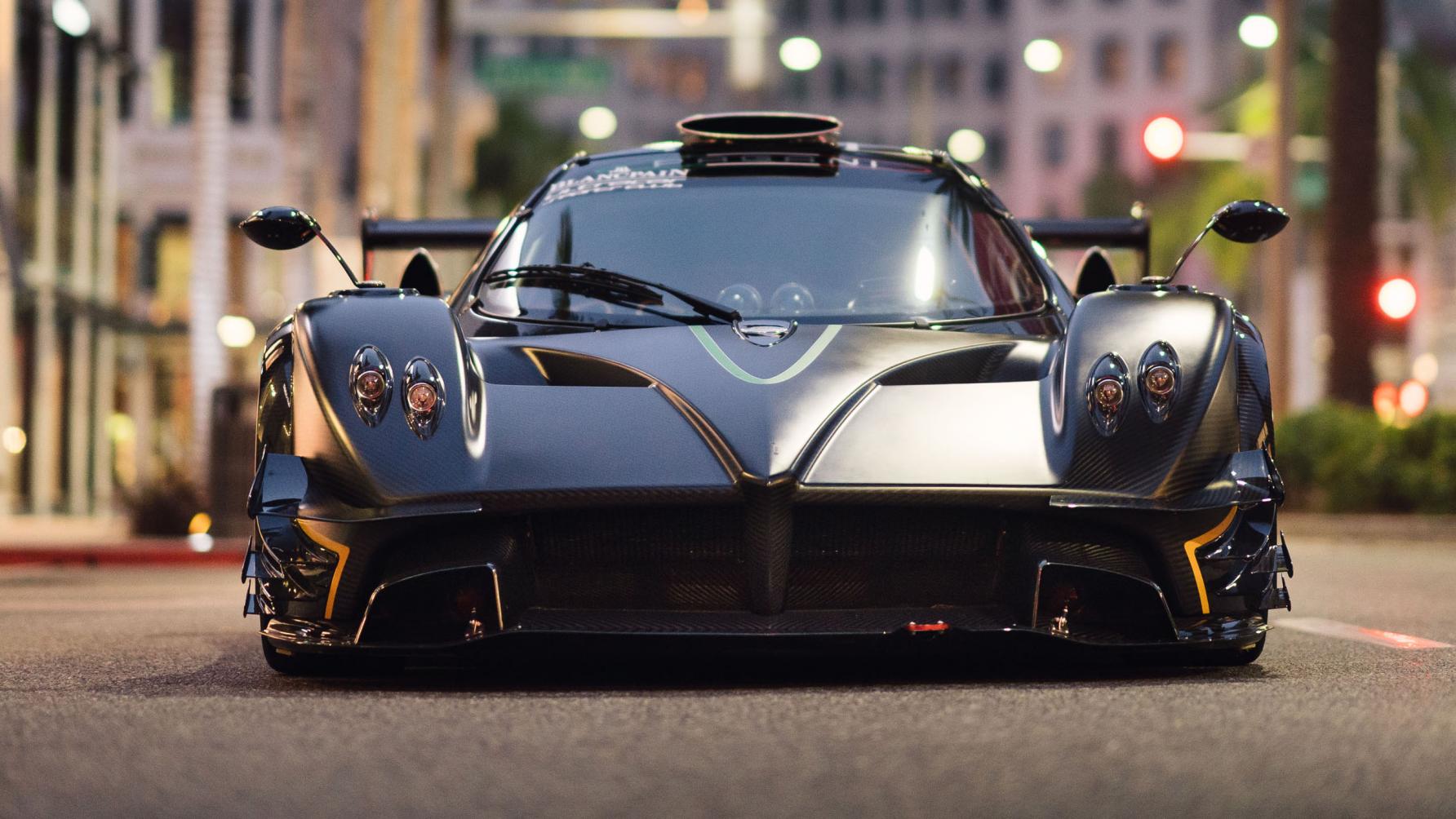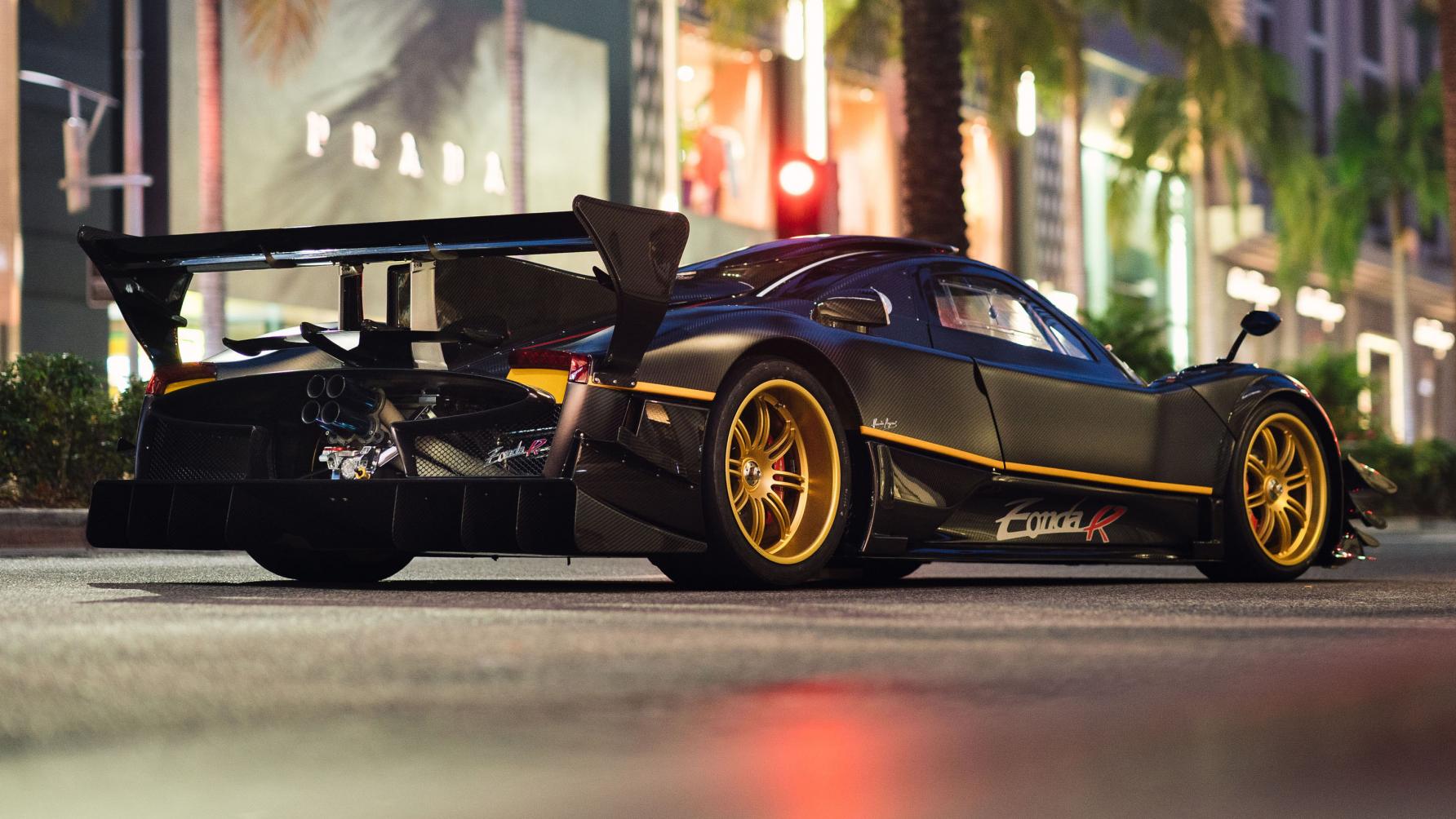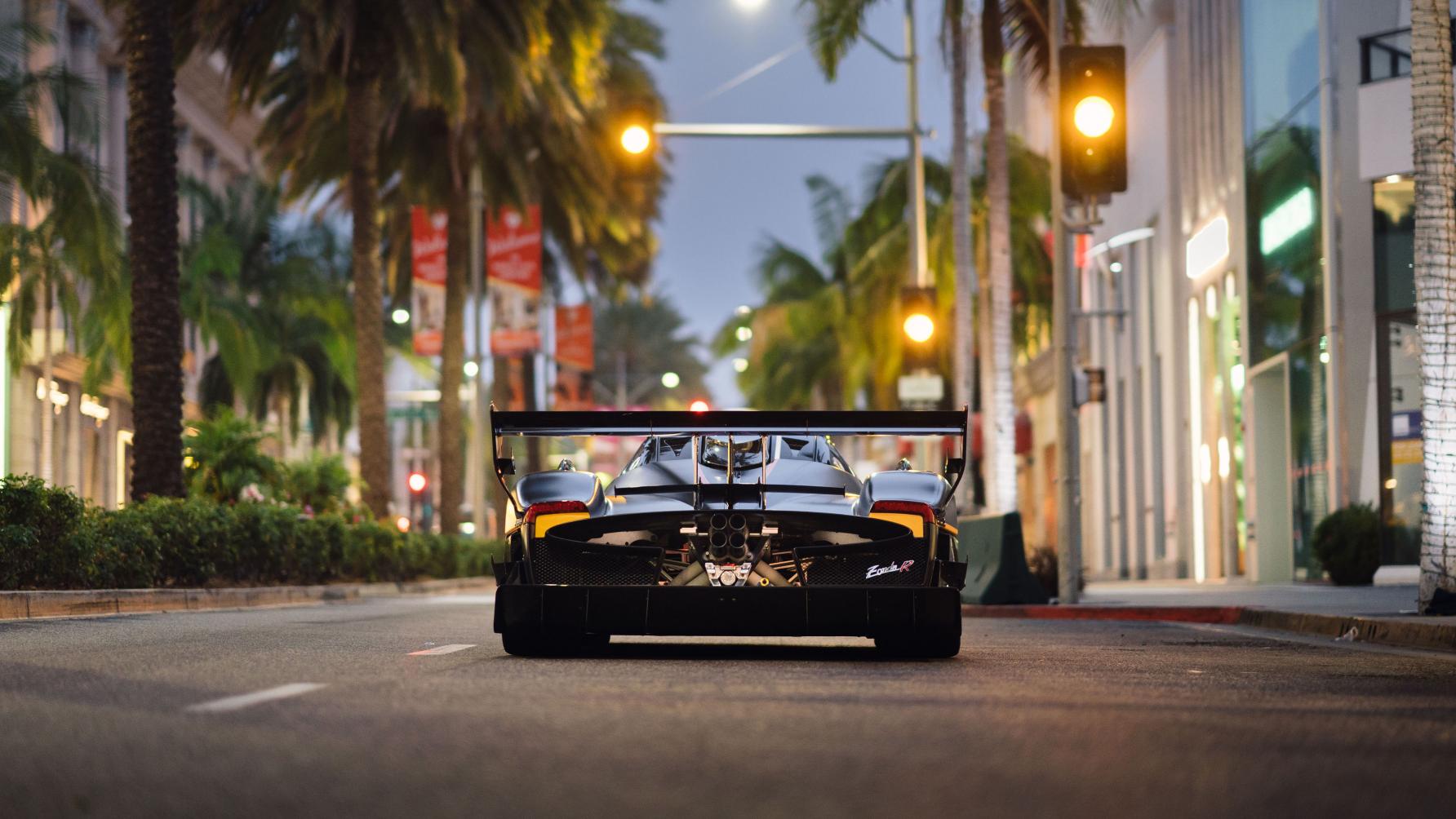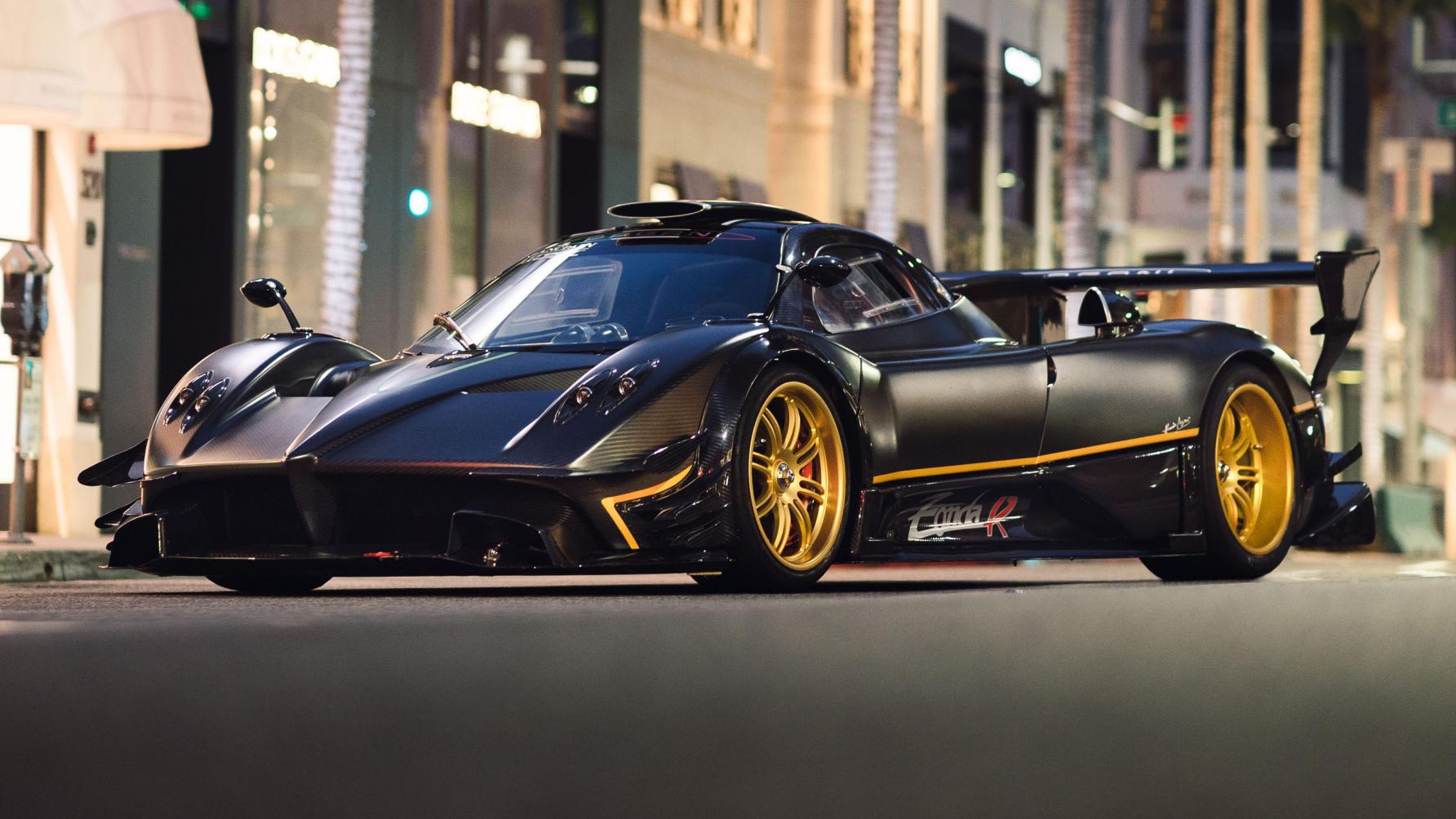 NOTE: This article first appeared on TopGear.com. Minor edits have been made.