This is an E36 BMW M3 from the mid-'90s. It has just sold at auction for $385,000 (around P19.7 million), which in turn makes it the equivalent of a brand-new Ferrari 812 Superfast with options.
Why the heck did it sell for so much? One, it's an ultra-rare E36 M3 Lightweight, one of around 120 made, and with roughly 8,000km on its odometer. Two, it was owned by Paul Walker. Yeah, that'll do it.
It sold as part of a 21-strong 'Paul Walker Collection' sale run by Barrett-Jackson, more highlights of which you can peruse below...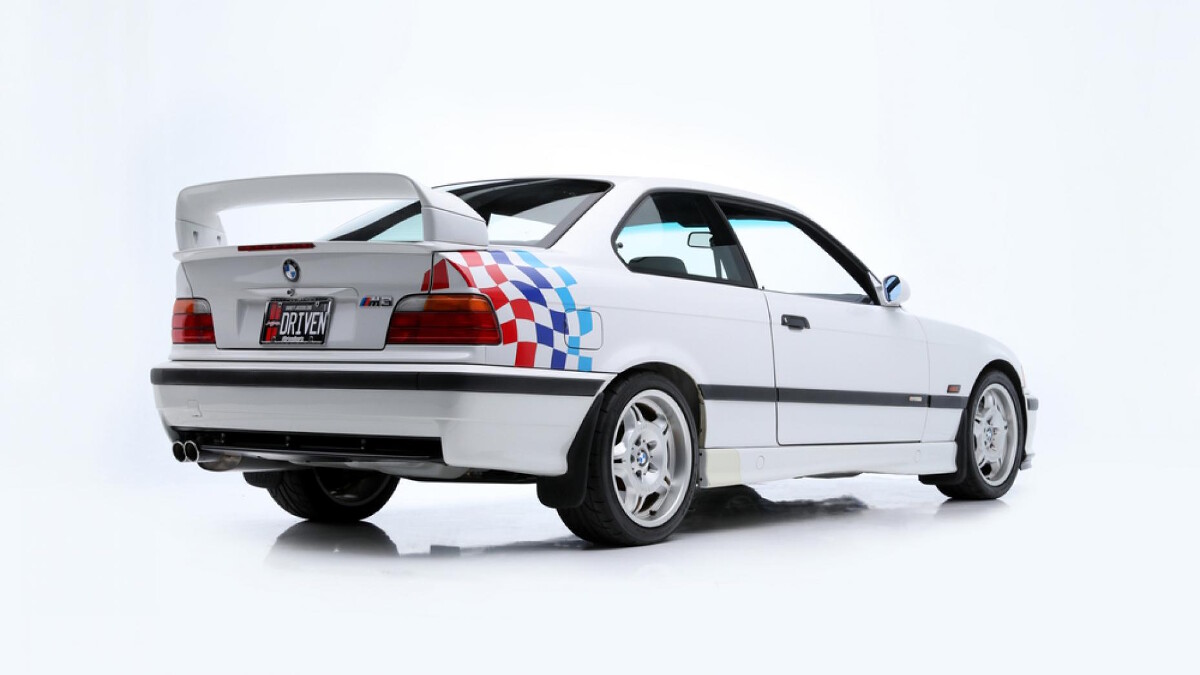 Continue reading below ↓
Recommended Videos
A bit more E36 first. Walker owned a frankly baffling five of these, and collectively, they fetched over $1.3 million (P66.4 million)
Individually, they each boast 240hp, their classic straight-six engine—unfettered by turbos—driving the rear wheels through a five-speed manual gearbox.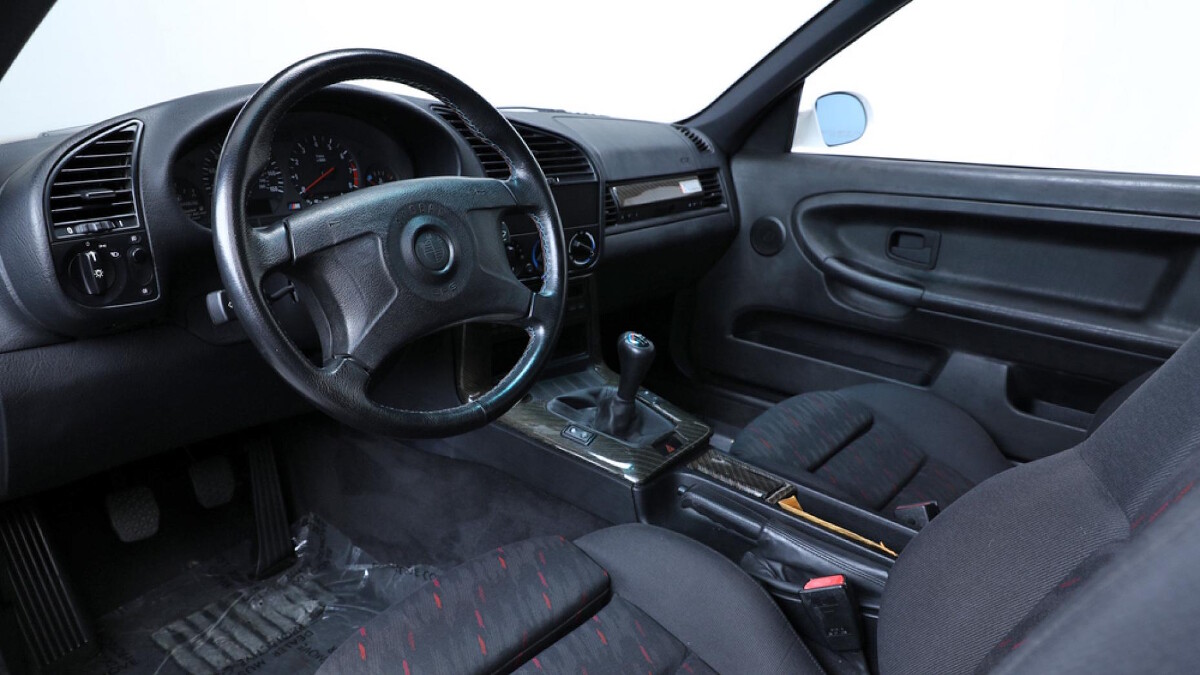 So, you could spend your millions on a brand-new hypercar, or buy five E36 Lightweights and stage a very loud, very skiddy one-make race series with your mates. Or drag-race them until 'Danger to Manifold' oblivion.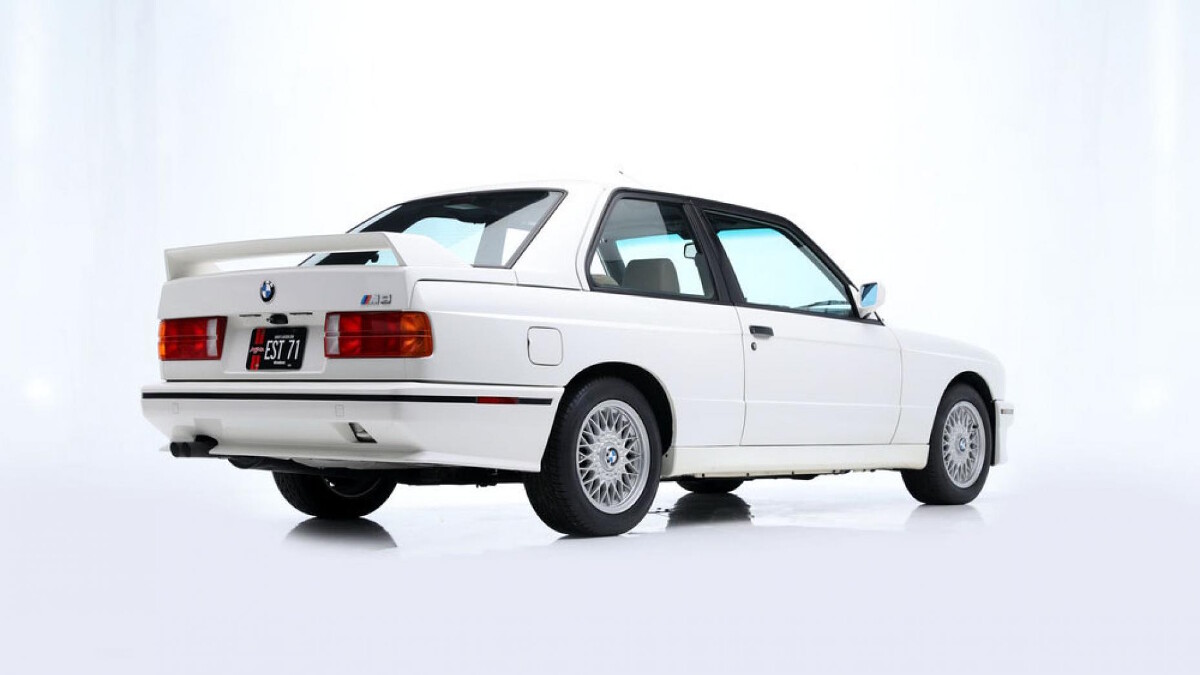 It wasn't the only M3 for sale from Walker's collection. This E30—usually the most valuable and sought-after of the retro M3s—sold for less than any of the lightweights, though still hauled in proper money: $165,000 (around P8.4 million), to be precise.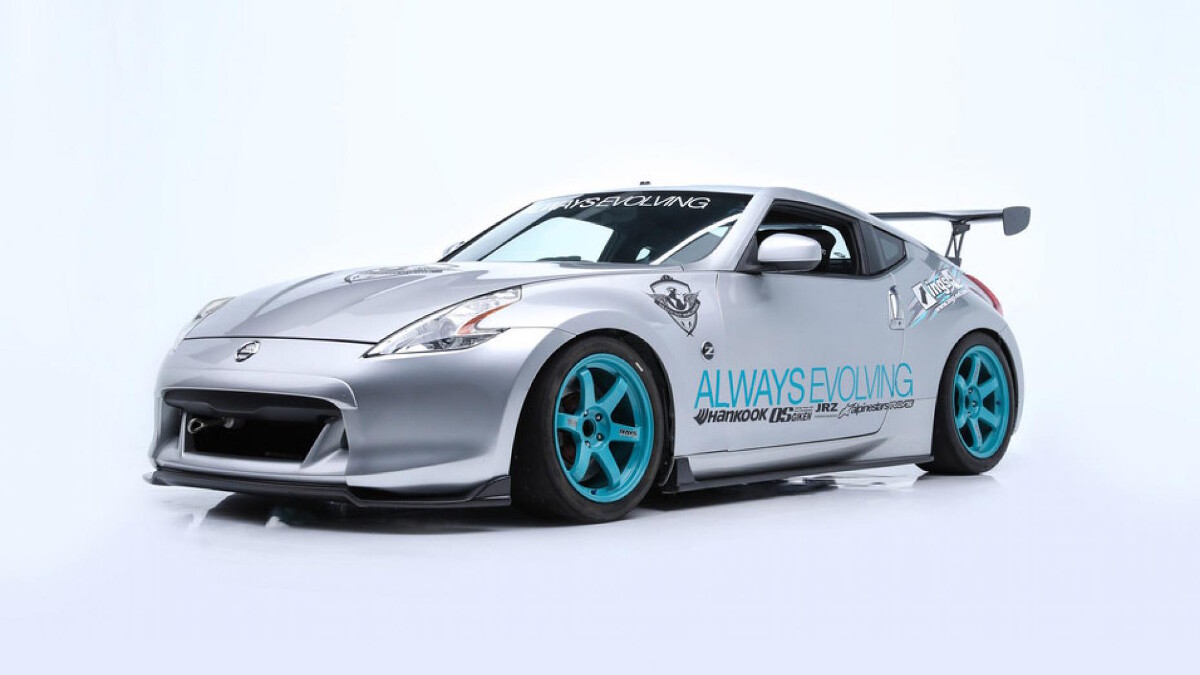 You want film cars? Try this Fast Five-famous Nissan 370Z, which sold for $105,600 (around P5.4 million).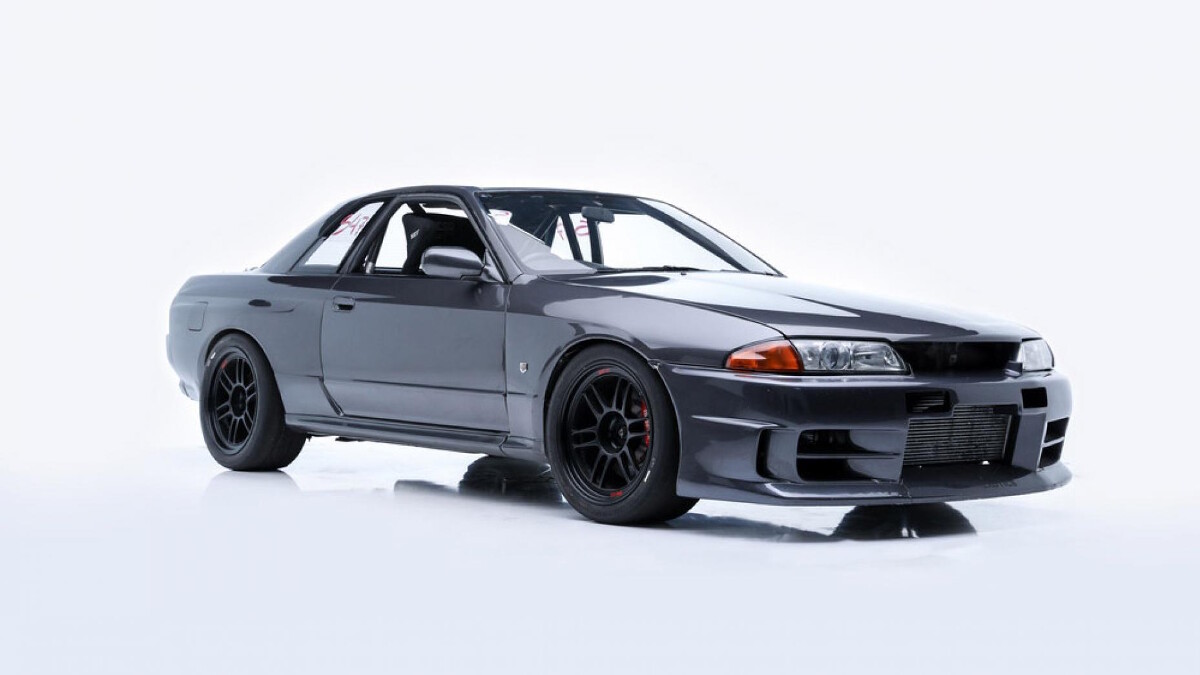 Which is a smidge more than this R32 Nissan Skyline—with tasteful upgrades—went for. Sold at $100,100 (roughly P5.1 million).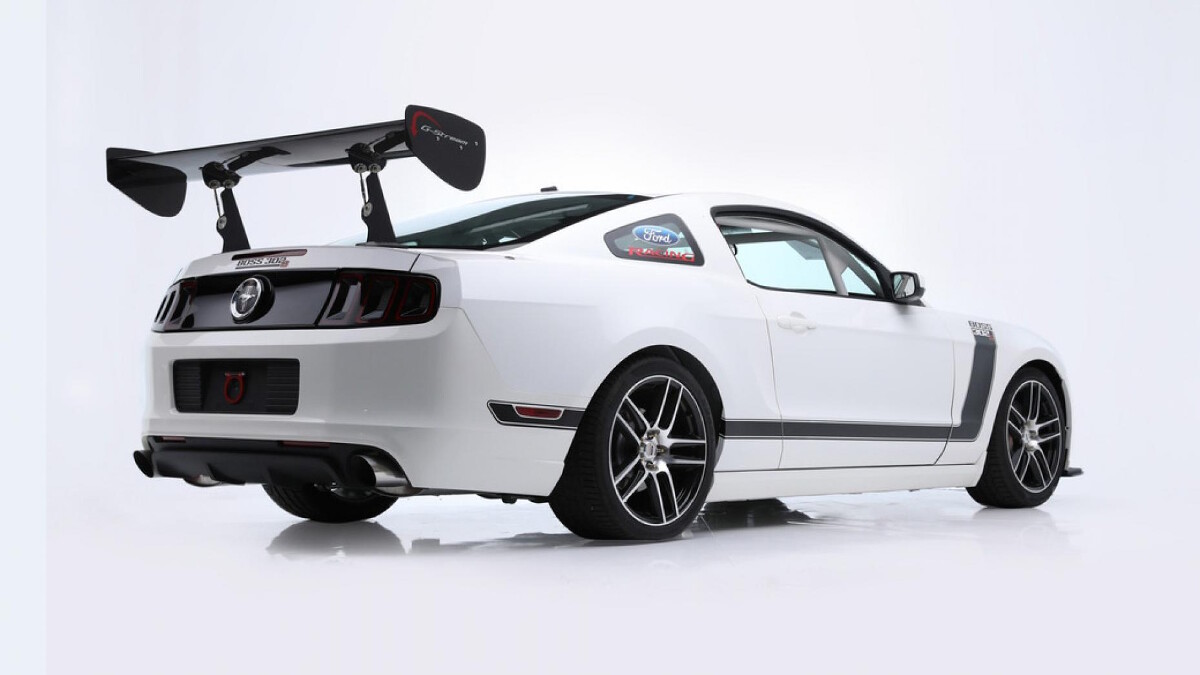 That makes this Mustang look like something of a bargain. It's a 2013-vintage Boss 302S race car, all stripped out and ready for the circuit, but one which is yet to race. "Purchased by a fellow racing enthusiast as a gift for Paul Walker," with the hammer going down at $95,700 (P4.9 million).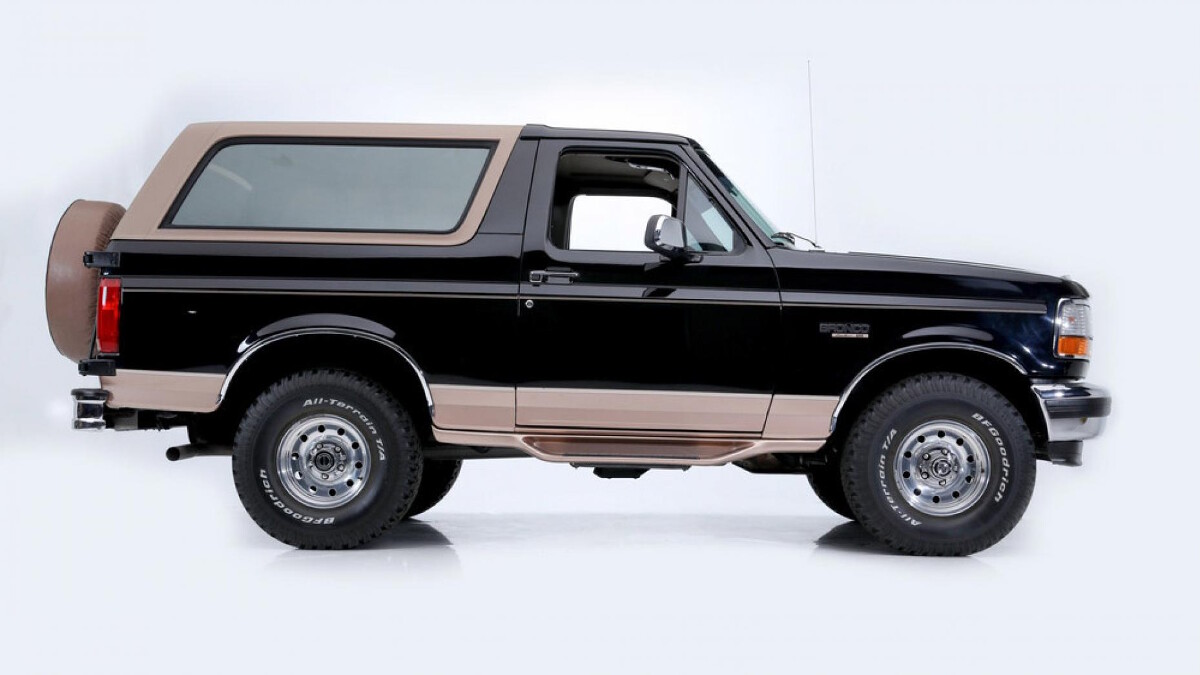 And now for something completely different: Walker's deliciously '90s two-tone Ford Bronco Eddie Bauer Edition, with about 53,100km on the clock, which sold for $73,700 (roughly P3.8 million). Way to jump the queue for the new Bronco.
Want a cheaper Walker Collection off-roader? Try this $16,500 (roughly P842,500) Toyota Tundra Access Cab, complete with three-ton towing capacity. Enough to get at least one of those E36s home from its riotous race series.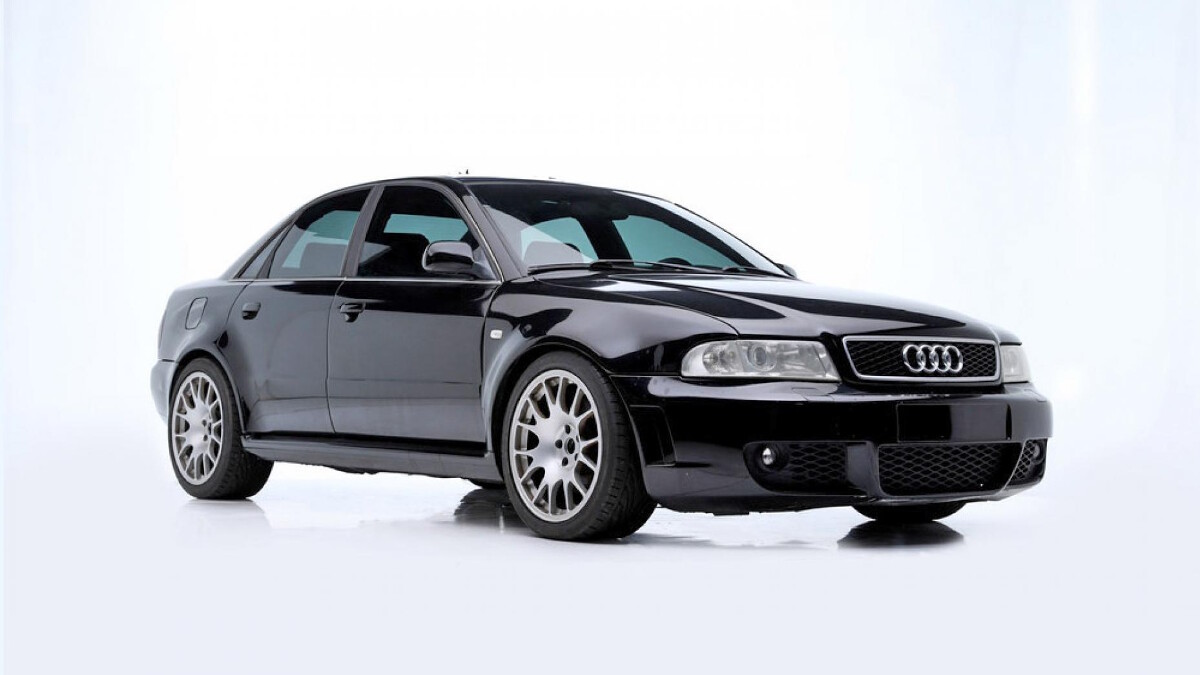 Like your German sports sedans a bit less Munich? Walker's 2000-vintage Audi S4 fetched $29,700 (around P1.5 million), despite its roof lacking a good degree of paint. 'Patina,' we believe it's called.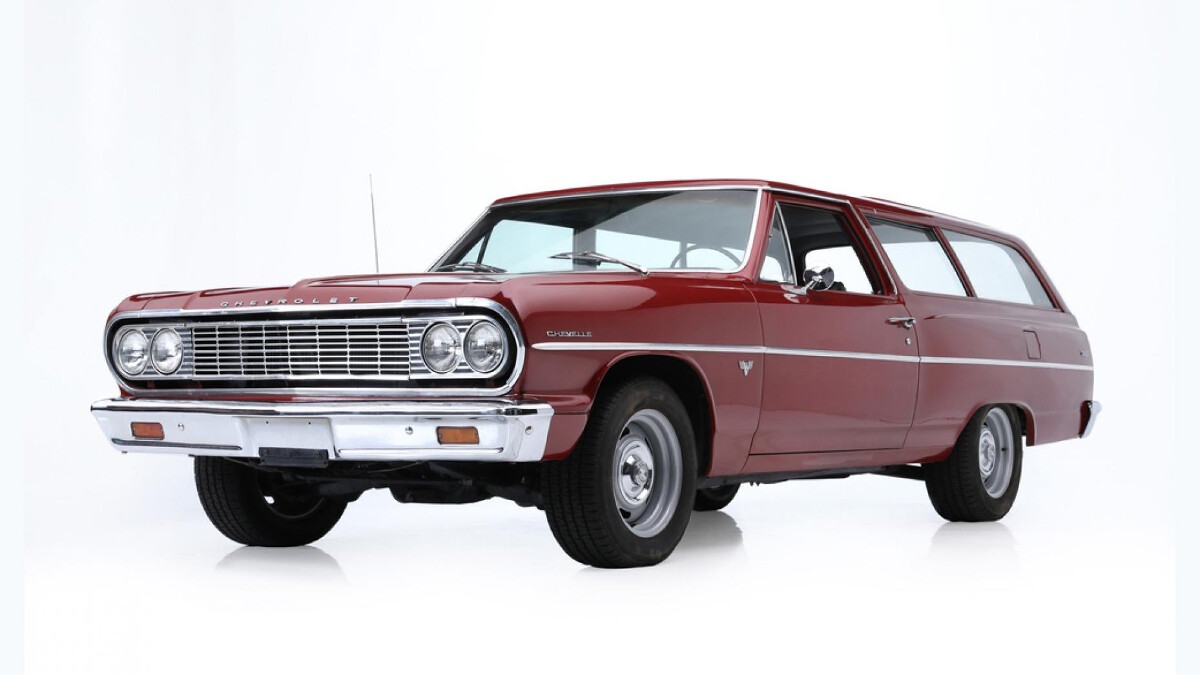 We end on his utterly marvelous Chevy Chevelle wagon, a 1964 muscle car in the finest tradition. Of all the cars auctioned from Paul Walker's collection, its $19,800 (around P1 million) sale strikes us as one of the biggest bargains.
Have a look at what else sold—and for what—right here.
NOTE: This article first appeared on TopGear.com. Minor edits have been made.