It's not like you want to find out for yourself, but depending on the nature of the traffic violation, there are a few ways that fines are doled out. In my case, my driver's license was confiscated, so I had to make my way to City Hall to settle the fine.
As a backgrounder, here's why I was apprehended: The light was green as I followed the traffic flow into an intersection. Unfortunately, the vehicle a few spots ahead decided it would be a great idea to suddenly stop for about 10 seconds in front of the intersection, leaving my front tires touching the yellow box. By the time the congestion cleared, the light was already nearing red, so it was too late for me to move forward.
Rather than actually manage the traffic in the first place, the enforcer was all too eager to just issue me a ticket and send me on my way. In about a minute, I already had the ticket in my hand and the enforcer had my license in his. Whatever, you-know-what happens. A few days later, I went to Makati City Hall to claim my license.
Though I was in a bad mood for having to pay a fine, I was happy to see that the entire process is run in an organized fashion. Upon entering the building, I was immediately directed to the right elevator and floor for traffic violations. Once there, I entered a room with a waiting area and numbered booths to settle the fine.
Continue reading below ↓
Recommended Videos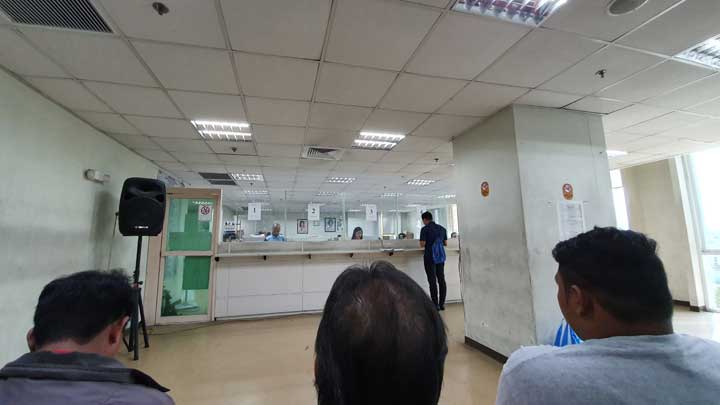 The first step was to drop my violation receipt in a small box. Following that, I was given the receipt again, but with a stamp indicating the amount I needed to pay—P1,000, in this case. I then lined up at the last booth to pay the fine. Soon after, I had my license back and a receipt for my payment.
In all, the process took no longer than 30 minutes. While I would have preferred to have saved time and money by not having to pay the fine in the first place, it's nice to know that at least one City Hall has an efficient system that makes the process relatively painless.