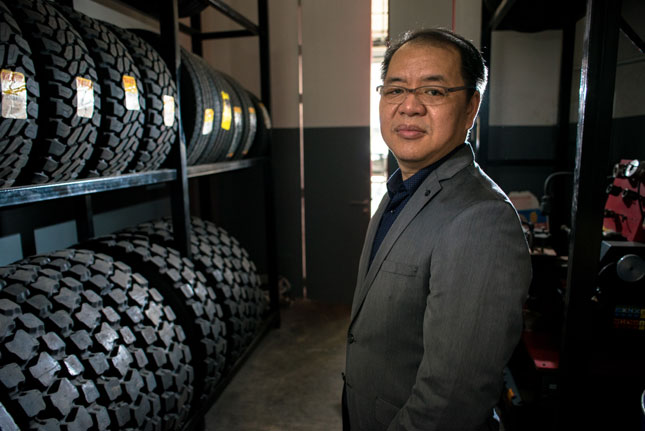 In case you haven't heard, Pirelli—official tire supplier of Formula 1—has set up shop in the country last August 2016. And expansion is already in the pipeline, according to local distributor Multitract Tires Incorporated. To acquaint Filipino motorists with the Italian brand, we chat with Multitract Tires' managing director, Robert So.
ADVERTISEMENT - CONTINUE READING BELOW ↓
Here's an excerpt:
Top Gear Philippines (TGP): What sets Pirelli apart from the other brands in the market?
Robert So (RS): Pirelli is not just a tire brand. It is a premium marque that prides itself with quality and performance. It is a lifestyle brand that is connected with motorsports, like F1 and the Superbike World Championship. It's fashion, with the Pzero clothing line. We also have a calendar, which collectors all over the world collect. All of these make the brand truly special. What most people don't know is that Pirelli has replacement tires for compact and midsize cars, and even for trucks.
TGP: How do you see your brand performing in the country considering the existing competition?
RS: Pirelli is growing steadily in the Philippines. There is competition everywhere, but with Pirelli's direction, we are able to sustain its growth here.
TGP: How do you position your brand in the market? Who is the your target market?
RS: Pirelli actually caters not just to high-end vehicles and supercars, we cater to other car brands as well. We have patterns that are suitable for our daily driven cars and trucks. Our target market is car owners who appreciate quality, safety and performance in their vehicles.
ADVERTISEMENT - CONTINUE READING BELOW ↓
Recommended Videos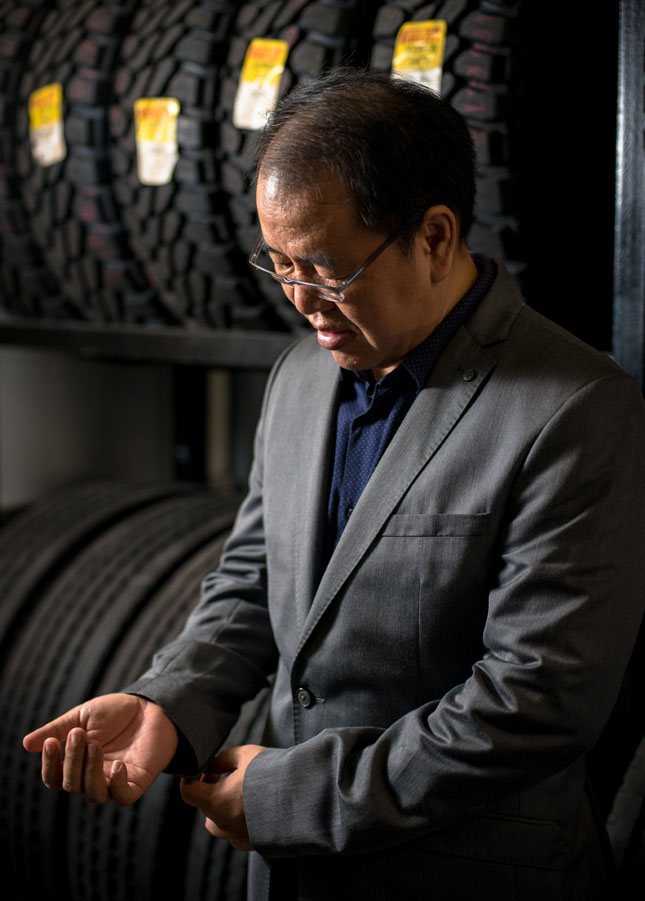 TGP: Why is your price range is higher than the other brands?
RS: Pirelli produces various products that suit different requirements. We offer a wide price range for different products, and the price is in line with the market pricing strategy. It is "affordable luxury" as we like to say.
ADVERTISEMENT - CONTINUE READING BELOW ↓
TGP: How many Pirelli Performance Centers do you plan to open or launch in the future?
RS: We do not limit the number the Pirelli Performance Centers we will set up, but we will carefully select the good candidates or shops. We would like to build a Pirelli Performance Center in every major city within 2017 and continue the expansion from there.
ADVERTISEMENT - CONTINUE READING BELOW ↓
TGP: Pirelli is popularly known as the official tire supplier for F1 and a sponsor of other sports. Do you have plans on supporting the local motorsports in the future?
RS: Yes. In fact, we are in discussion with some drifters in the Philippines as a start, and then for sure we will be more involved in the future.