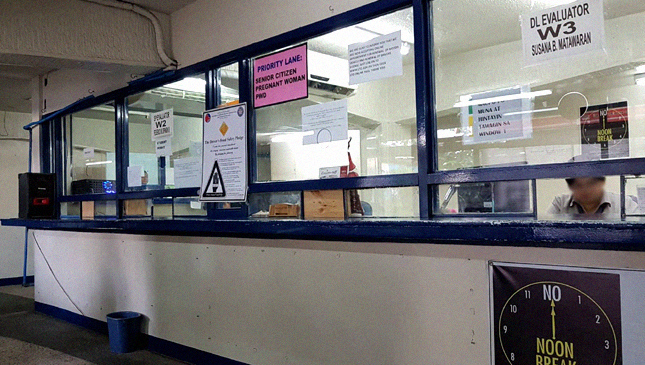 Remember when renewing your driver's license was a day you dreaded? Because there's nothing worse than spending a whole day (and close to your birthday, too) waiting in line for a piece of paper that'll serve as your license card, right?
We say 'remember' because, finally, there seems to be real progress in the Land Transportation Office's (LTO) fight against inefficiency and corruption. To be specific, we're talking about the agency's online appointment booking system which, based from experience, seems to make the entire license renewal experience a breeze.
Not only that, but there are actual cards now, too. Real, plastic ones with our faces and names plastered on them!
Continue reading below ↓
Recommended Videos
At first we thought it might be a fluke. Maybe we were just lucky when we renewed in under 30 minutes recently, and countless other motorists were dealing with the same old hassles of license renewal. But no. Based on the comments we've been getting from our readers lately, it seems like we're not the only ones. There are people saying they received their new license card within just 30 minutes—even just 20 minutes for some.
To find out the real deal regarding the state of the LTO's driver's license renewal process, let's do a quick poll. Has the process improved since you last renewed you license, or is it just as slow and inefficient as ever? Click away below.