Damn, would you look at that. The all-new Mazda 3 right here in the Philippines. Granted, this isn't the car's official launch—it isn't available yet, no prices and variants have been announced, and the vehicles you see before you are US-spec—but still.
With a minimalist new design, a sleeker face, and more modern design elements, there's no arguing the next-gen 3 is a looker. The only real question is which version you prefer: the hatch, with its incredibly clean rear styling, or the sedan, which is as professional as it is timeless to look at?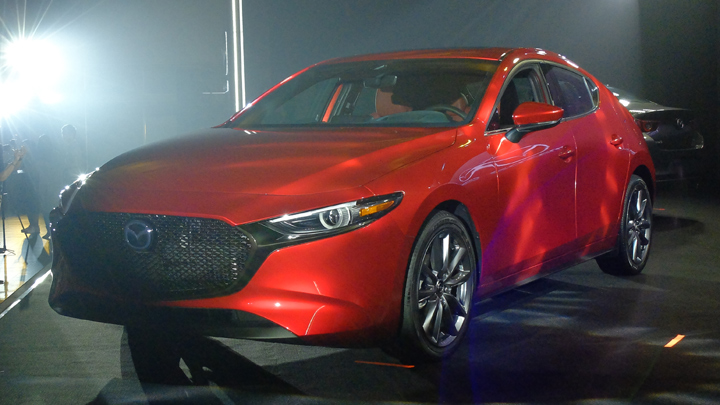 ADVERTISEMENT - CONTINUE READING BELOW ↓
Here at Top Gear Philippines, we're hatch people. We're particularly head over heels in love with the effortless flow of the 3 hatch's rear—if it weren't for the subtle spoiler, it would almost be a splitting image of what we saw on the stunning Mazda Kai Concept hatchback at the 2017 Tokyo International Motor Show.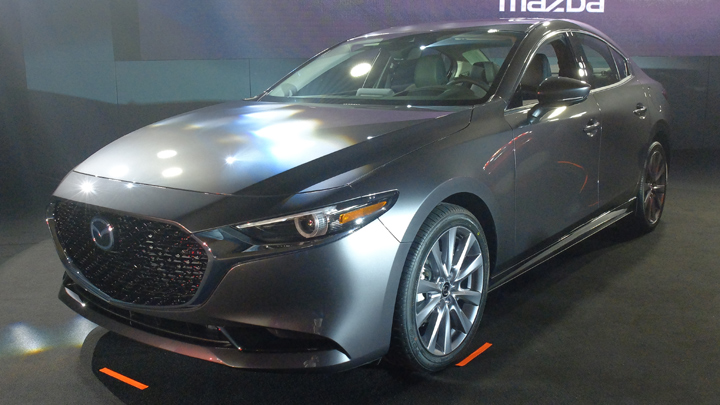 ADVERTISEMENT - CONTINUE READING BELOW ↓
Recommended Videos
Still, we'd completely understand if you pick the sedan. It's arguably the sexiest car in its class—at least when it's officially launched here—and there's the added utility of more room in the trunk.
Anyway, check out the photos from the event and let us know what you think. Would you go with the Mazda 3 hatch or sedan?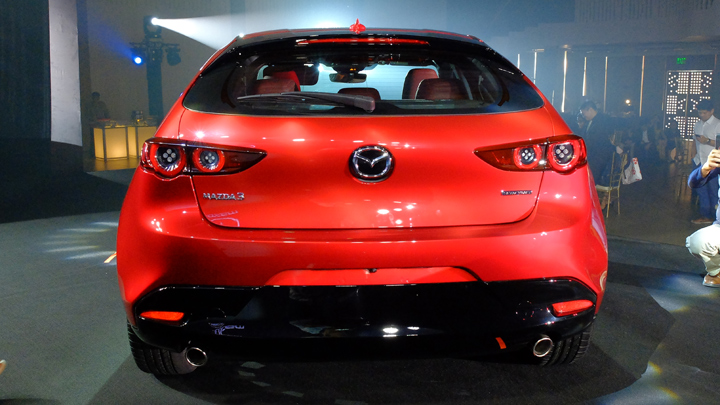 ADVERTISEMENT - CONTINUE READING BELOW ↓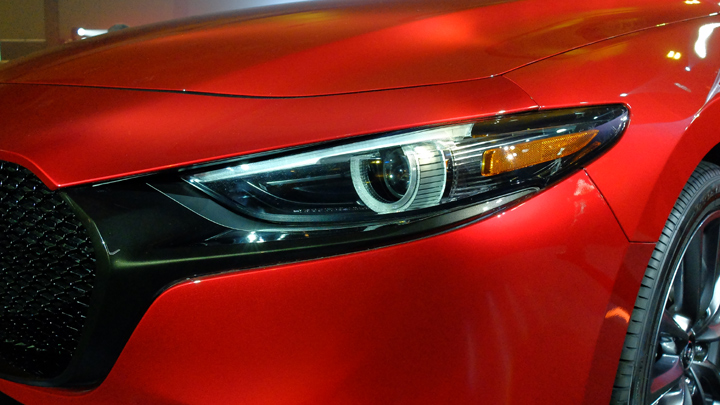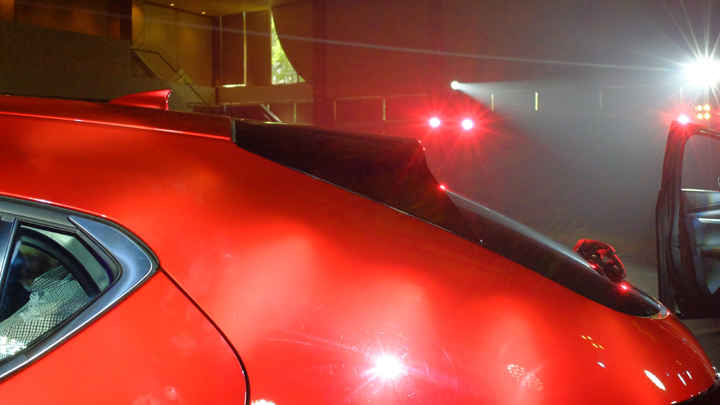 ADVERTISEMENT - CONTINUE READING BELOW ↓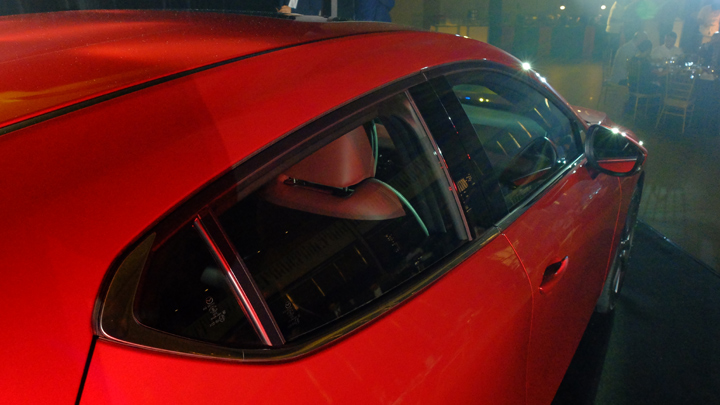 ADVERTISEMENT - CONTINUE READING BELOW ↓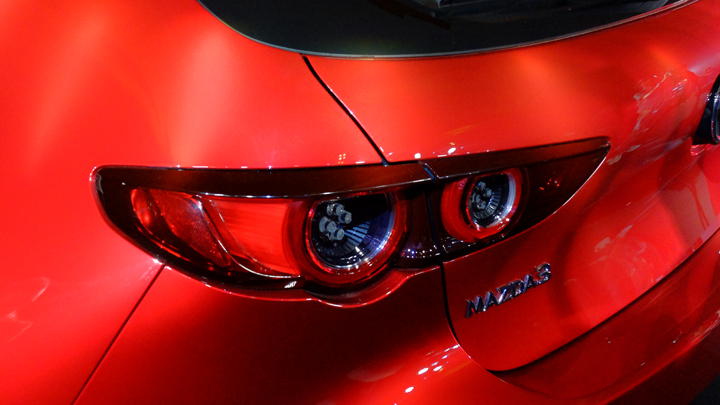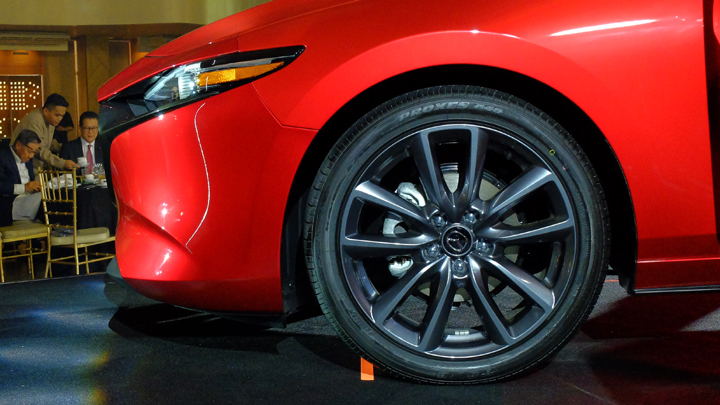 ADVERTISEMENT - CONTINUE READING BELOW ↓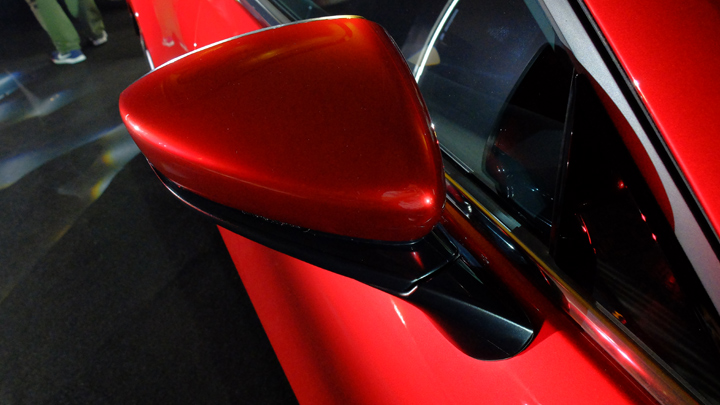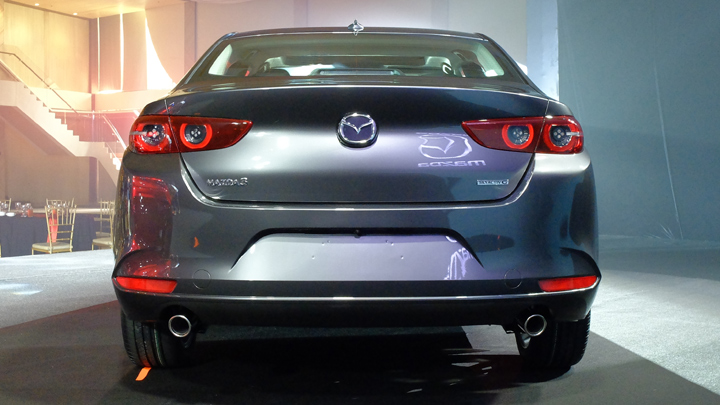 ADVERTISEMENT - CONTINUE READING BELOW ↓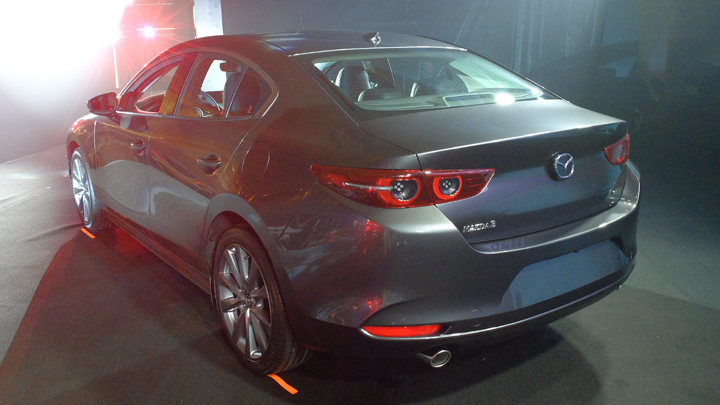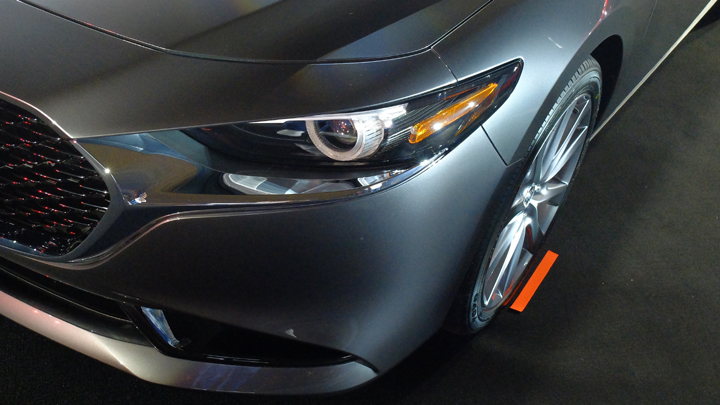 ADVERTISEMENT - CONTINUE READING BELOW ↓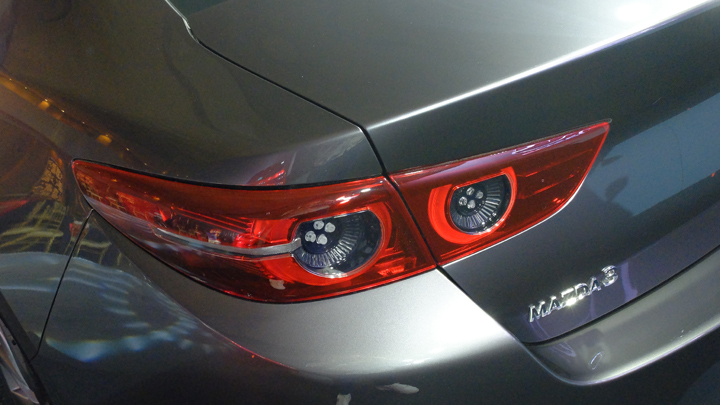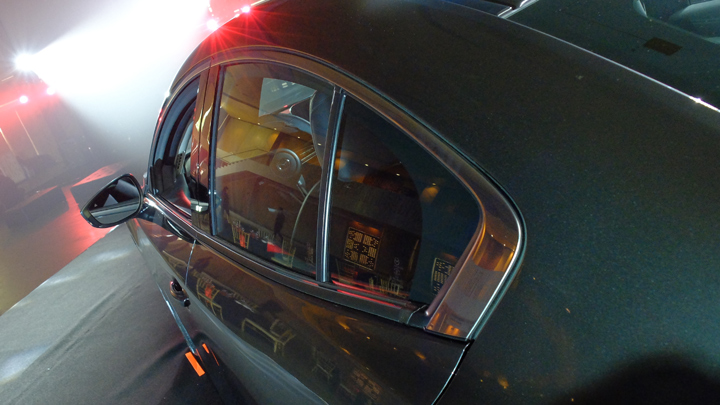 ADVERTISEMENT - CONTINUE READING BELOW ↓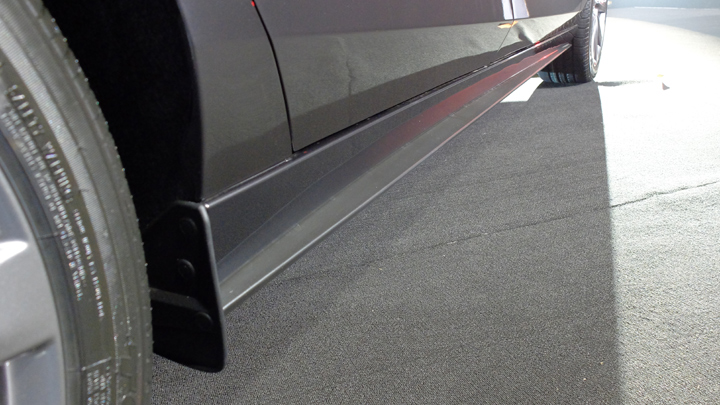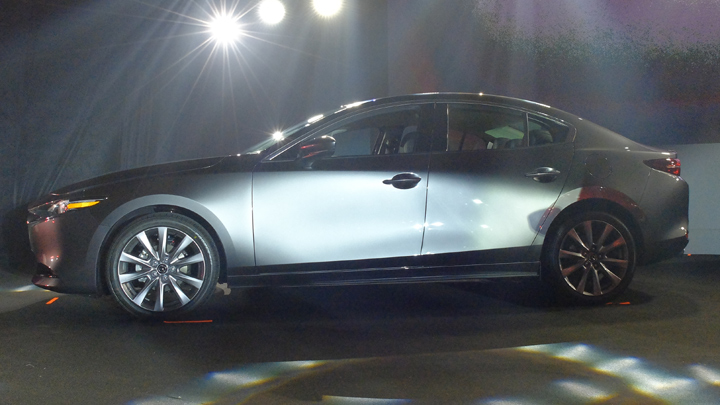 ADVERTISEMENT - CONTINUE READING BELOW ↓