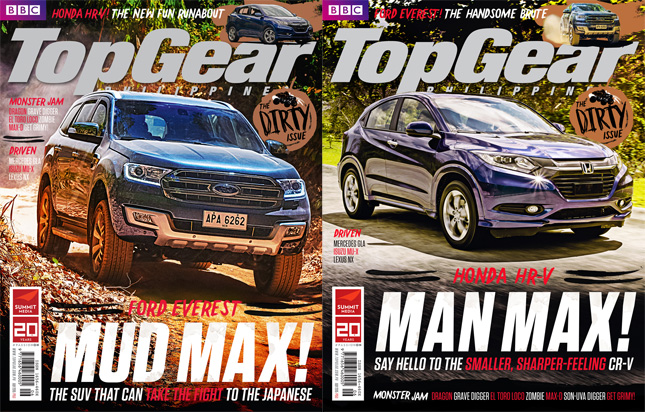 For the month of July, we have two special covers--and it's called the Dirty Issue. In a nutshell, this issue is dedicated to vehicles that have the capability to let us, well, get dirty. Call them SUV, call them crossovers, call them off-roaders, call them 4x4s--whatever. They all share that go-anywhere character that adventurous souls look for in their chosen mode of transportation.
Separately gracing our cover are two very new vehicles: the Ford Everest and the Honda HR-V. Both are expected to do very well in their respective segments, and both are set to figure prominently on consumer short lists in the months (even years) to come.
Now, the question is: Which cover will you get when you buy your copy (or download the digital version) of the magazine? Take our poll at the bottom of this page.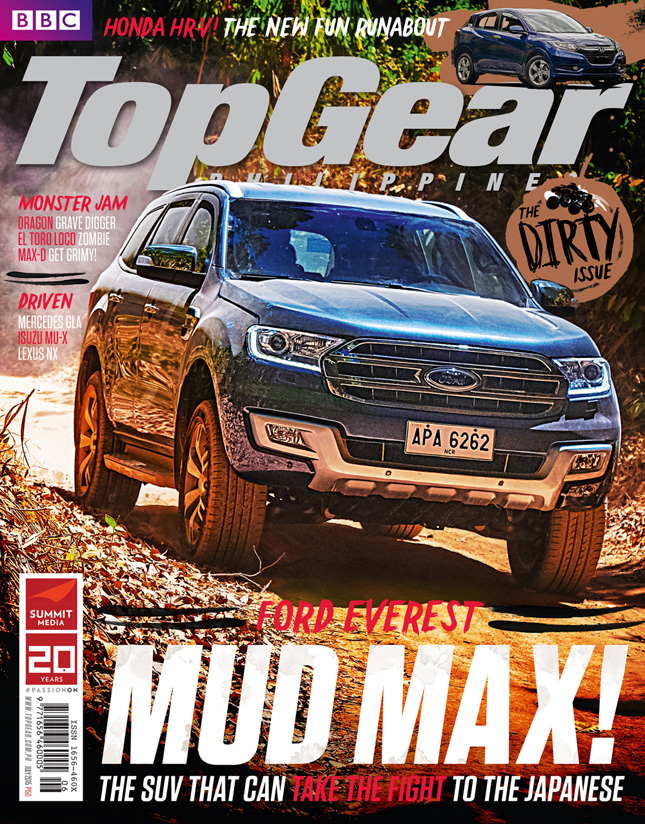 Continue reading below ↓
Recommended Videos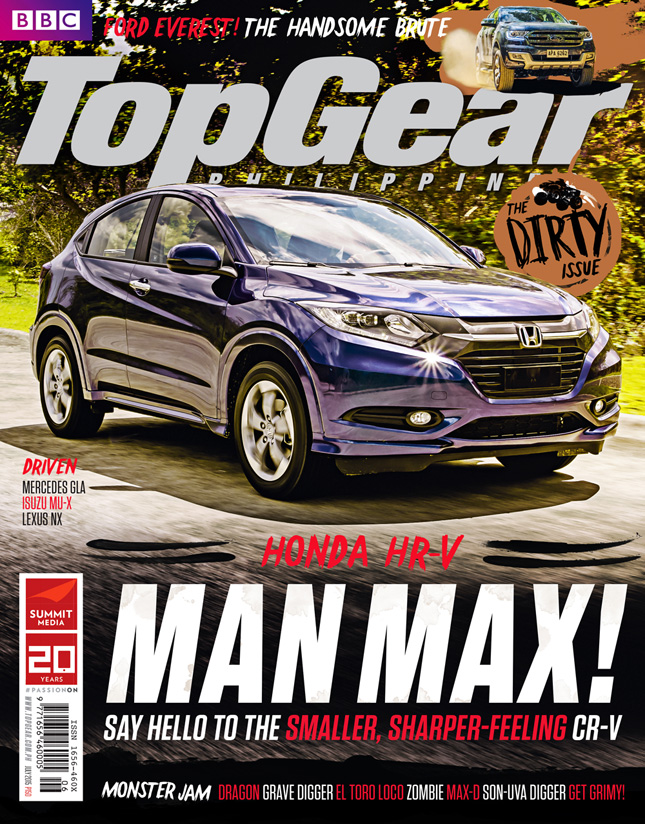 [poll]625[poll]