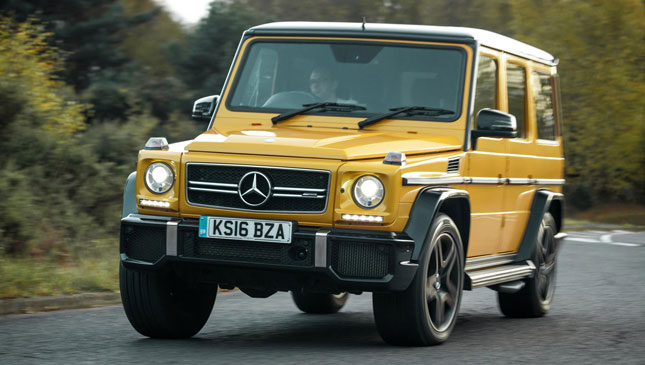 What's special about this Mercedes G63 AMG?
Coining Merc's current naming structure, it's a Mercedes-AMG G63 4Matic Color Edition. Big name, but then it's a big car, too.
The cost is no smaller, either. G-Wagen prices start at a whisker under £90,000 (P5.57 million) for a 241hp diesel (really), while a G63 will set you back £133,775 (P8.28 million). This special edition—so named because you get your pick of five lurid colors, the one you see here 'Solar Beam'—hits £150,000 (P9.28 million).
ADVERTISEMENT - CONTINUE READING BELOW ↓
That's some price rise. There are bits of carbon and gloss black trim beside your hue choice, but this is a purely aesthetic upgrade. The mechanicals are untouched.
And what mechanicals are under there?
Well the G-Wagen itself is an archaic 4x4 which can trace its roots—and its brick aerodynamics—back to the '70s. Its ladder chassis puts it a long way behind more modern SUVs, of which the Mercedes range isn't lacking.
Not, then, the natural home of a 571hp, 5.5-liter twin-turbo V8 engine, just like the one in plenty of other AMGs. It is an absurd choice of powerplant, but there's been an AMG in the G-Wagen range for a long time now. Updating its engine in line with the rest of the AMG range has formed a part of its enduring appeal.
Performance? It has a surprising amount of it, for what's essentially a 2,500kg outhouse: The top speed is 209kph, following a 0-100kph sprint of 5.4 seconds.
ADVERTISEMENT - CONTINUE READING BELOW ↓
Recommended Videos
While 322g/km of CO2 emissions is a figure from another, less-caring age, a quoted 7.26km/L is, relatively speaking, quite impressive, and nearly achievable. The incongruity of stop/start activating in something slanted so far away from economy is not lost on us, though…
So it's actually fast?
It's one of the few cars I've driven that I'd quite like to be slower. Honestly. Find a long, empty, straight piece of road upon which to explore its acceleration, and you'll marvel at how it makes 64kph seem like 225. Whoever verified its top speed deserves a knighthood for bravery.
For a four-wheel-drive car with genuine off-road credentials, it wants for grip when deploying its power on a damp road. I reckon it would struggle with 300hp, never mind its full 563.
Once you're away, it blasts down the road in an unseemly and slightly troubling manner, but one so wild, you might secretly enjoy the madness. Never has a roofed car offered up so much adrenaline at entirely legal speeds.
ADVERTISEMENT - CONTINUE READING BELOW ↓
Does it drive like other AMGs?
Categorically not. In fact, this is a car of many contradictions. It's massive on the outside, yet claustrophobic on the inside. It's got a row of buttons to optimize its mechanicals for hardcore mud-plugging, yet you won't want to take its expensive alloys and carbon trim anywhere near shrubbery. It's a big, tall car, yet it's bounced about by the road surface like a sump-skimming trackday special.
And ultimately, it's an AMG, but it suffers chronic understeer. I've driven vans with quicker, more direct steering than this, and taking corners is an exercise in managing body roll rather than edge-of-the-seat excitement. Corners become obstacles that slow you down, and are not something you should really relish.
It's silly in the extreme, and by our usual criteria, the G63's dynamics are simply inept. And yet… The performance car world is stronger and more diverse with cars like this in it. It's irresistibly mad, and even if you don't want one, it belongs on anyone's 'must drive before you die' list. For better or worse, there's nothing else like it on the planet.
ADVERTISEMENT - CONTINUE READING BELOW ↓
Is it as old fashioned as it looks?
Perhaps not. It's kept up with technology in plenty of areas, most specifically in-car entertainment and connectivity. You'll struggle for elbow room inside, but you won't have to hunt hard for somewhere to charge your phone or watch a film.
And such is this car's nature, its foibles often entertain rather than frustrate. There's a reversing camera to keep up with the times, but it's rather too full of spare wheel cover to be of any use…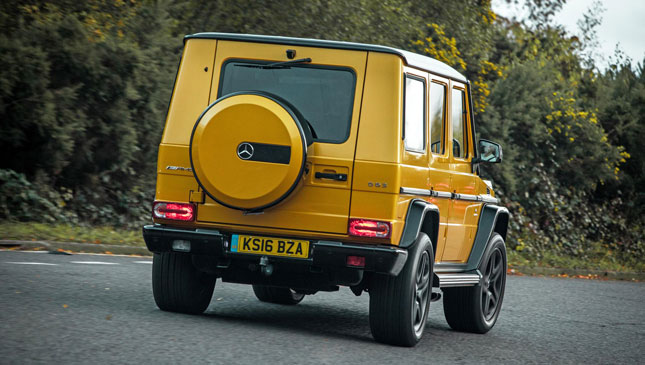 ADVERTISEMENT - CONTINUE READING BELOW ↓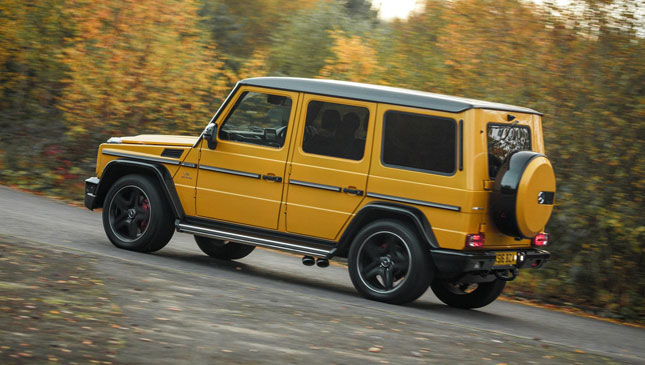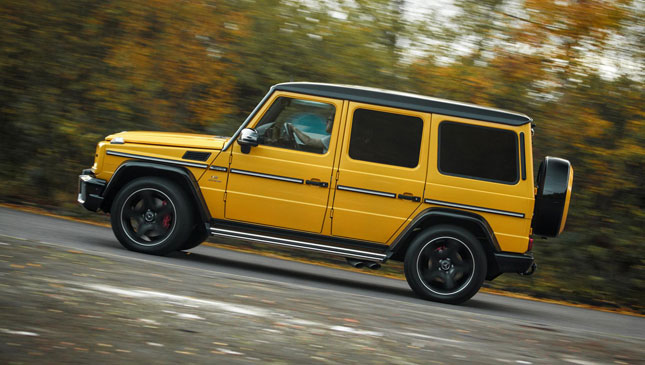 ADVERTISEMENT - CONTINUE READING BELOW ↓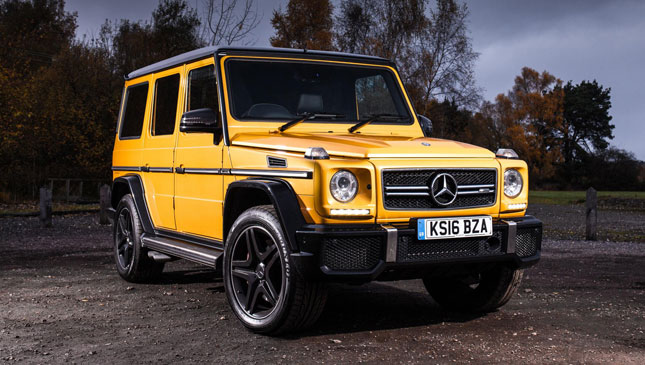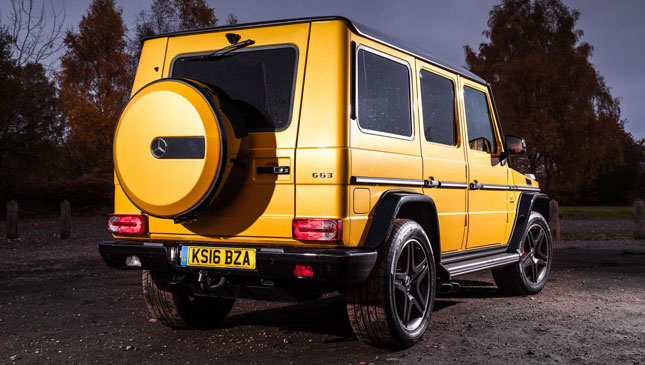 ADVERTISEMENT - CONTINUE READING BELOW ↓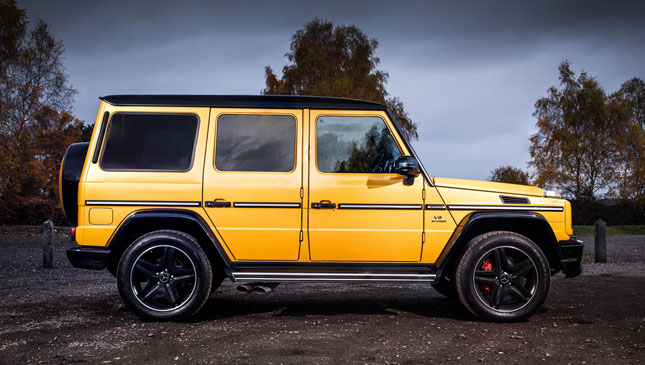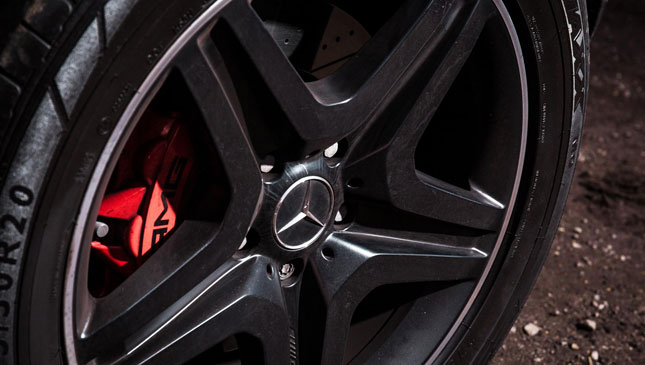 ADVERTISEMENT - CONTINUE READING BELOW ↓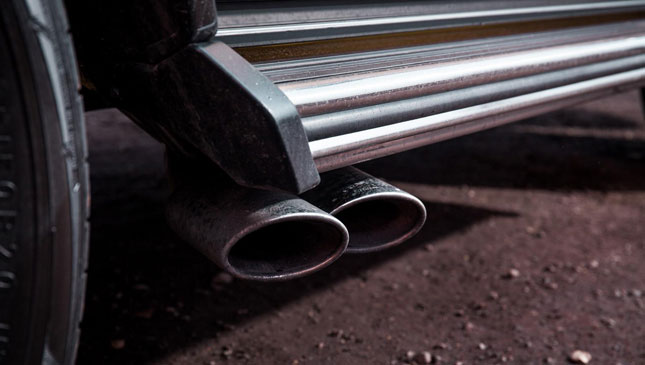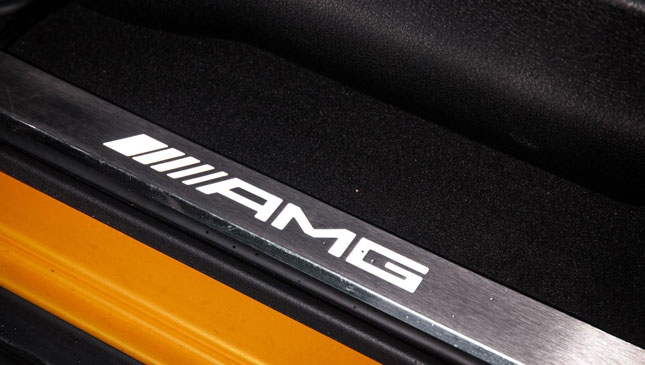 ADVERTISEMENT - CONTINUE READING BELOW ↓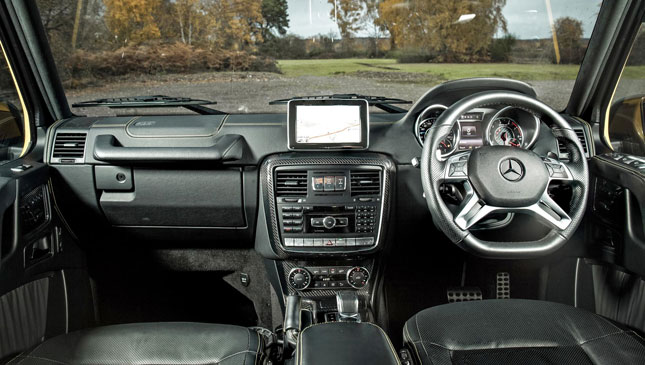 ADVERTISEMENT - CONTINUE READING BELOW ↓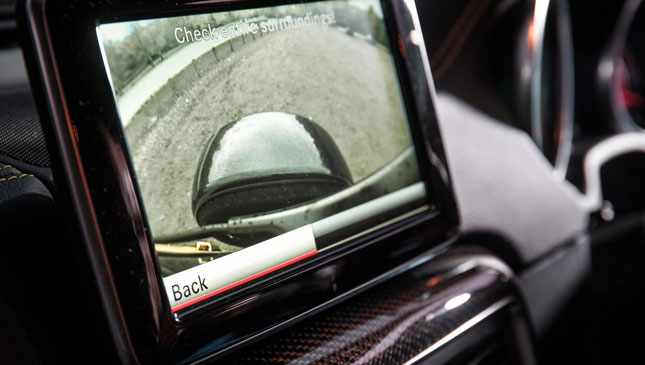 NOTE: This article originally appeared on TopGear.com. Minor edits have been made.