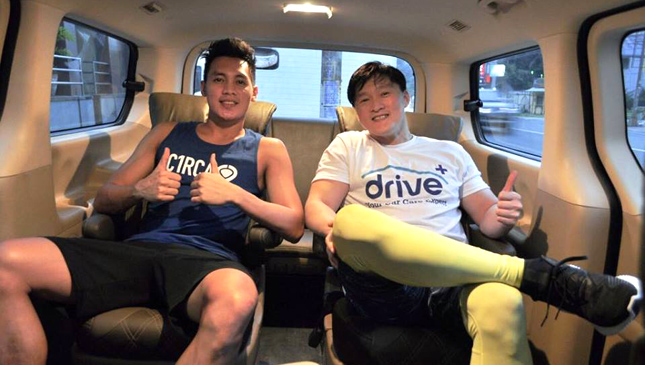 Scottie Thompson was on fire last night. The 25-year-old Ginebra guard torched the San Miguel Beermen during game five of the Philippine Basketball Association (PBA) Commissioner's Cup Finals, finishing with a 20-point, 11-rebound double-double.
With that performance, Thompson further cements his reputation as one of the league's fan favorites. More important, he's put his team in a position to win it all during their next outing. So we think it goes without saying that—regardless of what happens in game six—the dude is entitled to a well-deserved break.
ADVERTISEMENT - CONTINUE READING BELOW ↓
This is where Atoy Customs comes in. The garage, which has made a reputation for itself as everyone's go-to establishment for "Manila-proofing," was recently responsible for turning Thompson's Hyundai Grand Starex into a home away from home, and the results will put other vans to shame.
Thompson's Starex has one of the coziest car interiors we've ever laid our eyes upon. Everything from the premium leather captain's chairs (which are facing each other, by the way) and the light-colored interior to the 15-inch ceiling-mounted HD monitor and Pioneer sound system will make the occupants forget traffic.
Seeing Thompson's ride makes us wish we'd taken P.E. a little more seriously during our younger years. We wonder which celebrity's car Atoy will have his hands on next.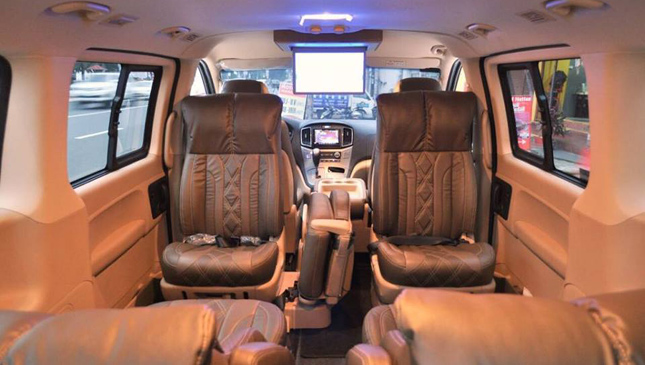 ADVERTISEMENT - CONTINUE READING BELOW ↓
Recommended Videos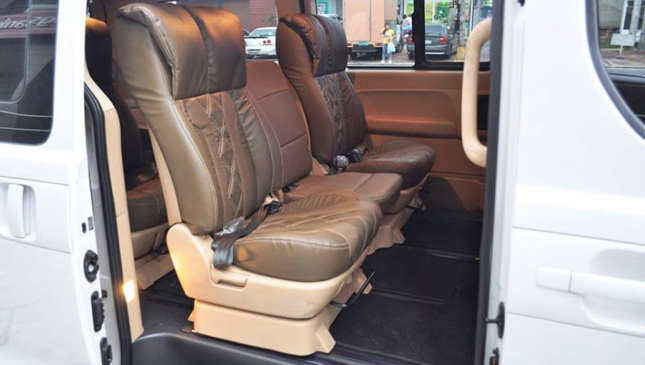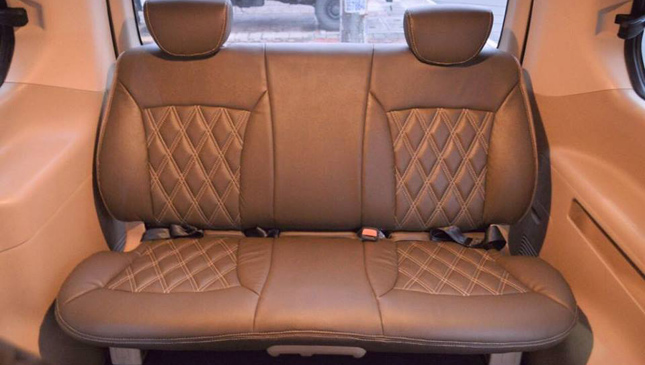 ADVERTISEMENT - CONTINUE READING BELOW ↓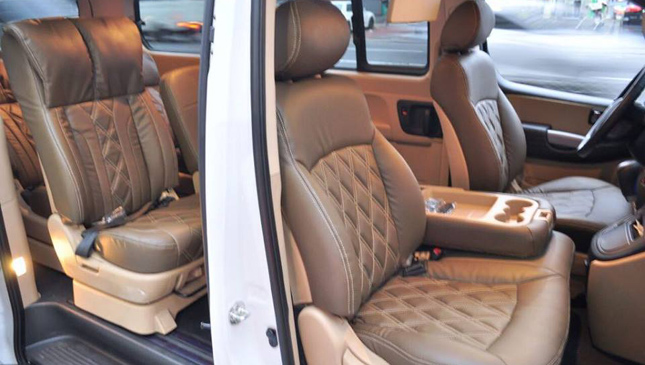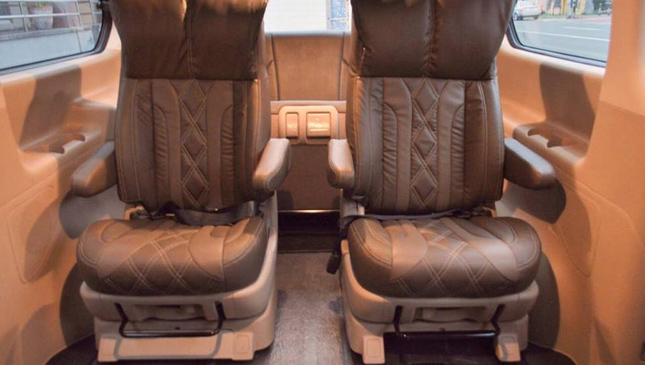 ADVERTISEMENT - CONTINUE READING BELOW ↓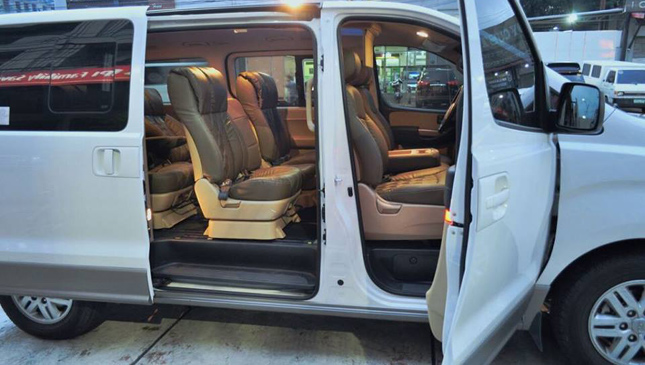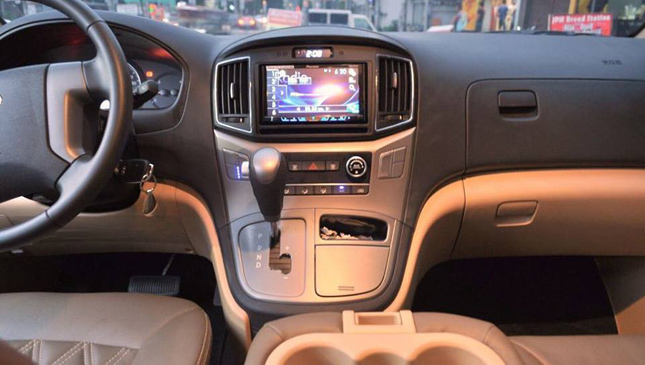 ADVERTISEMENT - CONTINUE READING BELOW ↓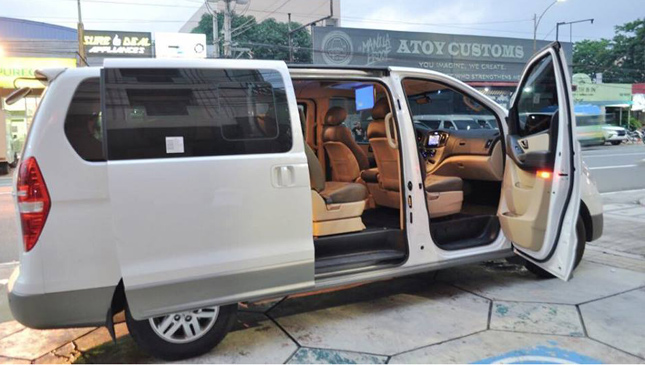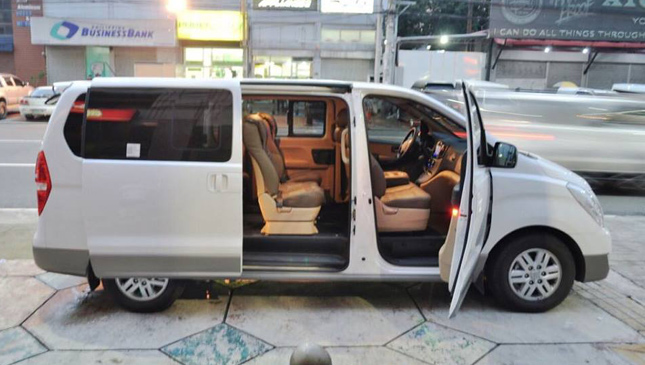 ADVERTISEMENT - CONTINUE READING BELOW ↓