An old BMW 6-Series is coming up for auction. It's not the thunderball M635 CSi, but...uh...some diamonds are forever, and it is nevertheless immensely desirable because a) it's an old BMW 6-Series, and b) it was once owned by a man called Sean Connery.
Yep, 007 himself was the very first owner of this delectable—albeit 'regular'—1986 BMW 635 CSi. He bought it at some point between 1989 and 1990, where it stayed by the Big Man's side at his home in Marbella until 1998. We're told the "Iberian climate and salt-free roads" helped keep the dreaded rust bug at bay.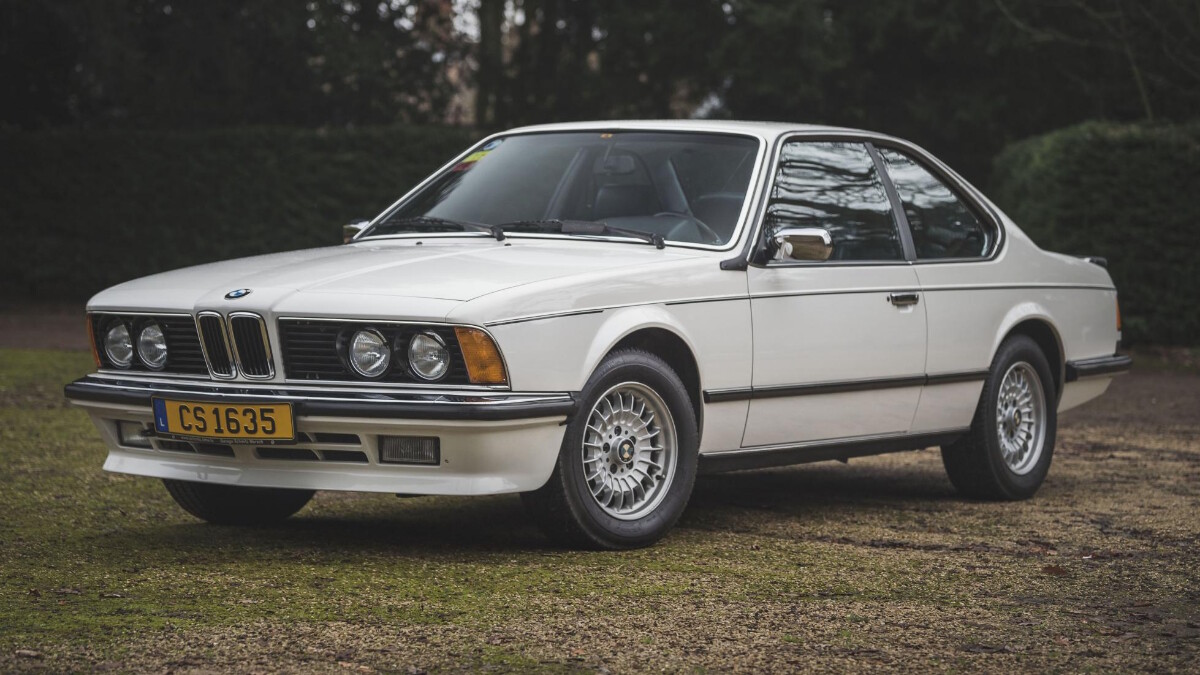 Low miler, too, no doubt influenced greatly by the fact that during the time he owned the car, Connery was actually quite busy making a great many movies. Little-known movies like Indiana Jones and the Last Crusade, The Hunt for Red October, Highlander II, Robin Hood, and so on. Rewatching these in the knowledge that Sir Sean had a 635 waiting for him back home is nice.
ADVERTISEMENT - CONTINUE READING BELOW ↓
Anyway, let's talk car. No rust, the paint's in good nick, there's blue leather inside, everything is in working order, and barring the cruise control, all the electrics work. There's a potted service history, but consider that this thing has only done 61,848km. That 3.5-liter straight-six, good for 220hp, should be a cracker. Check out the listing here.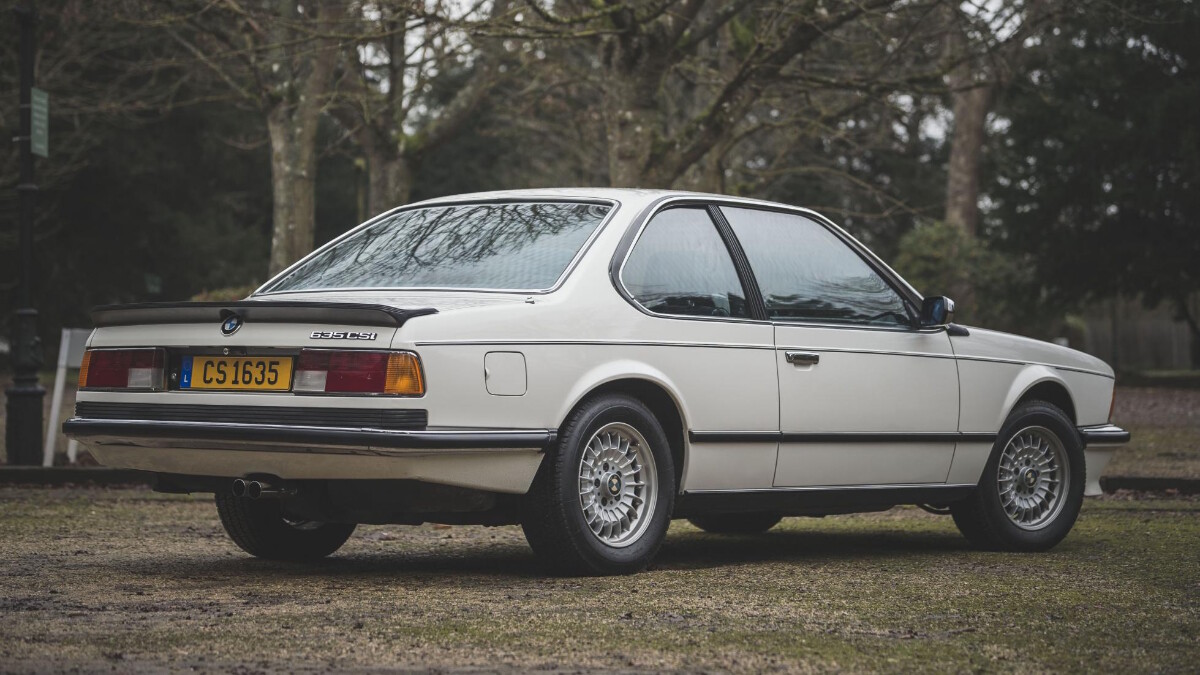 When new, the 635 could crack 100kph in 7.6sec and top out at 230kph, but speed isn't the thing here. We're told it "pulls strongly" and "drives beautifully." After Connery's near-10-year tenure, the car was dry-stored in the UK, then again in Luxembourg, and even made a cameo appearance at BMW's 100 Years event in 2016 in Belgium.
It's expected to sell from between £30,000 (P1.97 million) and £60,000 (P3.95 million), and lives as proof that the late, great 007 could look after a car when he wanted to. Superb.
ADVERTISEMENT - CONTINUE READING BELOW ↓
Recommended Videos
More photos of the BMW 635 CSi: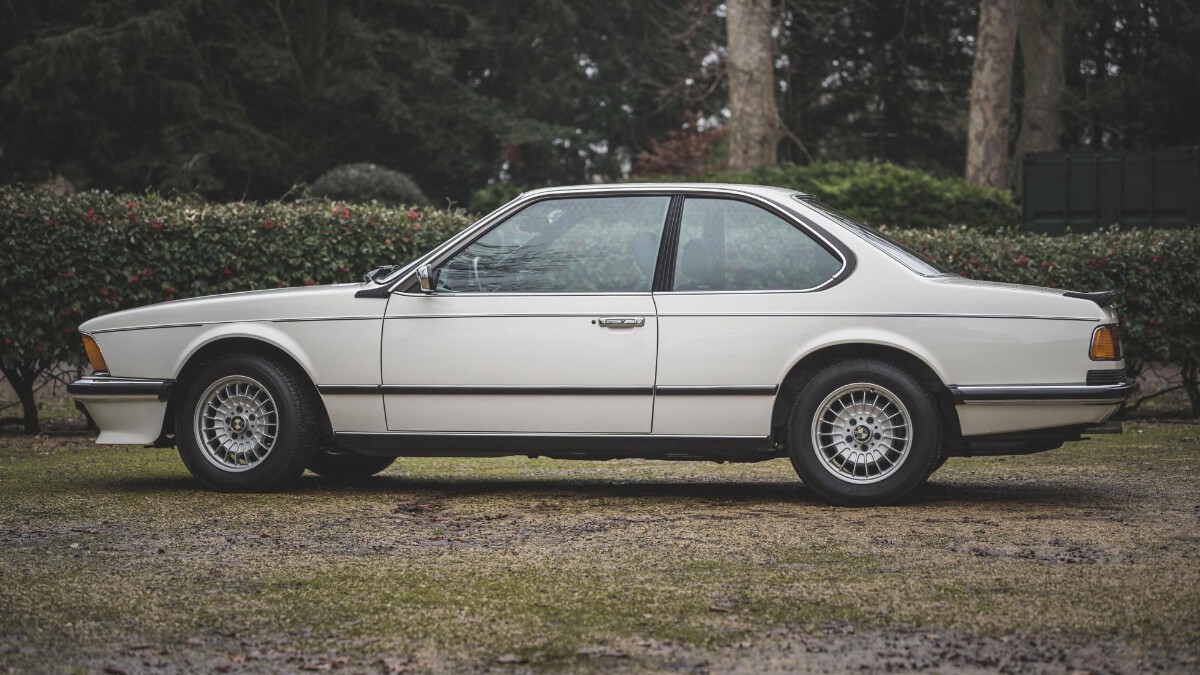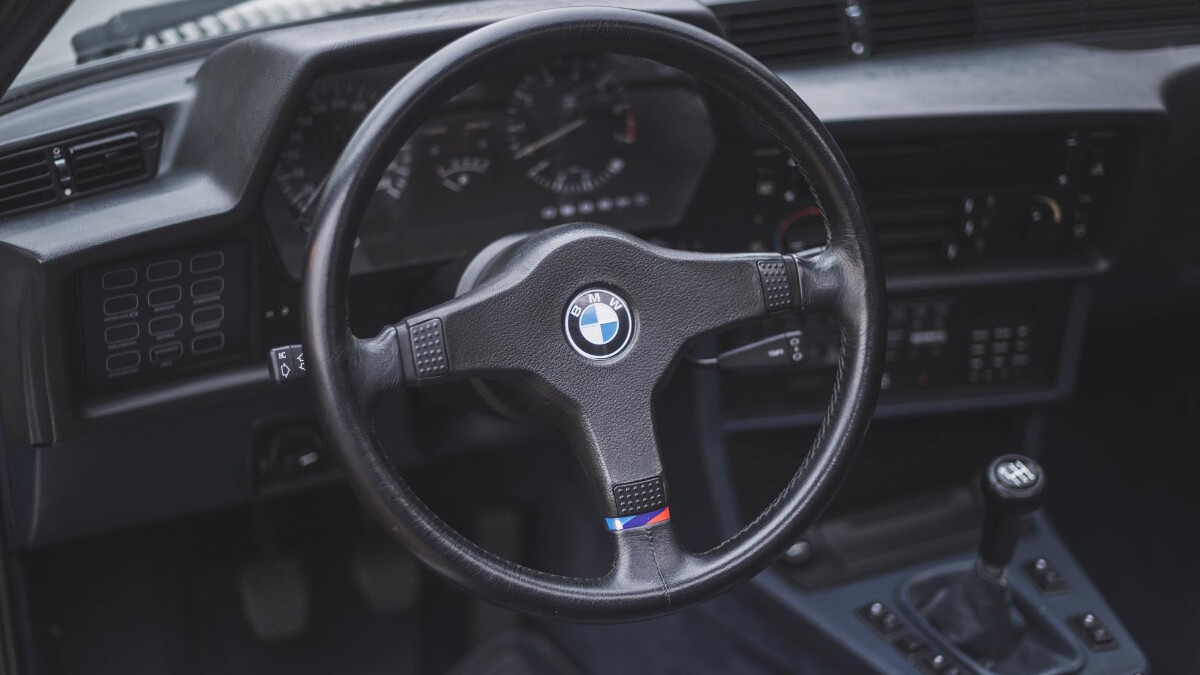 ADVERTISEMENT - CONTINUE READING BELOW ↓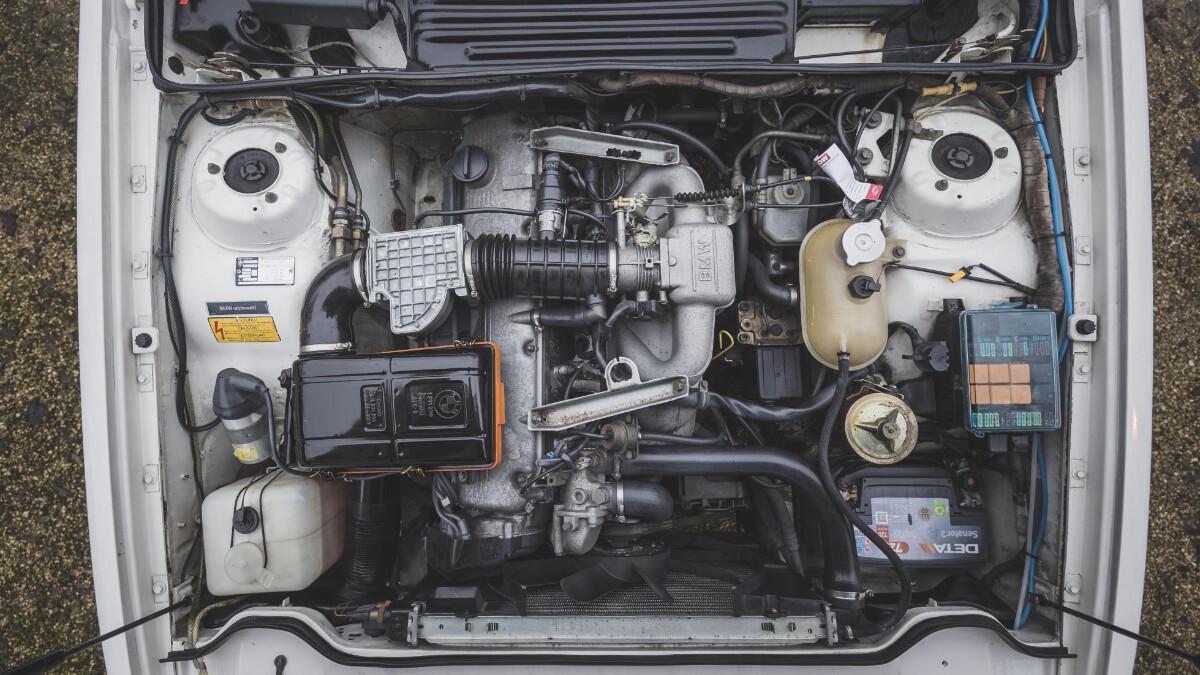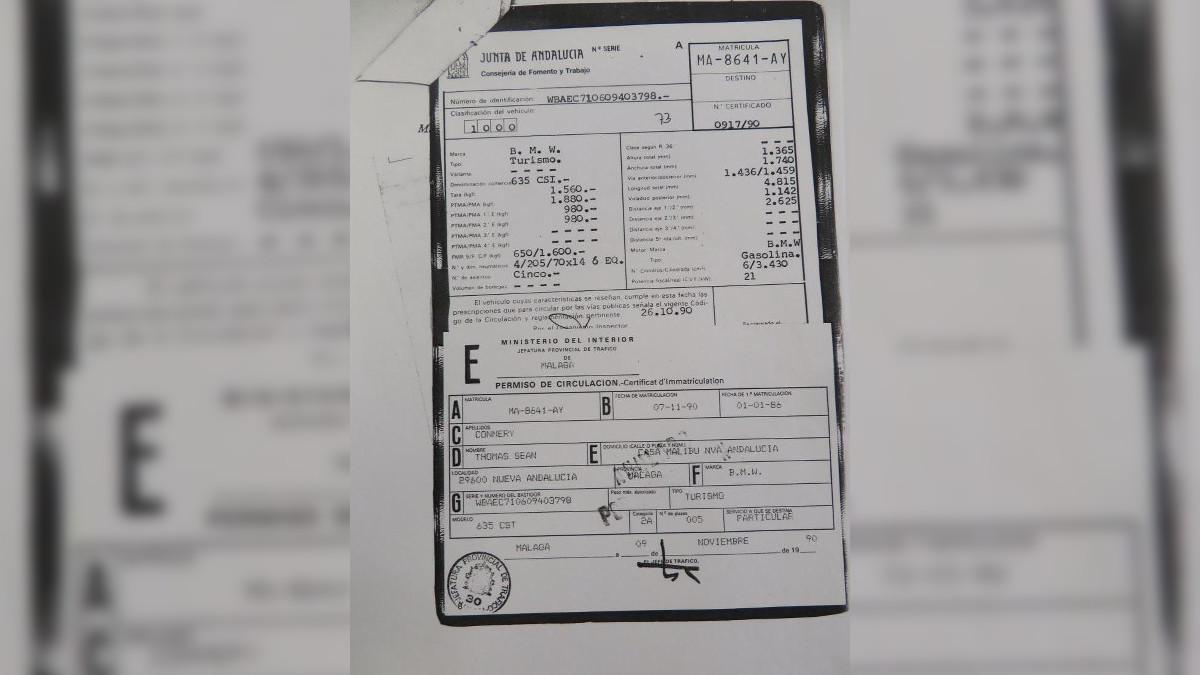 NOTE: This article first appeared on TopGear.com. Minor edits have been made.