Honestly, there are many things in this world that scare me. Driving in Metro Manila is one. Changing lanes is another. But anything about the paranormal isn't on the list. So I couldn't help but raise my eyebrow when my editors forwarded an invitation from Ford Philippines to attend a ghost walk tour in Intramuros. I was excited, that's for sure, but I also wondered which of the TGP staff declined the offer before it was handed down to me.
ADVERTISEMENT - CONTINUE READING BELOW ↓
We drove a small fleet of Ford EcoSports to New World Manila for a meet-and-dine with paranormal investigator Jade Martin, who was going to be our guide. I volunteered to keep the back seat warm while Manila Times' Vernon B. Sarne took charge behind the wheel. He asked if I was ready to face the ghosts. I answered him (honestly) that having him as an editor was far scarier than any possible ghosts thrown my way.
We arrived in front of Mapua inside the walled city near Roxas Boulevard. We didn't really want to get out of the air-conditioned and comfortable EcoSport, but it wouldn't really be a ghost walk if we sat in a car throughout the event, right?
Jade then discussed the different entities that are apparently present in the land of the living while we were under a big tree. The tree also happened to be near an abandoned building in Muralla Street. And while she was telling us about the differences between ladies in white and black, poltergeists, and other elementals, we confidently directed our flashlights around and took photos of the rooms that were bordered by broken windows.
ADVERTISEMENT - CONTINUE READING BELOW ↓
Recommended Videos
I'm not sure if it was the blessed Saint Benedict medal or the taser/flashlight Ford provided for us earlier, but we bravely peeked in between rails and tunnels, and took several photos, hoping to see a white or blurred entity, or maybe even a face!
When we reached the façade of Aduana Building, the EcoSports were already waiting for us. I volunteered to drive to the next destination--the gates of Fort Santiago. It was my first time driving Ford's subcompact crossover in the city. After minimal adjustments and radioing the lead car that we were good to go, we cruised the narrow and pedestrian-filled streets of Intramuros. After driving Ford's SUV and truck the weekend before, I felt more attuned to the EcoSport. Its dimensions are perfect to traverse the walled city, and it just has the right size for me to tame.
When we reached the gates, we were told that a student committed suicide in a nearby tree. I didn't stray away from the group after that. I didn't want to test the powers of the medallion or accidentally use the taser on myself.
ADVERTISEMENT - CONTINUE READING BELOW ↓
Our group then walked to Manila Cathedral. While passing the palace of the governor, Jade told us the tale of Gil Perez, a civil guard who mysteriously teleported from his station to Mexico City's Plaza Mayor. When we reached the church, our EcoSports were once again stationed in front, waiting to be driven to Baluarte de San Diego, our last stop for the night.
We didn't see anything out of the ordinary during the event. But we did, however, gather in front of the tunnel with our flashlights turned off. We were told to soak in the darkness and history. And that was when I moved closer to the people from Ford, because the moon had suddenly become too bright and the winds peculiarly picked up right at that moment.
We were back on the road soon after that surreal experience. And while our EcoSports were slowly filing out Intramuros, it was time for me to face one of my real fears: driving in Manila. My passenger cheered me on by saying that rather than ghosts, he was suddenly afraid of my driving. His statement was later disproved when we heard snoring coming from the back.
ADVERTISEMENT - CONTINUE READING BELOW ↓
While Ford may have prepared me for ghosts, I was not prepared to miss the Buendia service road, which I nearly did if not for the Ford backup driver reminding me. I also laughed in disbelief when I saw the sweep vehicle pass by our car. "Walking alone in Intramuros is nothing compared to leaving me to fend for myself in these roads," I thought to myself. Thankfully, I saw them behind our car after a few meters and I heaved a sigh of relief.
I'm not sure if the Ford EcoSport is the perfect vehicle for ghost fighting, but now at least I know that it's the perfect vehicle for the scary eskinitas and traffic jam in Manila.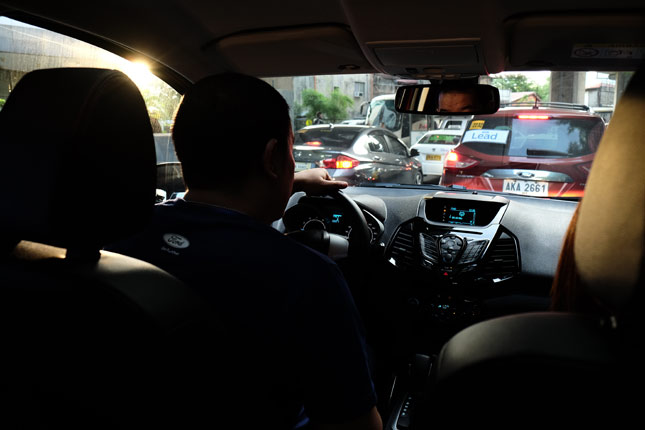 ADVERTISEMENT - CONTINUE READING BELOW ↓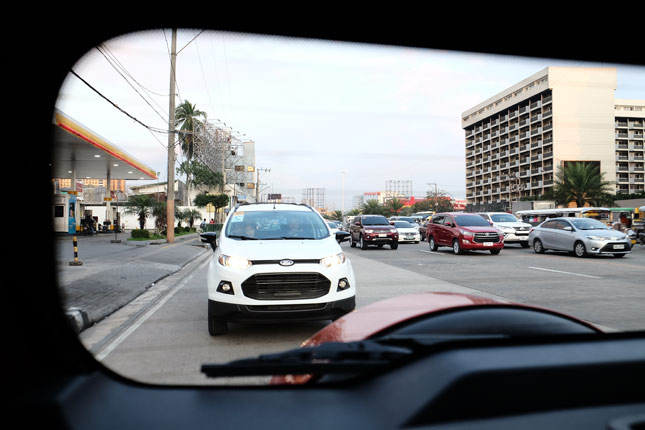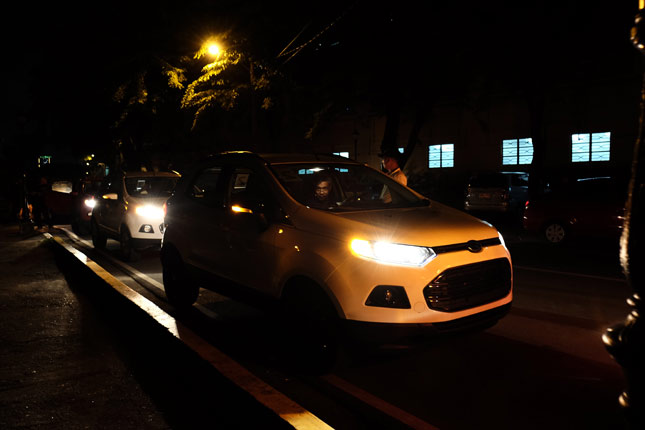 ADVERTISEMENT - CONTINUE READING BELOW ↓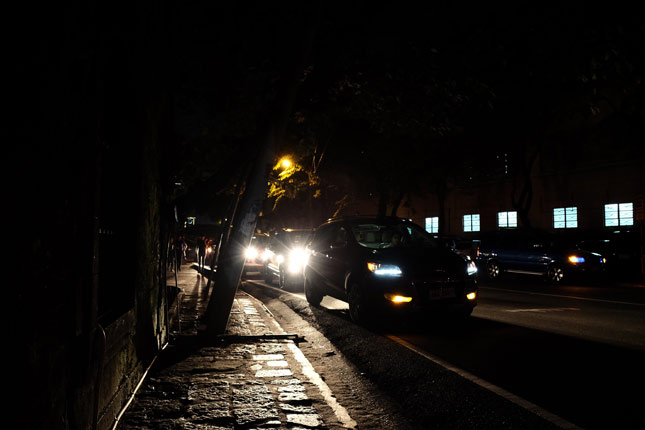 ADVERTISEMENT - CONTINUE READING BELOW ↓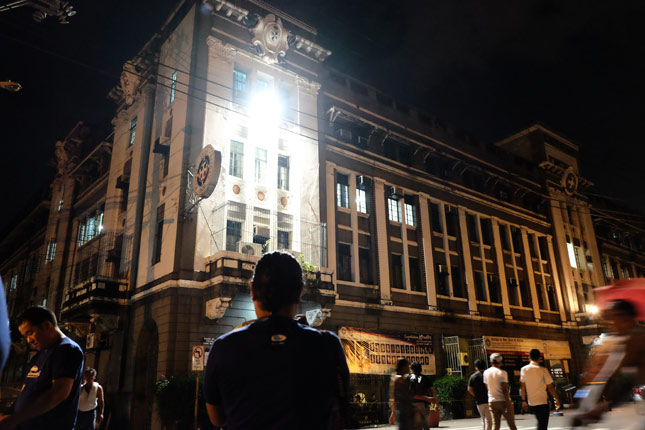 ADVERTISEMENT - CONTINUE READING BELOW ↓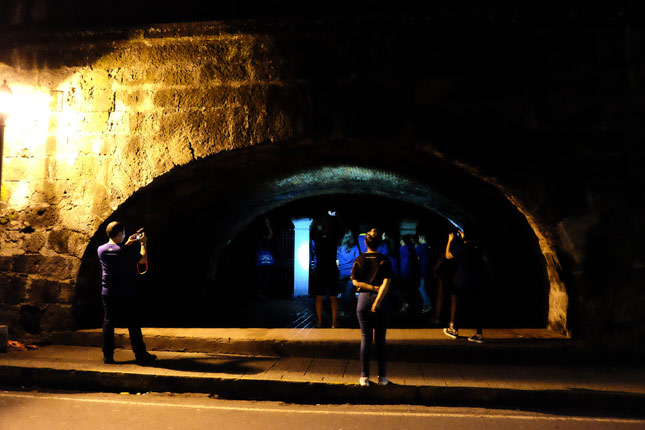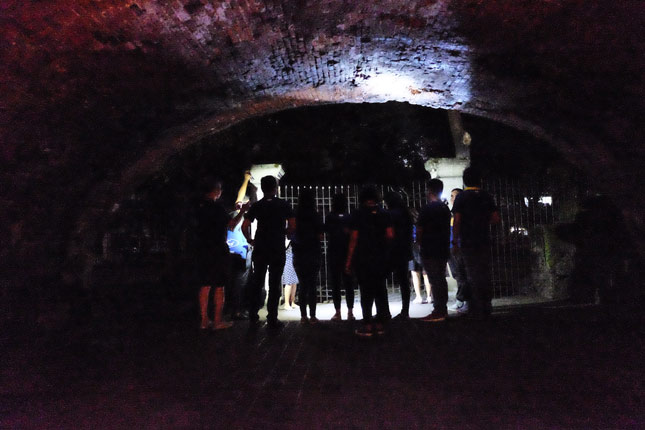 ADVERTISEMENT - CONTINUE READING BELOW ↓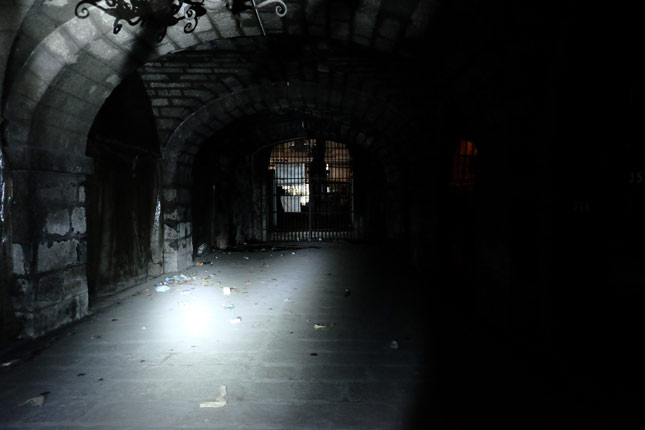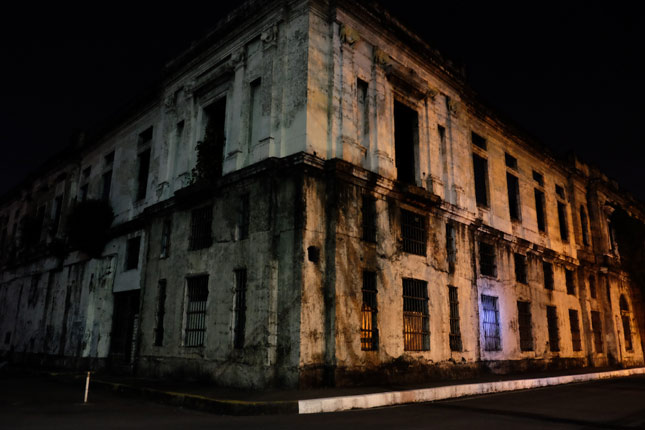 ADVERTISEMENT - CONTINUE READING BELOW ↓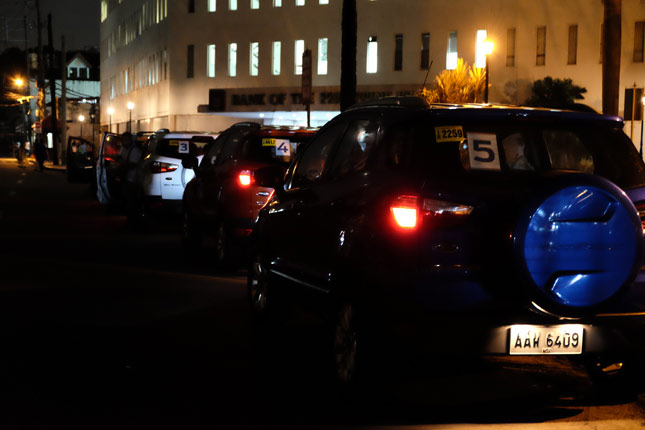 ADVERTISEMENT - CONTINUE READING BELOW ↓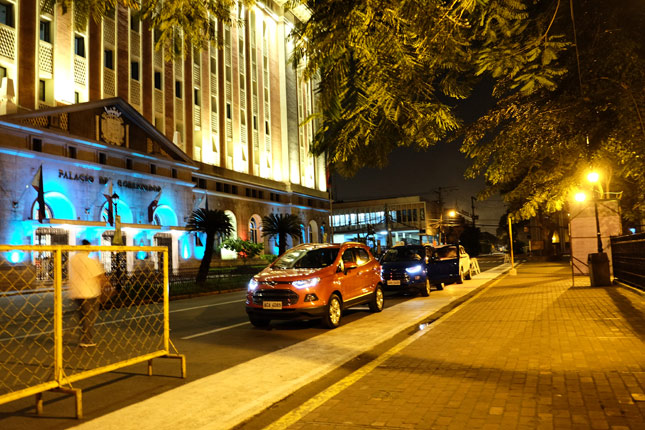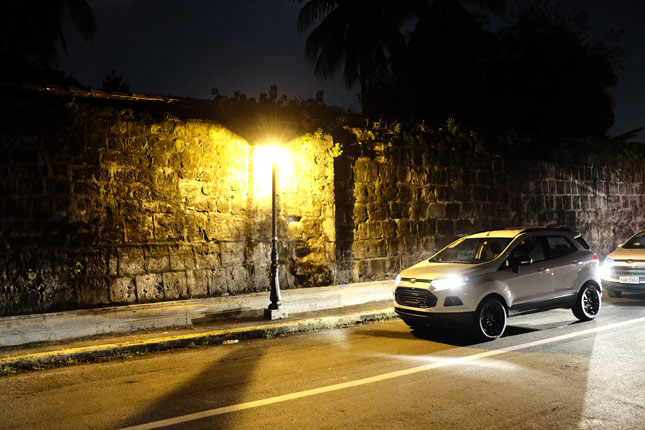 ADVERTISEMENT - CONTINUE READING BELOW ↓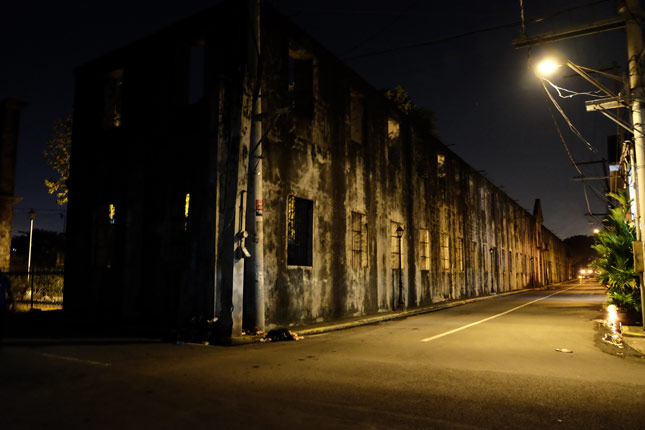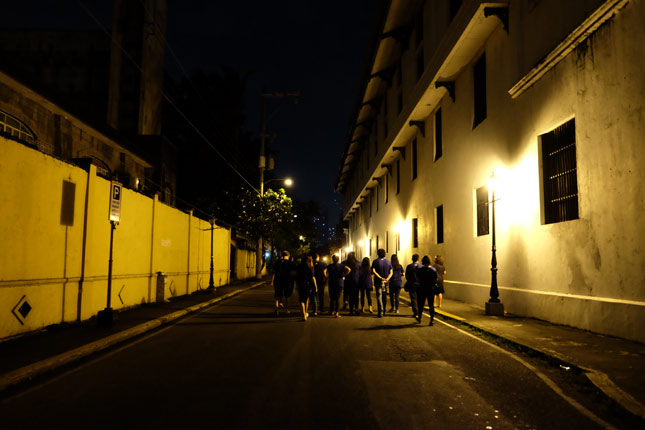 ADVERTISEMENT - CONTINUE READING BELOW ↓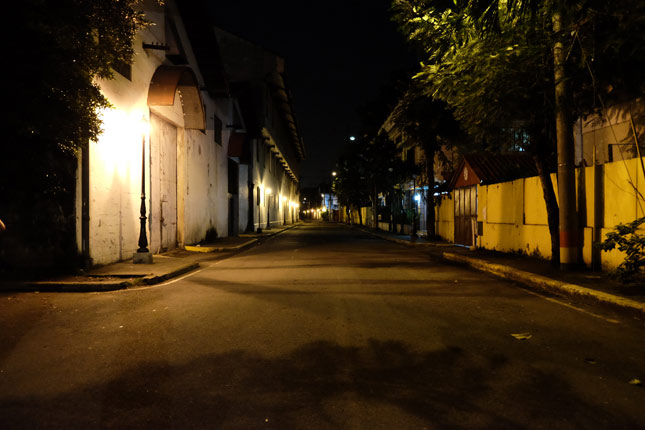 ADVERTISEMENT - CONTINUE READING BELOW ↓