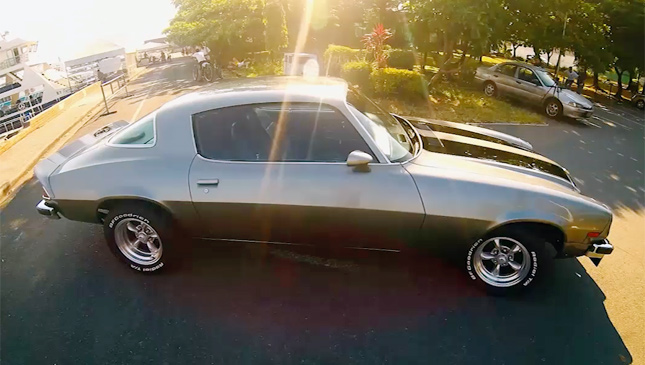 Bernhard Floedl is an Austrian national who has been living in Manila since 1985. He also happens to be a huge fan of American muscle cars. To his delight and amazement, he has long ago discovered that the Philippines has a good number of well-maintained muscle cars if one just knows where to look.
"I've restored and owned numerous vintage American muscle cars," he says in a letter. "In fact, I've never owned a new car. I have always used my vintage cars as my daily drivers."
It is this love of old-school American automobiles that gave Floedl the idea of producing a documentary on the muscle-car scene in the country.
"More than two years ago, I became aware of some young, unknown Filipino filmmakers working under the name of Fuguwi Collective," he narrates. "Upon seeing their work, I came up with the idea of doing a documentary about American muscle cars in Manila. The documentary features a group of average people with different nationalities and backgrounds who live in Manila, who find unity and brotherhood through the love of cars, enjoyment of restoration, and proudly owning and driving vintage American muscle."
ADVERTISEMENT - CONTINUE READING BELOW ↓
And we like this guy already: He says that his motivation for producing the documentary--titled Motiv8tion, by the way--is "to showcase Filipino craftsmanship and ingenuity." As such, the film also highlights local car restoration shops.
"I have been producing this film, together with a friend of mine, out of our own pockets, without sponsors and totally unaffiliated with any entertainment outfit or company," Floedl points out. "Despite the limited budget, we were able to do a documentary that certainly meets high standards. The film even features music by Filipino bands, among them Radioactive Sago Project and Maude."
Now, Floedl has reached out to us in hopes of attracting anyone who could help him distribute the documentary.
"We have absolutely no contacts in the film entertainment industry, but feel that this independent documentary would be suitable for wide distribution on various entertainment channels that feature car-related shows," he shares.
Floedl adds that his team is currently working to submit the documentary to international film festivals.
ADVERTISEMENT - CONTINUE READING BELOW ↓
Recommended Videos
We suggest you watch the two-minute trailer at the bottom. If you like what you see and know anyone in the entertainment industry, perhaps you can hook Mr. Floedl up with a potential distributor. His contact details are with us. Enjoy!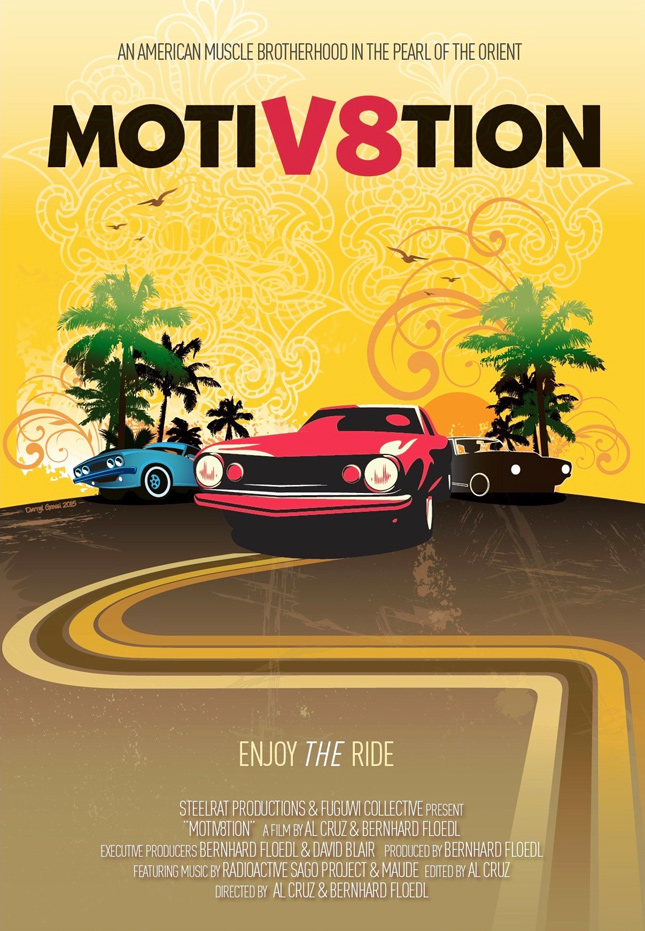 If you're viewing this on a mobile device and can't see the video, please click here.
ADVERTISEMENT - CONTINUE READING BELOW ↓