Q) When was the group founded?
A) Club Ertiga Philippines was founded in 2015 by EJ Reyes, John Ballesteros, Rosalio Jose, and Vic Lumen. The club is duly recognized by Suzuki Philippines.
Q) How did it come about?
A) The founding members (above) were the first owners of the newly released Suzuki Ertiga back then. They met each other in an online car forum. They decided to form a club that aims to bring together all Suzuki Ertiga owners who share the same passion for the ride, with a focus on being one family. The club is not only local as it is also affiliated with Suzuki Ertiga club in Indonesia. The club expects members to exhibit respect toward each other, exemplify camaraderie, and lend a hand during emergency situations.
Q) How many members are there?
A) There are currently 12,8oo members in the Facebook group and about 3,000 members who have attended our get-togethers, have taken the oath, and have sworn to abide by the objectives and vision of the club.
ADVERTISEMENT - CONTINUE READING BELOW ↓
We have chapters nationwide. We have chapters in Region 1, 2 and 3, up north. There are also our chapters down south: Laguna, Rizal, Cavite, Batangas, Quezon Province and Bicol. We also have chapters in the Visayas Region, specifically Cebu, Iloilo, Dumaguete, Leyte, and Bacolod. We have also expanded all the way to Mindanao, being present in Cagayan De Oro, Caraga Region, SOCCSKSARGEN, Davao, and Zamboanga. We also have a sub-group just for the lady owners, wives, and girlfriends called the ErtiGALS.
ADVERTISEMENT - CONTINUE READING BELOW ↓
Recommended Videos
Q) Why do you love the Ertiga?
A) It's a breath of fresh air. It has simple yet classy curves, an elegant interior, and a clever design. The vehicle has the best value for money against other brands. You wouldn't think that it only sells for less P800,000.
Q) What are your activities?
A) We do our regular get-togethers every month, sometimes even twice a month. We have at least one Grand EB a year. All our get-togethers are sponsored and supported by our accredited partner shops/establishments, and of course, Suzuki Philippines.
ADVERTISEMENT - CONTINUE READING BELOW ↓
We bond as a group and not just talk about the cars, but also share stories about our families and things that we do in life. There are also some parlor games to strengthen the bond of the family. It's not your typical car club wherein most of the time we talk about upgrades and what you will do next. But rather, we look forward to bonding even without our cars. During one specific Grand EB we had last year, we decided to dress up in suits and gowns and have a ball at a hotel.
Given that we are also recognized by Suzuki Philippines, we are the only club that gets invited to their events like car launches. We also get to engage their engineers in a forum where we can bring up common issues and how to address them. We are able to share insights as well for improvements in the next generation of Ertigas or other Suzuki vehicles.
ADVERTISEMENT - CONTINUE READING BELOW ↓
We've had a lot of fundraising activities to help different organizations with their needs. We have fed homeless people in the streets. We have also participated in the government's effort to discourage people from using fireworks. We also have done tree-planting activities in the past. We have donated goods to shelters and fire victims, the most recent being the big fire in Bataan and one in Batangas. Recently, we did a fund-raising activity for the benefit of the daughter of one of our aspiring members Meck Salcedo and his baby Rein Salcedo. They discovered Rein had leukemia a few months back and we did the event to help them raise funds for her chemotherapy sessions. The event was attended by 134 Suzuki Ertigas and more than 300 people. Despite the heat, everyone enjoyed the event and was willing to provide assistance to our member in need.
We've had our own share of fun runs as well to Pililia Wind Farms, Quezon Park in Atimonan famously called as Bituka ng manok and to Calatagan Batangas. We intend to do more charity events not just to help our members but other institutions in need as well. The next project is that we are looking to raise funds to provide school supplies to the less fortunate.
ADVERTISEMENT - CONTINUE READING BELOW ↓
Q) Anything else you want our readers to know?
A) The club is SEC and DTI registered and is the only Suzuki Ertiga Club accredited and recognized by Suzuki Philippines. Aspiring members can contact us through our Facebook page.
Check out some of Club Ertiga PH's photos below:
NCR
ADVERTISEMENT - CONTINUE READING BELOW ↓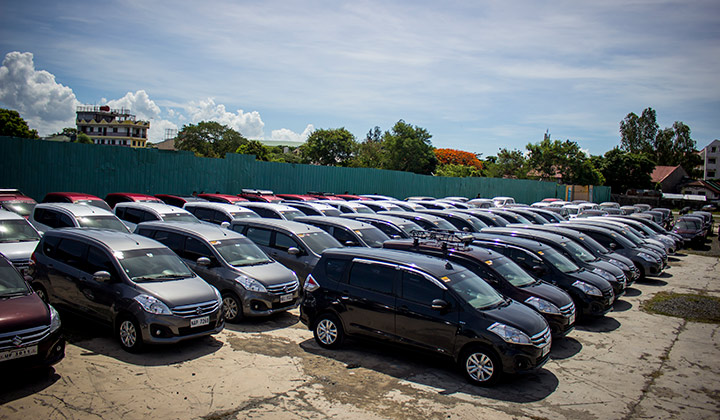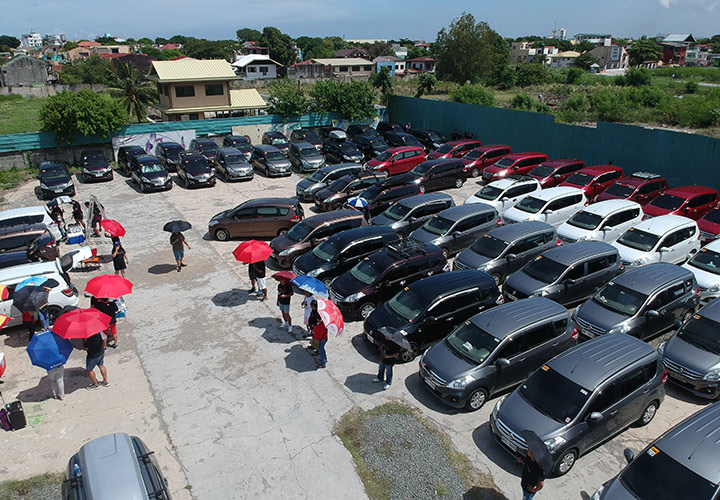 ADVERTISEMENT - CONTINUE READING BELOW ↓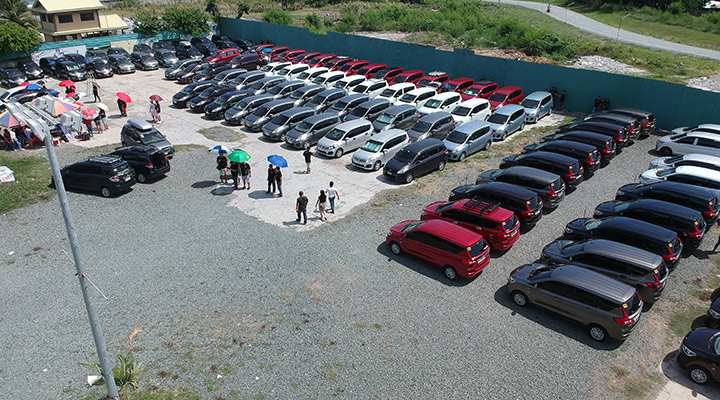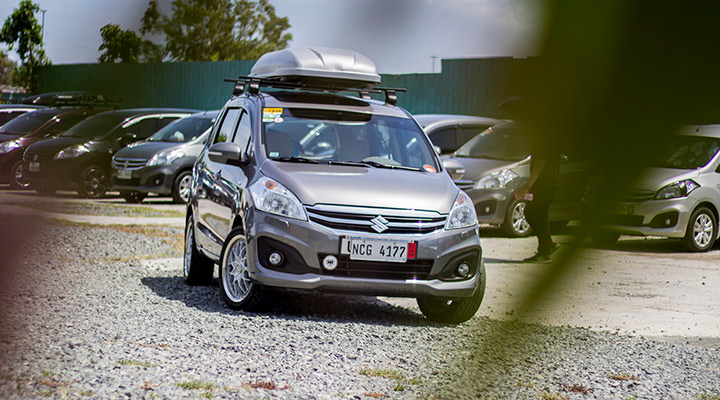 ADVERTISEMENT - CONTINUE READING BELOW ↓
CDO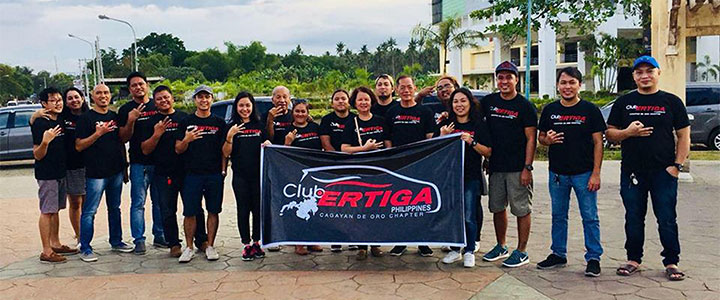 Cebu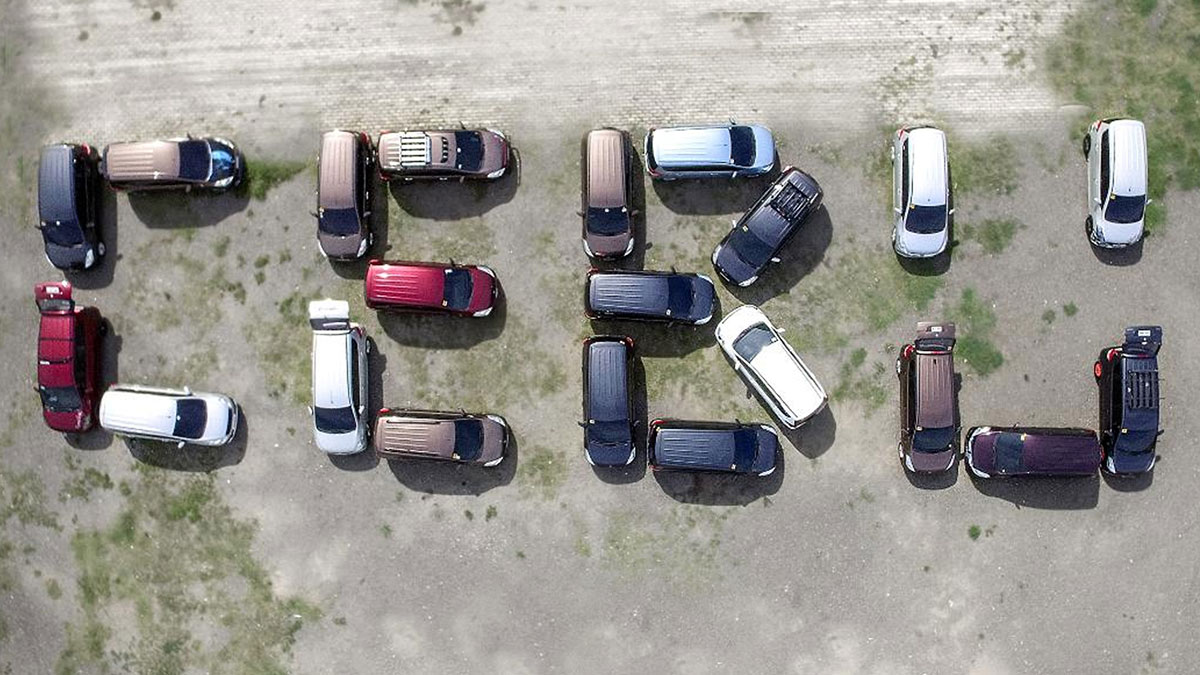 ADVERTISEMENT - CONTINUE READING BELOW ↓
Iloilo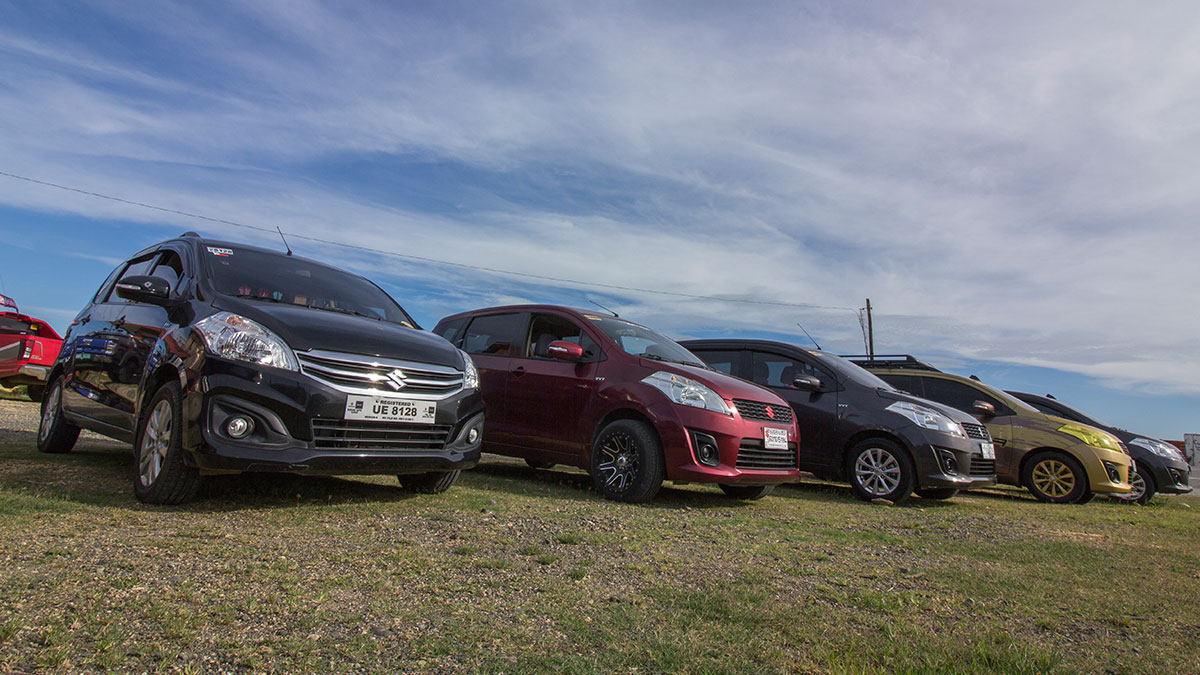 SOCSKSARGEN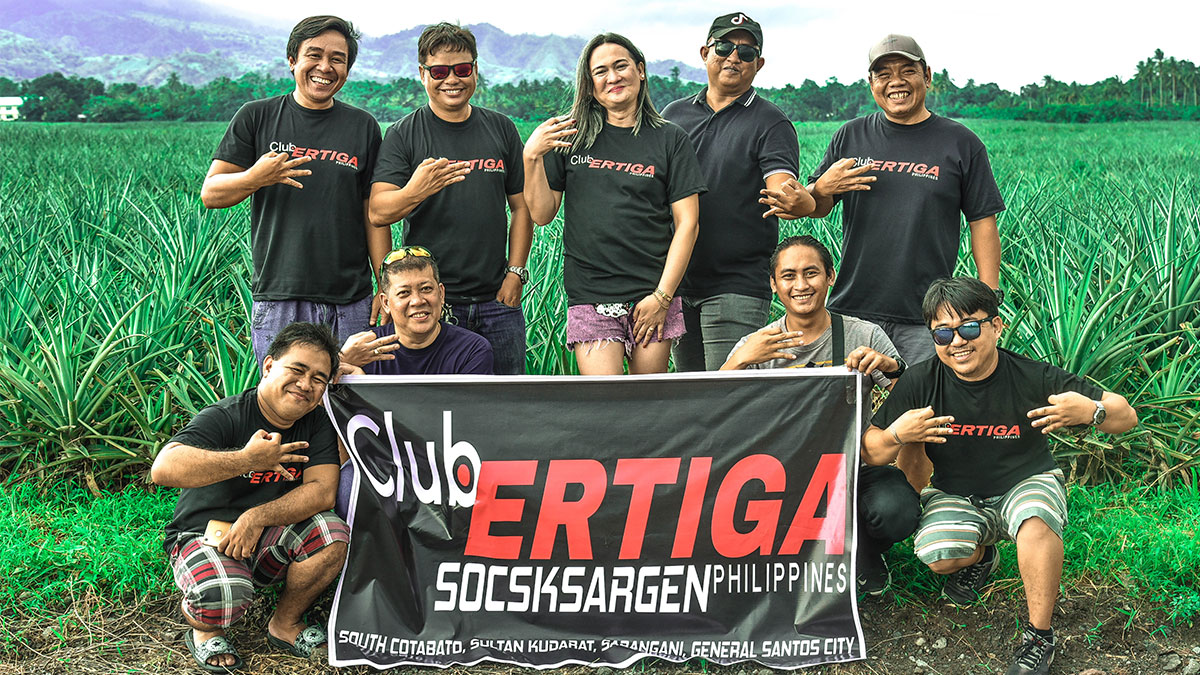 ADVERTISEMENT - CONTINUE READING BELOW ↓
Note: Photos by Jhay Jhay Alliv of Bunny Rabbit. Aerial shots by Jomer Franco