Fascinating admission from the boss of Toyota. He's talking about the fact that these days in Japan, many kids, when they're old enough to get a driving licence, just don't bother: "It is often said that young people have drifted away from cars. But it's not the customers who've drifted away—it's us, the manufacturers."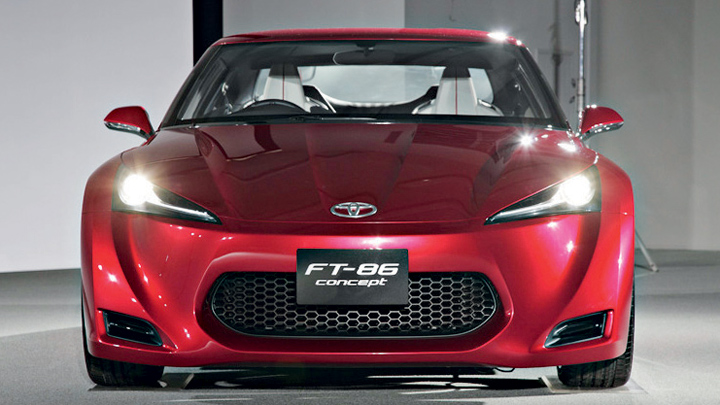 Akio Toyoda, a member of the founding family is on a mission to make damn sure Toyota perks up its sales by grabbing us with a new generation of exciting cars. The Lexus LFA is very much his baby, as he's been working on it since the project's inception in 2000. And it doesn't want for excitement. But a 560hp, £340,000 (P26.6 million) supercar is hardly one for the kids. For starters, insurance would be no picnic.
Continue reading below ↓
Recommended Videos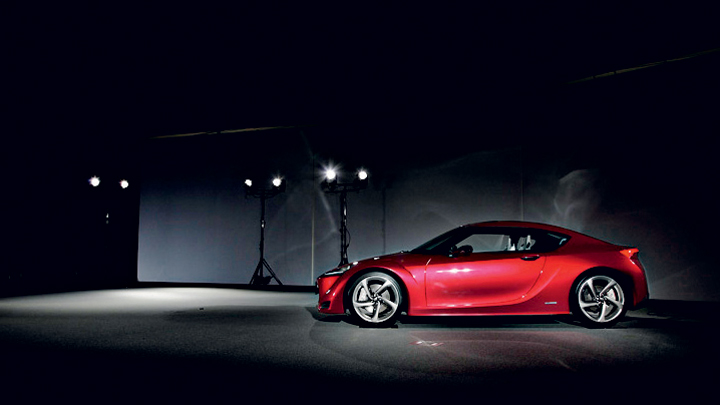 The FT-86, on the other hand, is a whole lot more attainable. It was unveiled at the Tokyo Motor Show as a concept. It's small, relatively simple and not too powerful, but has an interesting flat-four engine driving the rear wheels. The real thing is due in 2012, and it won't be much different on the outside. Crucially, it's not a rebodied hatchback. It has a special and unique sports-car platform, shorter and lower than an Audi TT, but with a much longer wheelbase. In Akio Toyoda's eyes, it'll take the firm back to the glory days of the AE86 Corolla Coupe and the RWD Celicas. The show car's FT-86 name is a reference to the AE86, by the way, but the production car might be called Celica.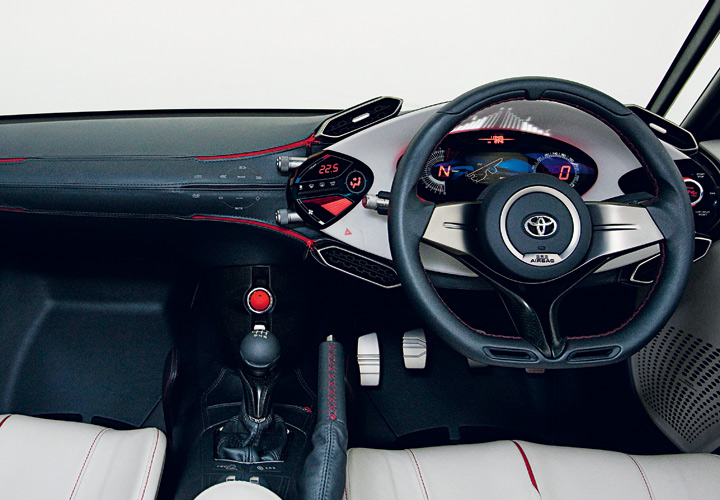 Flat-four? Doesn't that smell of Subaru? Indeed. The FT-86 is a joint effort with Subaru, which will also sell a version of this car, though oddly, it hasn't shown it yet. In fact, Subaru will build both versions, having also done the technical design, while Toyota laid down the performance and dynamic targets, and did the styling. (And if you think this Toyota is a little challenging in some of its styling details, think how eye-assaulting some Subarus are, then breathe a sigh of relief.)