There you were thinking that German luxury carmakers were good at filling niches. What you see before you is a mid-engined diesel nine-seat 4x4, and we're not sure there's a vehicle we currently want more.
This is the Technoimpulse Rocket Z. Which rather sounds like a particular type of toy for grownups. In truth, it's still a grownups' toy, just one you might actually feel comfortable using out in public.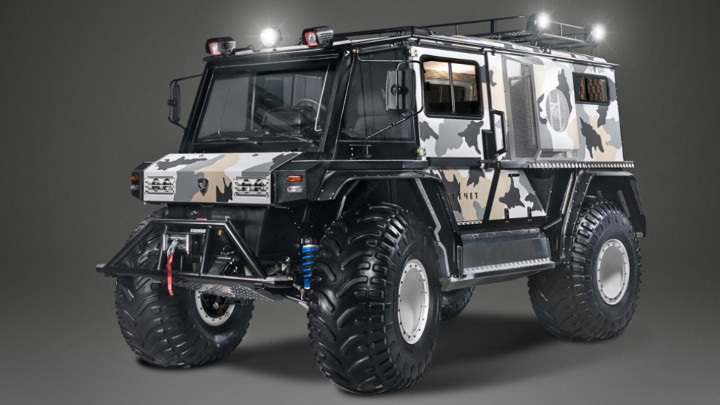 It might not surprise you to learn it comes from Russia, the home of unstoppable, go-anywhere boxes like the Avtoros Shaman. At a whisker under five meters, it's basically the length of a Land Rover Discovery, but it'll house an additional two passengers and go considerably further off road.
Continue reading below ↓
Recommended Videos
In fact, it'll outdo a Defender. Its 52-degree approach and departure angles beat the old Landie's 47 degrees, and naturally, there's standard four-wheel drive that's complemented by a low-range gearbox and locking differentials. This isn't just a simple case of pressing a hill-descent button and letting the car do the driving—this is proper off-roading.
Which means it's slow, too, with its mid-mounted, Hyundai-sourced diesel engine producing 82hp as standard. You can upgrade to a 99hp version if you're unduly worried about getting places quickly, but in the places the Rocket Z will traverse, you won't need speed. There'll be no one else there to keep up with.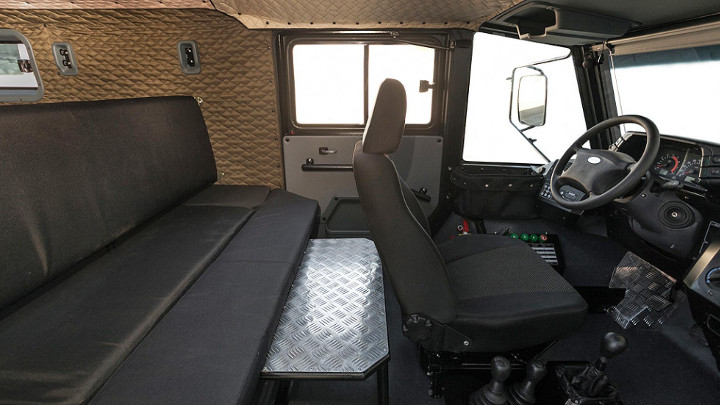 Its lack of power is proportional to its lack of luxury. Those eight passengers will be tightly squeezed on basic bench seating, while the driver sits alone up front, facing what appears to be an old Ford Escort steering wheel and many, many switches. It's safe to assume there's no Apple CarPlay.
But it's equally safe to assume this thing is most in its comfort zone where there's no signal to stream Spotify, anyway. Your £65,000 (around P4.52 million) will get you proper mechanicals that'll last a lifetime with little maintenance. This is an SUV that's all about the U, not the entirely superficial S.
Are you as smitten as we are?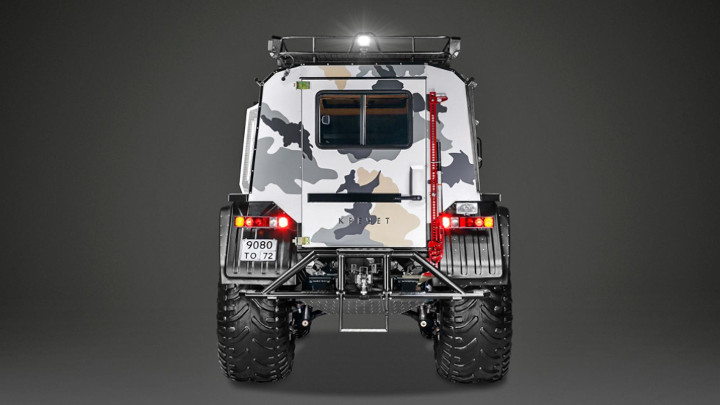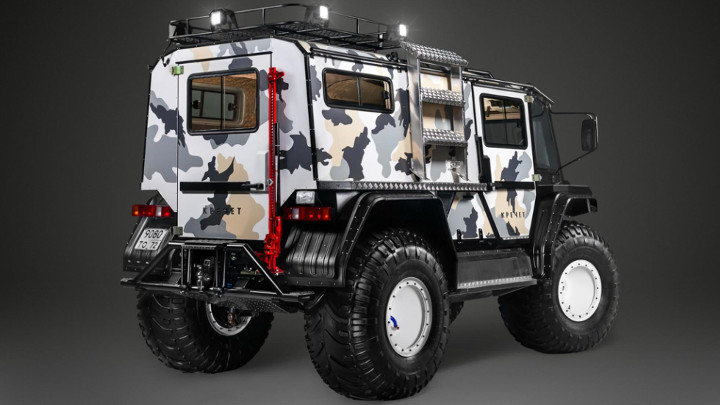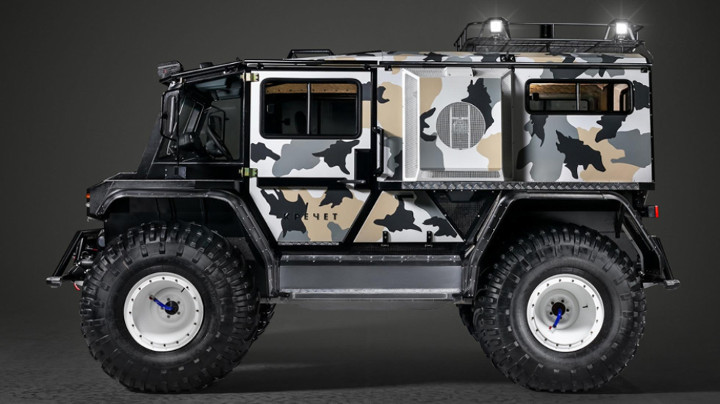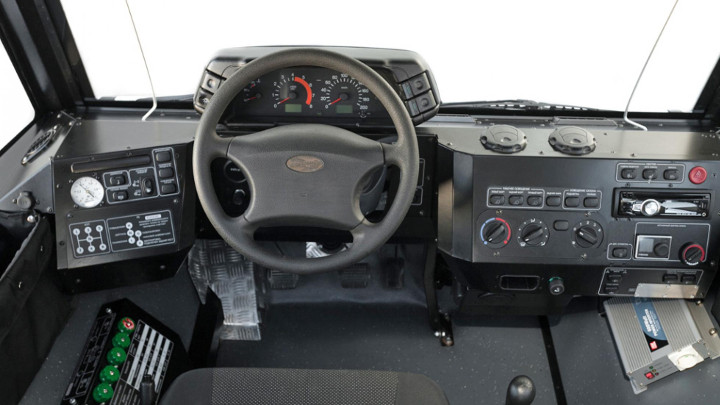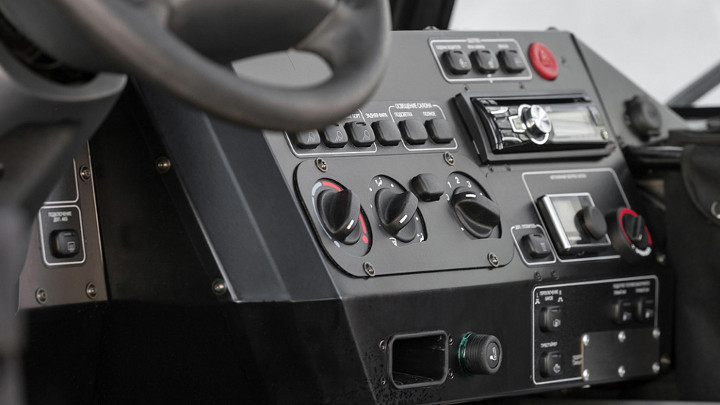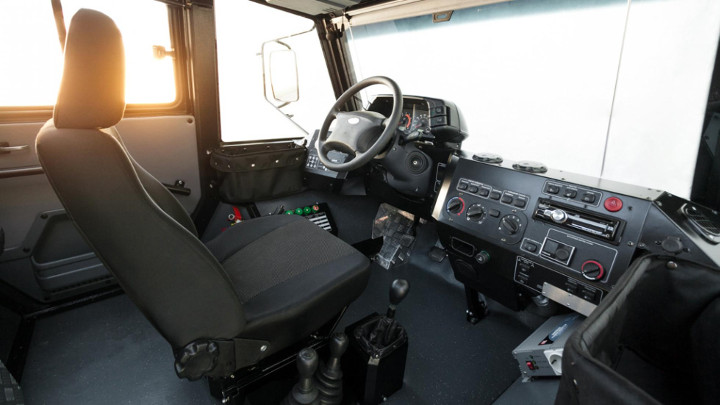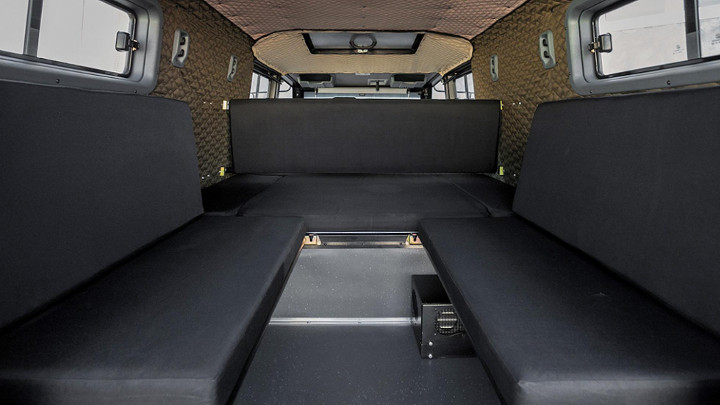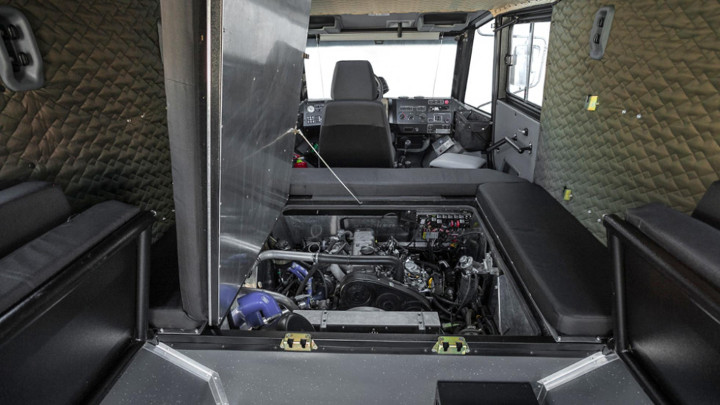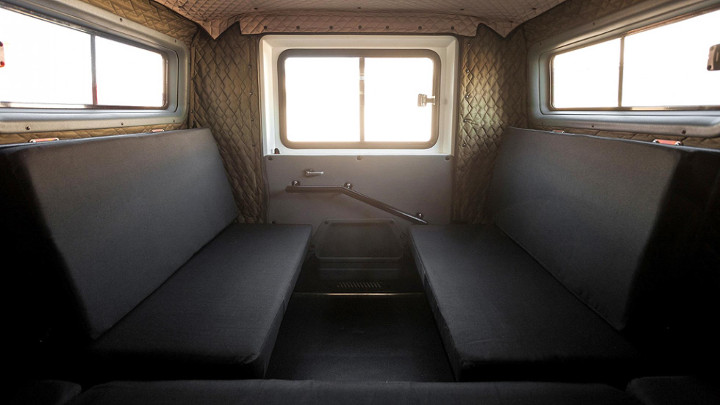 NOTE: This article first appeared on TopGear.com. Minor edits have been made.