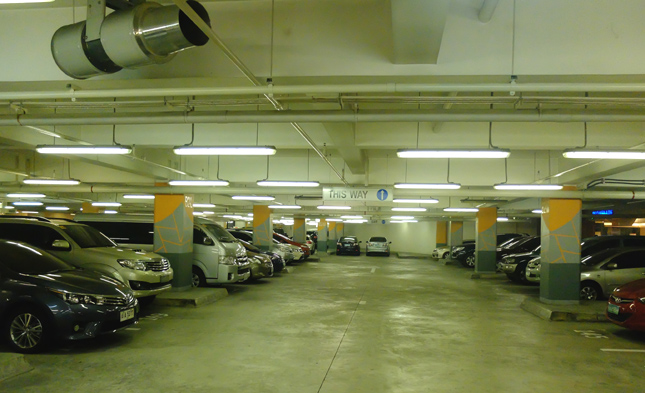 It goes without saying that parking in Metro Manila can be a real pain in the ass. Quick trips to the mall can quickly turn into navigating a lot for hours on end in search of a precious space. The worst part? After 45 minutes of wandering around aimlessly, you finally come across a free slot—only to maneuver next to it to find a small car has already claimed it. "Pø#@!"
ADVERTISEMENT - CONTINUE READING BELOW ↓
These vehicles are what we like to call 'Paasa parking' cars. They're small, nimble, easy to park and—quite frankly—very, very frustrating. Yeah, yeah we know every free parking space is fair game. But it's downright heartbreaking every time we see that the green indicator light above salvation is a flat-out lie.
Anyway, we've come up with a list of some of the shortest cars available in the Philippine market. None of the models on this list exceed 4,000mm in length, with the Mini Hatch being the largest of the bunch. We think you'll agree that these are the most common paasa perps as we've all been baited to a slot by one of them one way or another.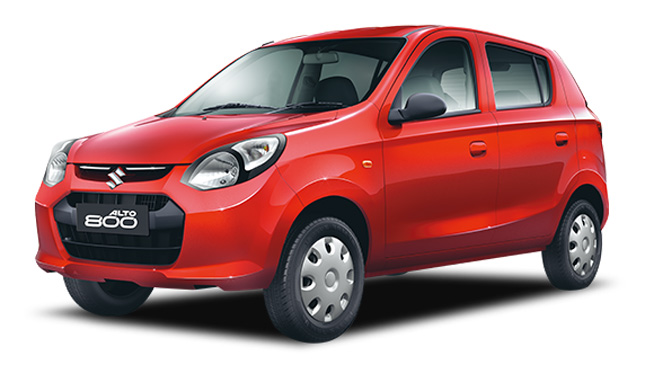 ADVERTISEMENT - CONTINUE READING BELOW ↓
Recommended Videos
Suzuki Alto
Length - 3,395mm
Width - 1,490mm
Height - 1,475mm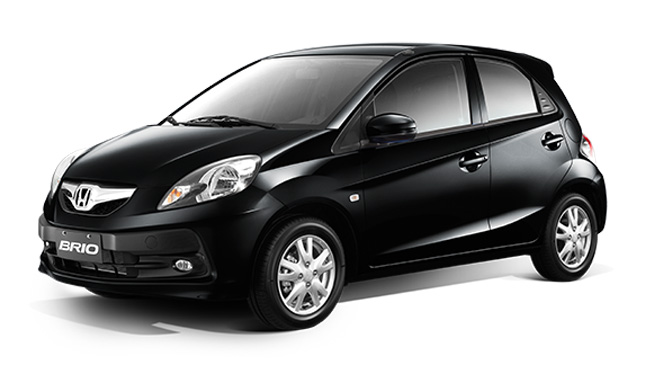 Honda Brio
Length - 3,610mm
Width - 1,680mm
Height - 1,485mm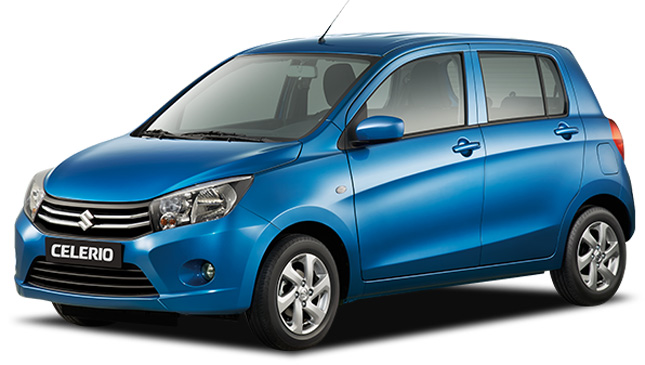 ADVERTISEMENT - CONTINUE READING BELOW ↓
Suzuki Celerio
Length - 3,600mm
Width - 1,600mm
Height - 1,540mm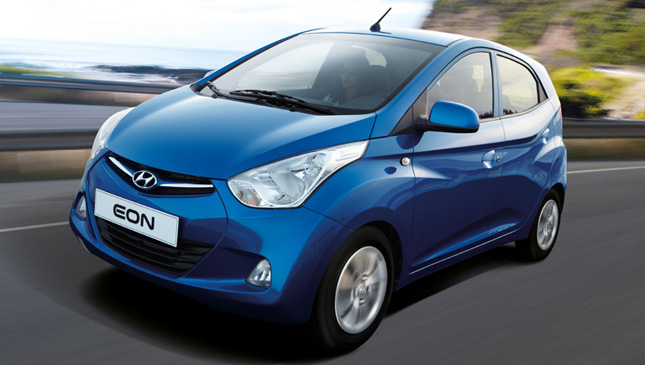 Hyundai Eon
Length - 3,495mm
Width - 1,550mm
Height - 1,500mm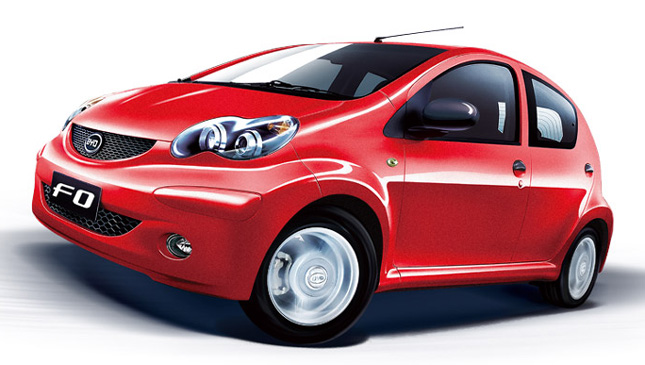 ADVERTISEMENT - CONTINUE READING BELOW ↓
BYD F0
Length - 3,460mm
Width - 1,618mm
Height - 1,465mm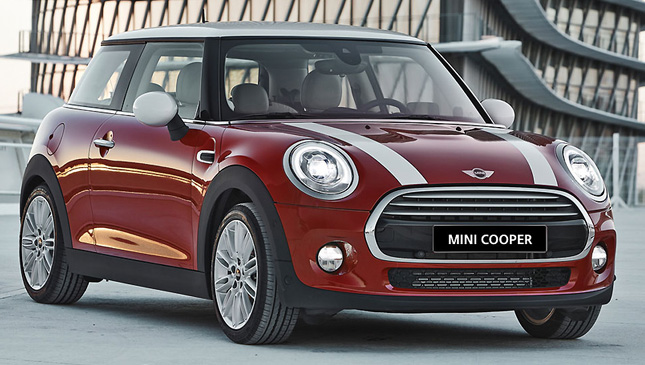 Mini Hatch
Length - 3,821mm
Width - 1,727mm
Height - 1,414mm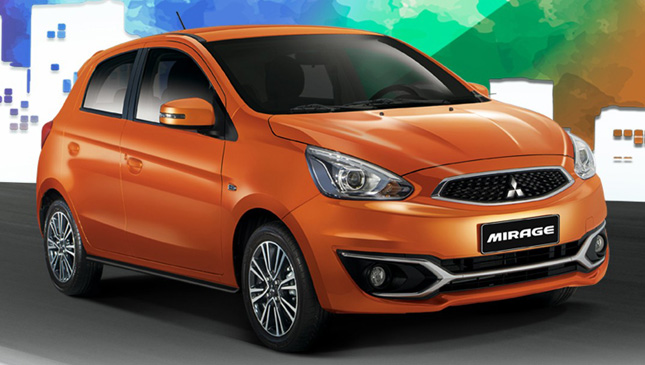 ADVERTISEMENT - CONTINUE READING BELOW ↓
Mitsubishi Mirage
Length - 3,795mm
Width - 1,665mm
Height - 1,500mm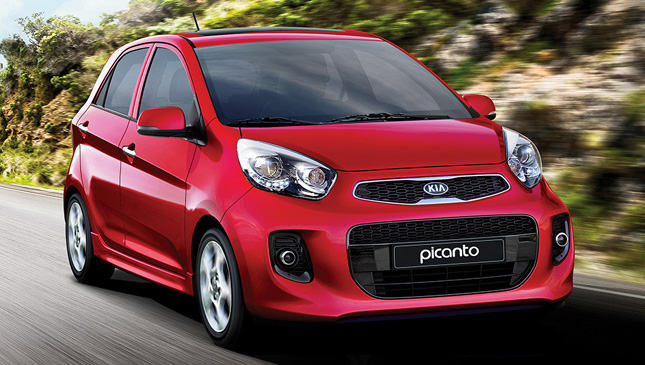 Kia Picanto
Length - 3,595mm
Width - 1,595mm
Height - 1,490mm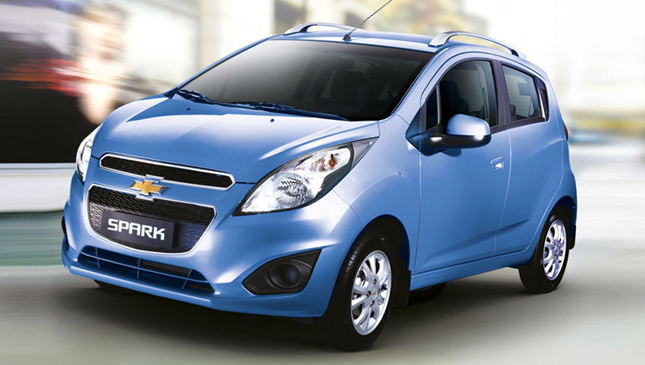 ADVERTISEMENT - CONTINUE READING BELOW ↓
Chevrolet Spark
Length - 3,640mm
Width - 1,597mm
Height - 1,522mm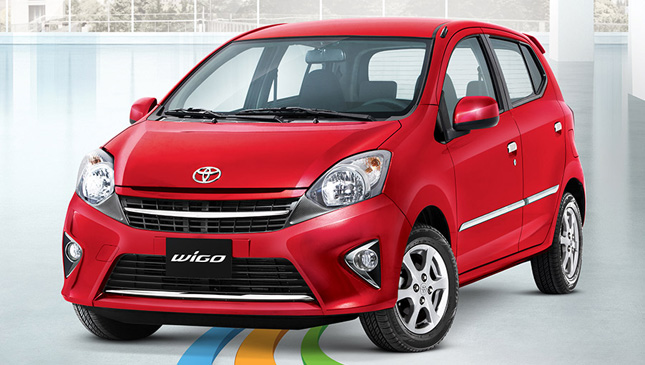 Toyota Wigo
Length - 3,600mm
Width - 1,600mm
Height - 1,520mm