The Philippine International Motor Show (PIMS) comes around only once every two years, so it's a really big deal. The car manufacturers involved showcase only the best of the best in their vehicle lineups, which means it makes perfect sense to have the most stunning brand ambassadors on board to help explain their products to visitors.
We've done a story about the pet peeves of every car-show model, so please click on that link before scrolling through the pictures below. You see, we have much respect for the lovely ladies who are on their feet pretty much the whole day, and yet make the job look effortless.
If you do drop by PIMS 2018 this weekend, be friendly, but not too friendly, okay? Show them that you're genuinely interested in the metal on display, not their relationship status. Don't make the genuine car guys look bad. You dig?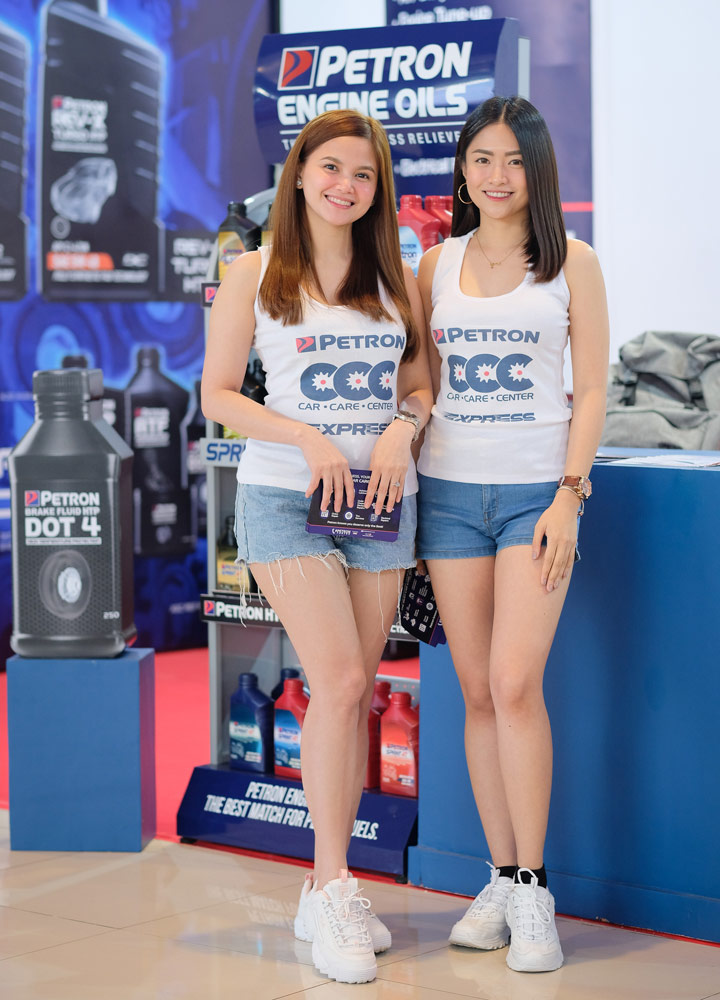 ADVERTISEMENT - CONTINUE READING BELOW ↓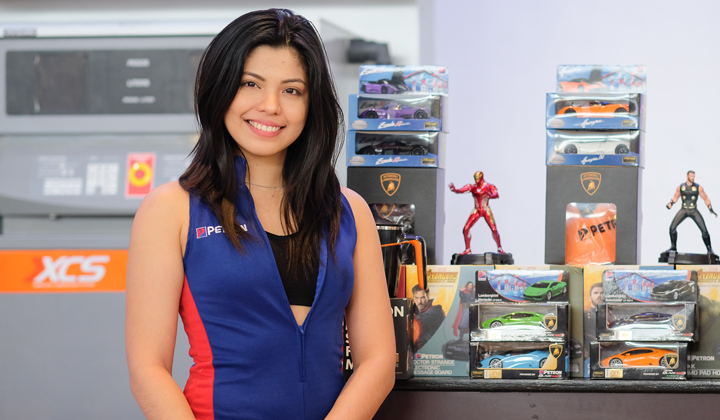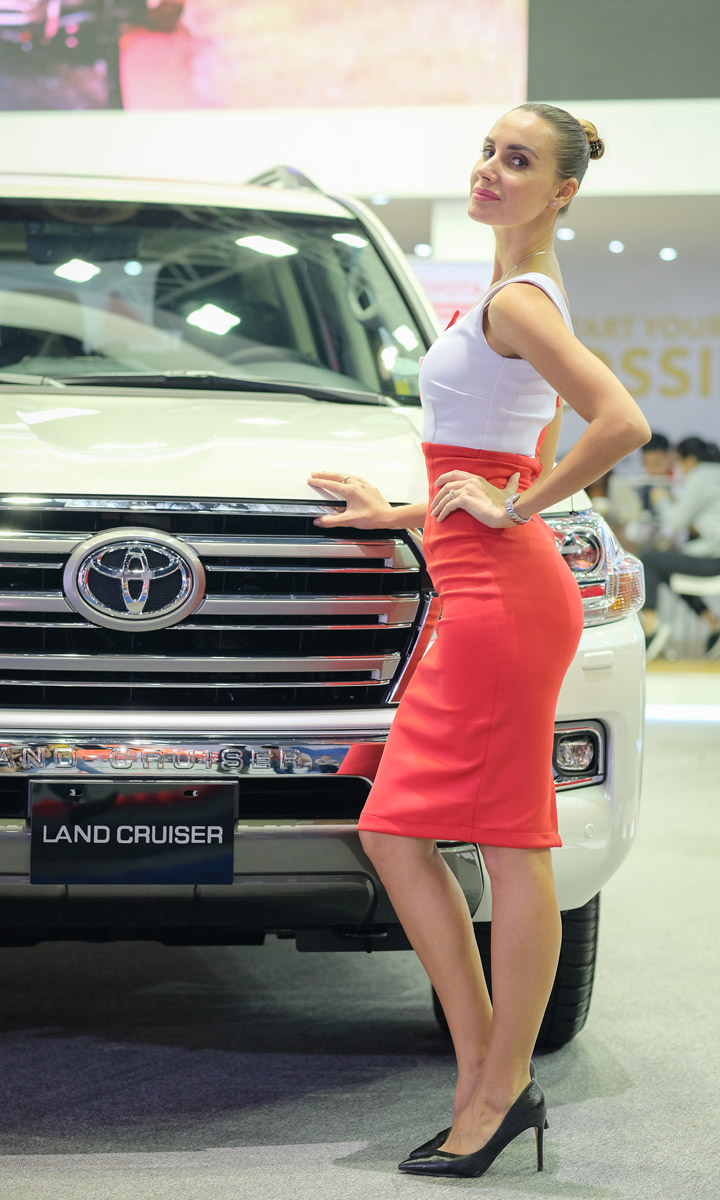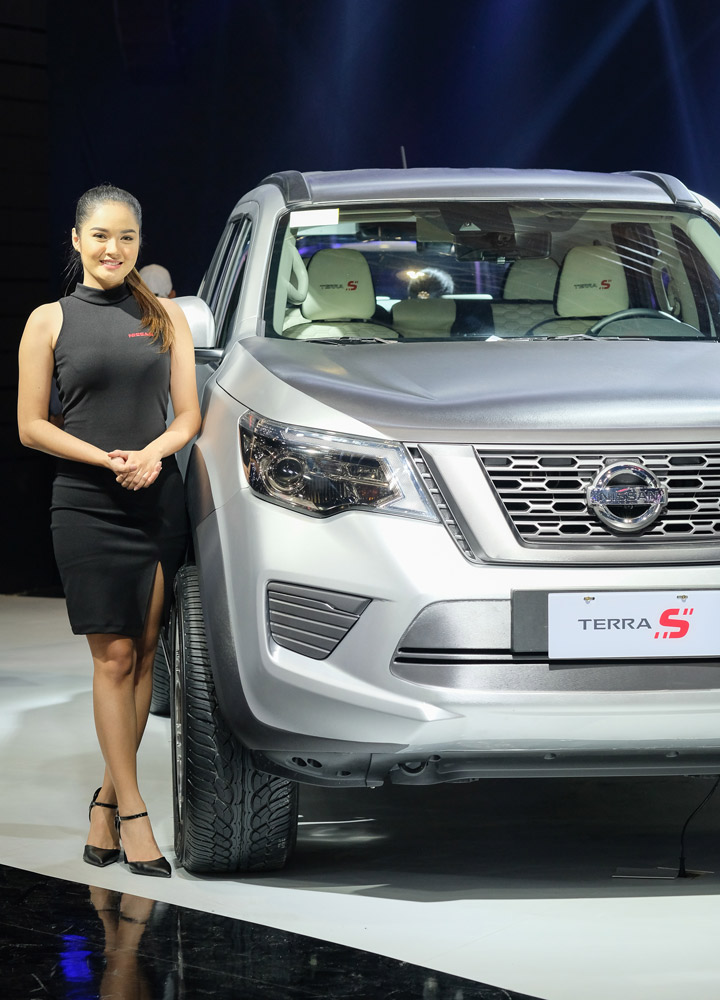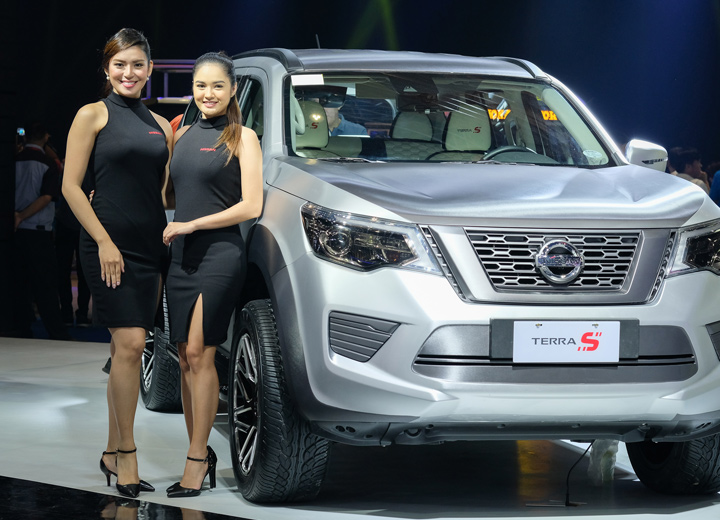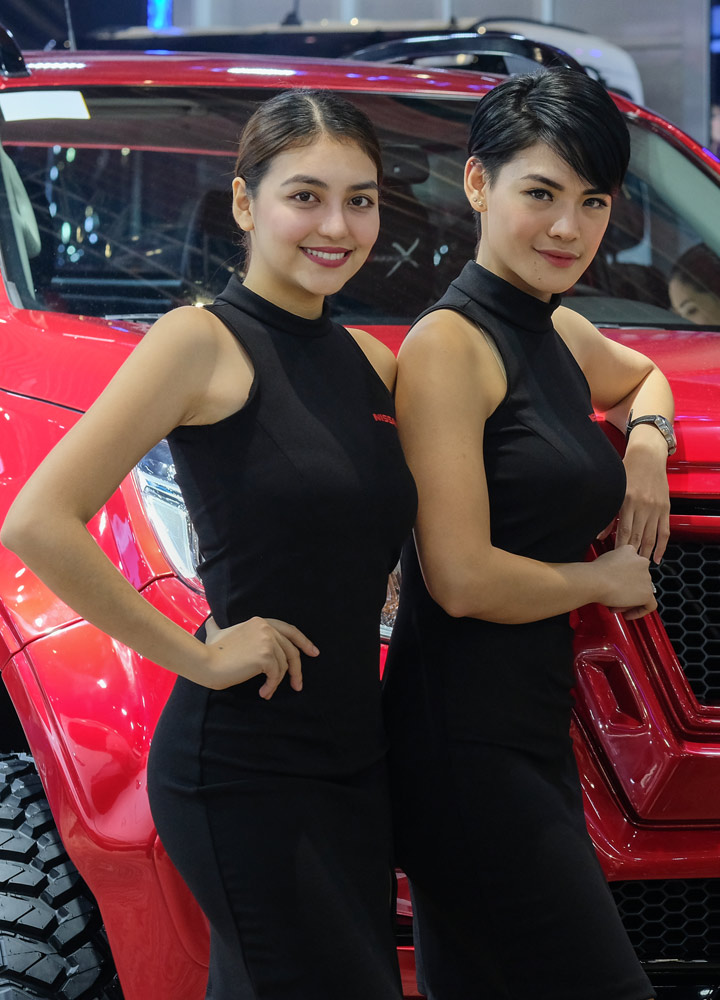 ADVERTISEMENT - CONTINUE READING BELOW ↓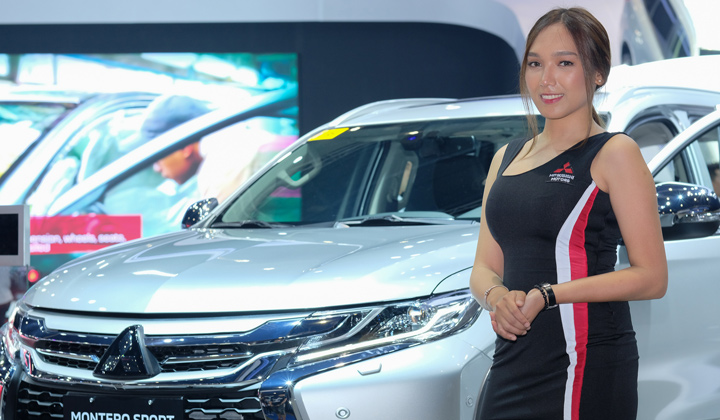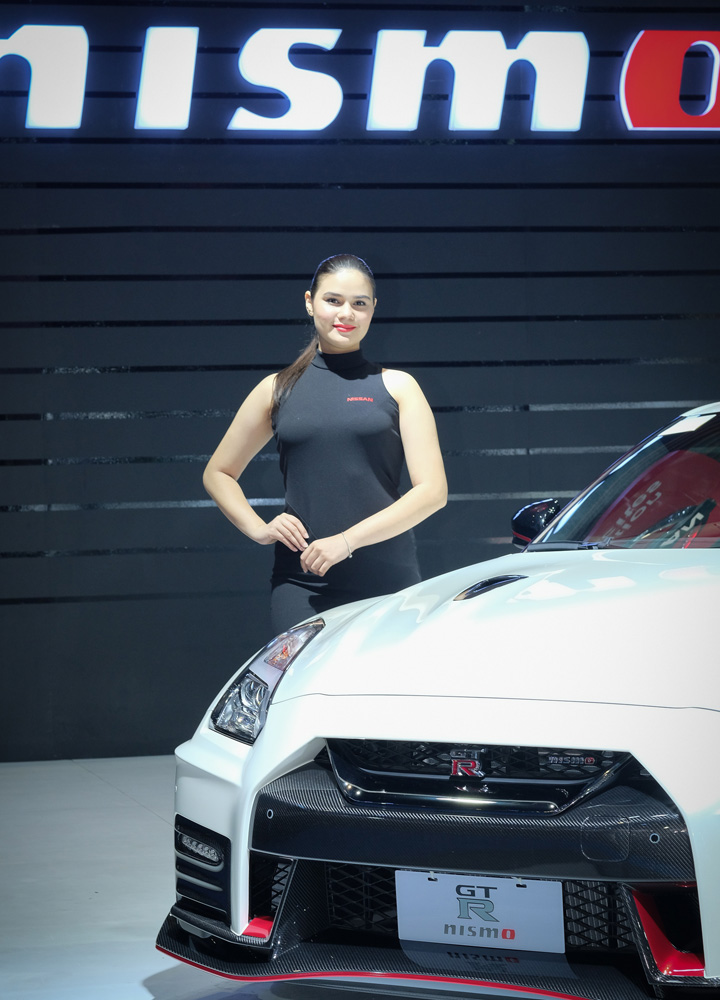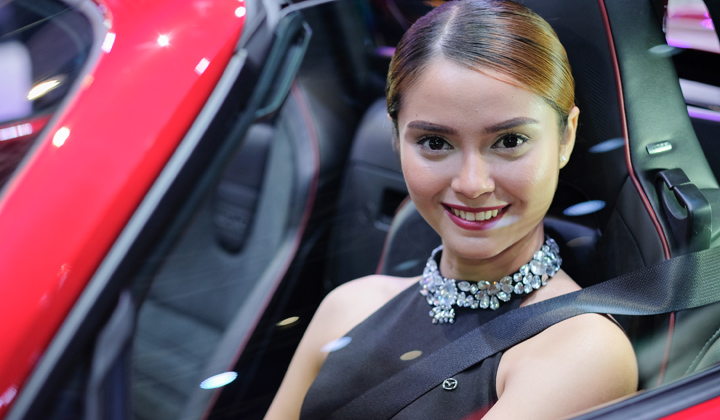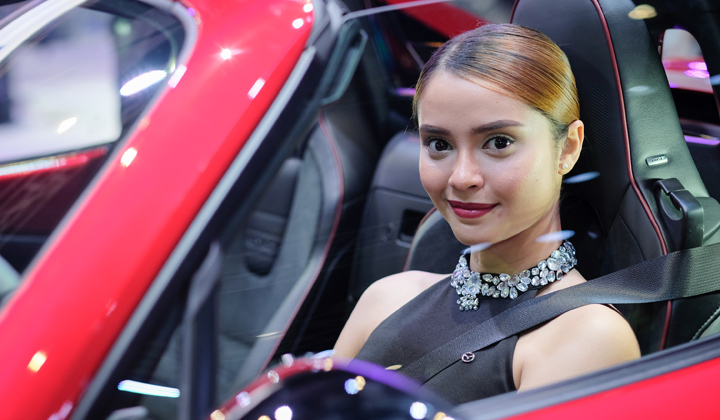 ADVERTISEMENT - CONTINUE READING BELOW ↓