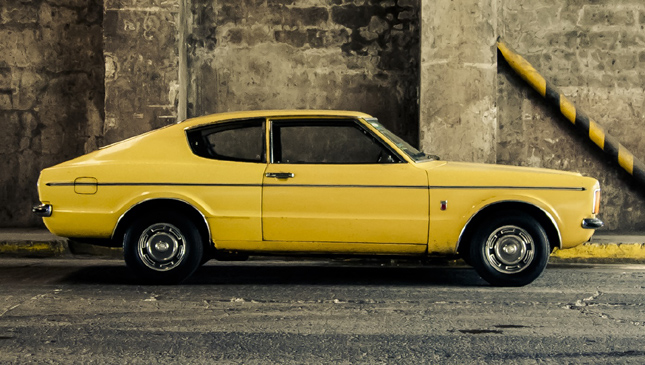 We have a soft spot for cars that have been preserved through the years. It is a growing trend in the major concourse shows around the world to give props to vehicles that have withstood the ravages of time. In fact, cars that still wear their original paint can fetch more on the auction block than their fully restored counterparts.
For vintage-car owners, the tough call usually involves deciding whether a project will go under the knife, so to speak, or retain its patina. But then there are issues of rust and deterioration. If an example is in bad shape, there is no choice but to do a restoration. And that's what makes survivors so rare and desirable. If a car has lasted this long, it probably means that its owners have loved and cared for it well. But more important, they've actually managed to drive it on a regular basis. Nothing can destroy vintage metal faster than allowing it to sit static in a garage for decades.
This 1972 Ford Taunus is one such survivor. Everything--the paint, upholstery, trim pieces, bolts--is original to it, except for the wear items, of course. There are a few patches of rust, but nothing too serious. Even the hubcaps are complete and original.
Finding a car in this condition is a rare occurrence indeed. And it not only looks good, but everything works. The gauges, the lights, and all of the switches function. Even then, it oozes with character because it isn't perfect. There are some panels where the paint has worn through and some bare metal is showing. It even has a few dents and scrapes, but these only add personality to it and make it one-of-a-kind. If only the body panels could talk, what stories would they tell? In its current condition, it would be a shame for this Taunus to be repainted. Only a fool would do something like that to a survivor such as this one.
ADVERTISEMENT - CONTINUE READING BELOW ↓
Owners Manny Martinez (founder of the Old Schooler Auto Club) and Don Lloyd Navarro, proprietors of the M.R. Autolandia dealership on Kamuning Road in Quezon City, are no fools. This Taunus is a gem in their garage, and it has participated in a number of car shows in this exact condition. It draws crowds for sure. And even on the street (it's still driven regularly), people stop, stare and make conversation with its caretakers.
"When people see it, natutuwa sila because they think it's a Cortina, pero hindi," says Manny. Some even think that the Taunus badge is a typo, but of course it isn't. This unit arrived in the Philippines from Germany in 1985.
Manny knows this because he was able to dig up the complete documentation and import tax receipts from the main office of the LTO after he bought it in January 2011. During one of the old-school club meets, the previous owner drove up looking for Manny, asking if he might be interested in buying his yellow fastback. It was purely by chance that Manny was the only Ford fan there, so he jumped at the opportunity. If the other Ford Escort owners had been around, the story would have had a few more twists and turns.
Anyway, the car was delivered to the shop from Batangas a few days later. This model is called the Cortina in the UK and the Philippines, but a two-door fastback was never sold here in the '70s. The Taunus name is indigenous to Germany, and is a homage to the Taunus Mountain range there. The name has actually been in use in the automotive world since the '30s.
ADVERTISEMENT - CONTINUE READING BELOW ↓
Recommended Videos
Manny recounts that the son of the previous owner who imported it in 1985 dropped by his shop and saw the car. The son said he and his father would come to visit, but they never did. Manny is relieved, because if they made an offer to buy their car back, it would have been a tough call. This Ford Taunus is a true collectible. There's nothing like it on the road.
Photos by Ian Magbanua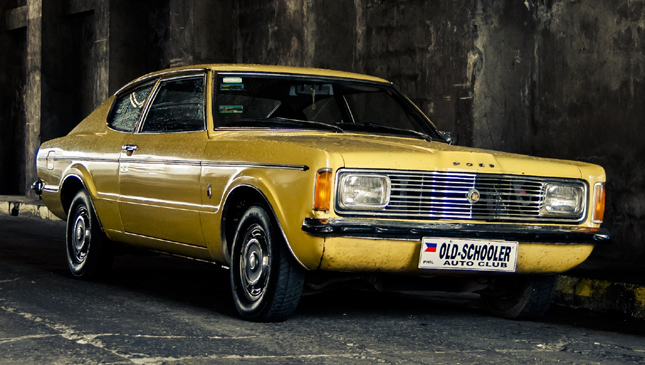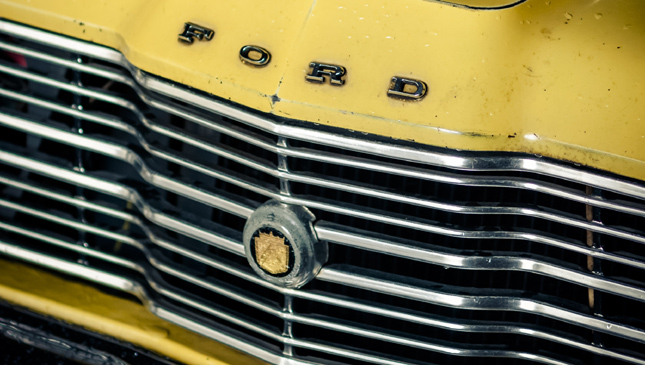 ADVERTISEMENT - CONTINUE READING BELOW ↓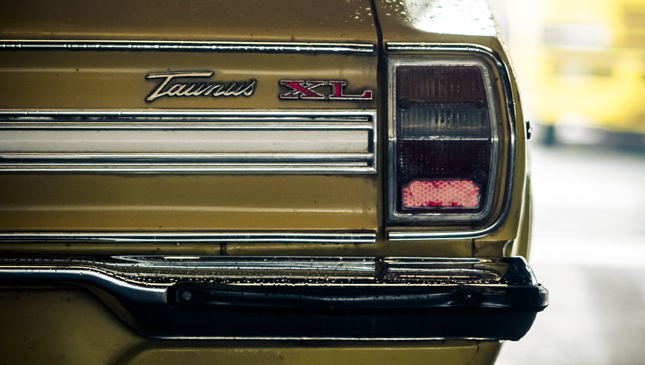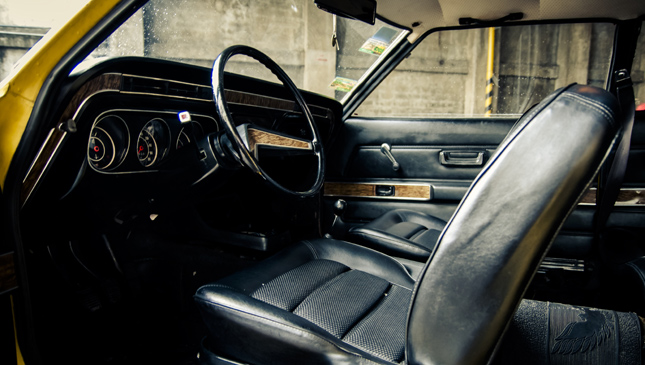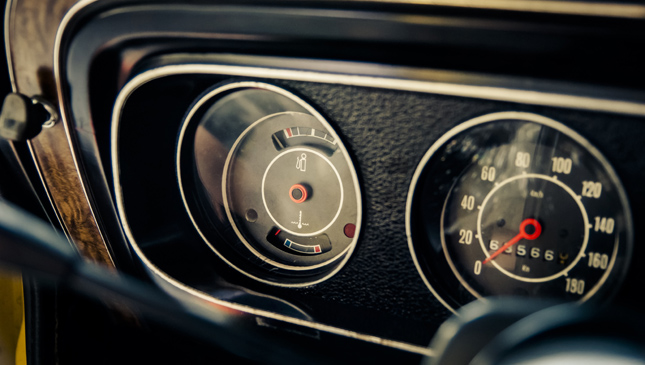 NOTE: This article originally appeared in Top Gear Philippines' March 2014 issue.