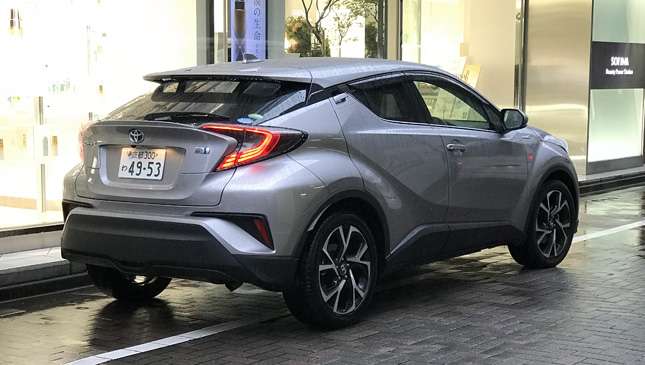 If you imagine what Japan car culture is like, you might expect a plethora of JDM metal roaming the streets. But while the badges you will see are predominantly Japanese, the interesting cars come from all over the world—and this is what makes car guys in Japan so cool.
During our recent trip to Tokyo, we saw supercars, restored American models, sports cars, and of course, awesome JDM metal.
So next time you're in Tokyo, we suggest burning the excess ramen and sushi you ate by going on longer walks in the megacity. Yes, the subway is transport perfection, but you do miss out on some of the sights that we gearheads look out for. Trust us, you won't regret the stroll.
Continue reading below ↓
Recommended Videos